Gecko Gauges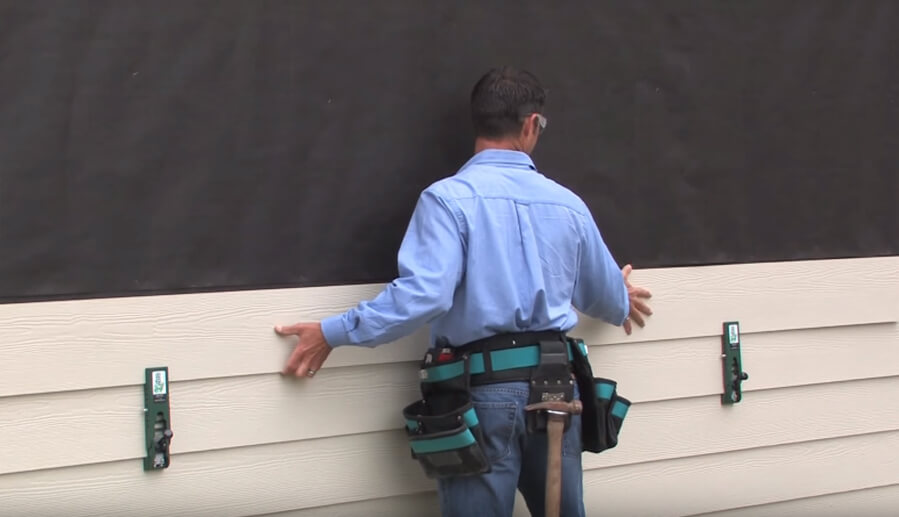 Gecko Gauges are a labor-friendly product that allows for installers to easily and quickly hang James Hardie siding. Using a friction-cam clamp system, the gauges are set on the wall and allow the installer to drop lap siding into place and fasten siding HANDS-FREE. The clamps can then be loosened and moved to the next row for fast and speedy installation.

Gecko Gauges also allow for perfect and equal spacing between each board, ensuring a professional installation. The gauges can be adjusted by as little as 1/4" increments. According to studies, they speed up installation by 47%.
Available Sizes:
***Sold in Pairs (2 Gauges per Box)***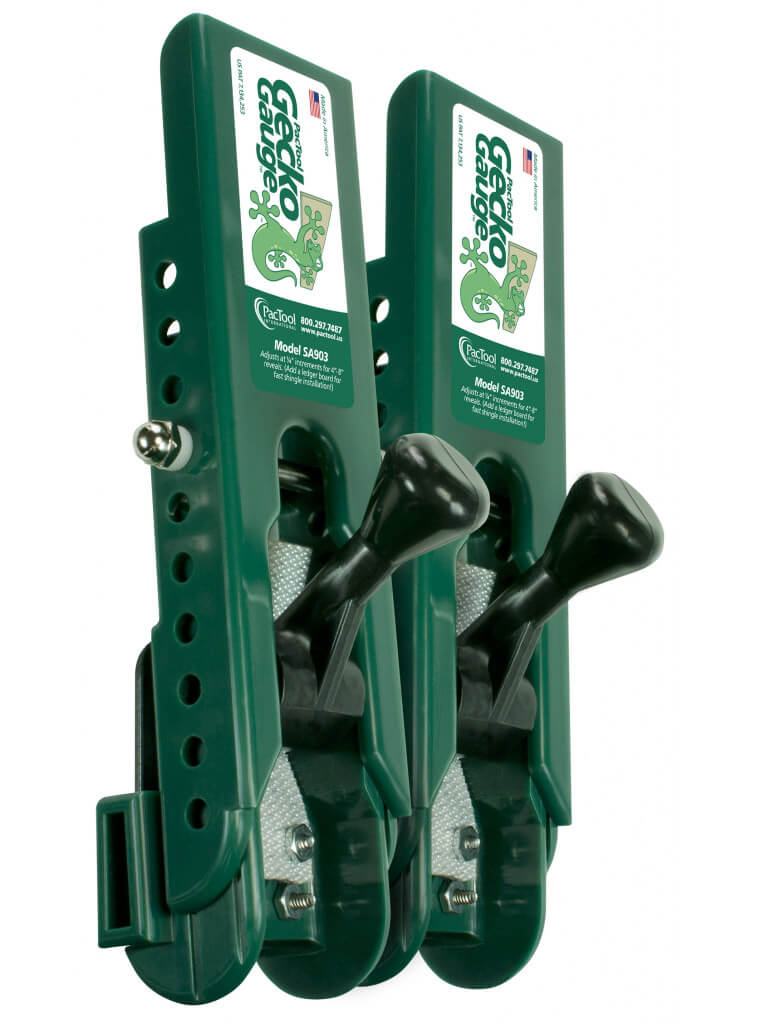 ---
Gecko Gauge Installation Video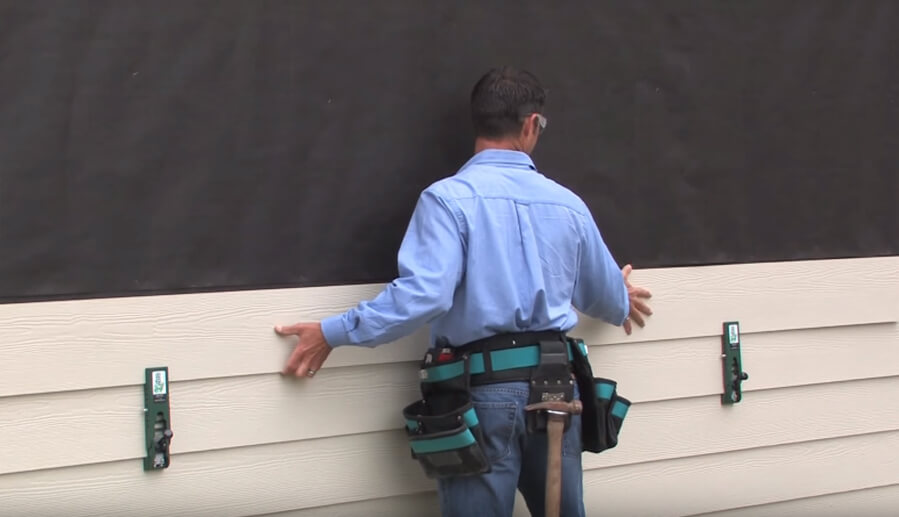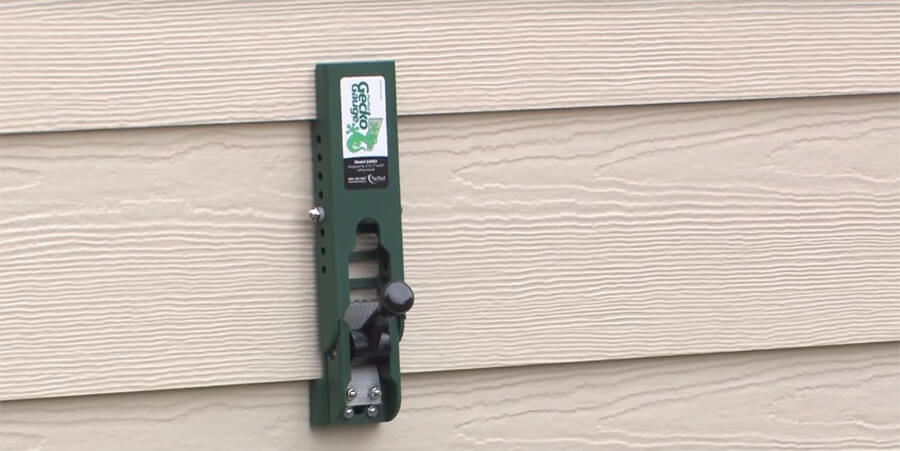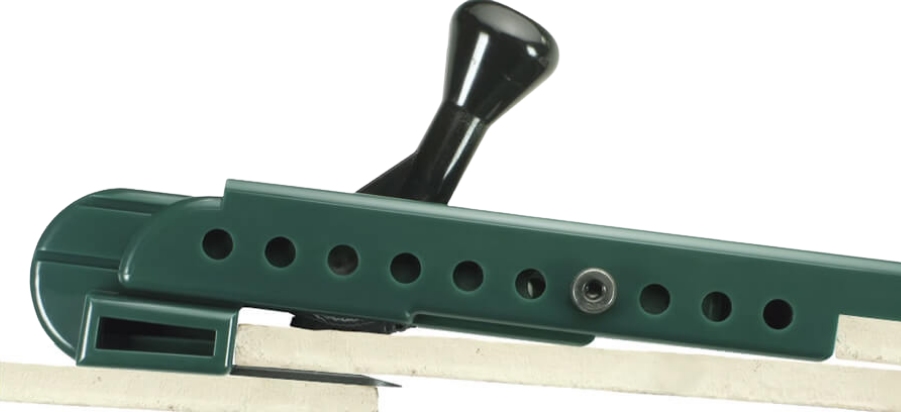 Frequently Asked Questions:

Q: What siding does this work with?
A: These specific gauges are designed for 12' James Hardie siding, and can be used for 4" - 8" reveals.

Q: So they're adjustable?
A: Yes, they have an adjustable pin that allows you to change the lap profile and exposure. Micro-adjustments can be made by 1/4" at a time if necessary.

Q: How much faster is the installation?
A: According to their studies, using Gecko Gauges speeds up installation by 47%!

Q: Do these leave any marks or scratches on the boards?
A: No, they are designed with a soft mat that presses against the face to prevent any scratching or damage. They are safe for use on primed or pre-finished siding.

Q: Can these be used for a one-person installation?
A: Yes, one of the major benefits is that this allows for a one-person crew and still a fast installation. Even if you have a siding crew of multiple installers, it's still an excellent tool to have as it saves on the manual labor of the installation and allows smaller teams to tackle multiple portions of the house at once.

Q: How are they sold?
A: One package comes with two gauges, which is all you need for 12' lap.

Q: Can these be reused on future jobs?
A: Of Course. They are American Made and will last for many years making them a great investment for every contractor and siding crew.