Rainscreen- Slicker & Slicker HP
We have brought in two different rainscreen options: Slicker and Slicker HP. Slicker is a standard rainscreen which provide moisture protection for your home/building. It works in conjunction with a housewrap or weather resistant barrier to protect your cladding from problems associated with moisture. Slicker HP is also a rainscreen; however, it has a built in weather resistant barrier that is removable for convenience and ease of use. See below for additional information on these new products.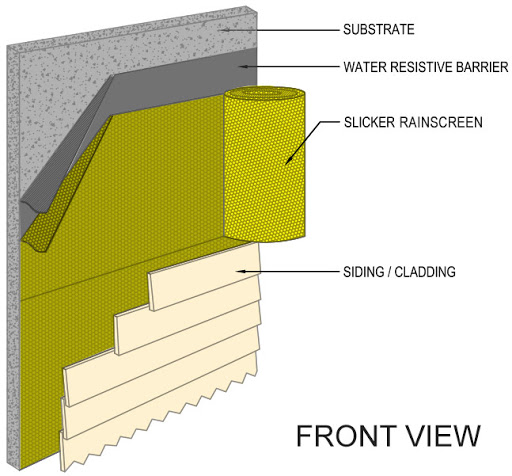 Available Sizes

Features & Benefits:

Slicker


-Provides protection for wall systems by eliminating moisture between siding and sheathing (Recommended for wood siding but is compatible with fiber cement, vinyl, manufactured stone, stucco, and metal)
-Patented vertical channels direct the bulk of moisture out of the wall assembly (make sure the slicker is installed with the vertical channels oriented up and down so water is able to escape)
-Works in conjunction with a house wrap or weather resistant barrier- wrap is not included with this product
-Reduces premature peeling or blistering of siding
-Eliminates the need for furring strips
-Separates the cladding from water resistive barrier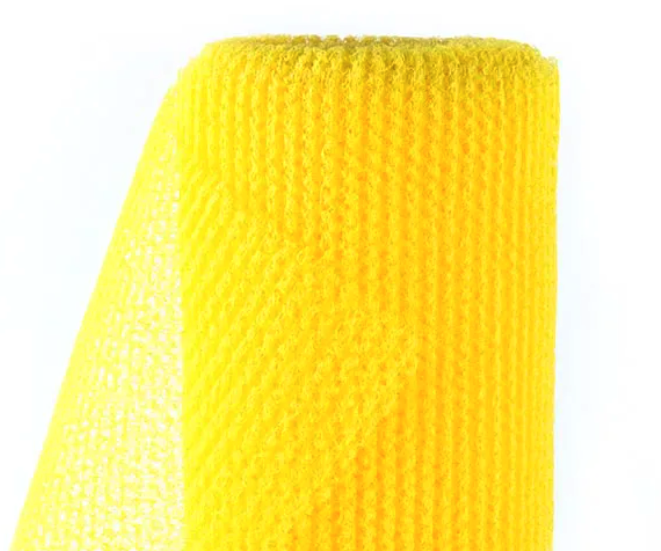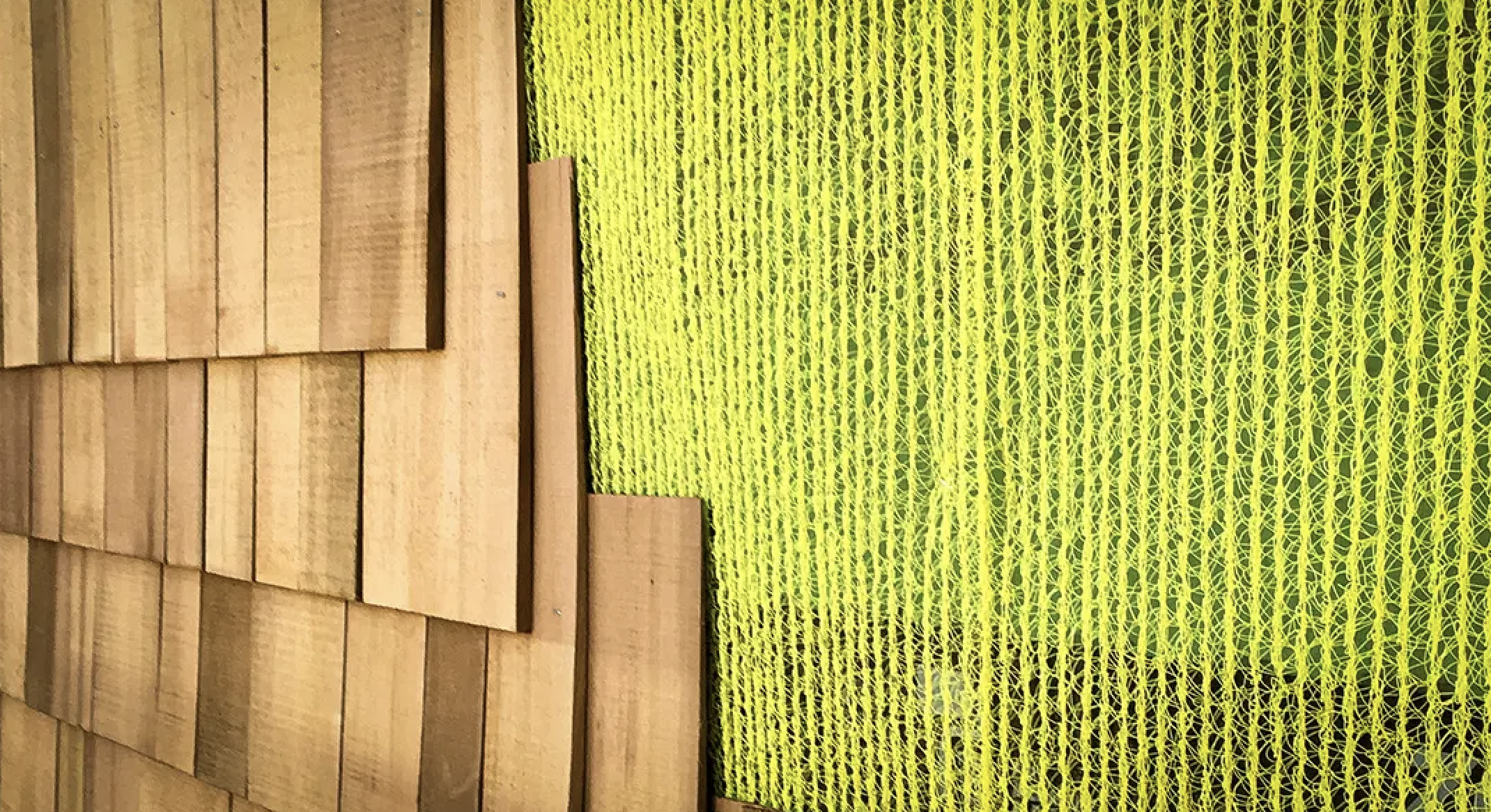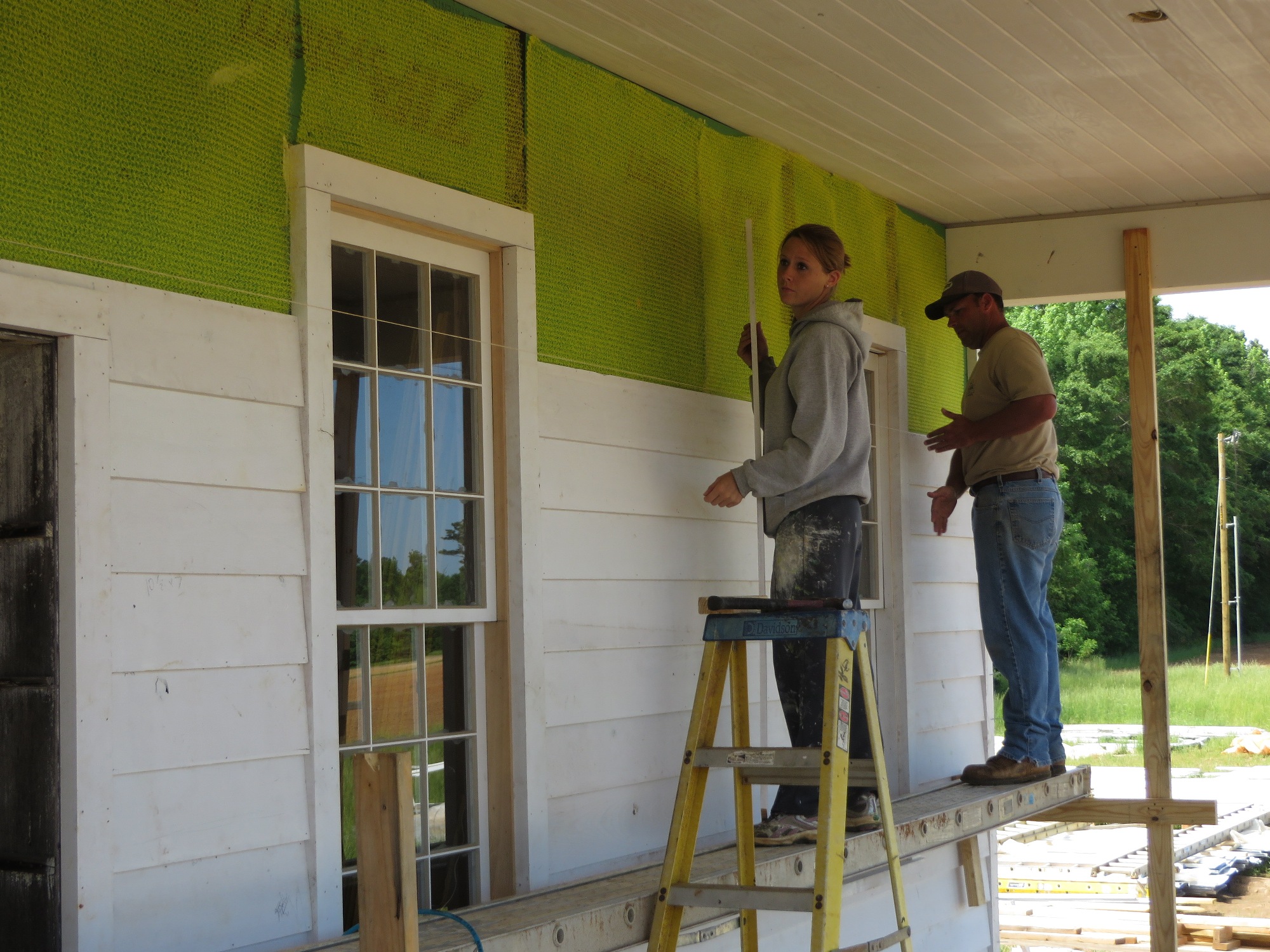 ---
Slicker HP
-Provides protection for walls, eliminating moisture buildup that leads to rot and mold between siding and sheathing (can be used with fiber cement, wood, vinyl, manufactured stone, stucco, and metal)
-Contains a commercial grade housewrap layer with superior tear strength & water holdout capabilities
-Reduces labor costs by combining rainscreen and houswrap in a single, easy to handle roll
-Features a detachable rainscreen which allows for installers to utilize preferred flashing methods without sacrificing the integrity of the water barrier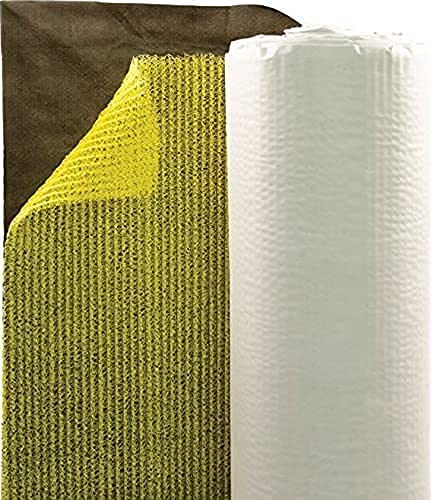 ---
Cedar Breather
Cedar Breather is a underlayment for wood shingle and shake roofing. It provides ventilation and moisture control that dramatically improves the longevity of wood roofs. It is incredibly easy to install and doesn't require any special tools or equipment.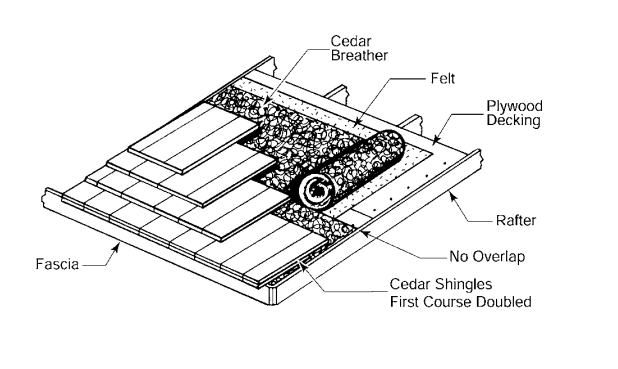 Cedar Breather also works as underlayment for metal roofing panels. The added layer of ventilation provides trapped moisture in low slope applications a path to drain. It also creates a thermal break to minimize heat transfer from the roof surface to the structure. This thermal break promotes energy efficiency by stopping conductive heat transfer much like the air space between multiple panes of glass in a thermal pane window. This same break also provides sound attenuation by disrupting sound waves into the structure when rain hits the roof surface. The end result is a cooler, quieter, and healthier building.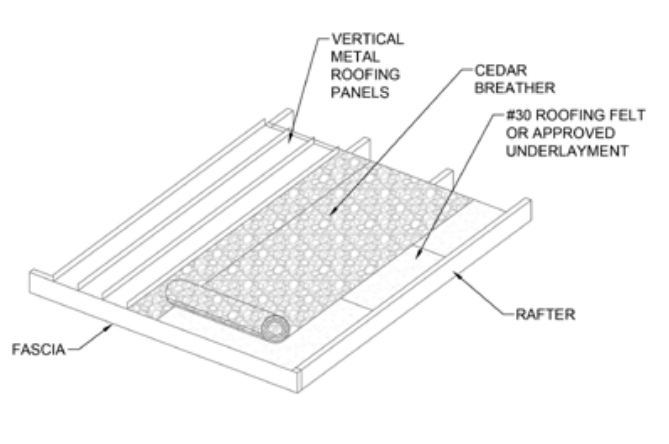 Available Sizes:

Features & Benefits
-Preserve the beauty and maximize the life of your cedar shake and shingles
-Cedar Breather prevents cupping and warping and reduces rot by providing space for continuous air flow between roof decking and cedar
-Easy and Fast Installation- no special tools required
-Made of a Nylon Matrix that is not affected by UV exposure
-Doubles as a fire resistant underlayment