Fir Flooring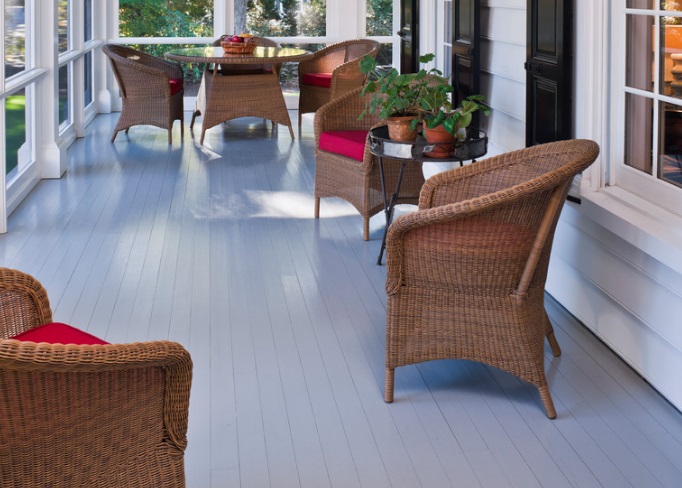 Available Items:

Features & Benefits:
-100% Premium clear Douglas Fir
-Great for porch flooring, interior flooring, or ceilings
-Historically matches traditional porch flooring

-Available in mixed grain, vertical grain, and 16' Finger Joint
-Stain grade & paint grade options
---
Profile: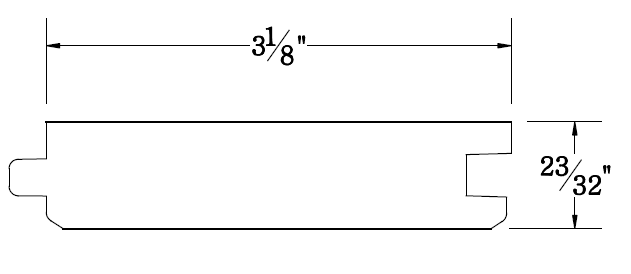 Mixed Grain Fir Flooring: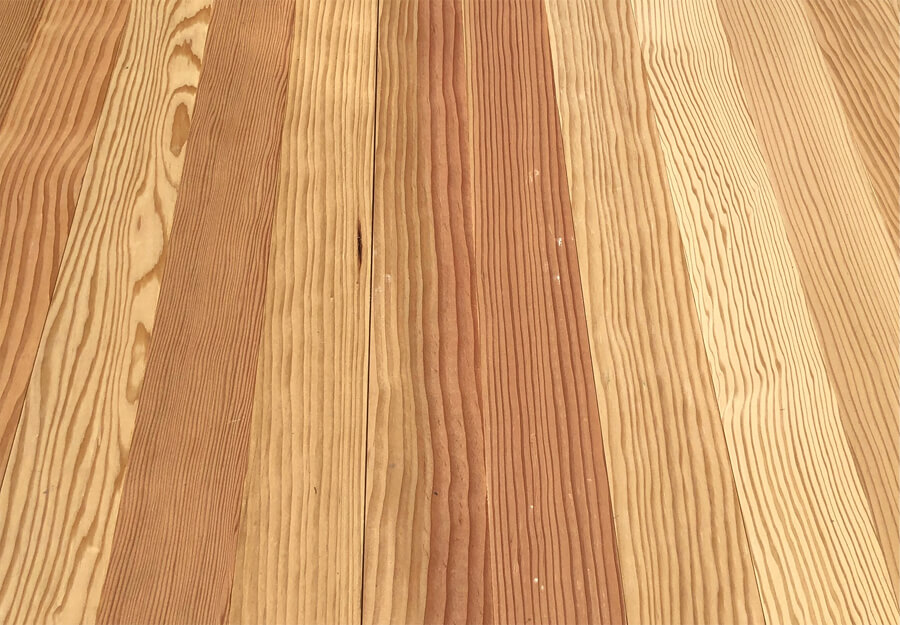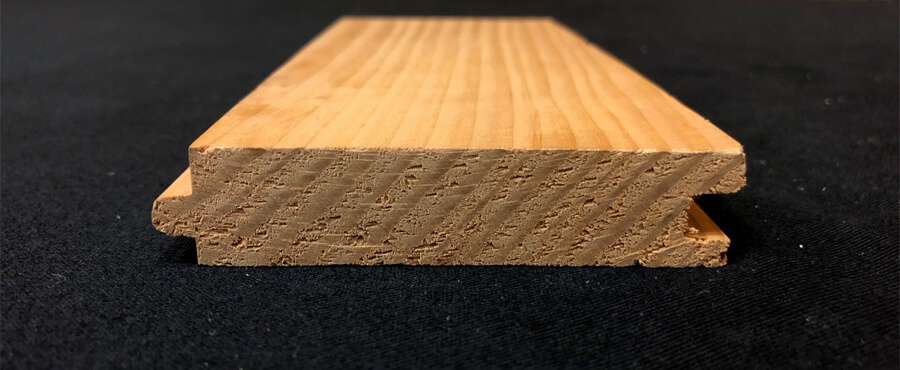 ---
Finger Jointed Fir Flooring:

Wrap-around Porch - Webster Groves, MO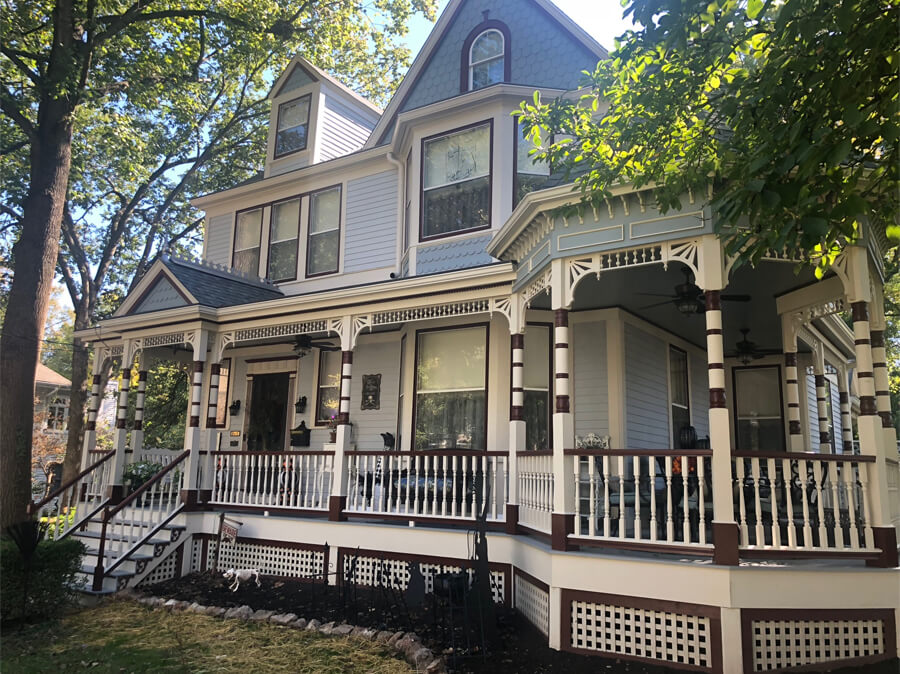 Photos before painting: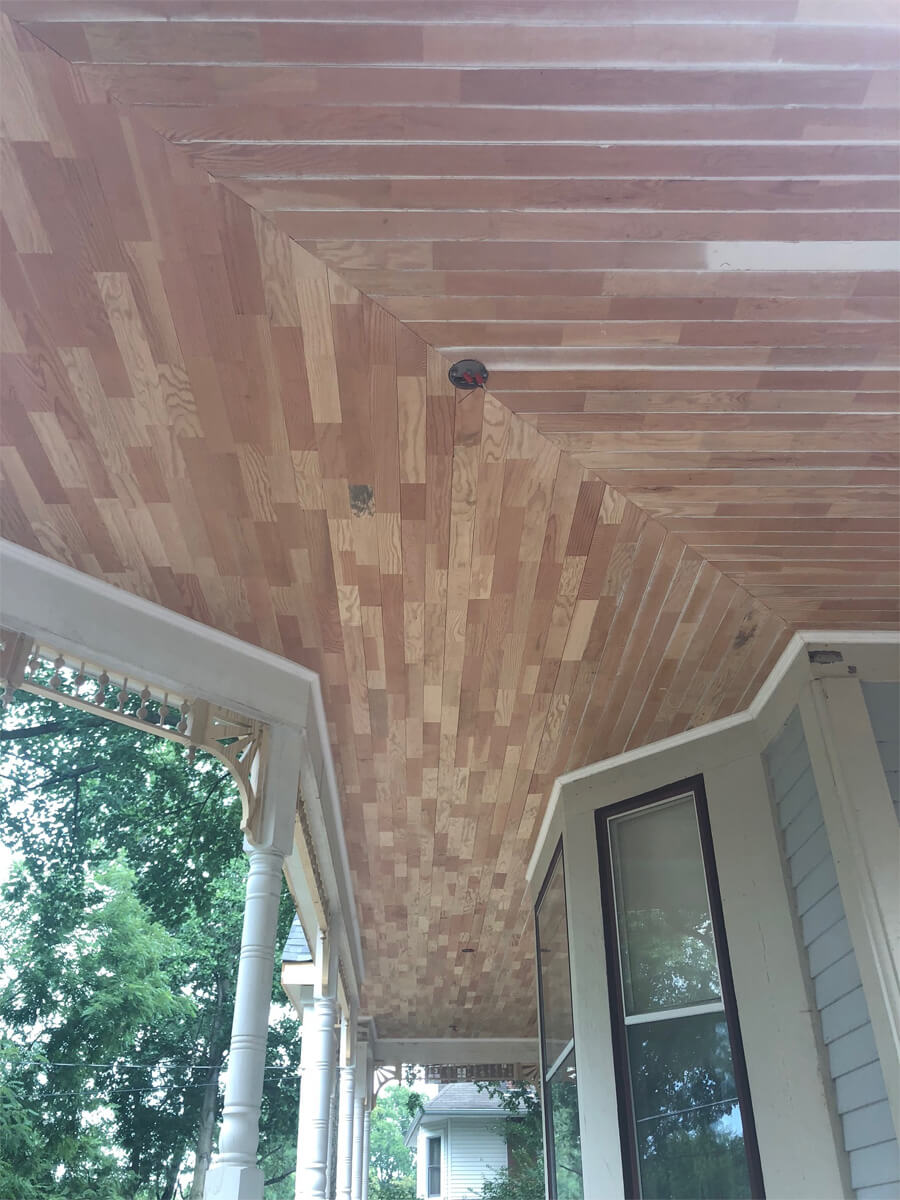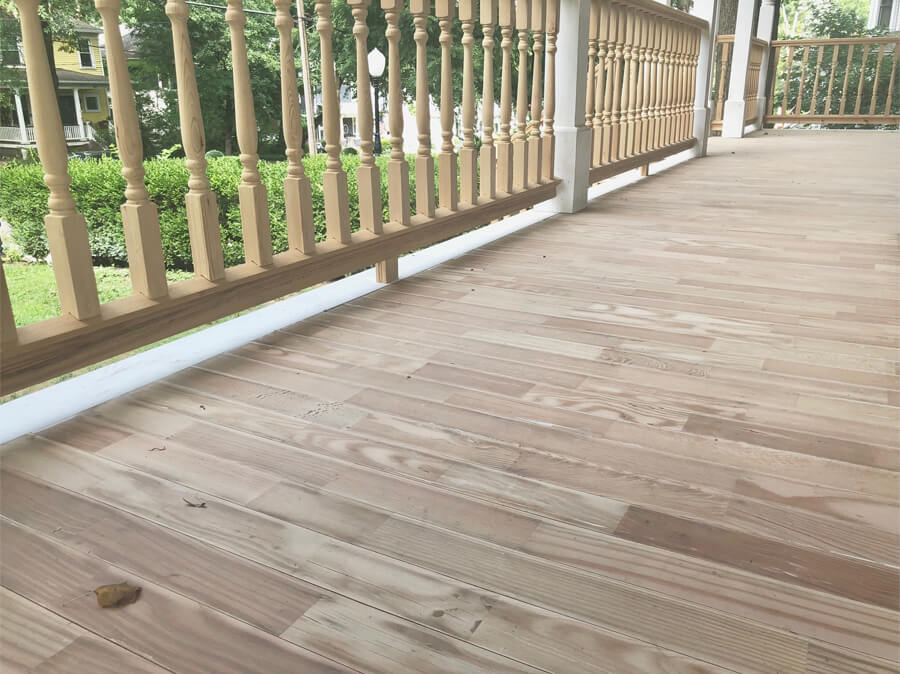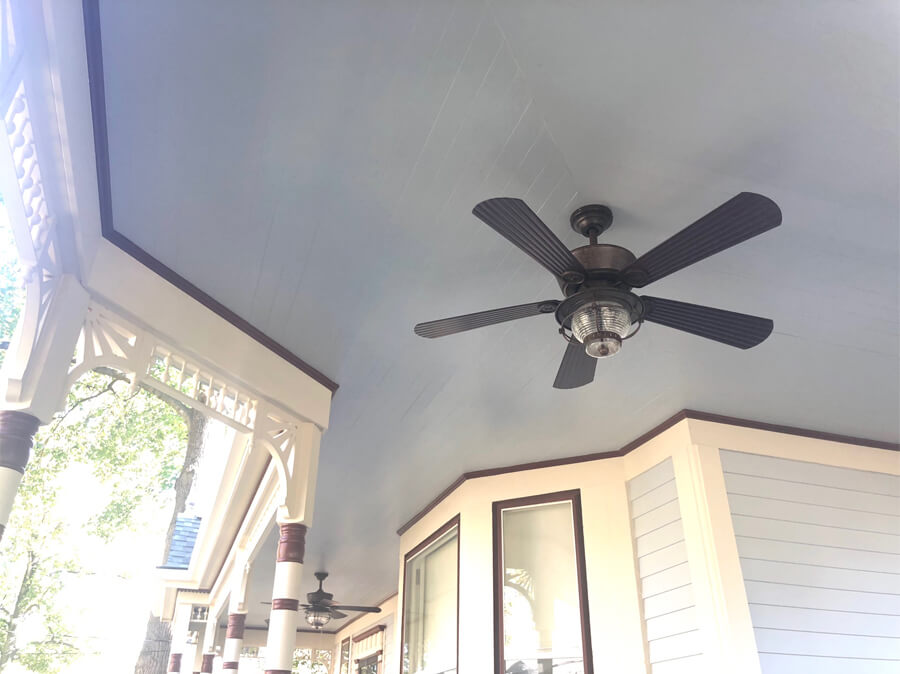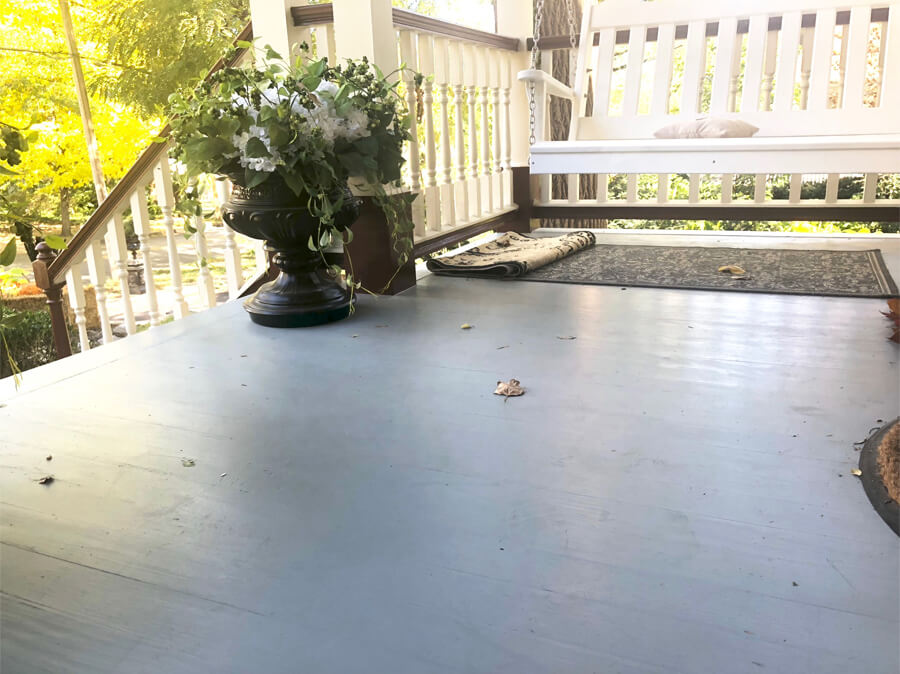 ---
FAQ'S
I need to replace old porch flooring, will this match?
Somewhat depends, but for the most part this is a very traditional porch flooring that's been installed on homes for over 100 years. It should match in most circumstances.
How long will this last?
If installed correctly, Douglas Fir porch flooring should last 10+ years. Conversely Yellow Pine or Treated porch flooring usually only last 5 years or less before serious maintenance is needed.
How do I install?
First, let the wood acclimate for a week before installing. Once the wood has been acclimated, paint or seal all four sides - this will prevent water from entering the wood which leads to expansion, contraction, rot, and decay. Porch flooring should be installed perpendicular to your house, with a 1/8" slope per lineal foot. This slope will allow for wind swept rain to bead off and prevent water from pooling. The tongue and groove profile allows for blind nailing into the joist at a 45 degree angle through the tongue (as shown below).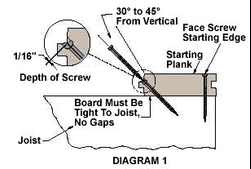 What type of fasteners should I use?
Be sure to use a stainless steel or galvanized fastener that can penetrate at least 1" into the joist.
Do I need to paint or seal?
For the best results, it's recommended to paint or seal all four sides before installation. Painting/sealing helps to protect the wood from moisture, and extend the life of your floor.
What type of coverage should I estimate?
Take your square footage and multiply by four to get your total lineal footage. Coverage is 4 lineal feet per square foot.
Can I install indoors?
Absolutely. Just make sure you acclimate for a week before installing.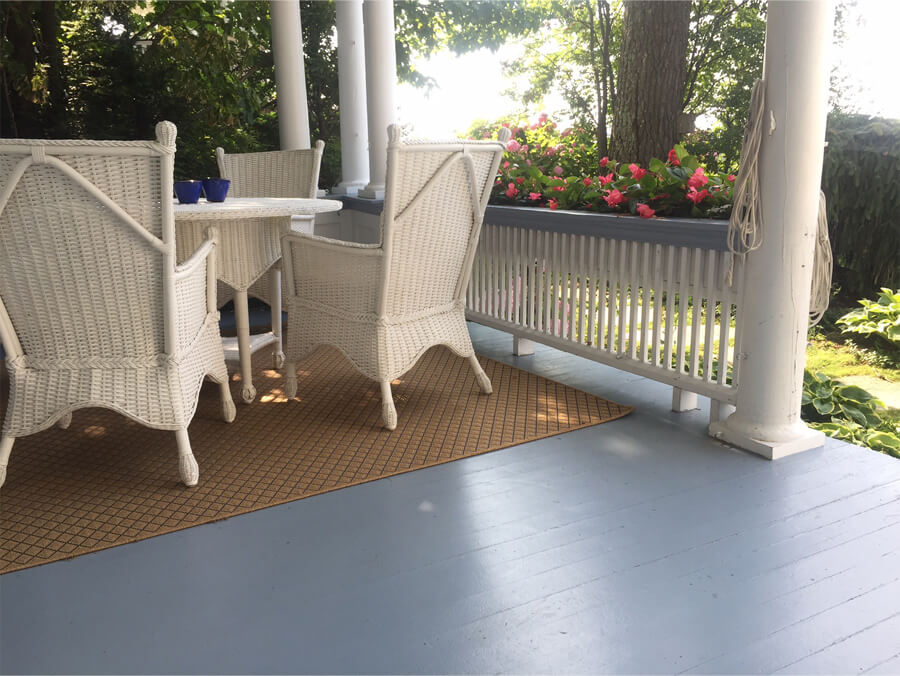 ---
Fiber Source: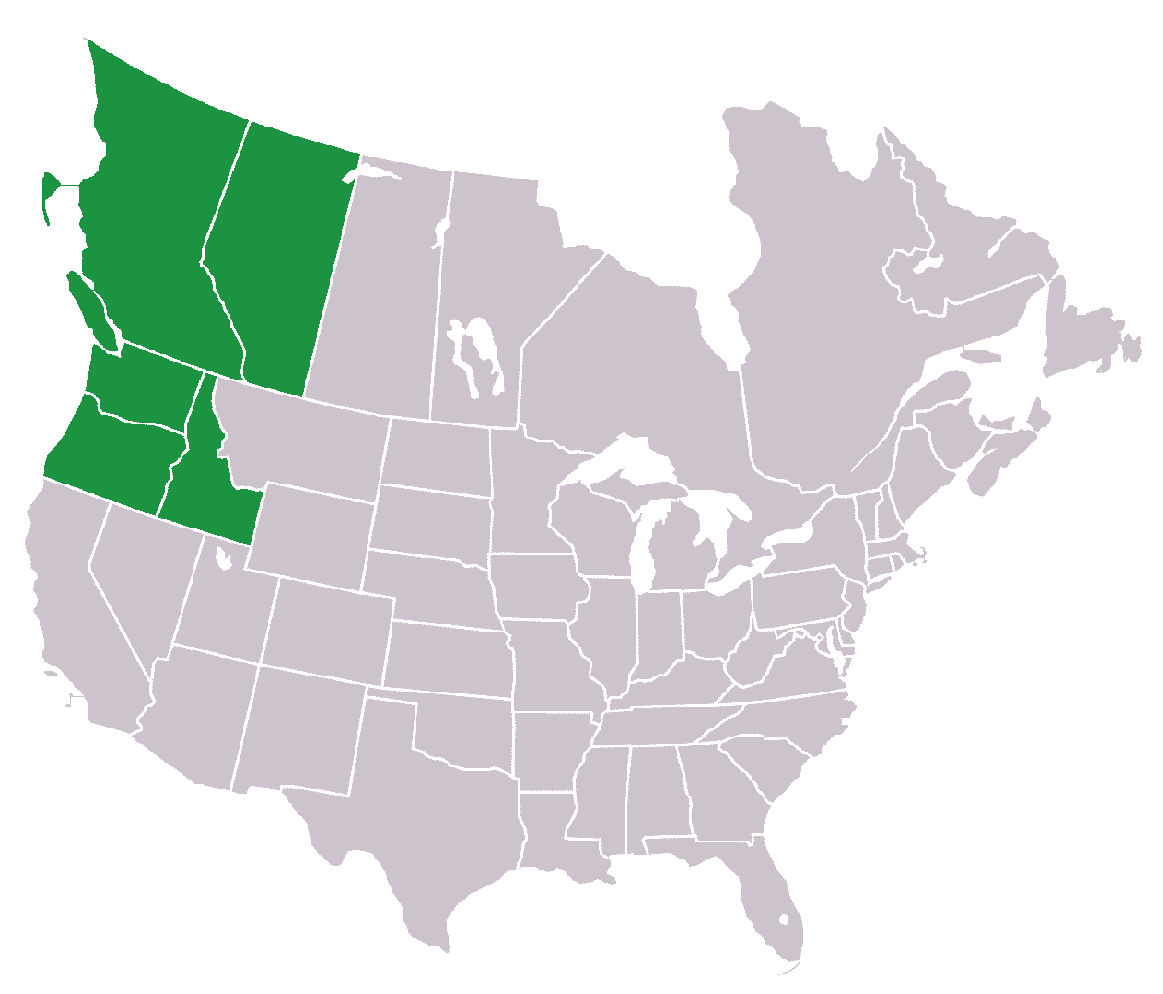 SFI Certified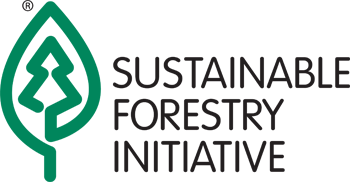 All Douglas Fir flooring & beaded ceiling from Sierra Pacific is SFI certified. The goal of sustainable forestry is to combine the sustainability of growing and harvesting trees with the protection of wildlife, plants, soils, water quality and a wide range of other conservation goals. SFI certified wood is recognized by Leadership in Energy and Environmental Design (LEED), and is a proven barometer that the material has been responsibly harvested to sustain and protect forests and their ecosystem.