3x6 Douglas Fir Select Dex T&G
Select Dex is a special roof decking product that is commonly used in apartment projects, commercial roofing, and grand vaulted ceilings such as churches. It's a double T&G product with a v-groove exposed face and a beautiful auburn appearance that can be left raw, stained, or painted.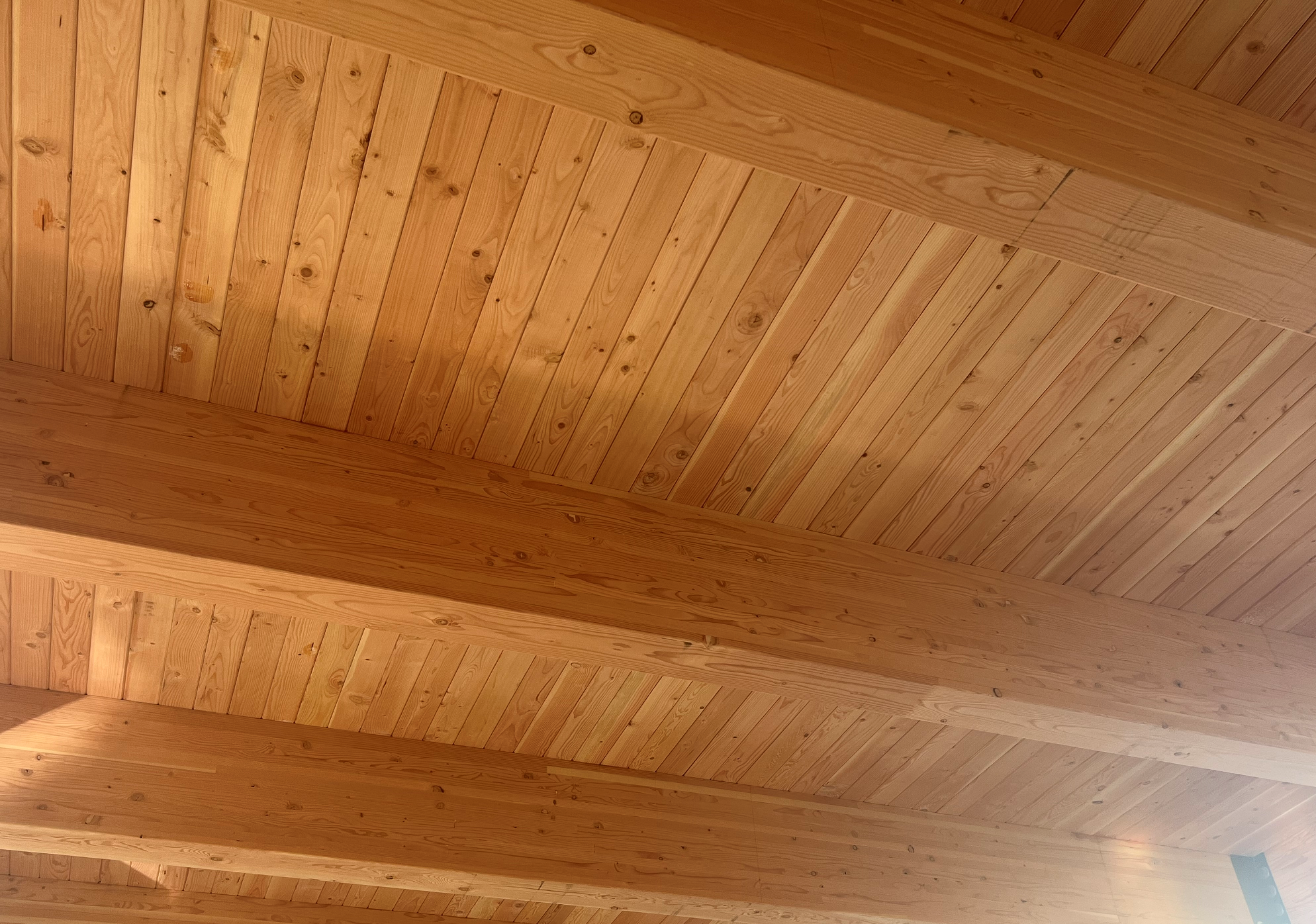 Available Sizes:

Profile: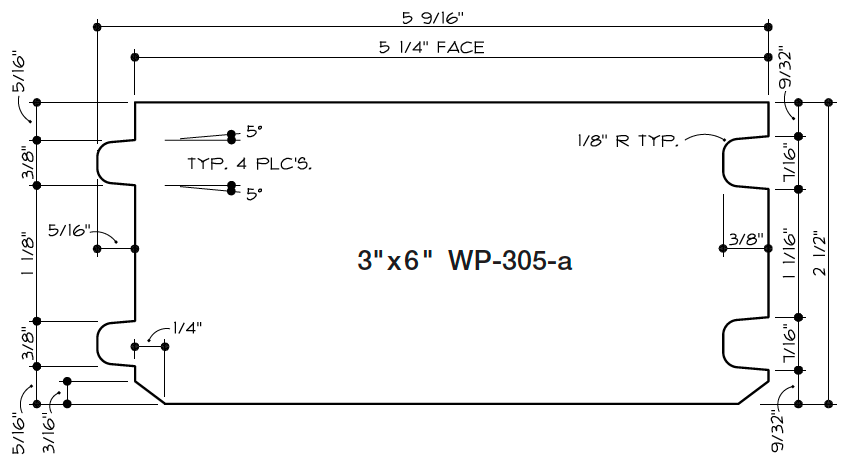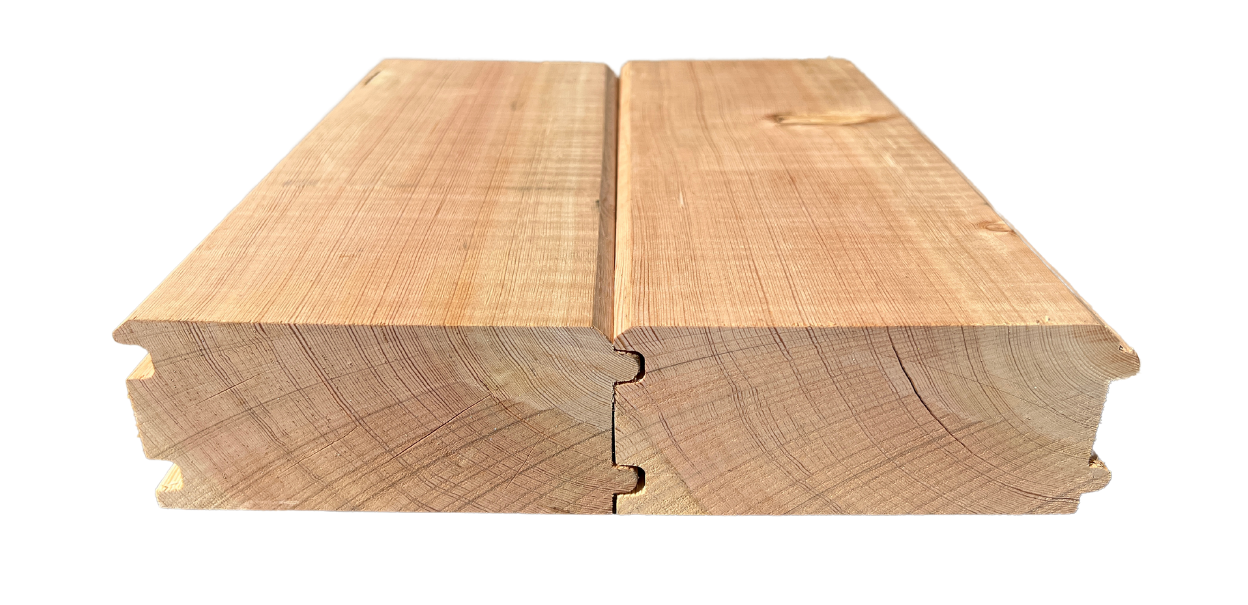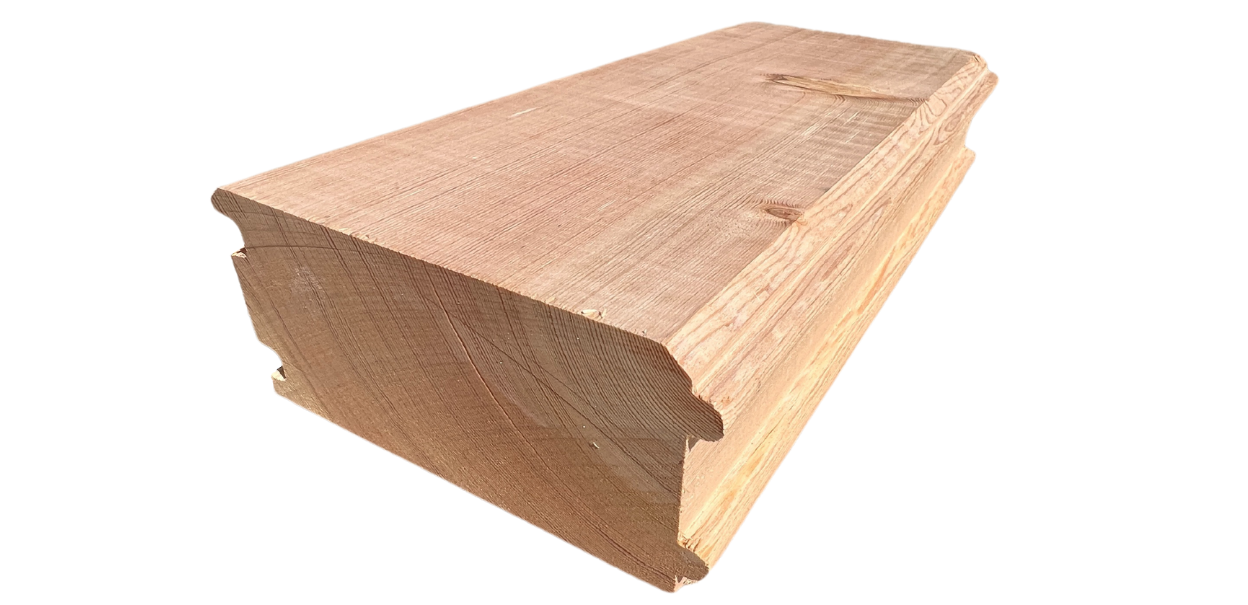 Features & Benefits:
-Premium Select Dex grade (similar to Select Struc)
-V-Groove exposed face
-Kiln Dried and cut from slow growth timber for added dimensional stability
-Double T&G connection
-5-1/4" exposed face
-KD 19% (or less) moisture content
-Simple spans of 12'-14' are easily achievable, but always check with local designs and load factors
PDF: 3x6 Douglas Fir T&G - Select Dex Product Sell Sheet
PDF: Roof Decking Installation Guide
Design Values for 3x6 T&G Select Dex:

Weight & Shipping
-Weight = 3.3 Pounds per Lineal Foot / 2.2 Pounds per Board Foot
-Shipping Capacity = 21,000 board feet per truck, equivalent to 14,000 LF, equivalent to 6,000 square feet of coverage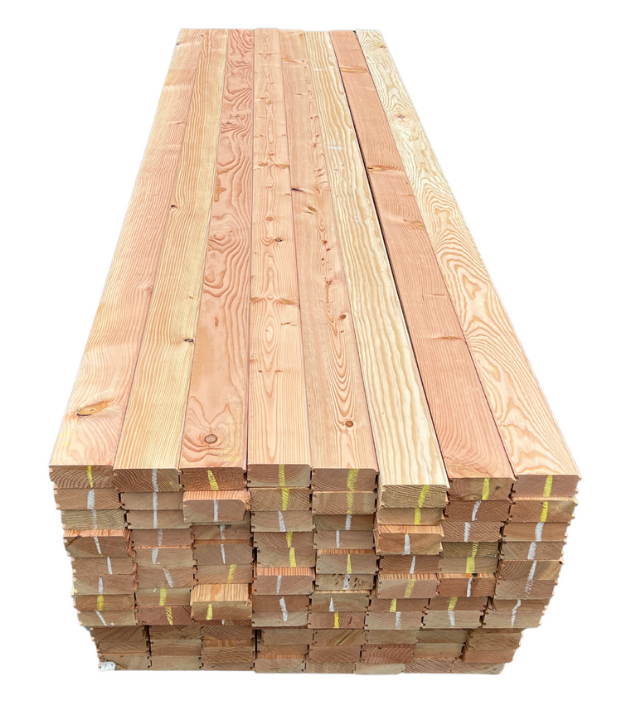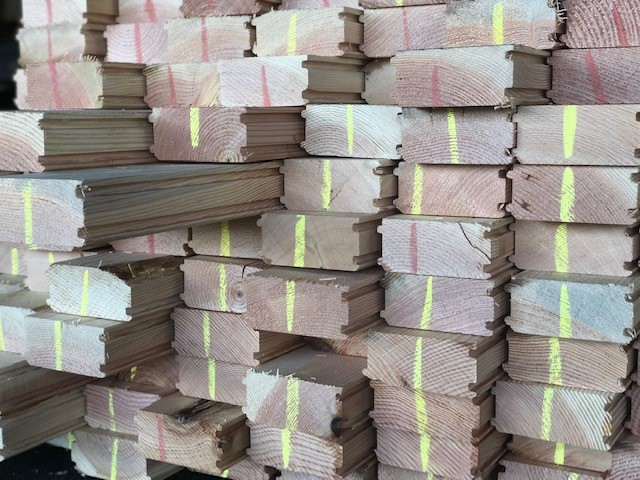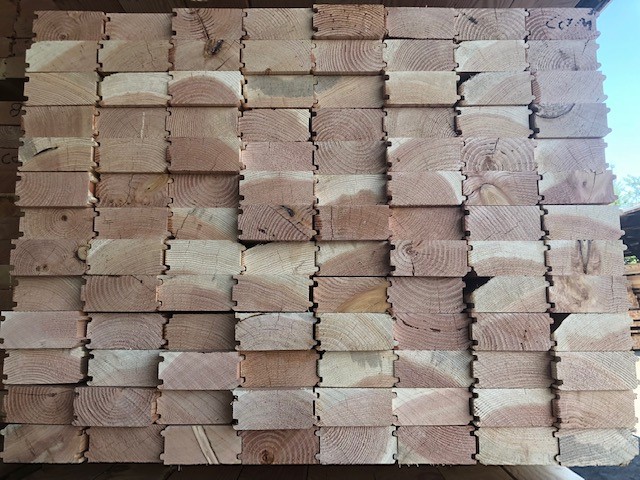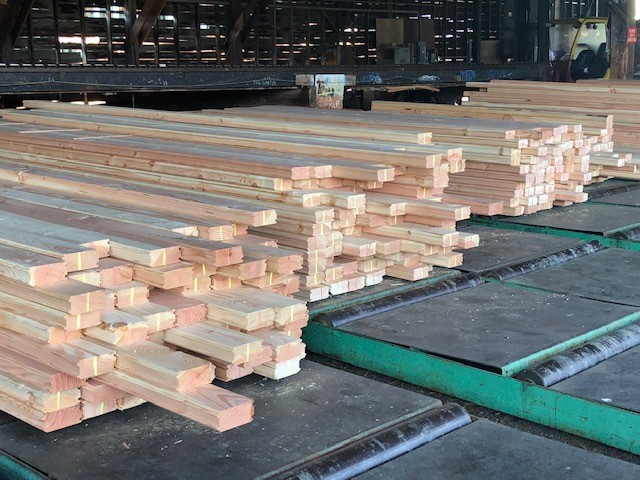 Frequently Asked Questions:
Q: Can I get this in specified lengths?
A: Given how this product is manufactured, we can't guarantee straight lengths and projects must be willing to accept a random mix of 8' - 20' with the majority being 12' and longer.
Q: What's best practice for installation?
A: First and foremost, read the installation guide here: Install Guide - this is a best practice guide for installing roof decking. Secondly, get your measurements right and assume at least a 5% waste factor. Before installing, let the product acclimate for at least three days, preferably a week. Given your lengths, plan to lay out the decking ahead of time to visually get your best appearance. Use the correct fasteners during installation and don't jamb the tongue ang groove together air tight as a micro-gap will help with eventual expansion and contraction.
Q: What is the recommended fastening for this product?
A: 3x6 Select Dex shall be toenailed at each support with one 40d nail and face nailed with one 60d nail. It's also best practice to horizontally spike pieces together using a pre-dilled hole with 8 inch spikes.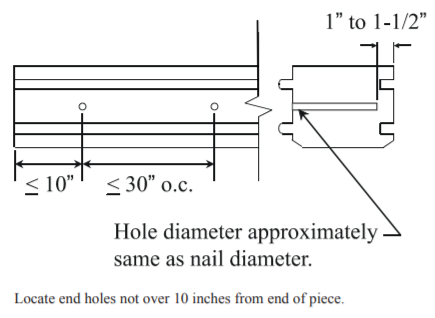 Q: How does this compare to a 2x6 Roof Decking?
A: Because it is a thicker product (actual 2.5" thick versus 1.5"), you will be able to achieve longer spans and carry heavier loads. From a visual standpoint, you'll notice very little difference as the exposed faces are nearly identical in appearance.
Q: Can this product be pre-finished at the mill?
A: While there are ways to do this through third parties, we do not recommend pre-finishing prior to installation. For one, this product requires a fair amount of handling and jostling during installation, so naturally scuffs, scratches, nicks and dings will occur during install and these are way easier to cover up when finishing on site. Secondly, it's best to see the product in its final location and test various finishes with the natural light to determine your final preferred finish.