Woodtone Pre-Finished T&G Pattern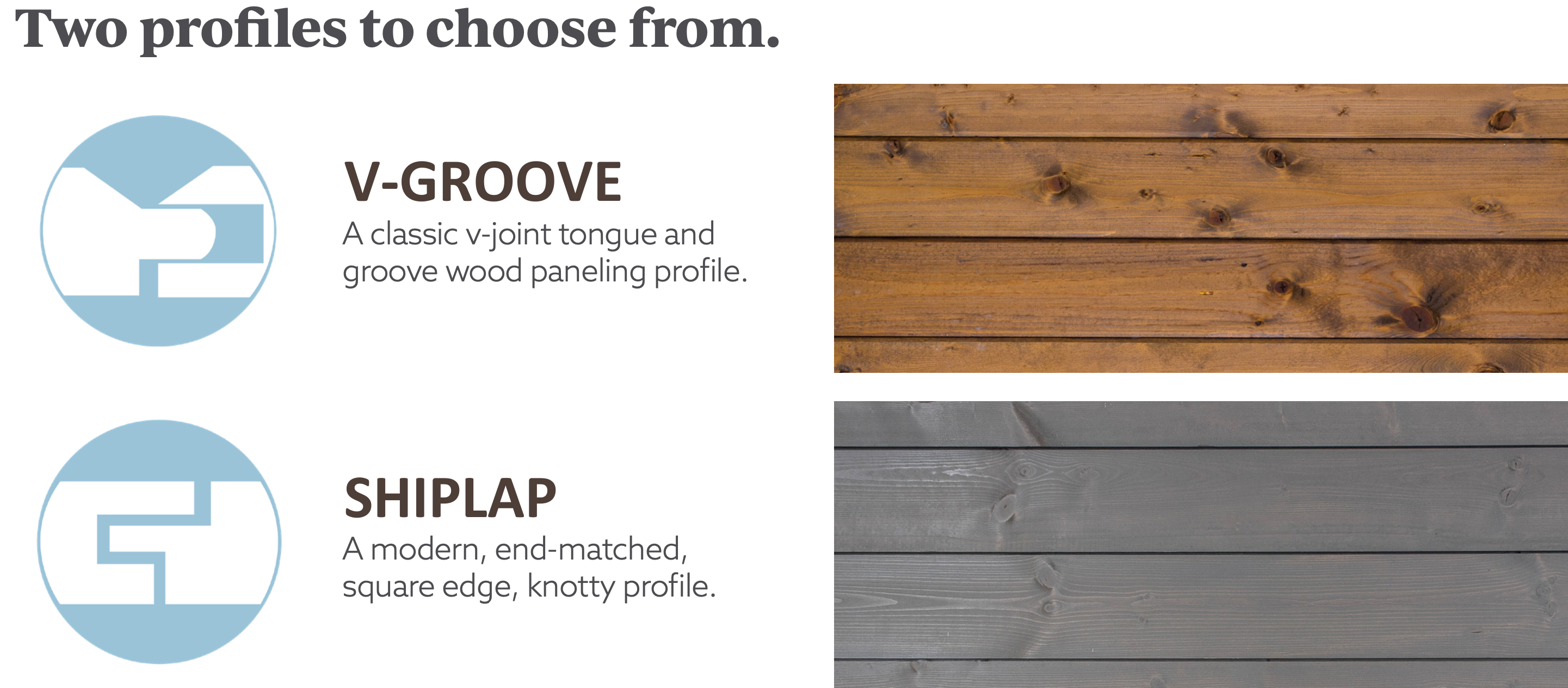 Woodtone Pre-Finished T&G Pattern is a streamlined solution to getting T&G paneling on a wall or ceiling faster and for less overall money.
It's available in two popular profiles - 1x6 V-Groove, and 1x8 Shiplap, and is in stock in four primary colors.
All material is professionally stained and dried with a semi-transparent stain in a factory controlled environment. This ensures a even coating, a premium and professional look, and consistent coloring for every order, every time.
Available Sizes:


Features & Benefits:
-Pre-stained material making for a streamlined and efficient install
-Premium #2 ESLP knotty substrate
-Prime 16' lengths; all material is end-matched for easy installation
-Finished in a factory controlled environment ensuring even coating, disciplined drying, and consistent color and appearance
-Semi-transparent stain that takes on full color, but still showcases the grain, knot structure, and texture of the paneling
-Intended for interior or protected exterior applications
-Backed by a 15 year limited warranty
Profiles: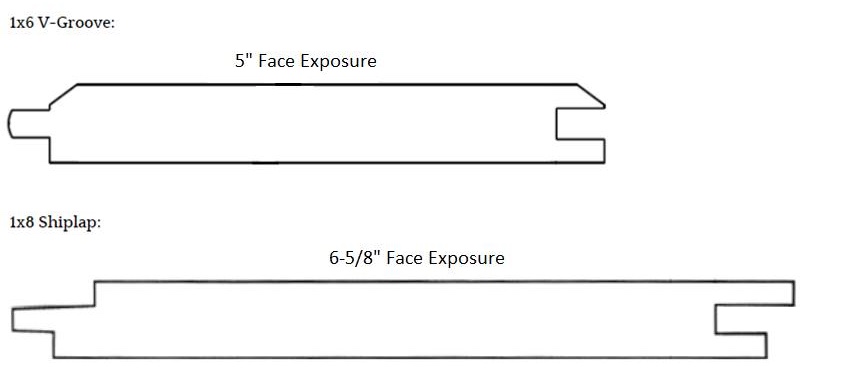 1x6 V-Groove - Texas Honey Brown: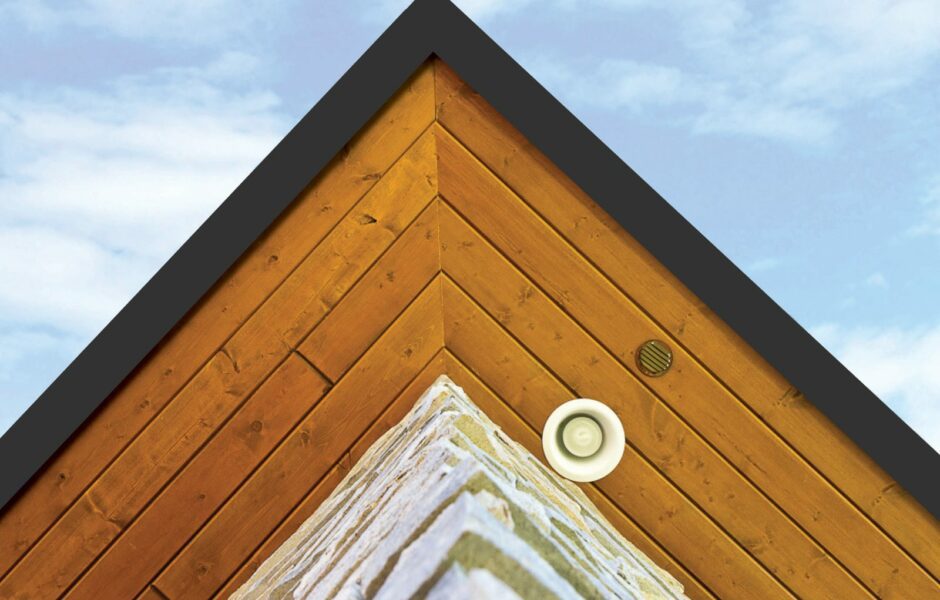 1x8 Shiplap - American Nut Brown: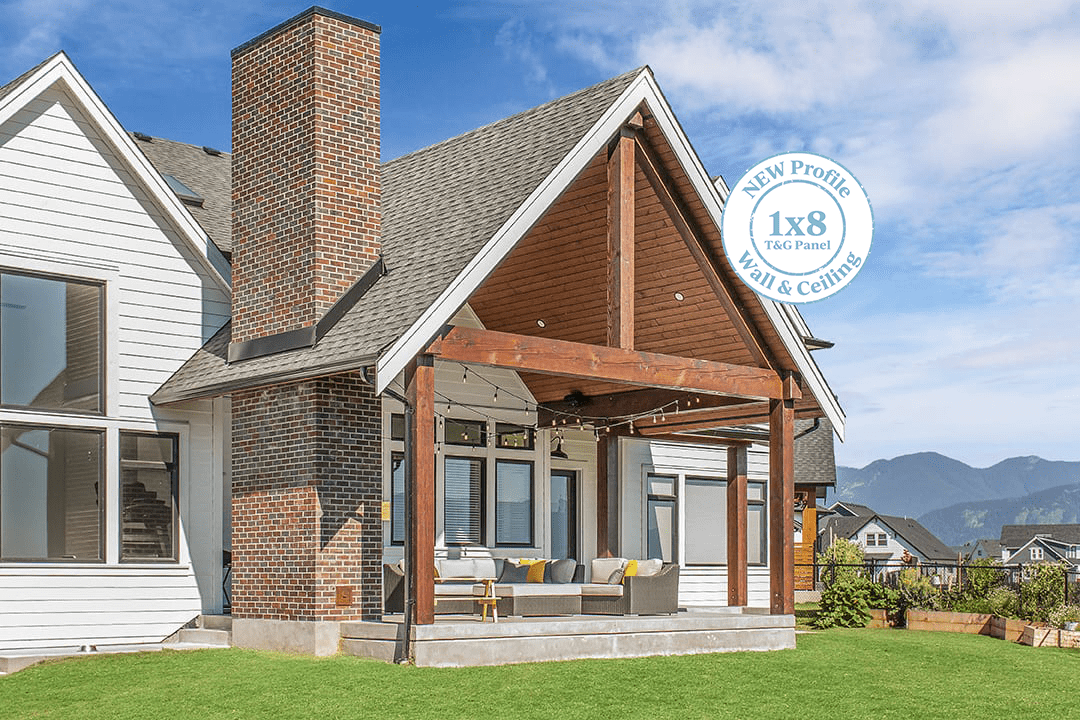 1x8 Shiplap - English Porter: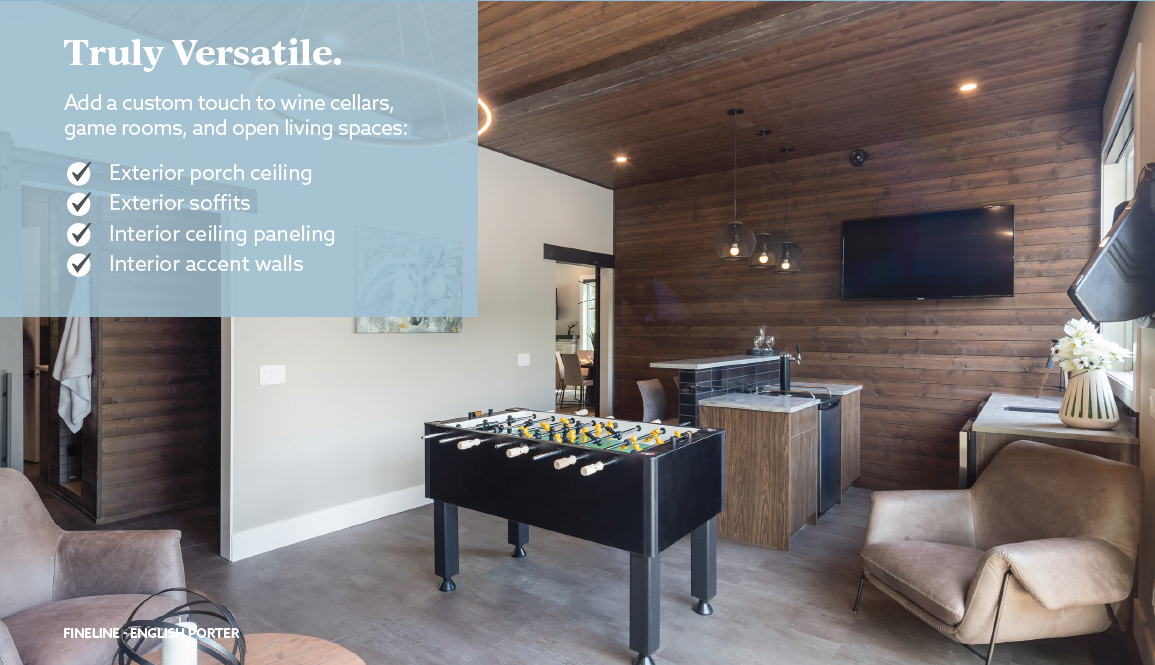 1x6 V-Groove - American Nut Brown:

1x8 Shiplap - Smokey Bourbon: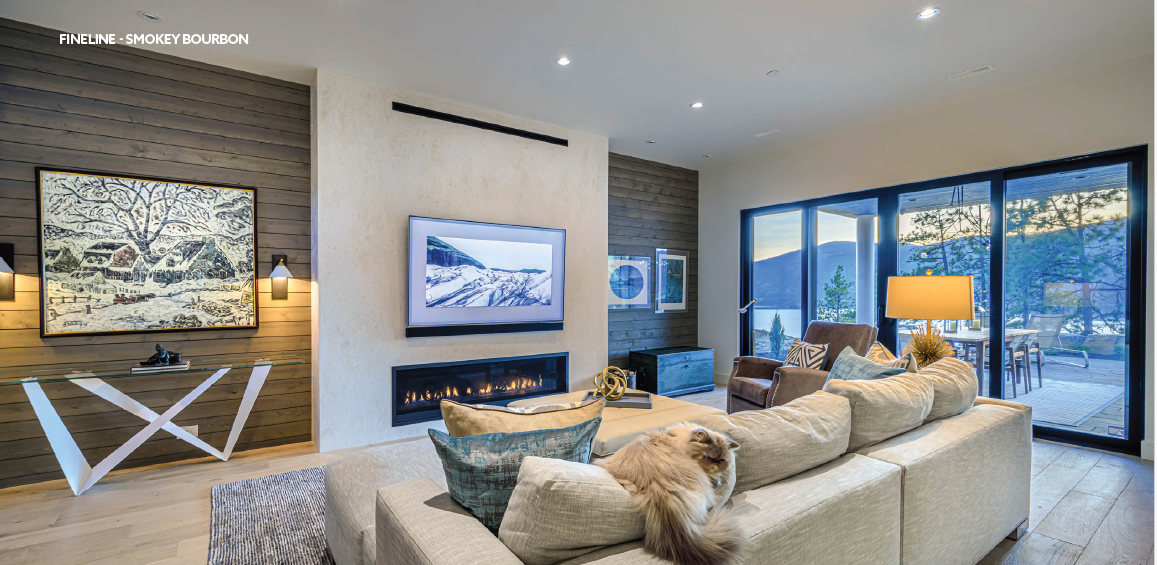 ---
Frequently Asked Questions:
Q: Can I get this in 1x8 V-Groove, or 1x6 Shiplap? What about other colors?
A: There are nine total color options available. All colors and profiles are available on a special order basis. Minimum order quantities apply.
Q: Do I have to do any staining or finishing in the field?
A: No, this product has been entirely pre-finished and no further staining or finishing is required. Be sure to take care of the product and store in a dry and enclosed area before installing.
Q: Can I install this outside exposed to the weather?
A: No, this product is intended for interior or covered exterior that is not overly exposed to the elements. If exposed, it will weather and naturally fade over time.
Q: What is the value of this product?
A: The value is that it is a better looking product that is installed quicker, faster, and more efficiently. The material itself has been professionally stained in a factory controlled environment, ensuring pristine quality. Installers can also directly install and no additional painting or staining is required, saving you time and money.
It also allows for the wood to naturally expand and contract and not show any voids or gaps in the stain itself. Because this product has been fully stained on all six sides, you never have to worry about the color not fully showing through. Often times when staining after material has been installed, the wood can shrink and expose areas that were not stained within the tongue and groove.