Canfor WynnWood Boards
The WynnWood mill produces some of the highest quality boards in the world. With a committed team, exceptional fiber quality and over 100 years of experience, customers can expect high quality, service and dependability when they choose WynnWood products.
WynnWood offers some of the highest-quality boards in North America with an impeccable finish along with a diverse pattern mix that will meet any number of building needs - from floor to ceiling, inside or out.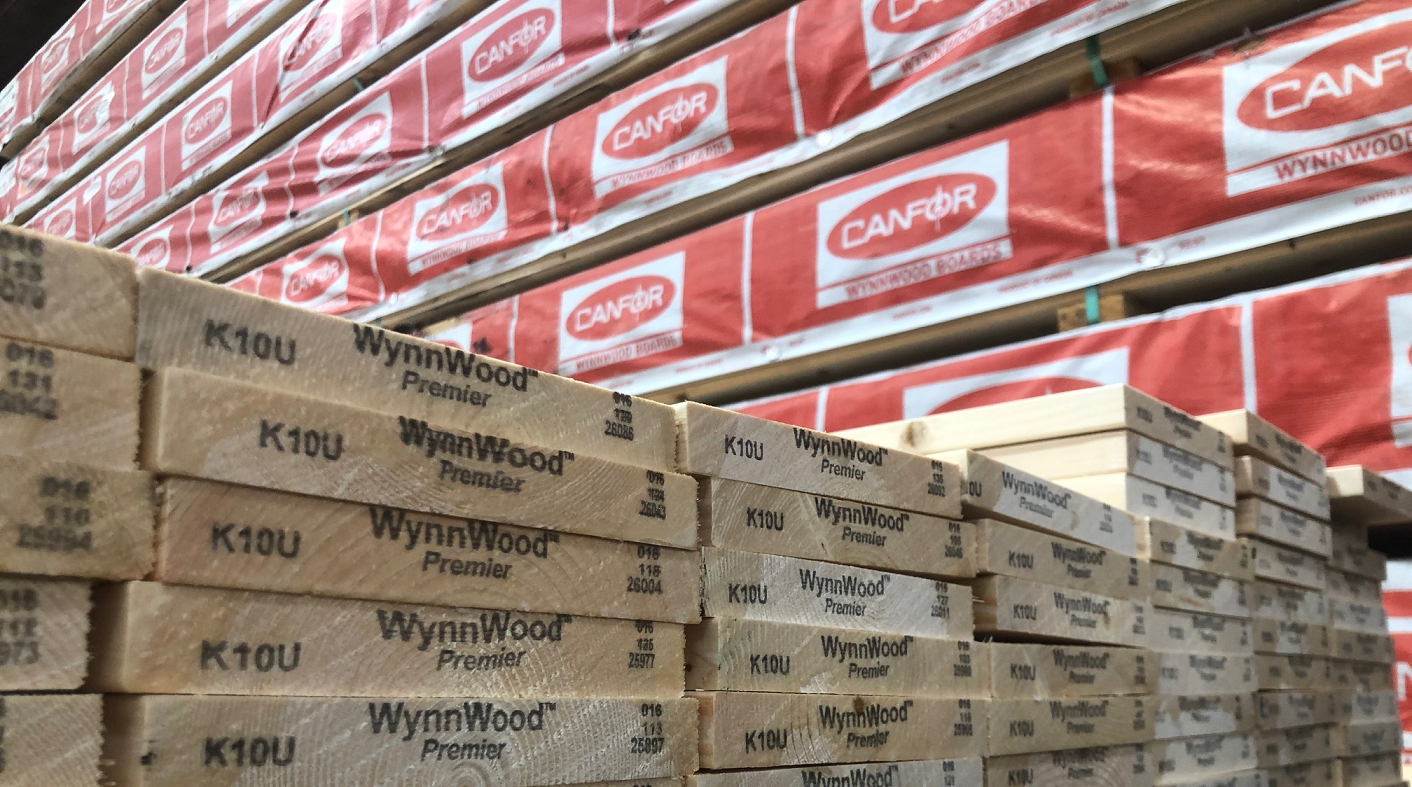 Available Sizes:

Features & Benefits:
-The highest quality finish of any board in North America
-Engelmann Spruce and Lodgepole Pine mix
-Supersedes NLGA or WWPA grades with 50% less wane, almost no blue and strict limits on end splits.
-Beautiful straw like color and uniform grain that takes paint and stain exceptionally well
-Micro-eased 1/16th-inch radius edge
-All boards are end waxed and stamped KDHT
-Milled in one of the most sustainable and consistent fiber baskets in North America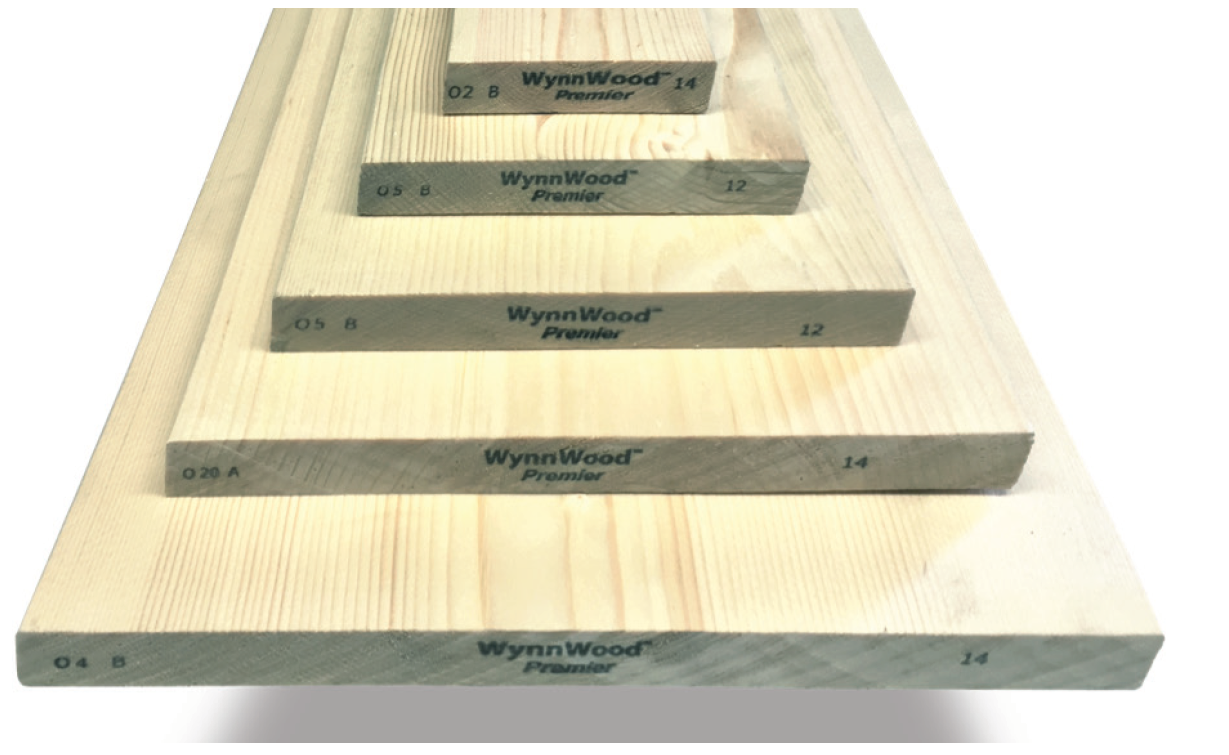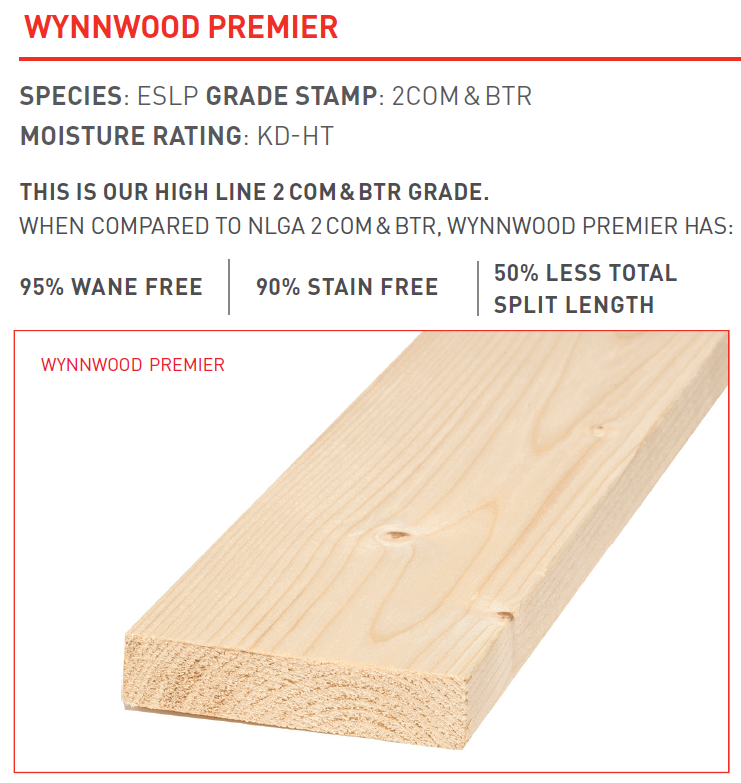 Virtual Product Demonstration:
Sample Photos 1x4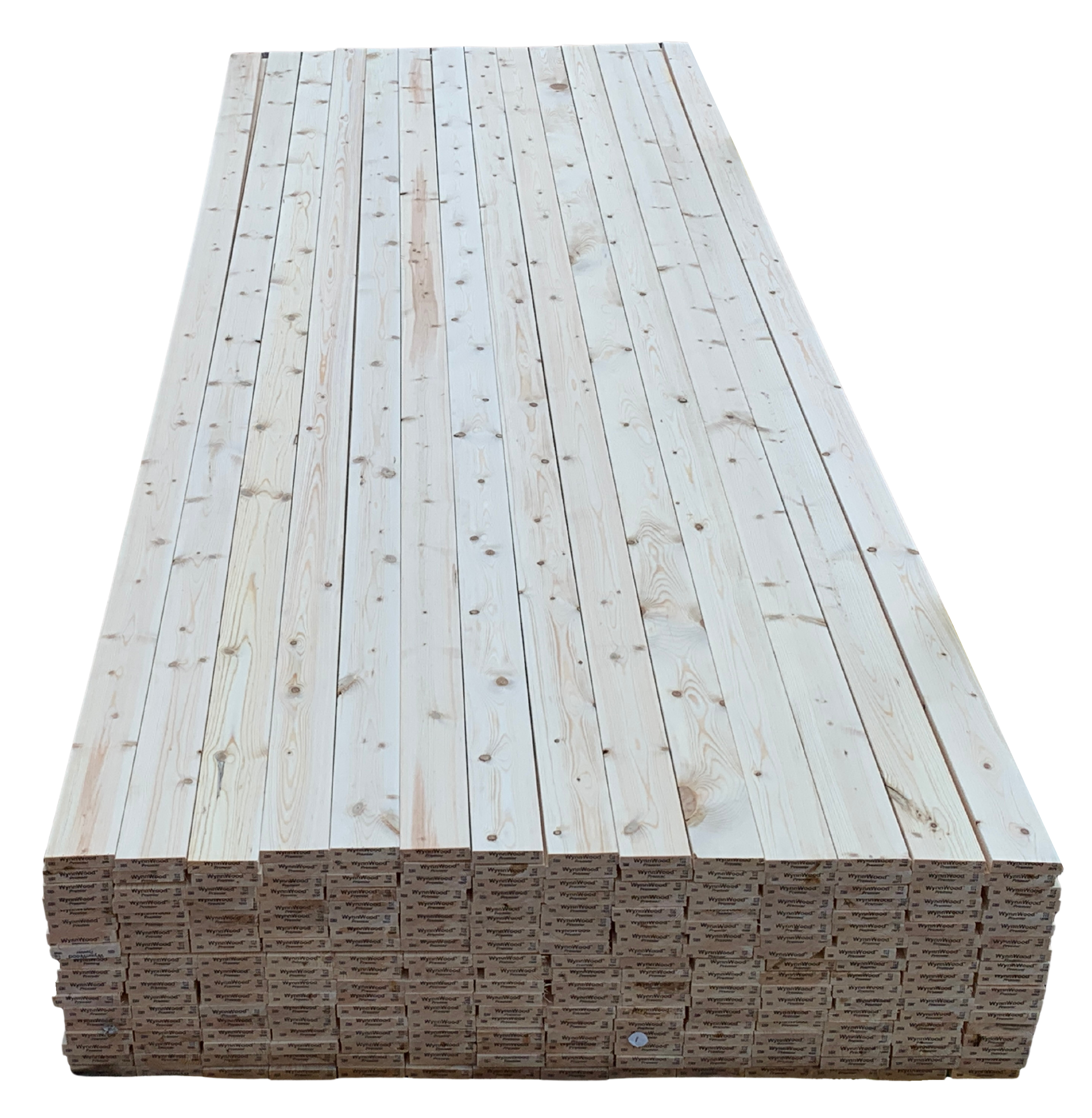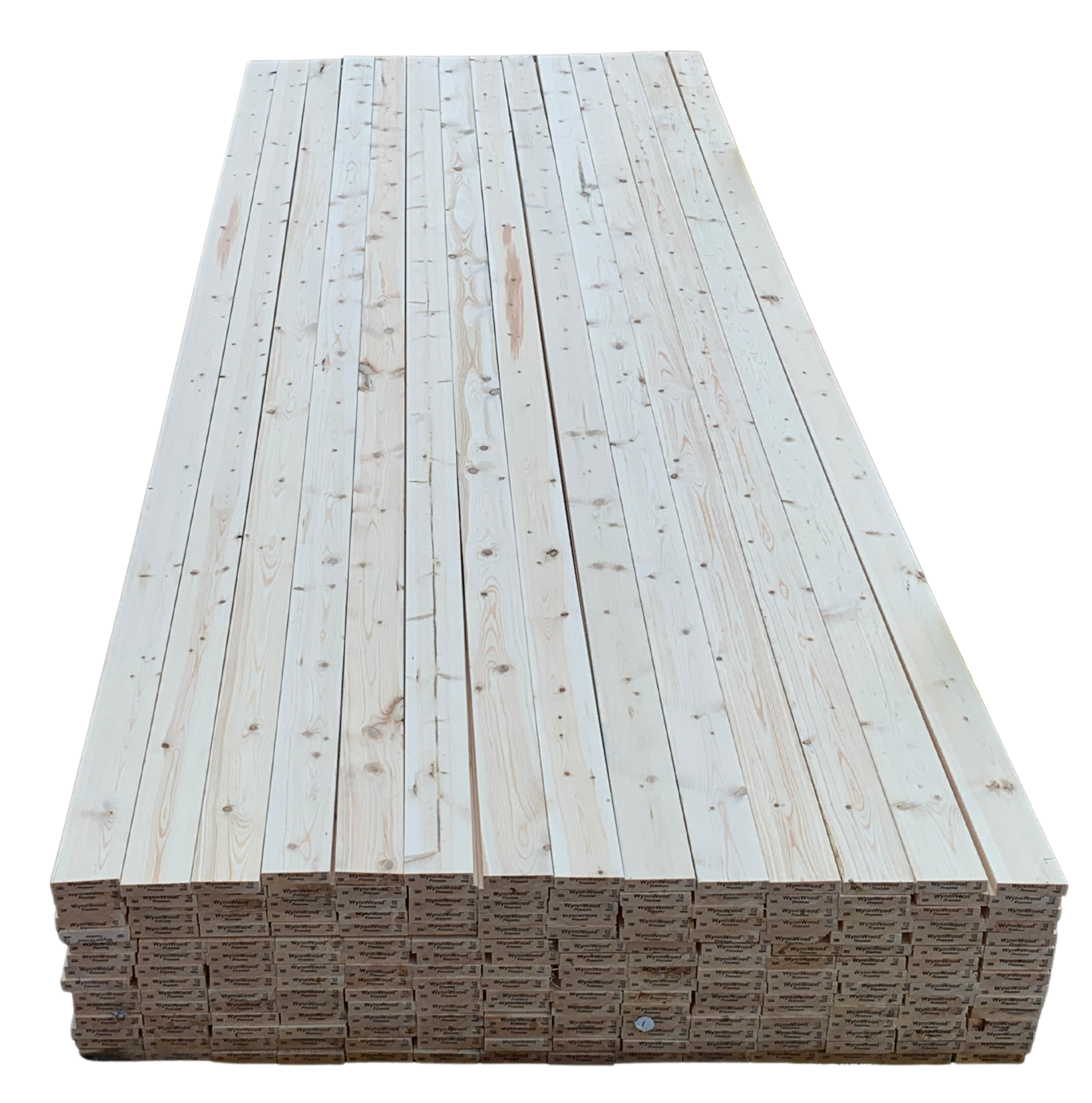 Sample Photos 1x6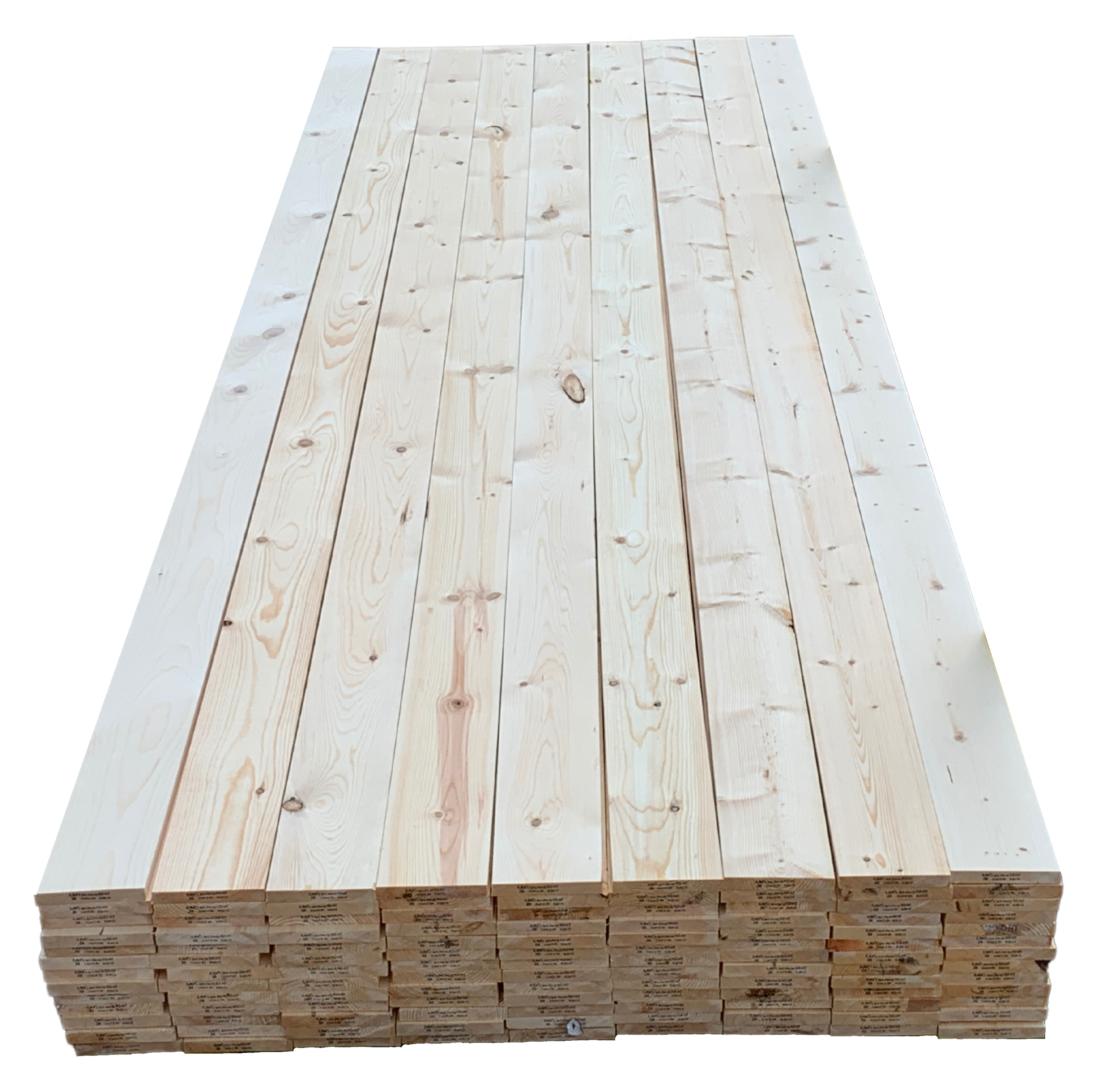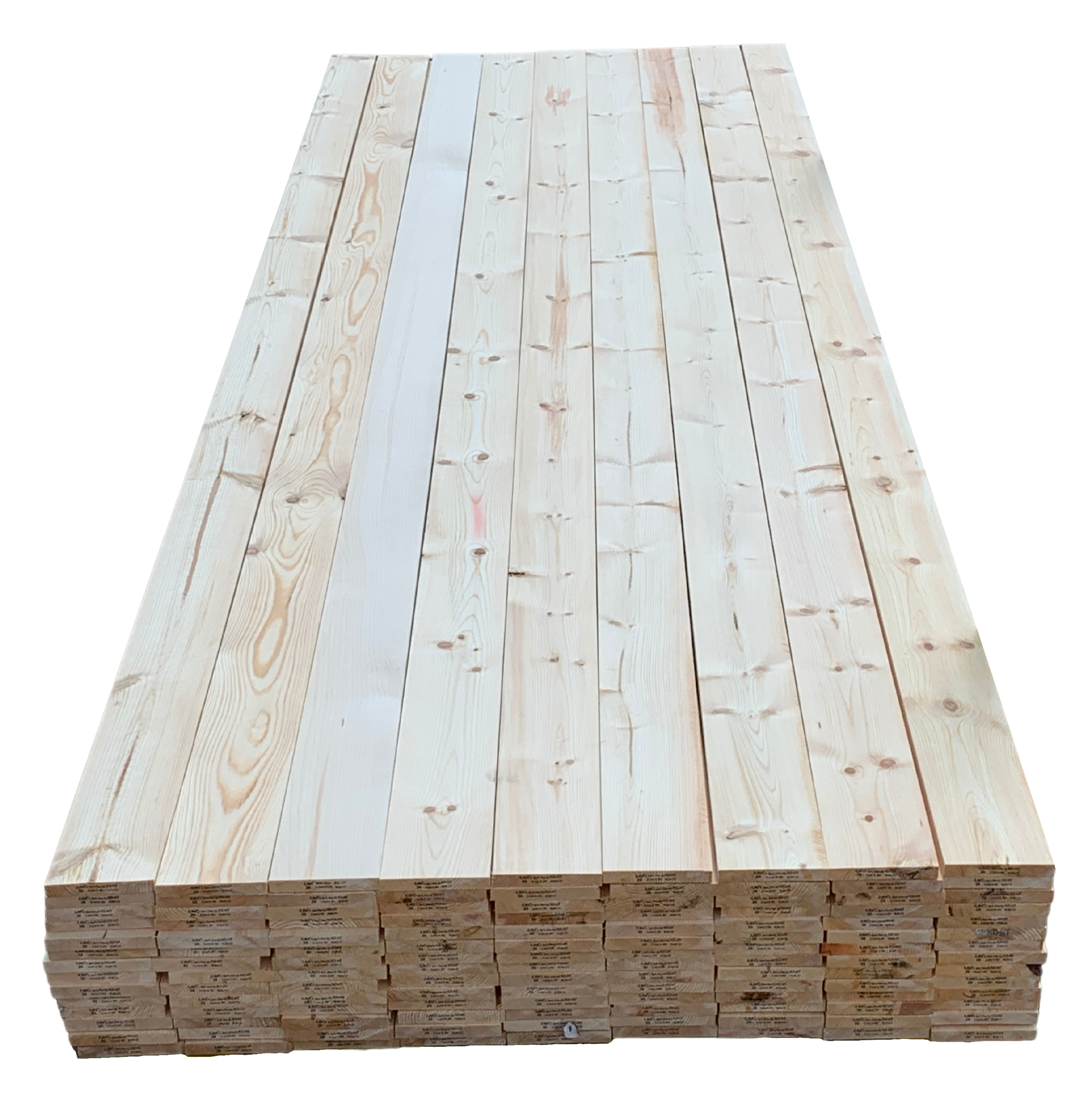 Sample Photos 1x8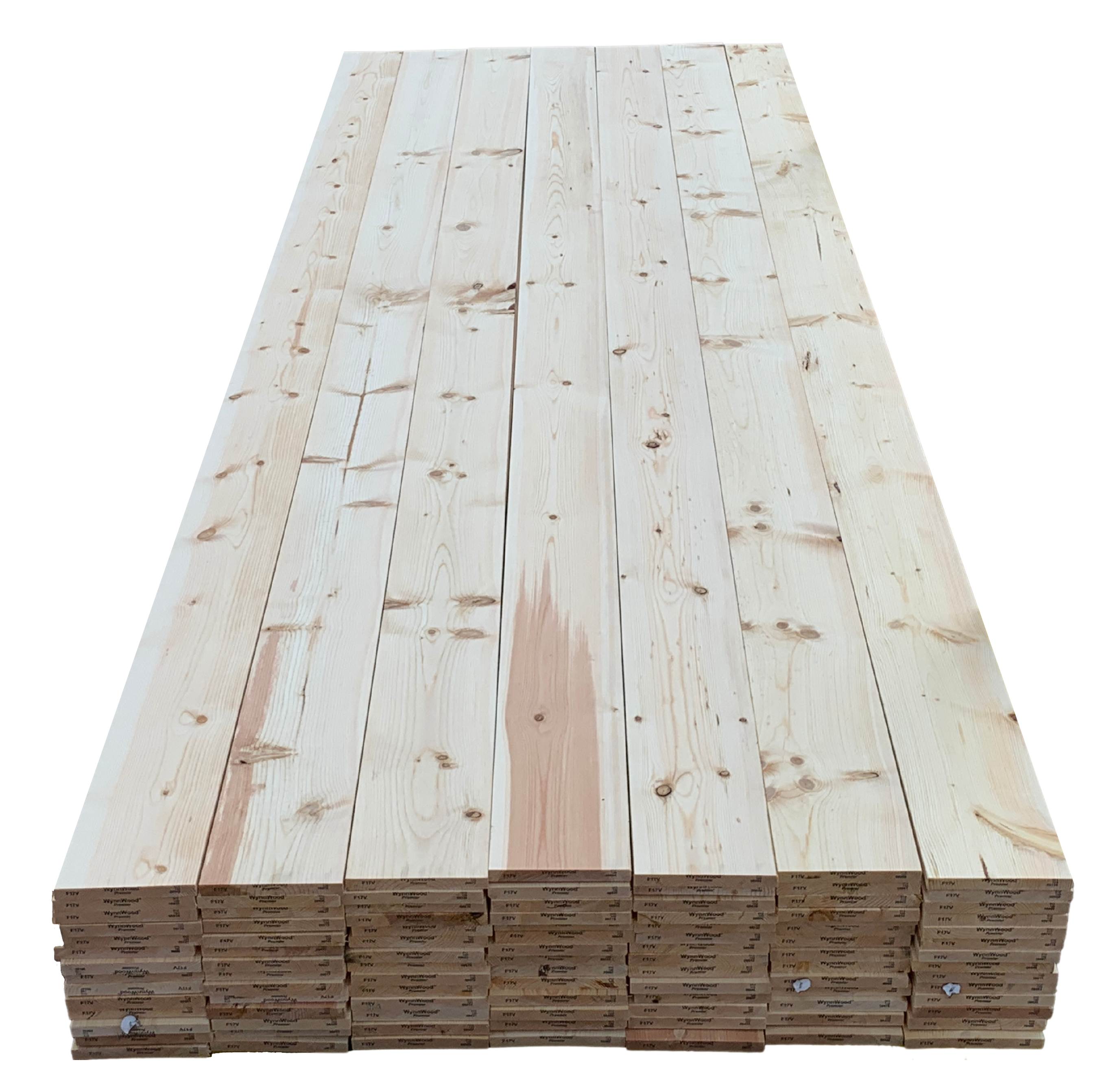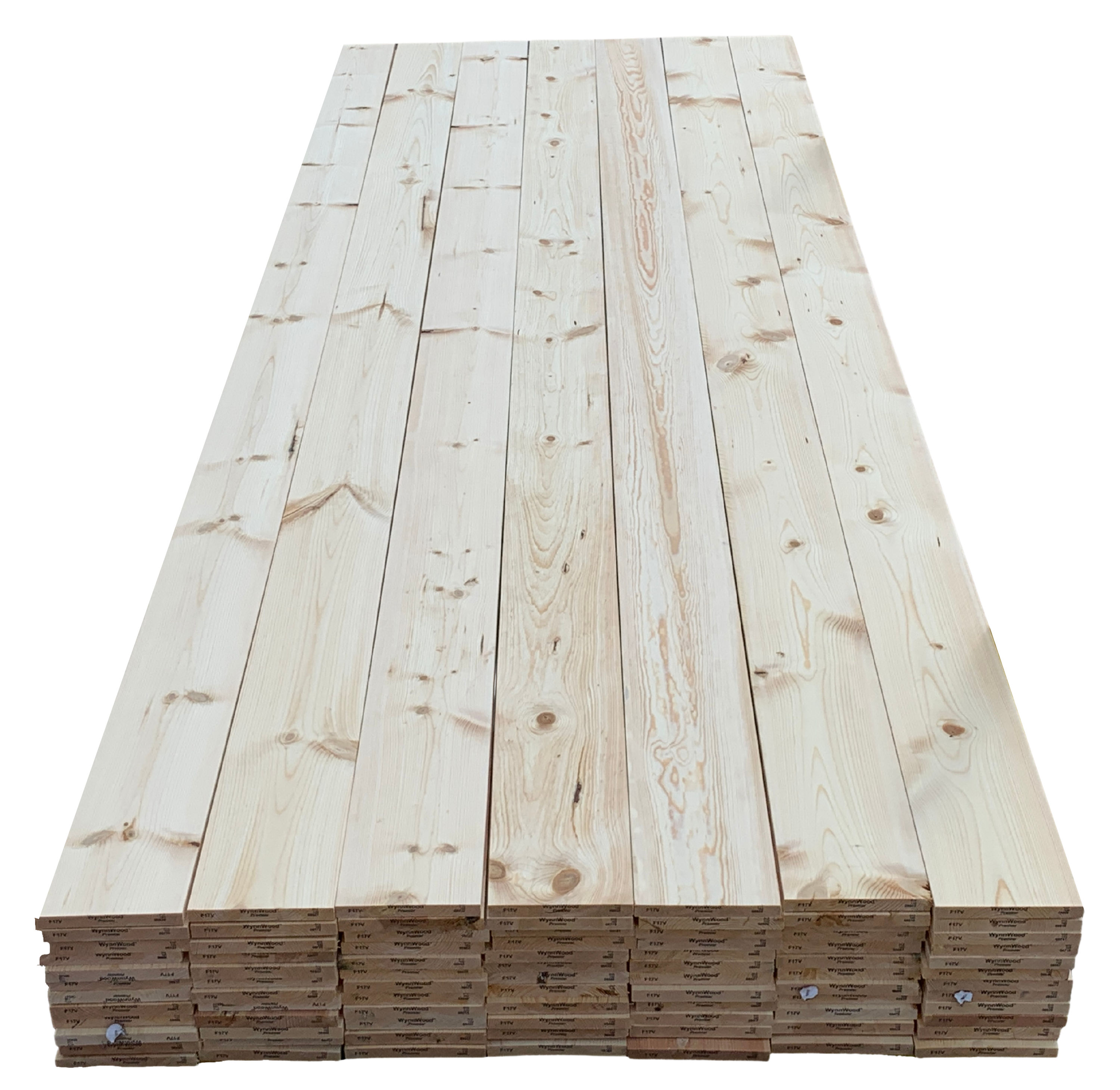 Sample Photos 1x12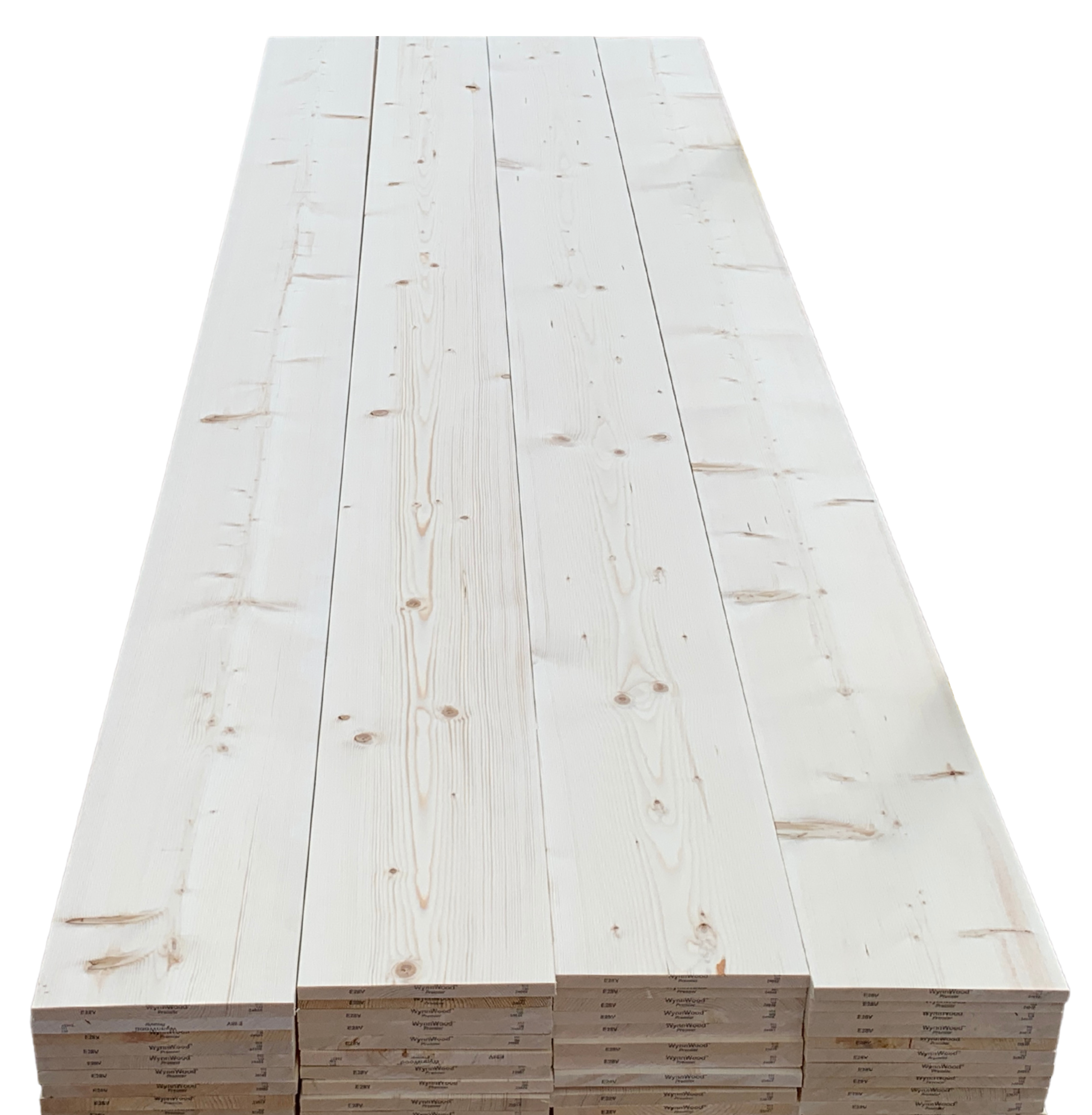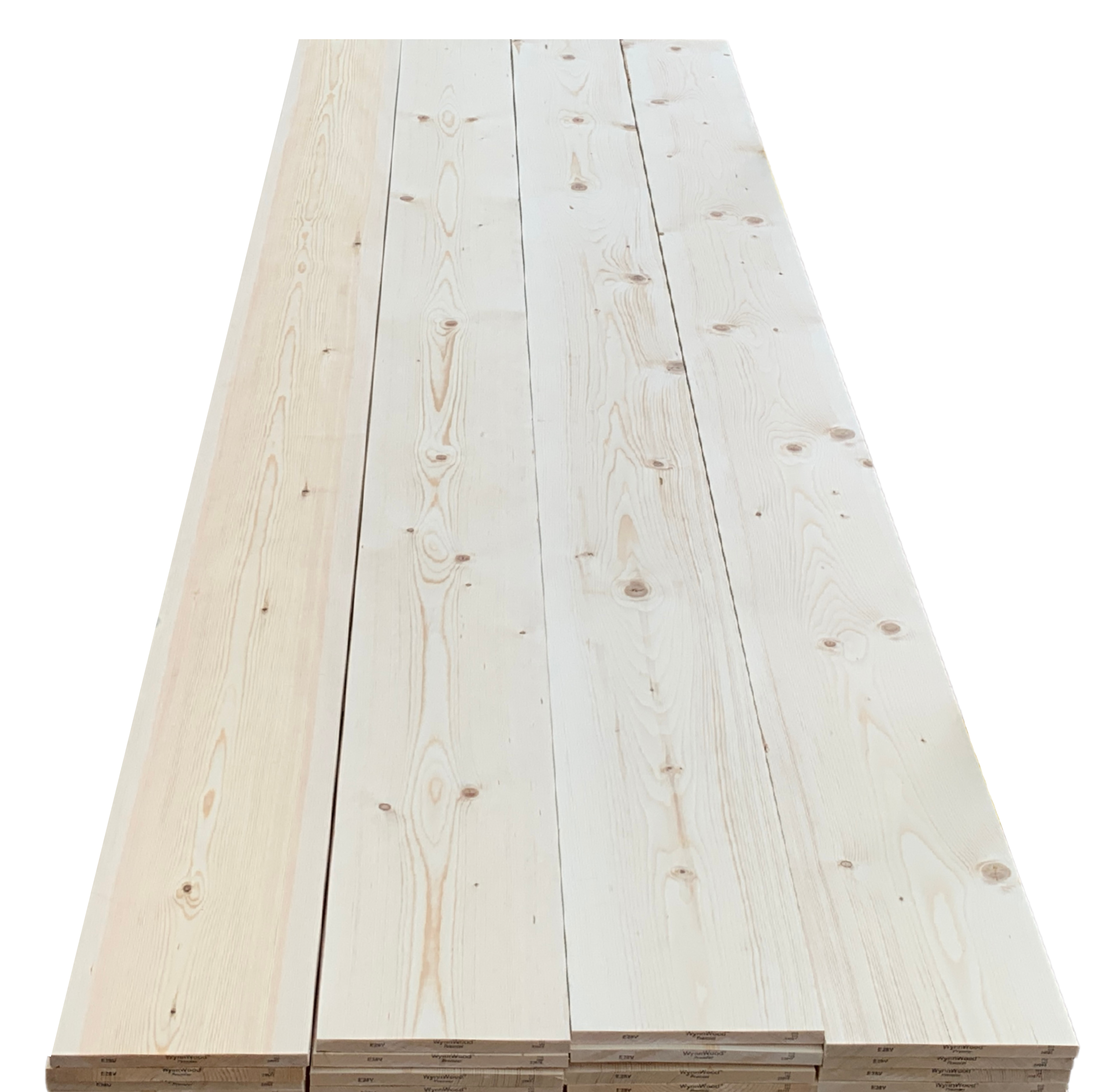 All boards are end waxed and stamped with a KD-HT tag. They also have a 1/16" micro-eased edge, making them soft to the touch and easy for handling.