Primed Centurion Finger Jointed Radiata Pine
Centurion® is a finger jointed Radiata Pine that is fully primed and fully treated for both interior and exterior use. Their Tru-Core® treatment technology treats the board throughout and protects against rot, decay, and insects, and is backed by a 50 year warranty. It is a excellent choice for those doing fine exterior trim work and paneling, and those looking for a best-in-class pre-primed trim and pattern.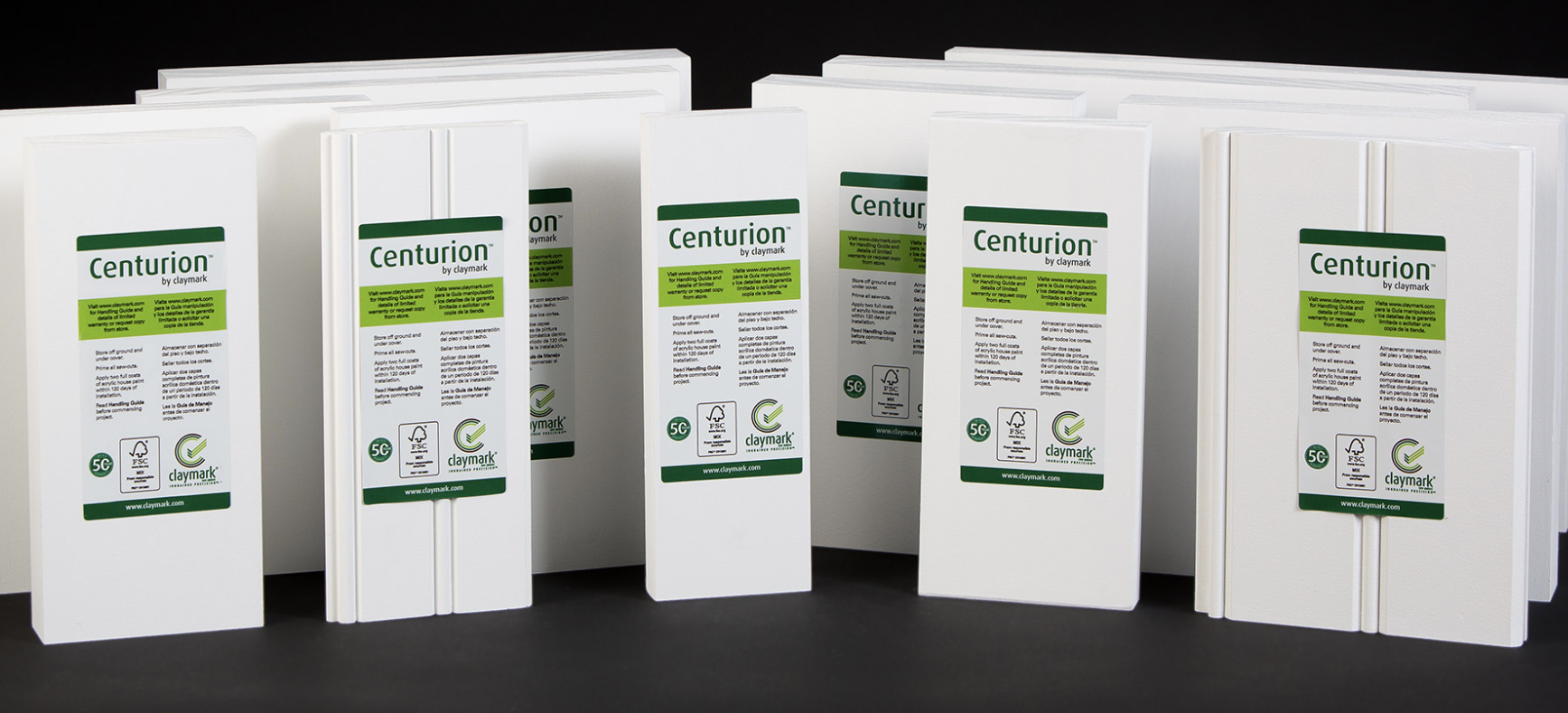 Available Sizes & Profiles:

Features & Benefits:
- Manufactured from New Zealand Radiata Pine to the highest precision standard
-Approved for exterior use and is backed by a 50 year warranty against fungal decay, rot, and insect attack.
- Pre-coated with a 100% acrylic primer and UV sealant undercoat
-Installs just like wood and can be cut, fastened and installed with regular woodworking tools
Centurion® comes pre-coated with an acrylic primer and undercoat system with the following benefits:
- The latest in waterborne coating technology for safe handling and performance
- 100% acrylic composition
- Resistant to tannin and resin bleed
- Coated on all 4 sides for protection and enhanced stability; and
- Claymark Centurion® 5 year limited primer warranty
T&G Pattern Profiles: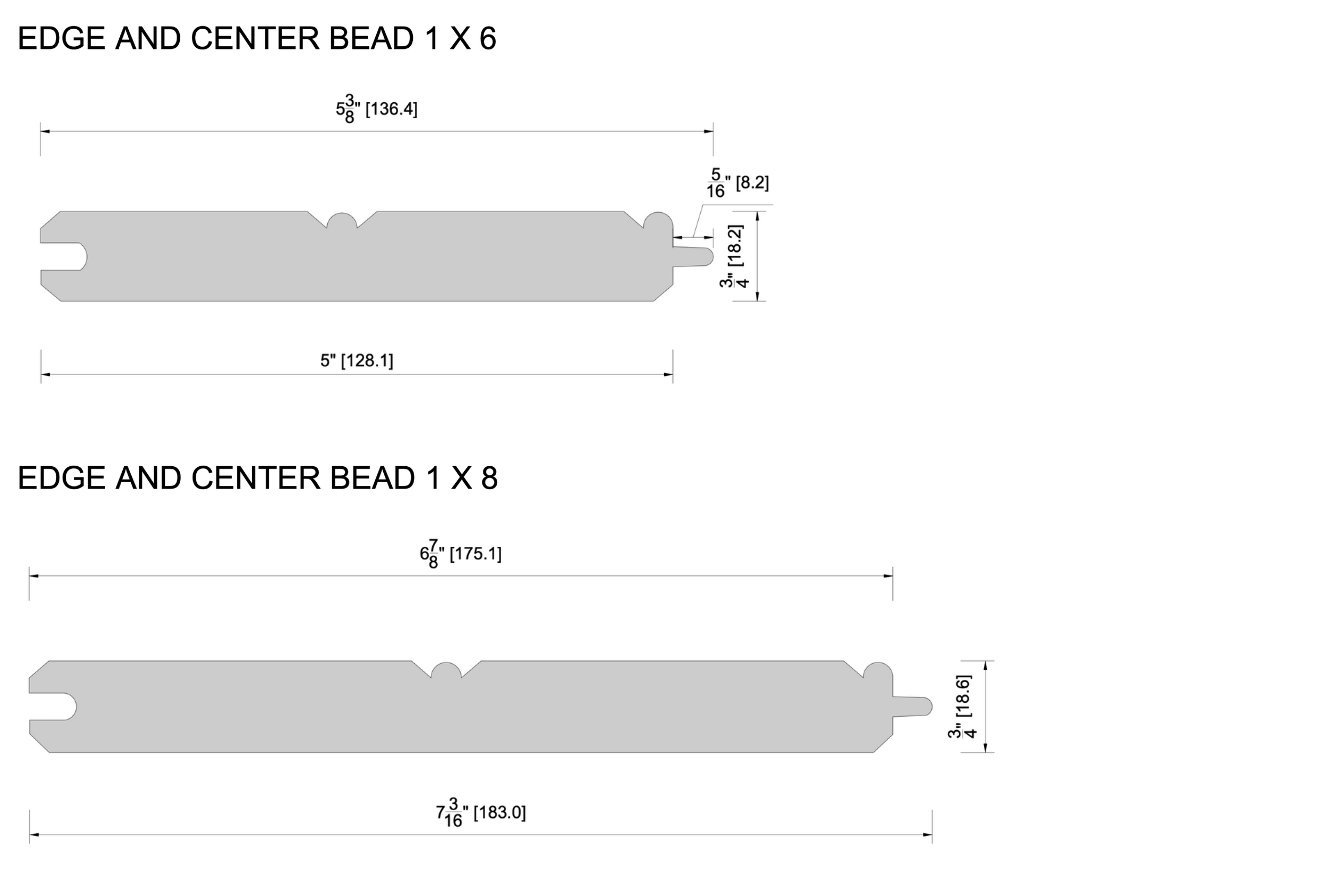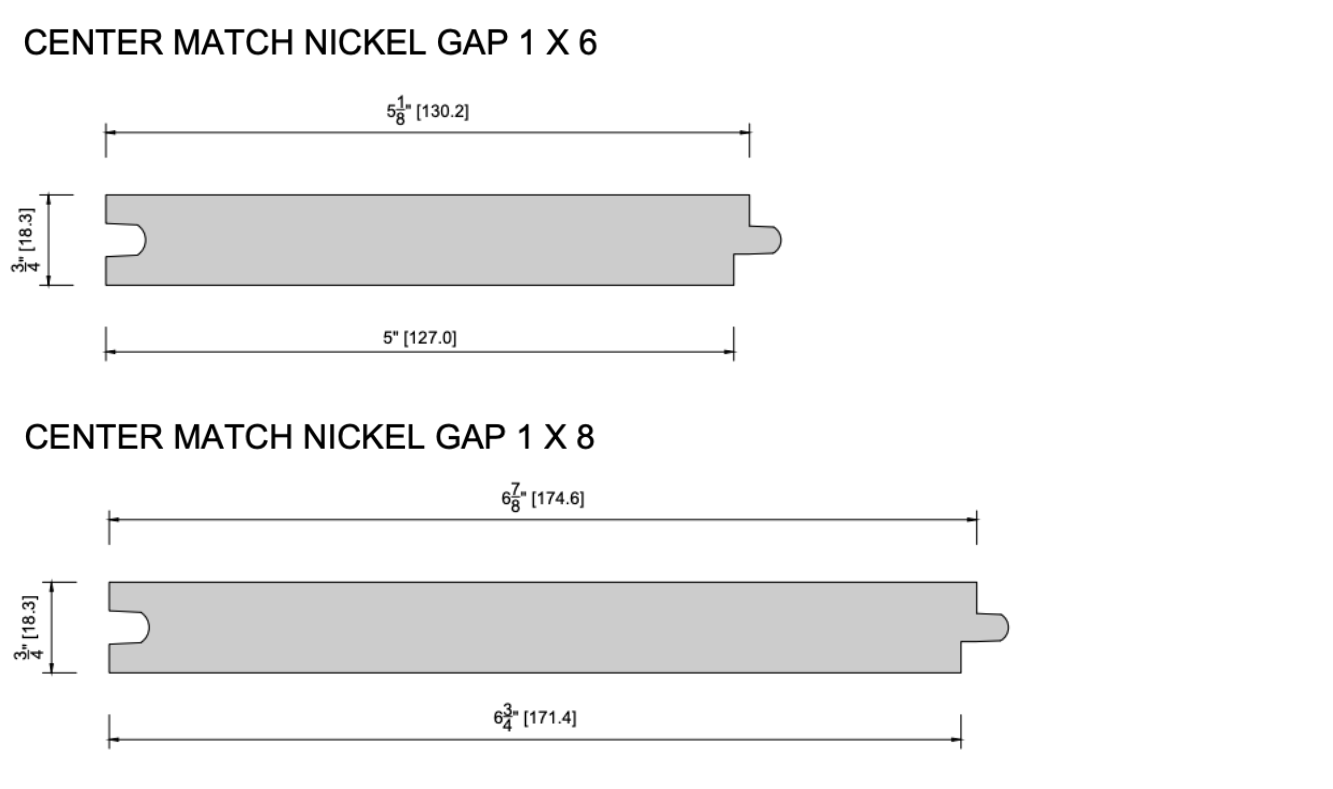 PDF: Centurion Product Brochure
PDF: Handling Guide & Warranties
PDF: Centurion Seal Coat System