Pine Plywood Siding
Plywood siding is 4x8 panels with machined paneling/grooves that is approved for exterior siding. It is easy to install, low cost, and very attractive.
There are two grades - Premium & Deco. Our Deco grade will have imperfections and patches that are repaired with glue and adhesive and is intended to be painted. Premium siding can be stained or painted and will have minimal patches and repairs and a very high quality finish.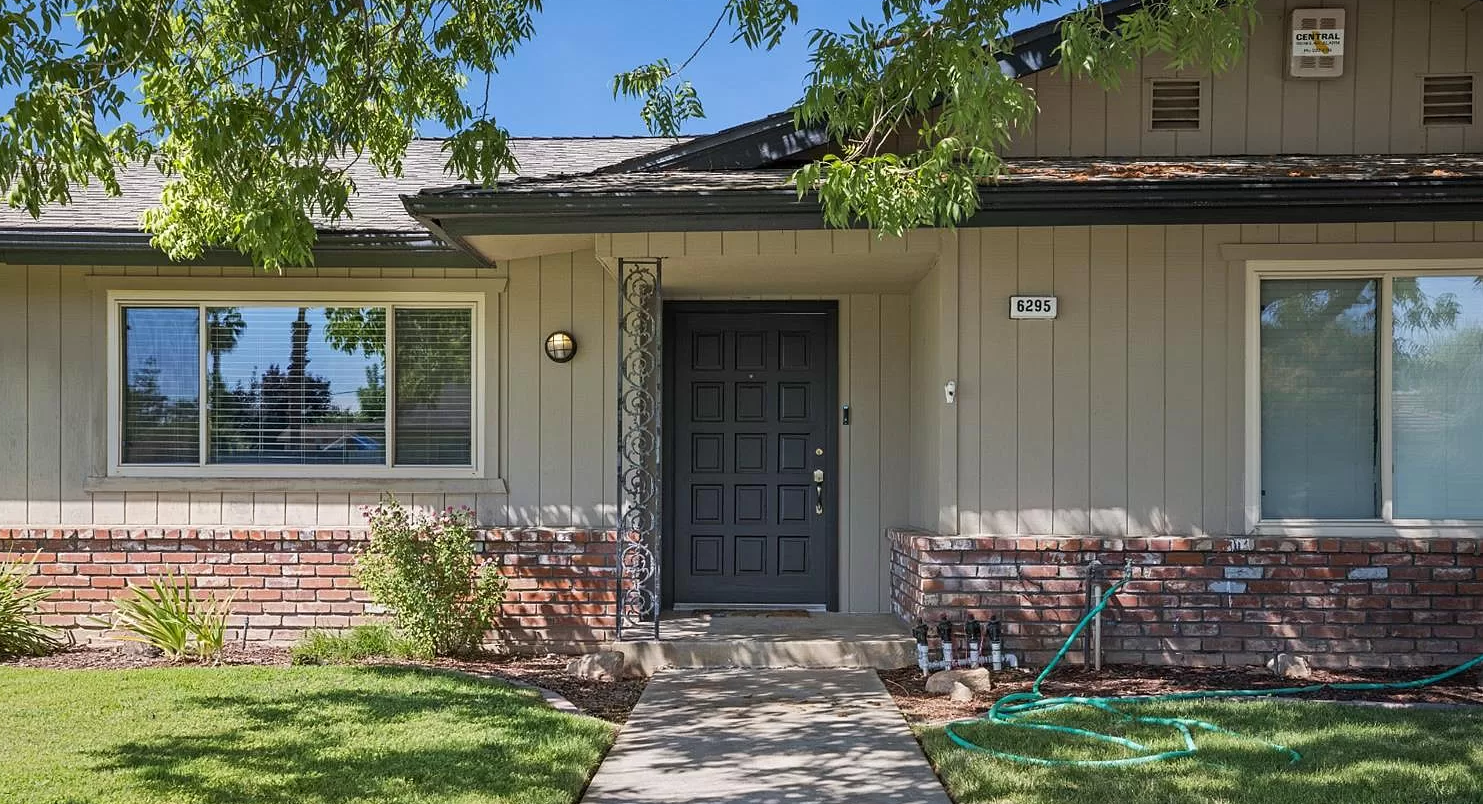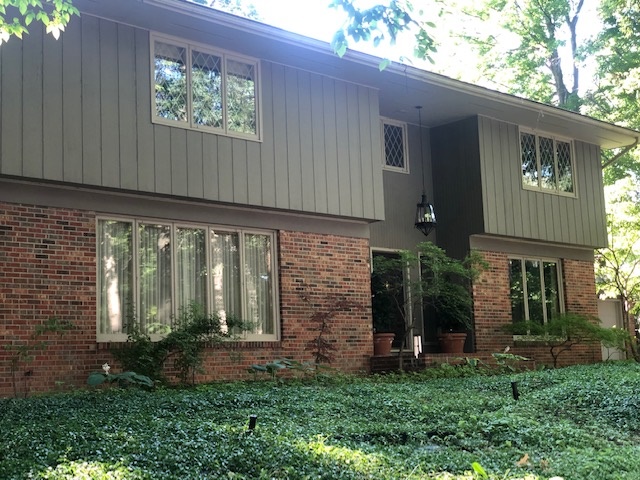 Available Sizes: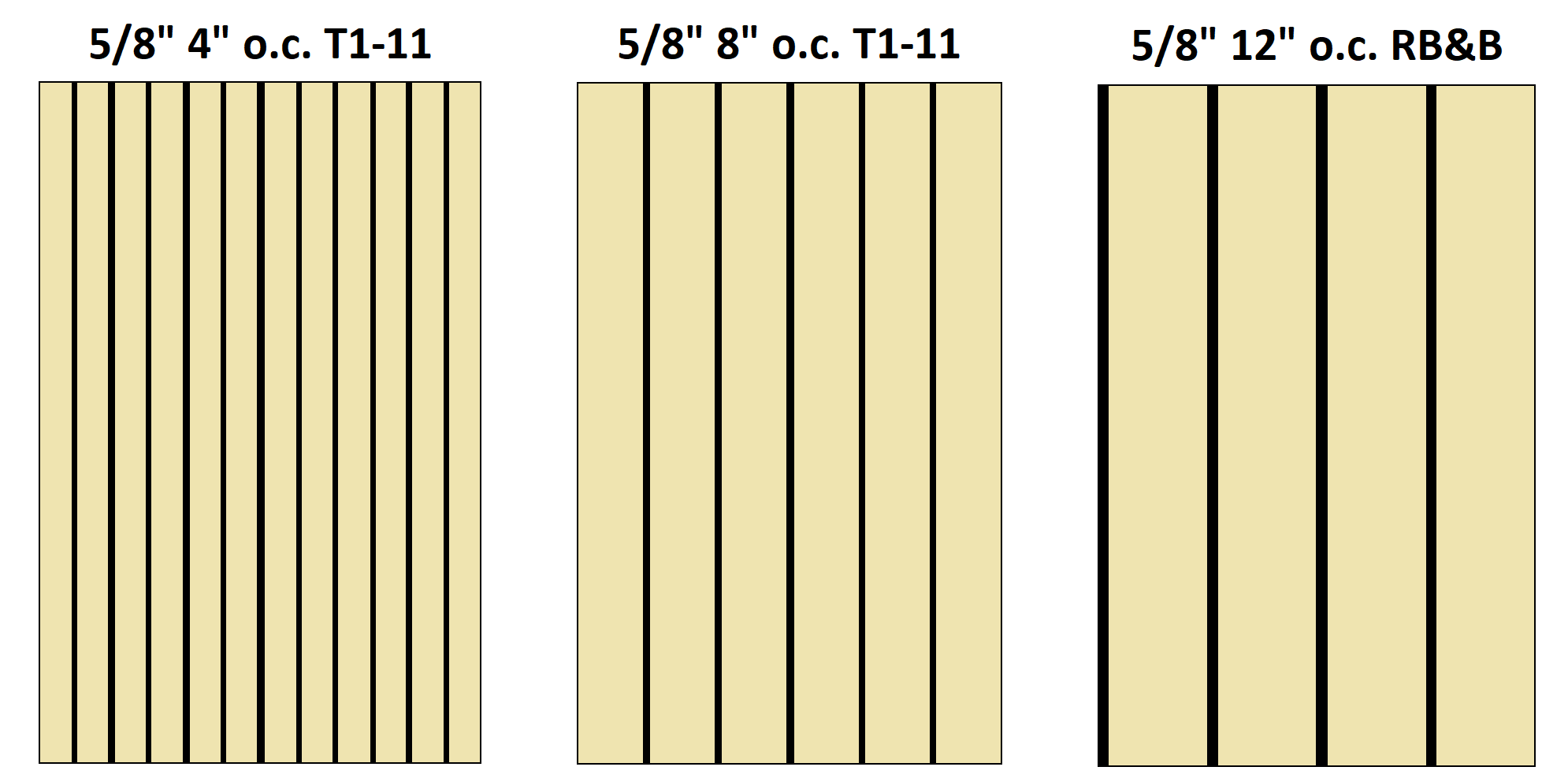 Features & Benefits:
-Easy to install 4'x8' panels with shiplap edges
-Matches siding profiles on older homes for easy replacement
-Premium grade means up to 6 boat patches are allowed per panel. Deco grade allows for up to 18 patches.
-Premium works well for both stain and paint finishes. Deco is primarily intended for paint only finishes.
PDF: Specifier's Guide T1-11 & RB&B
---
3/8" Premium Beaded: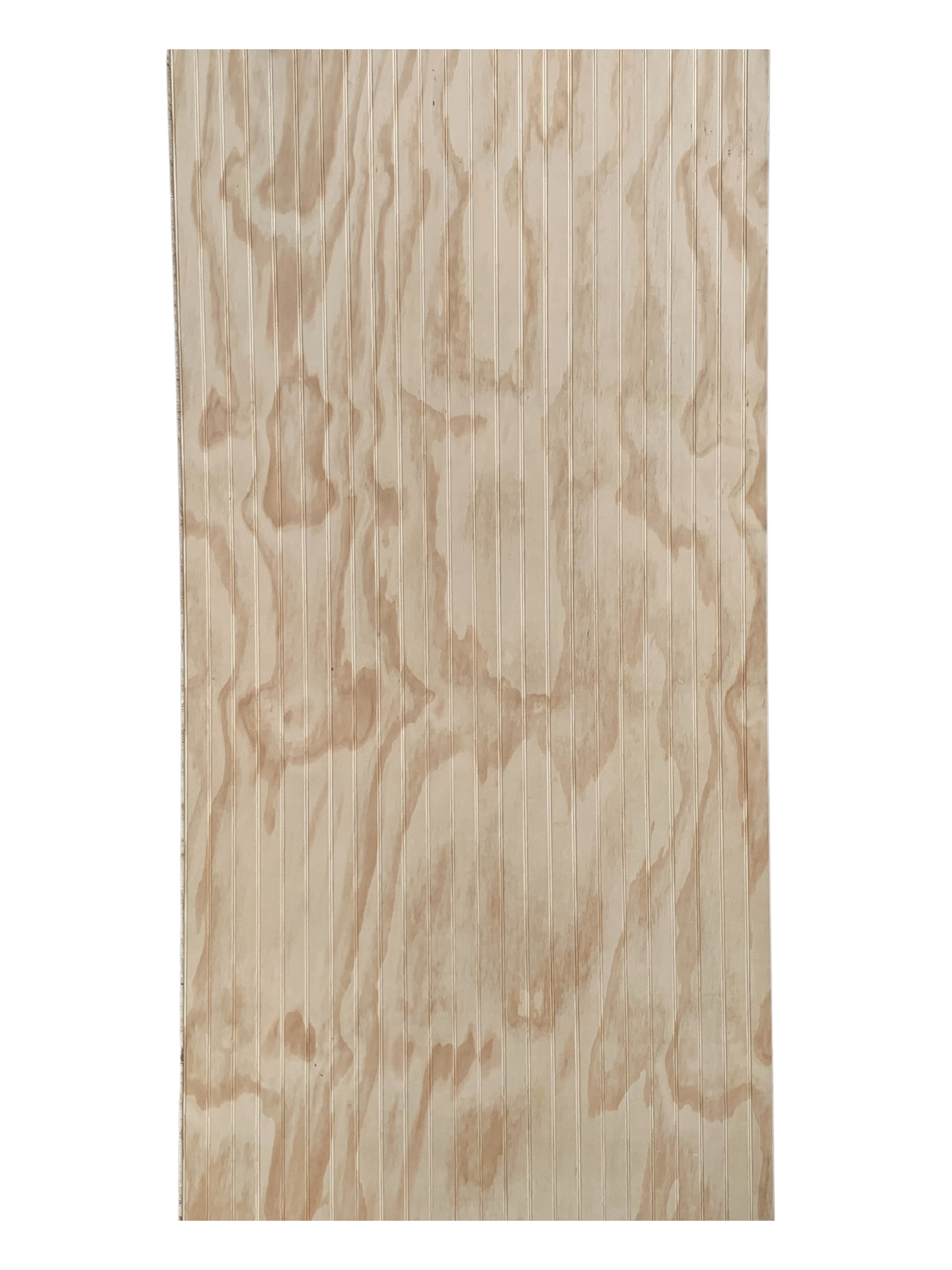 5/8" 4" OC T1-11: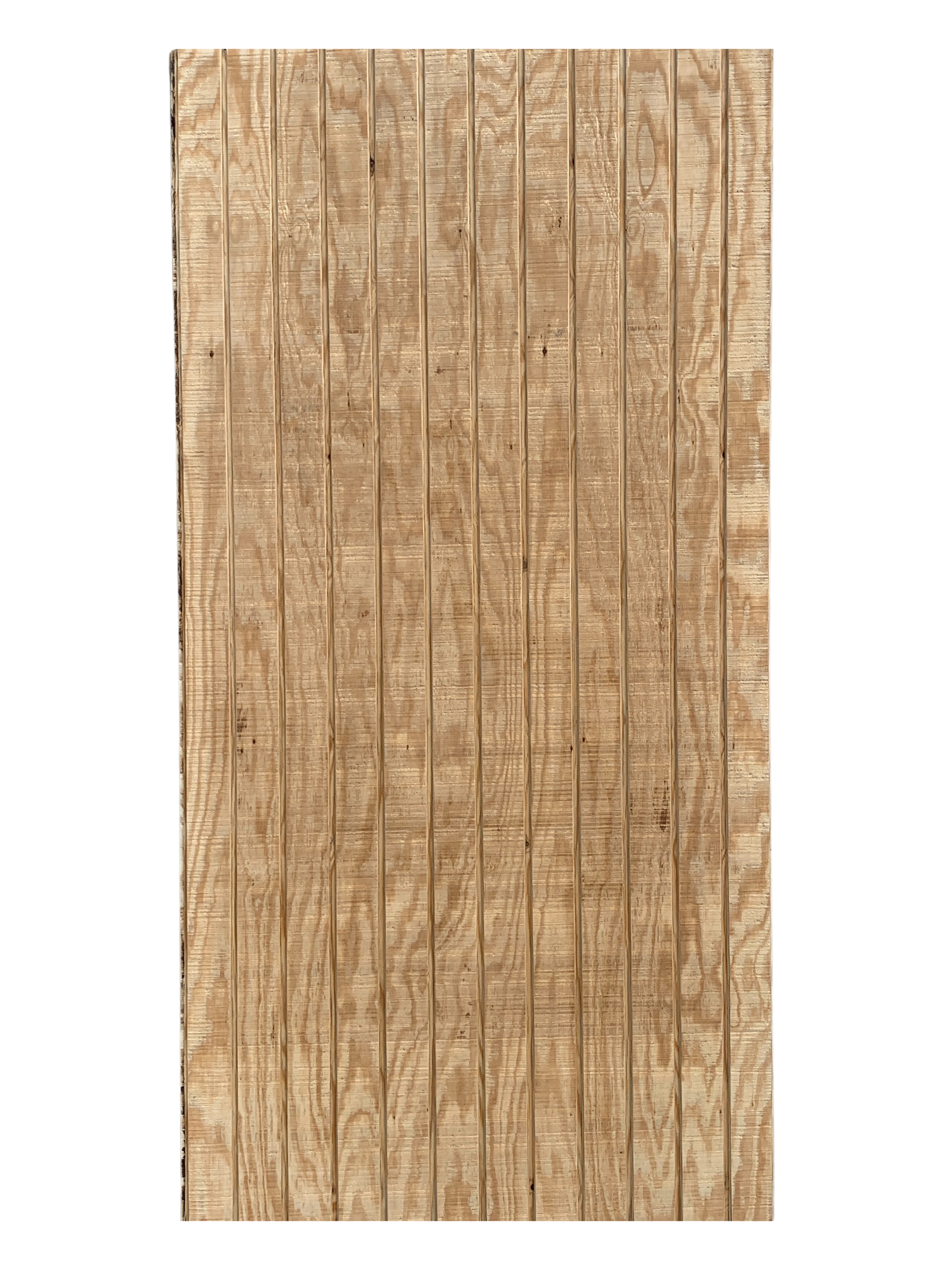 5/8" 8" OC T1-11 :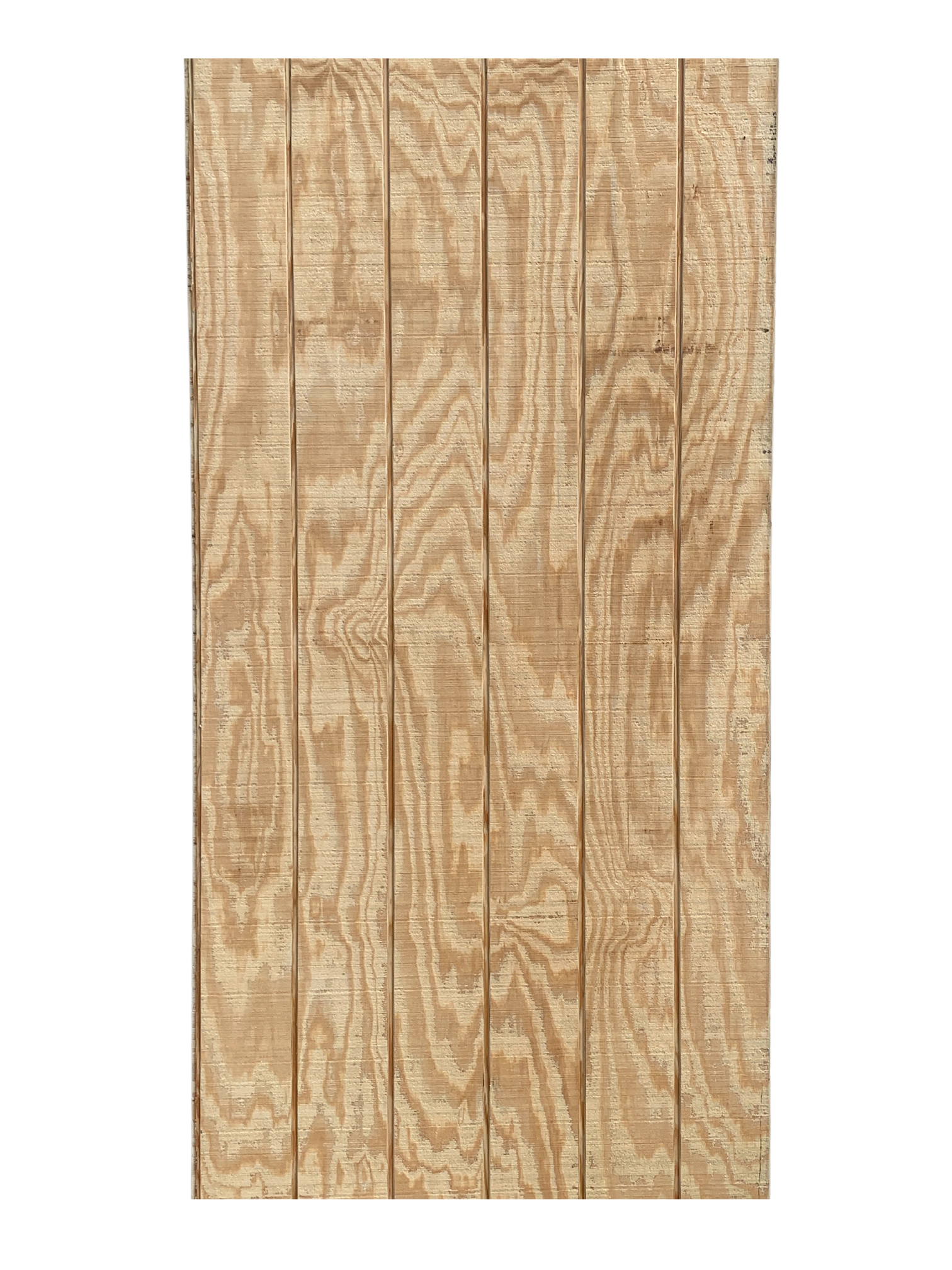 5/8" 12" OC RB&B: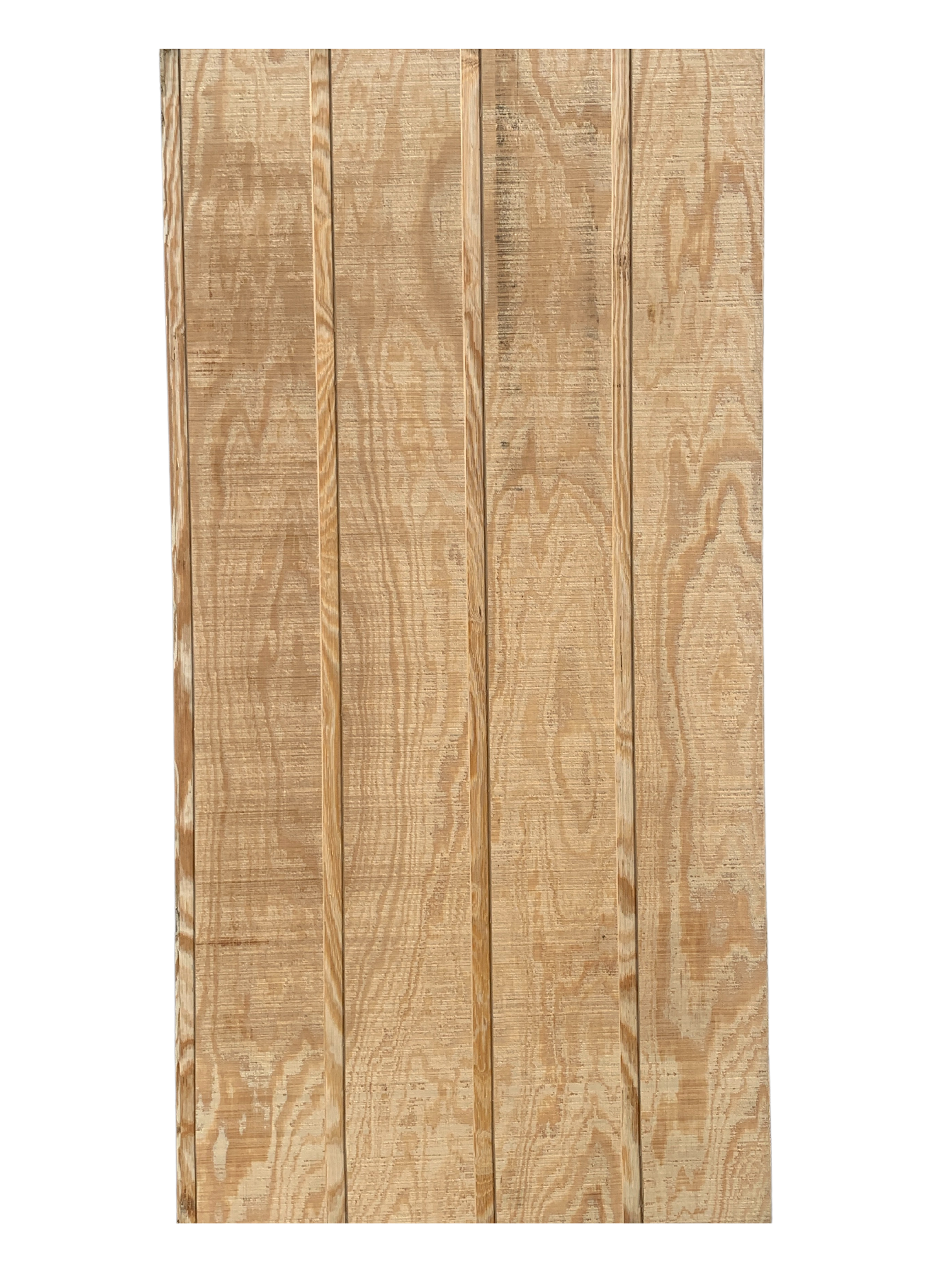 3/8" Premium Beaded: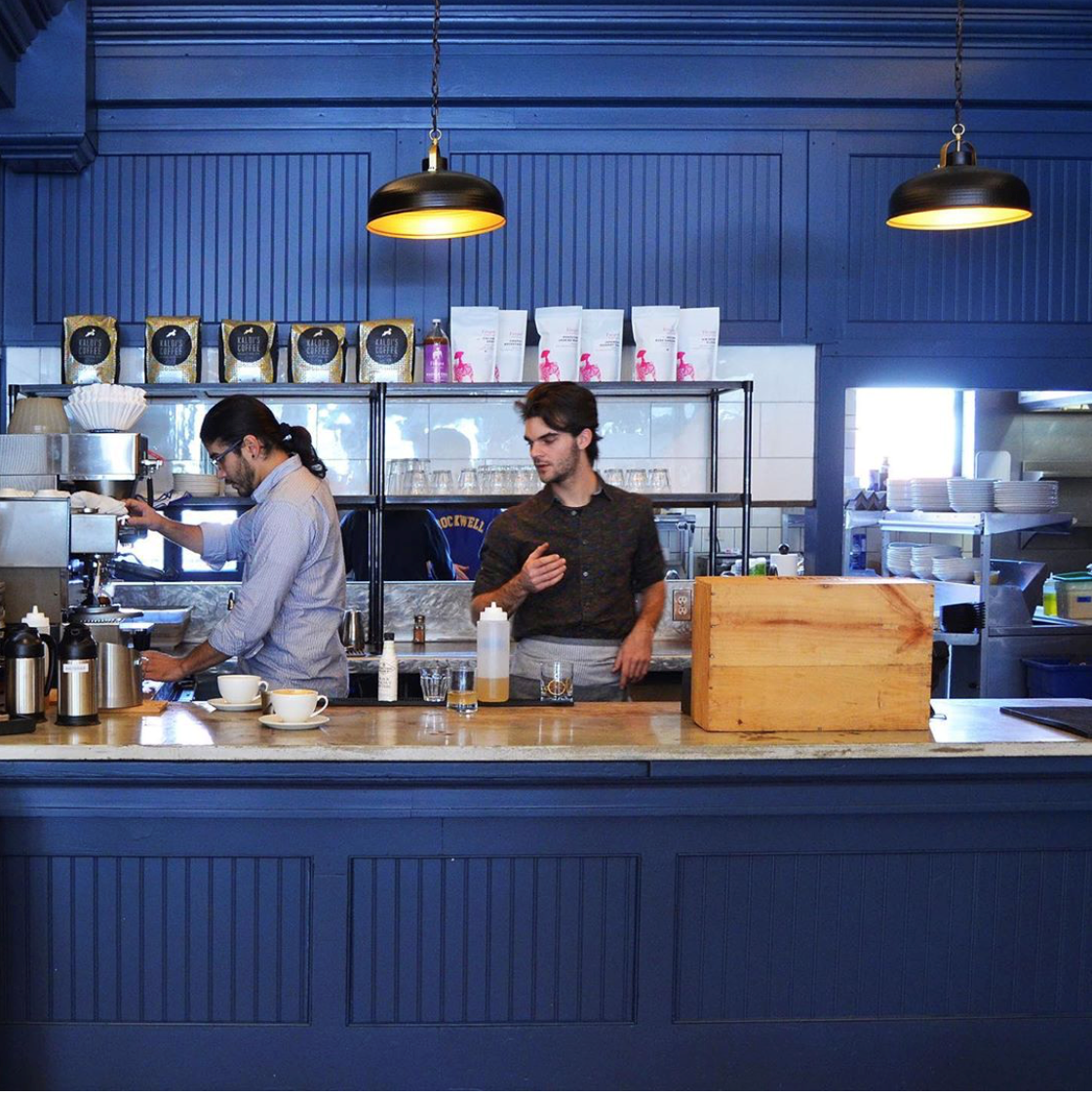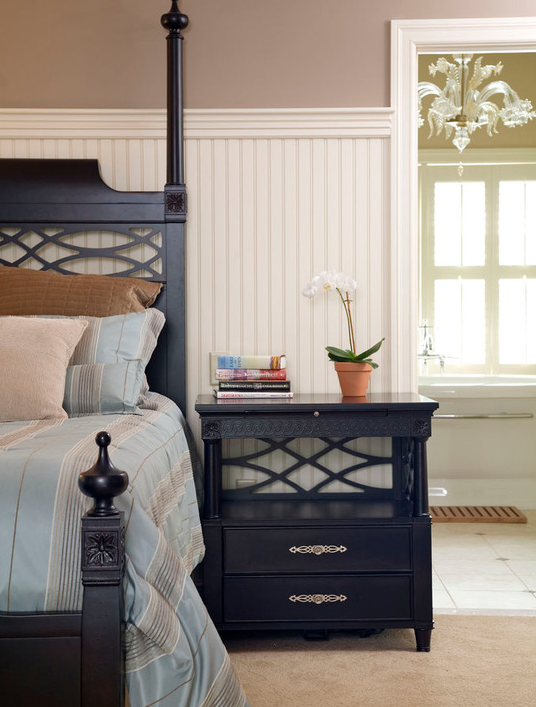 5/8" Premium T1-11 4" OC: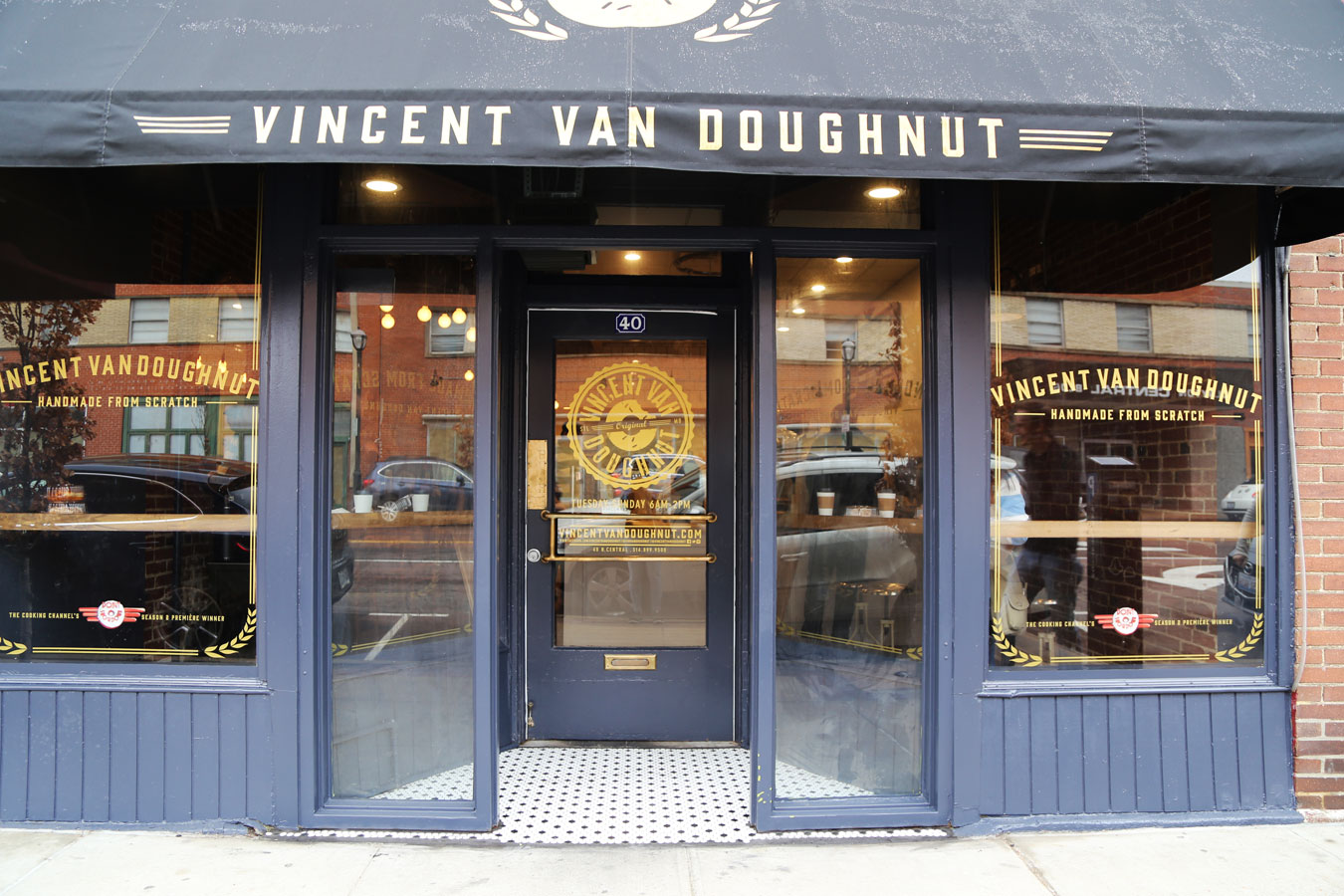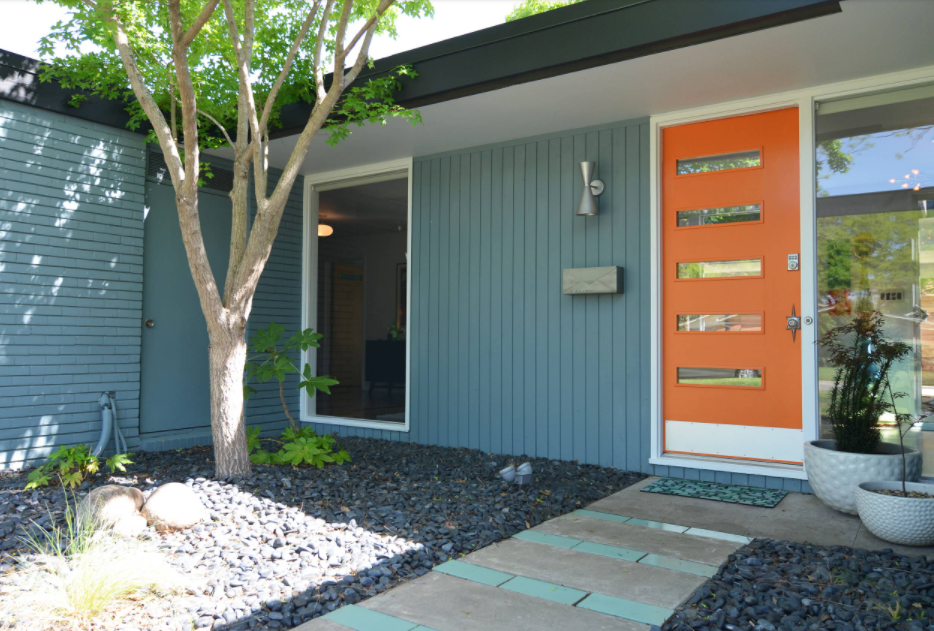 5/8" Premium T1-11 8" OC: