Fir Plywood

Douglas Fir plywood is cut and milled in the Pacific Northwest. Douglas Fir is inherently strong and has a large diameter log; when used for plywood, it produces a sheathing product that is naturally strong, visually appealing, and very reliable.
Available Sizes: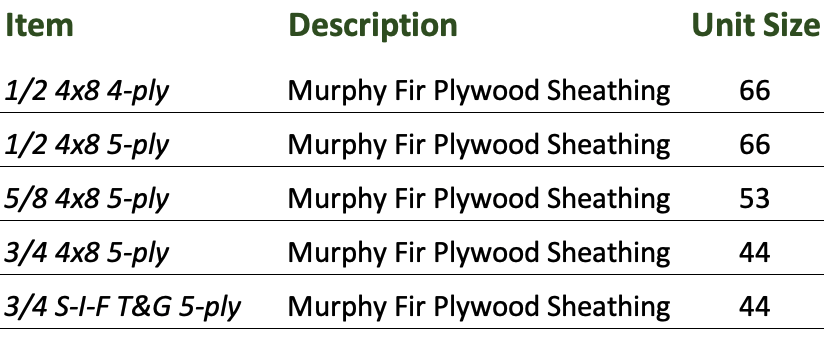 Features & Benefits:
-Strong, stiff, and sturdy
-Less susceptible to warping than Yellow Pine
-Ideal for roof sheathing
-Available in multiple grades
"CD"
-C-grade veneer face, D-grade back, exterior glue. Used for exterior wall sheathing, roofing, and underlayment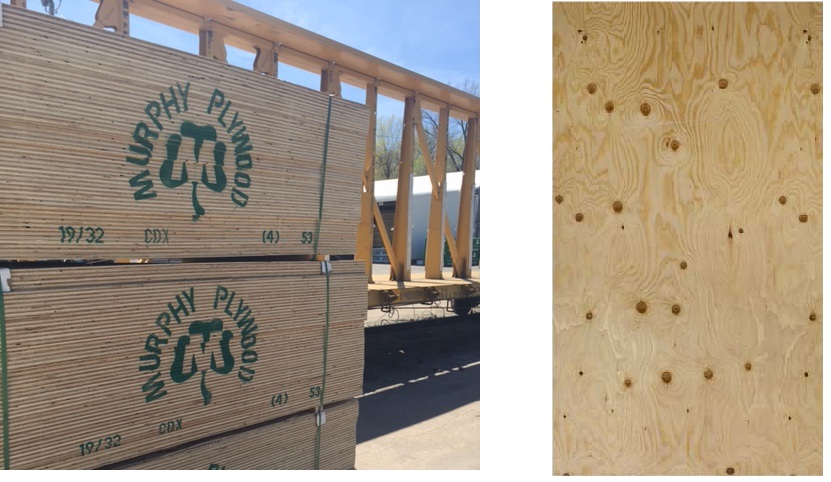 Fir Plywood - Safety Data Sheet
Fir Plywood Flooring Installation
Underlayment Installation Tips
Roof Sheathing Installation Tips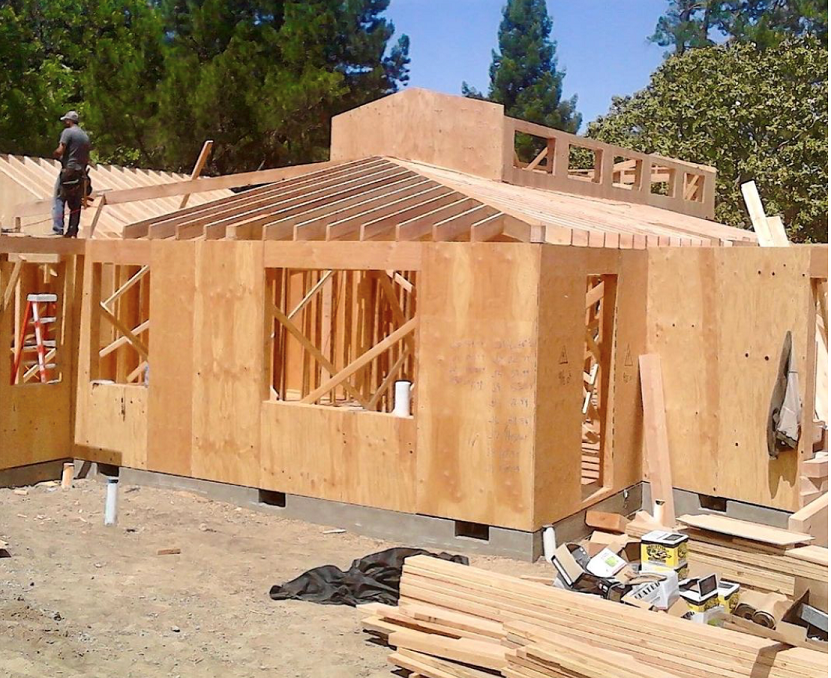 ---