Yellow Pine Plywood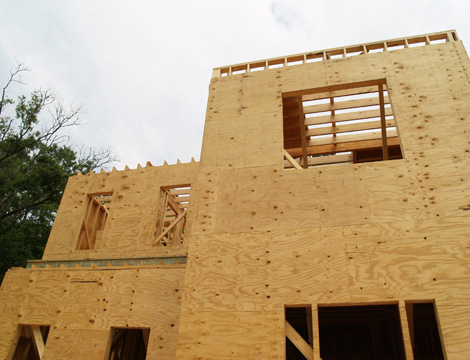 Available Sizes: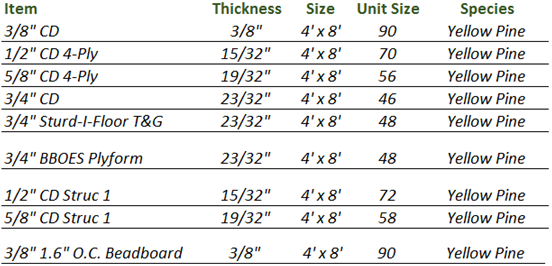 Features & Benefits:
-Excellent for roof and wall sheathing
-Stiff and strong
-More cost-effective than Douglas Fir
-Manufactured for reduced edge swell
-Available in multiple grades for various applications
Direct Shipments and Special Orders:
With our strong mill relationships and available credit terms, we can coordinate direct shipments and special orders that best suit your needs. Call our team today to find out more.
---
Grade Descriptions and Applications
"CD"
C-grade sanded veneer face, D-grade back, exterior glue. Used for exterior wall sheathing, roofing, and underlayment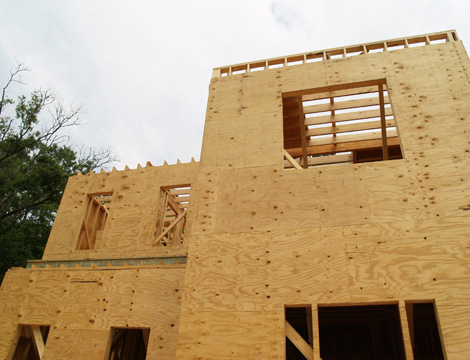 "BC"
B-grade sanded veneer face, C-grade cores and back, exterior glue. BC plywood Pine will have a repaired face that has removed any knots or other defects. Applications include exterior sheathing, soffits, cabinets, shelving, and paneling.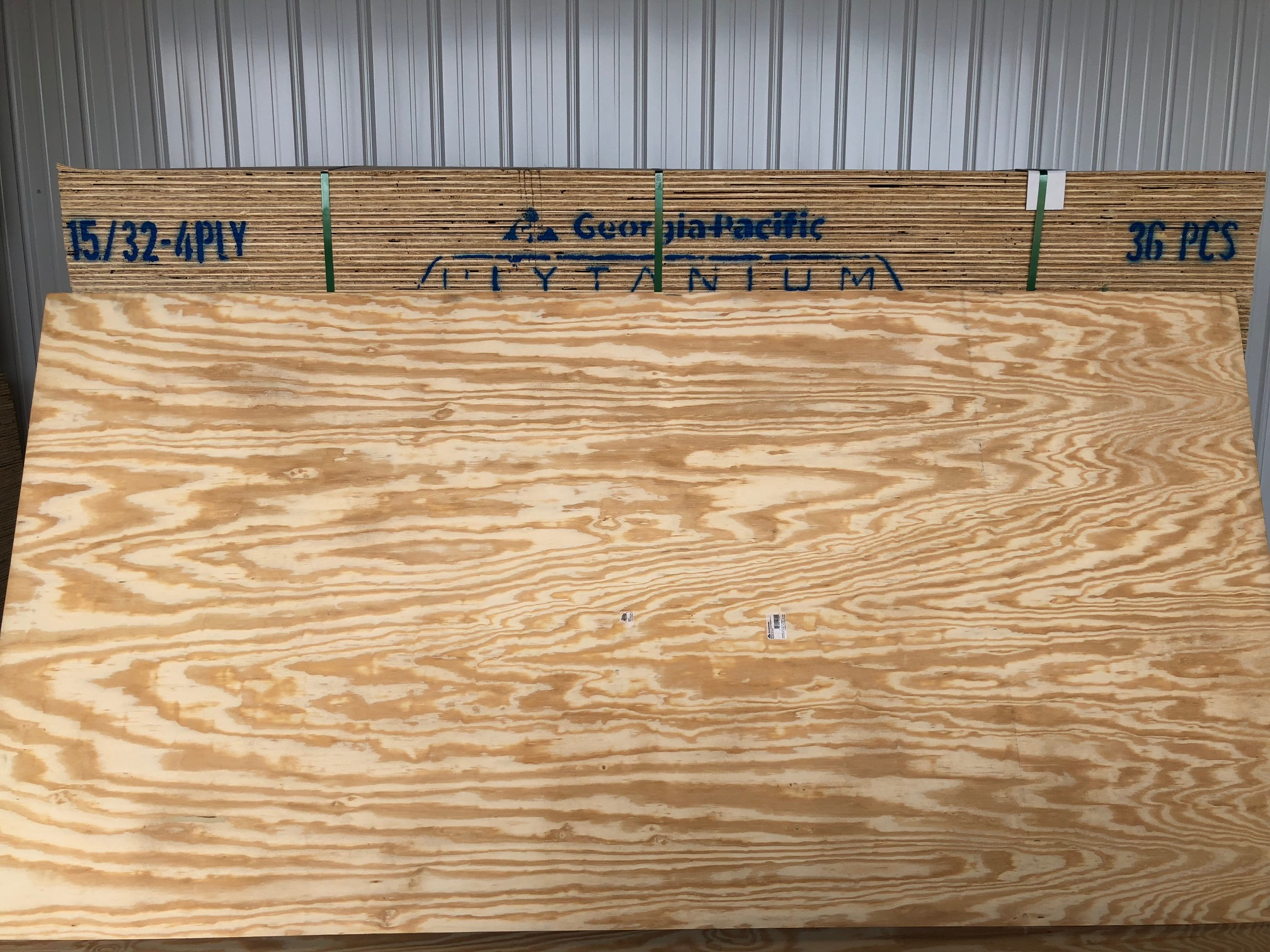 "Struc 1"
Structural 1: APA tested grade where strength and stability are of maximum importance. Struc 1 is often specified for code reasons in areas of seismic or high wind prone areas. Common applications are structural shear walls and panelized roofs in large commercial projects.
"Sturd-I-Floor"
Underlayment grade that is designed for carpet, tile, or hardwood flooring. Sturd-I-Floor has extra resistance to punch-through damage and is designed to be a single layer flooring panel.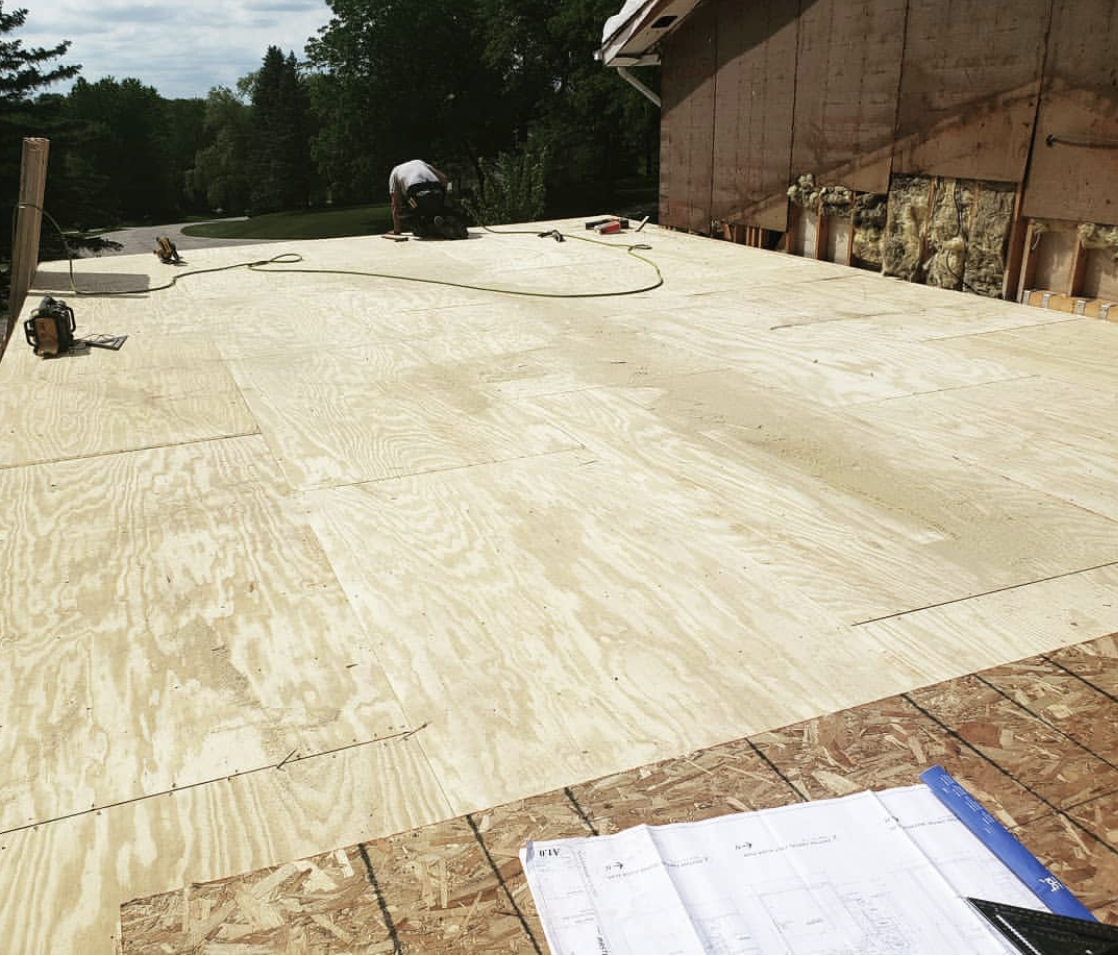 "1.6" O.C. Ply-Bead"
Beaded-board panel with 1.6" spacing between each bead. Exterior grade panel, excellent for that classic beaded-board look. Applications include wainscoting, porch ceiling, bonus room, shelving back wall, and kitchen cabinets.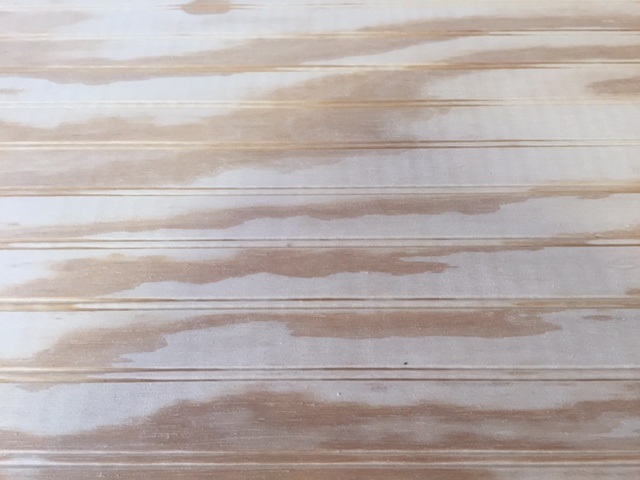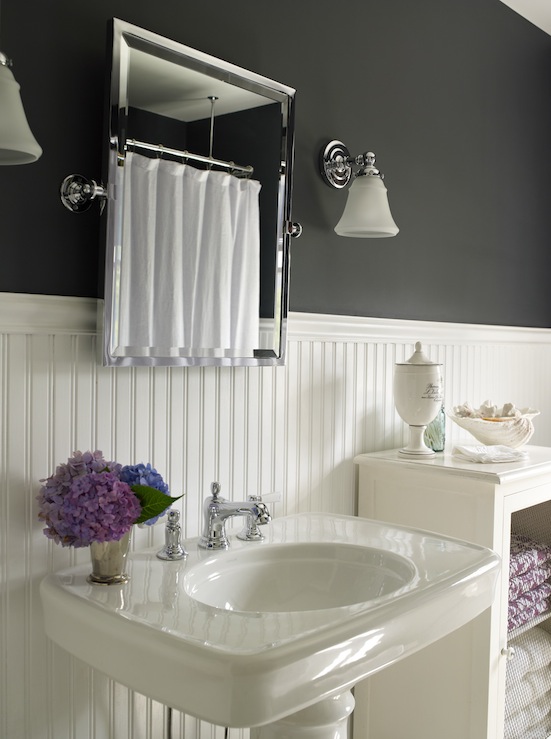 "8" O.C. T1-11"
Reverse Board and Batten (RB&B) pattern at 8" spacing. Exterior grade panel approved for exterior siding.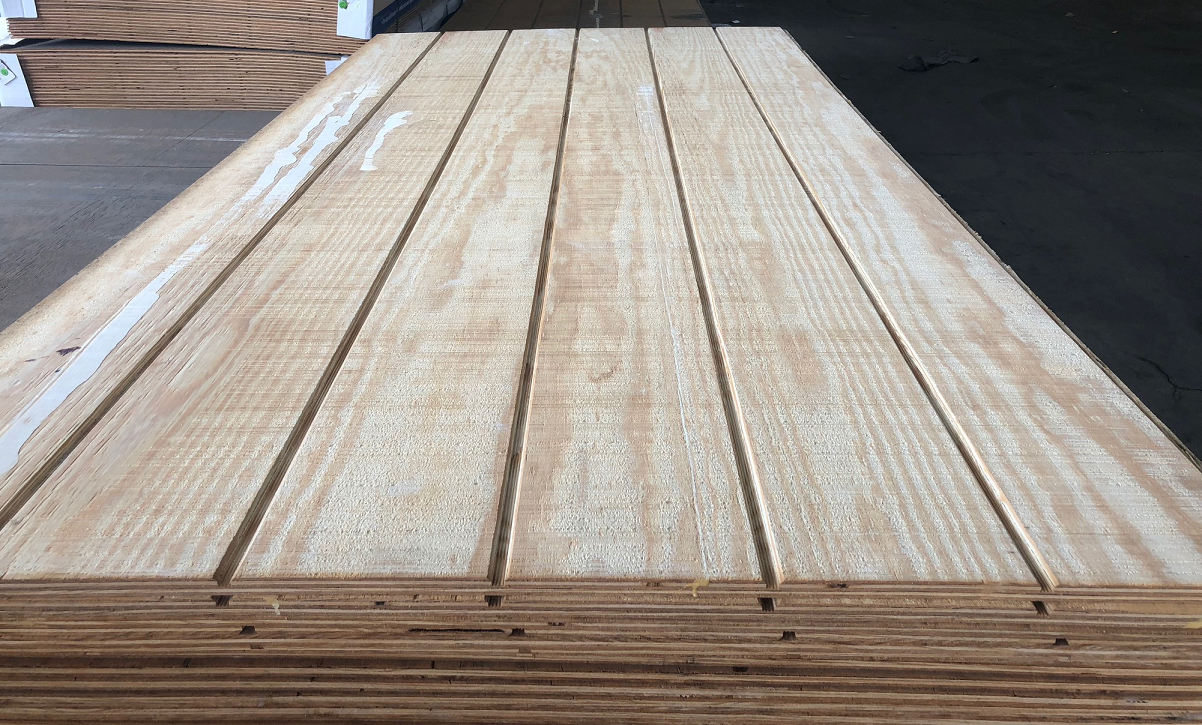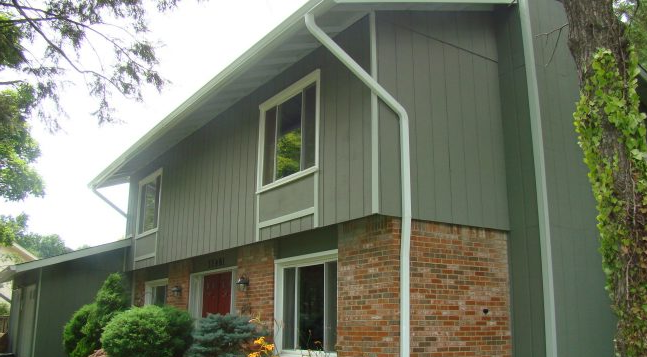 "BBOES"
Plyform panel with an applied release agent. B-grade face veneer, with B-grade cores and back. Has an oiled edge seal to prevent water absorption. Leaves a smooth uniform finish for concrete, and can be reused up to 5-6 times.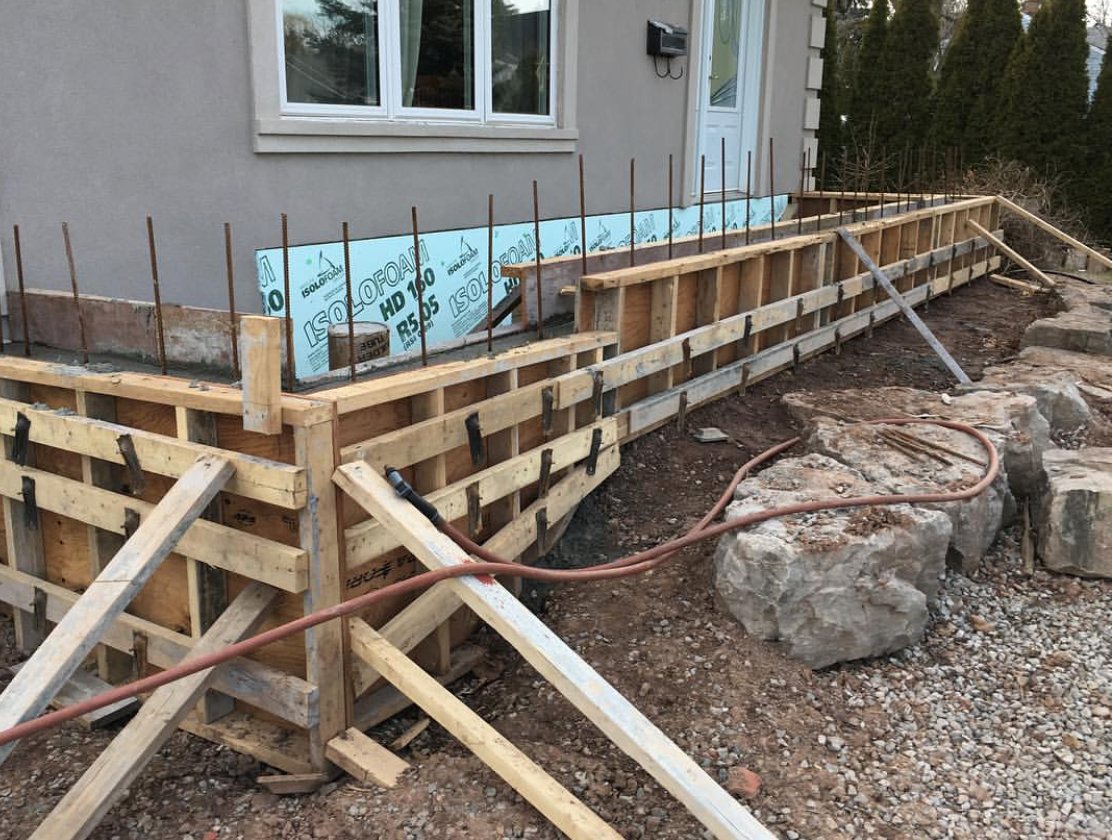 ---
Fiber Source: