2x6 Fir & Larch Select Struc T&G Center Match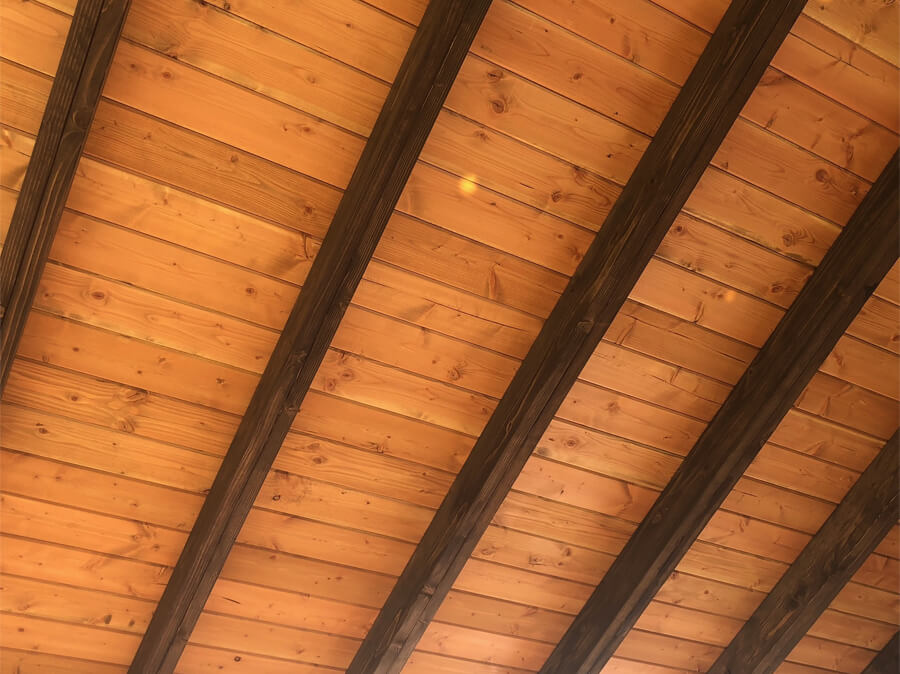 Available Sizes: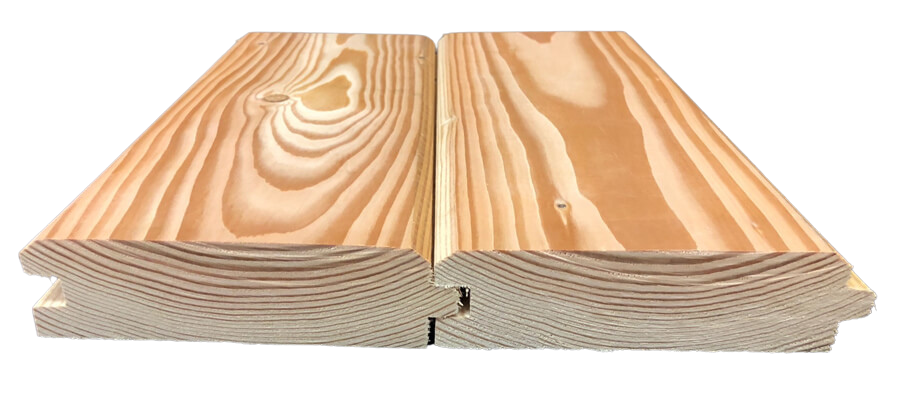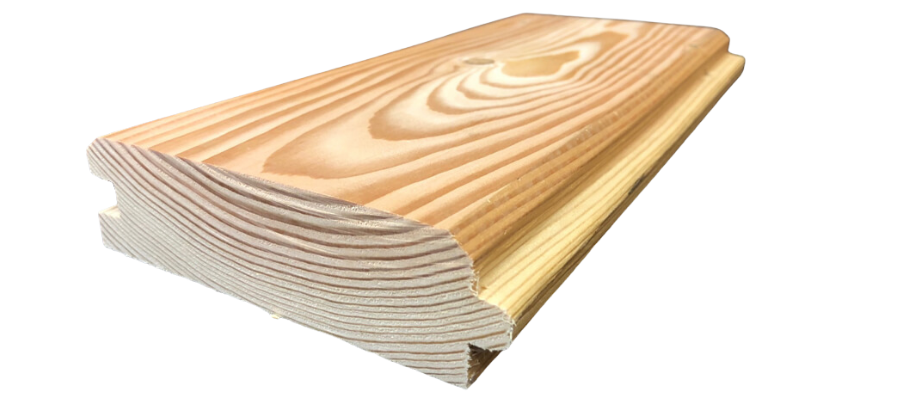 Features & Benefits:
-Great for roof decking, loft floors, and outdoor patios
-Face coverage = 4-7/8", so factor 246 LF per square
-Select Struc grade for appearance and strength
-Beautiful color, grain, and knot structure
-Brings an added insulation value (1.9R)
-Available in multiple lengths
-Simple span of 6'-8' is easily achievable, but always check with local designs and load factors
-Priced comparably to other common roof decking species (Yellow Pine, SPF, etc)
PDF: T&G Roof Decking Product Sheet
PDF: Roof Decking American Wood Council
Covered Back Pavilion - Cape Girardeau, MO:
Fir Timbers, T&G Roof Decking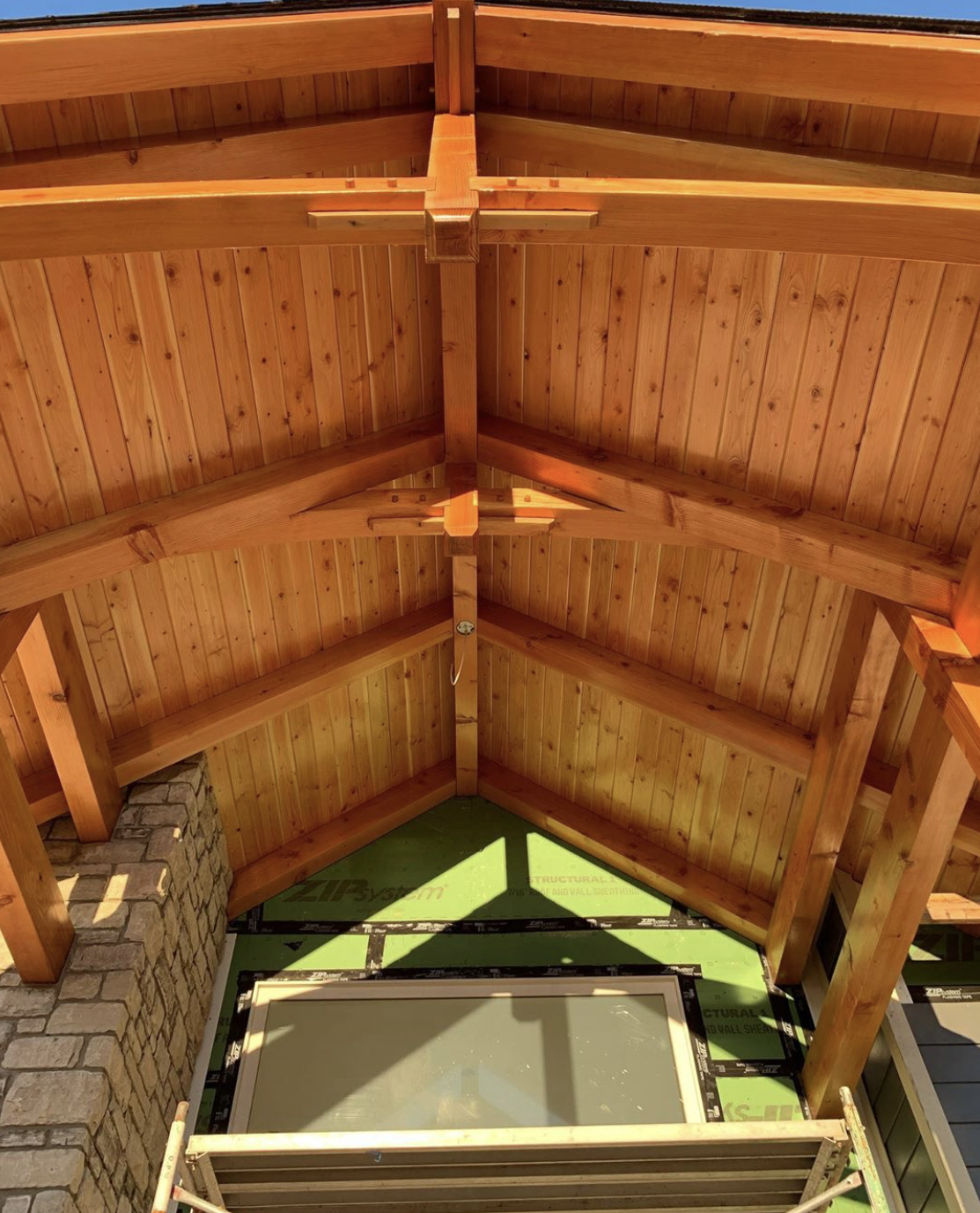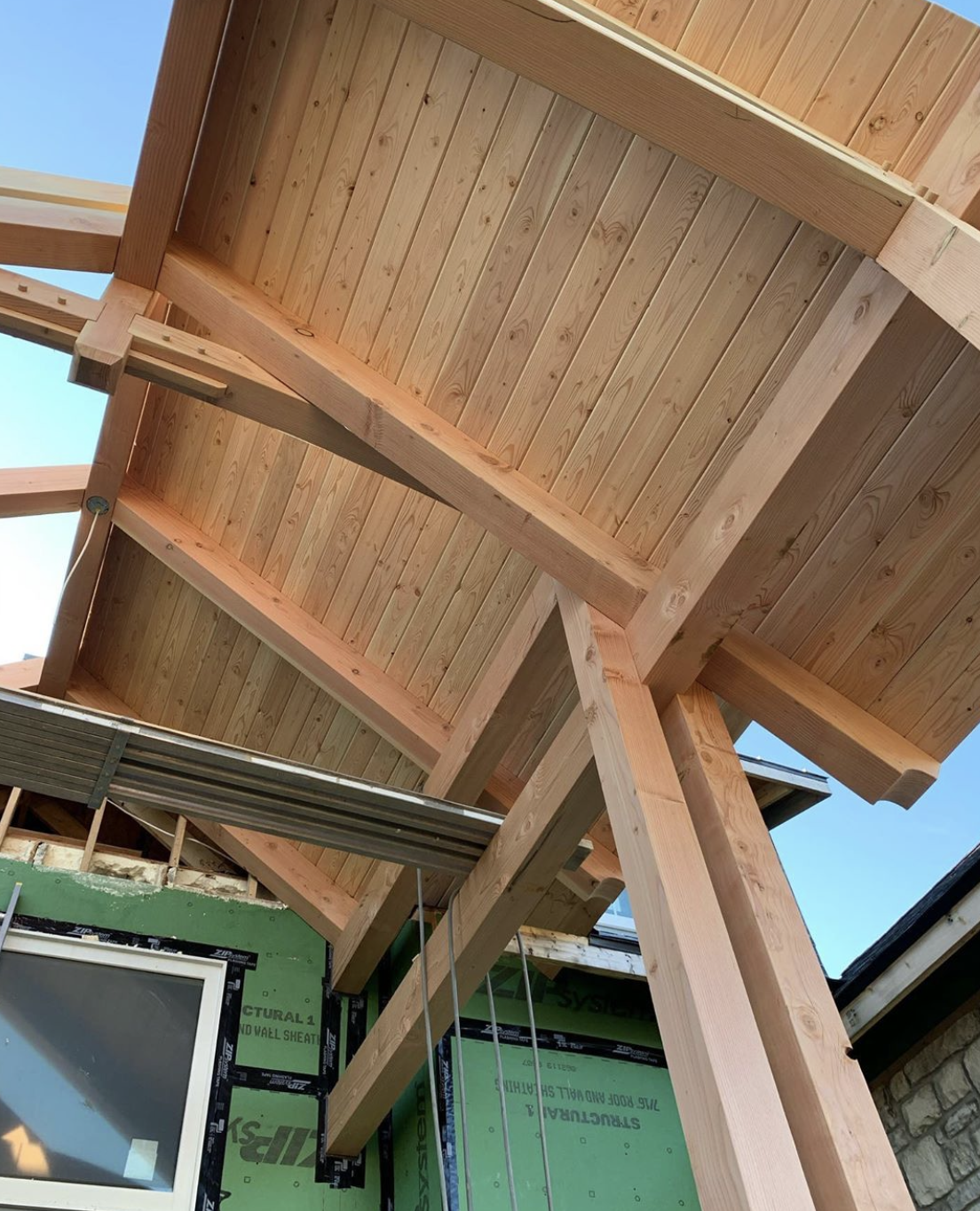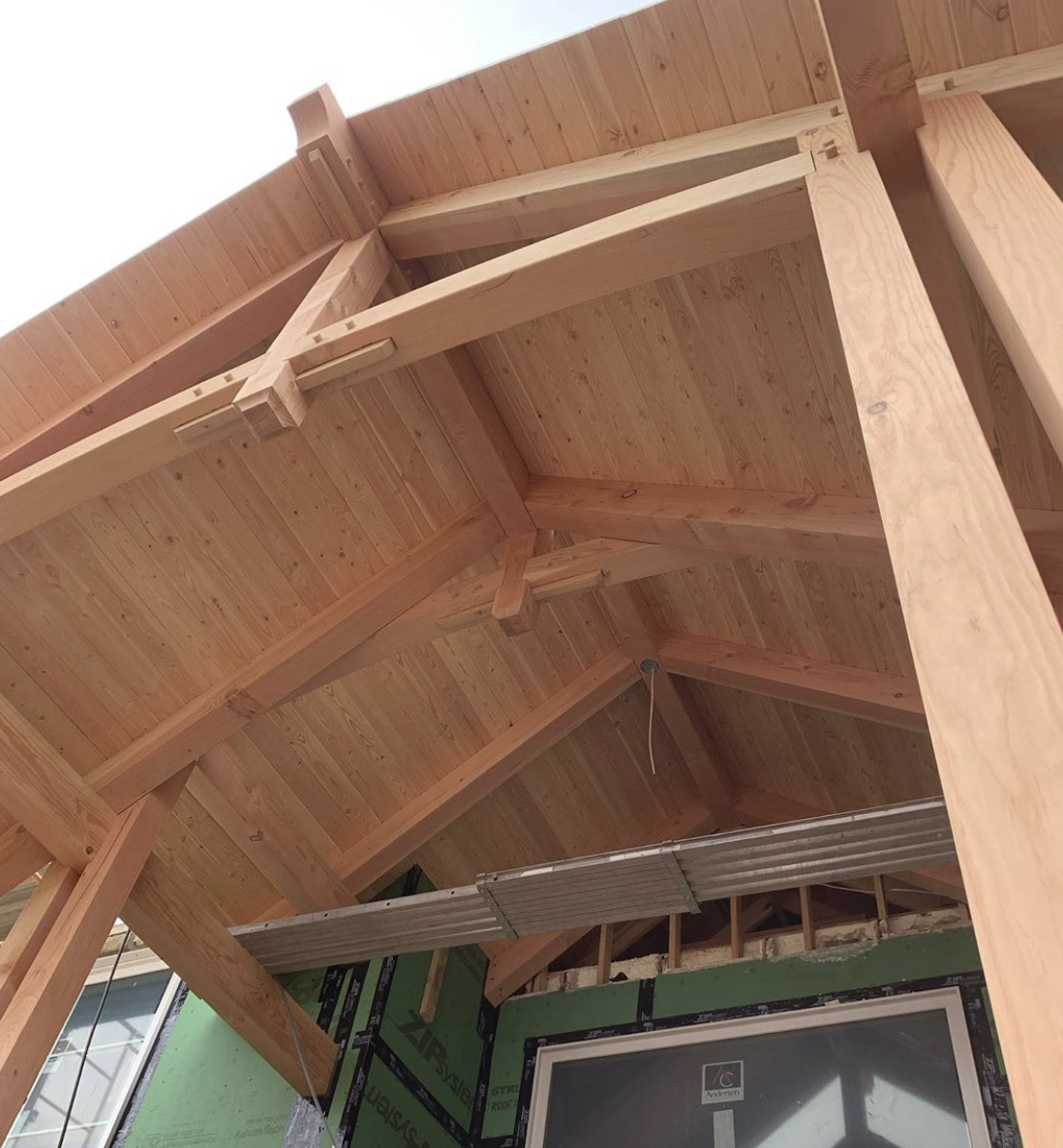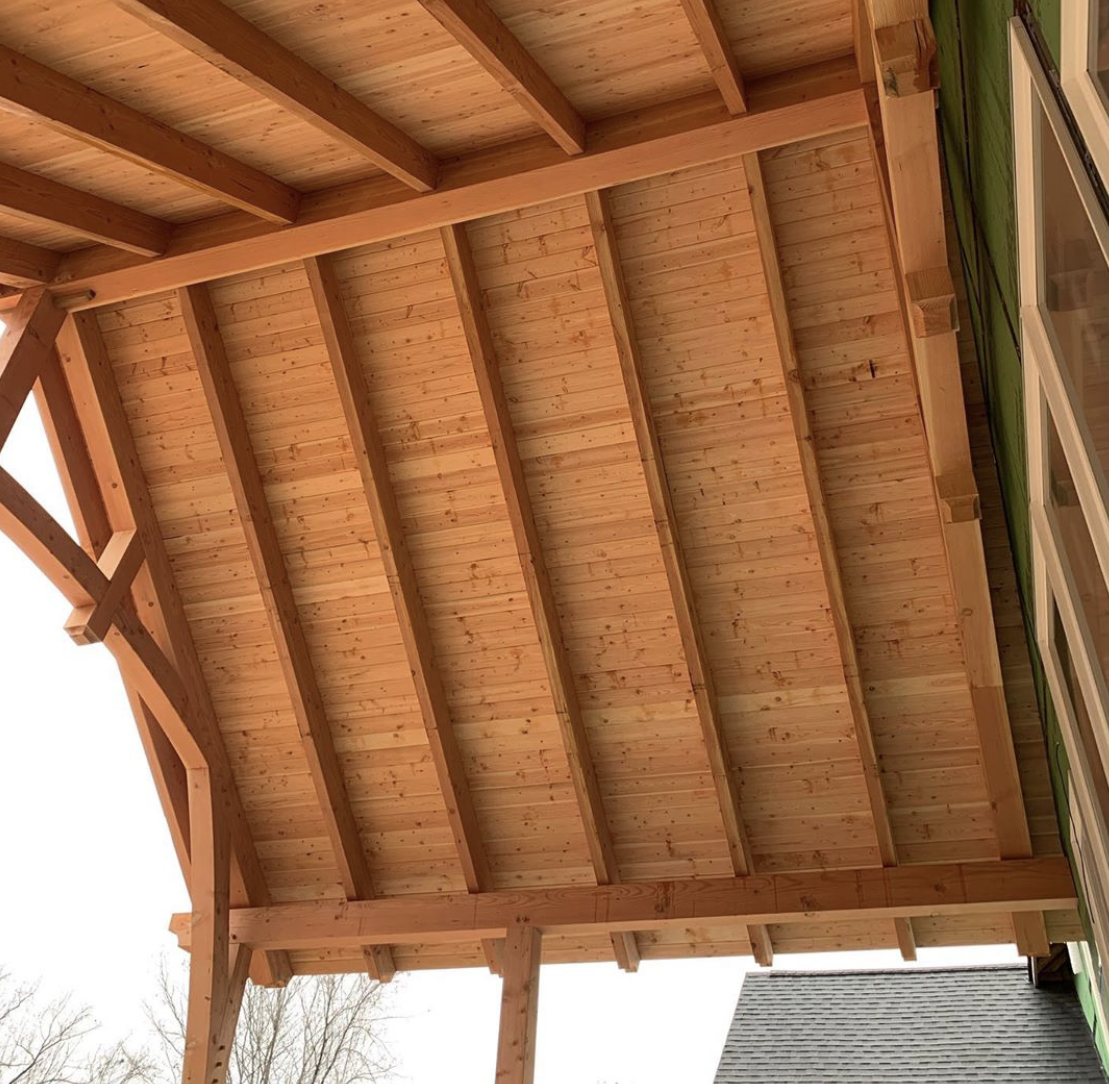 Covered Back Deck - Ballwin, MO:
Stained Purlins, T&G Roof Decking, and Zuri Decking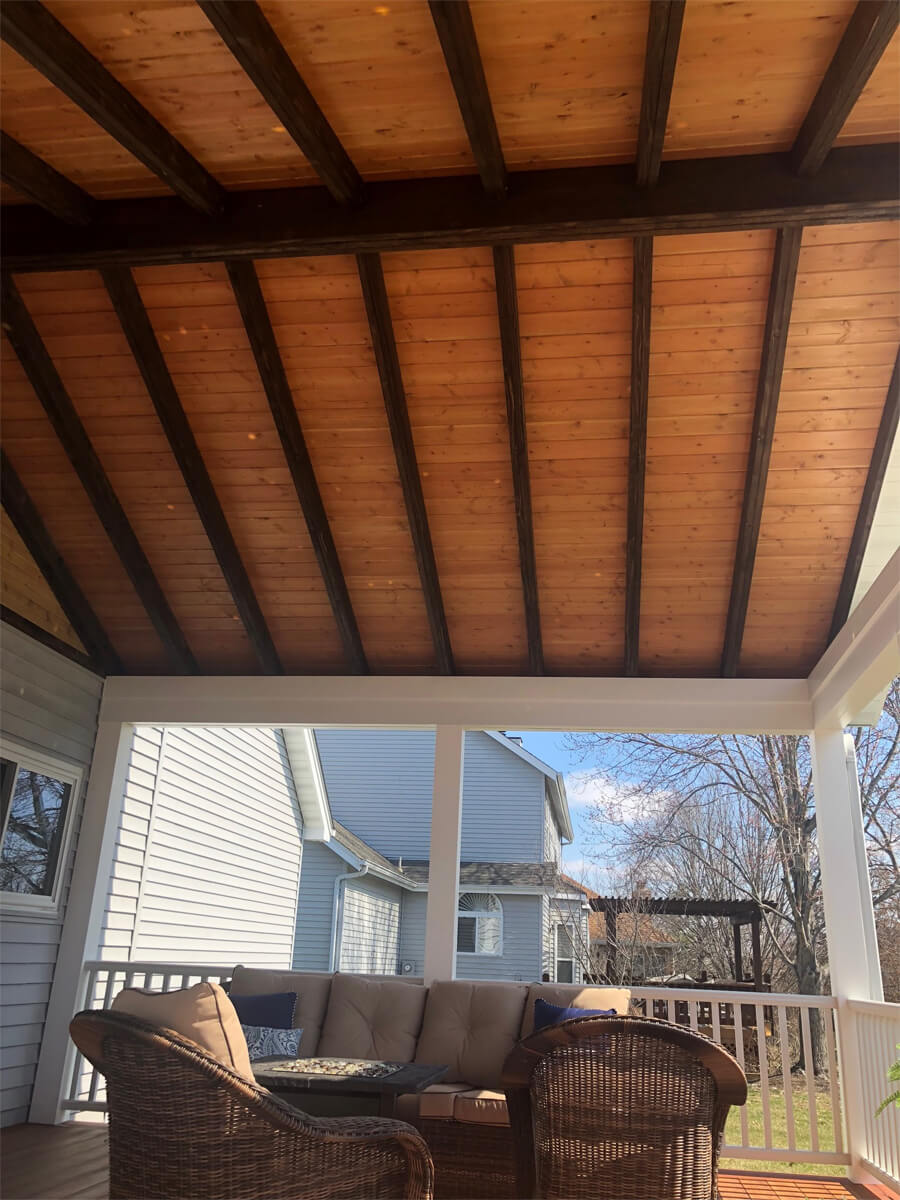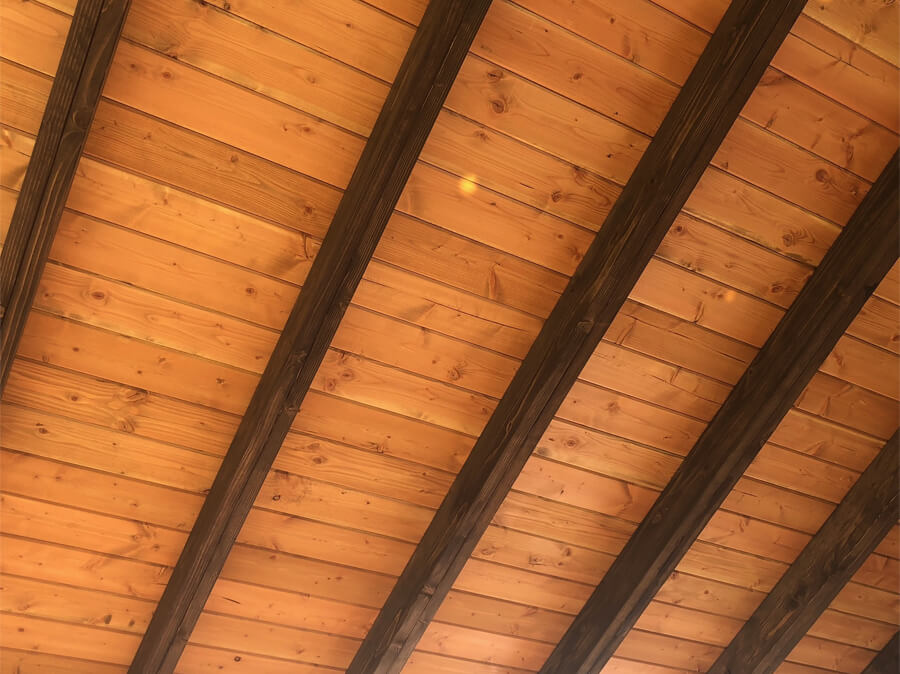 Clayton Shaw Park Entertainment Pavillion:
Stained T&G Roof Decking with Treated Glulams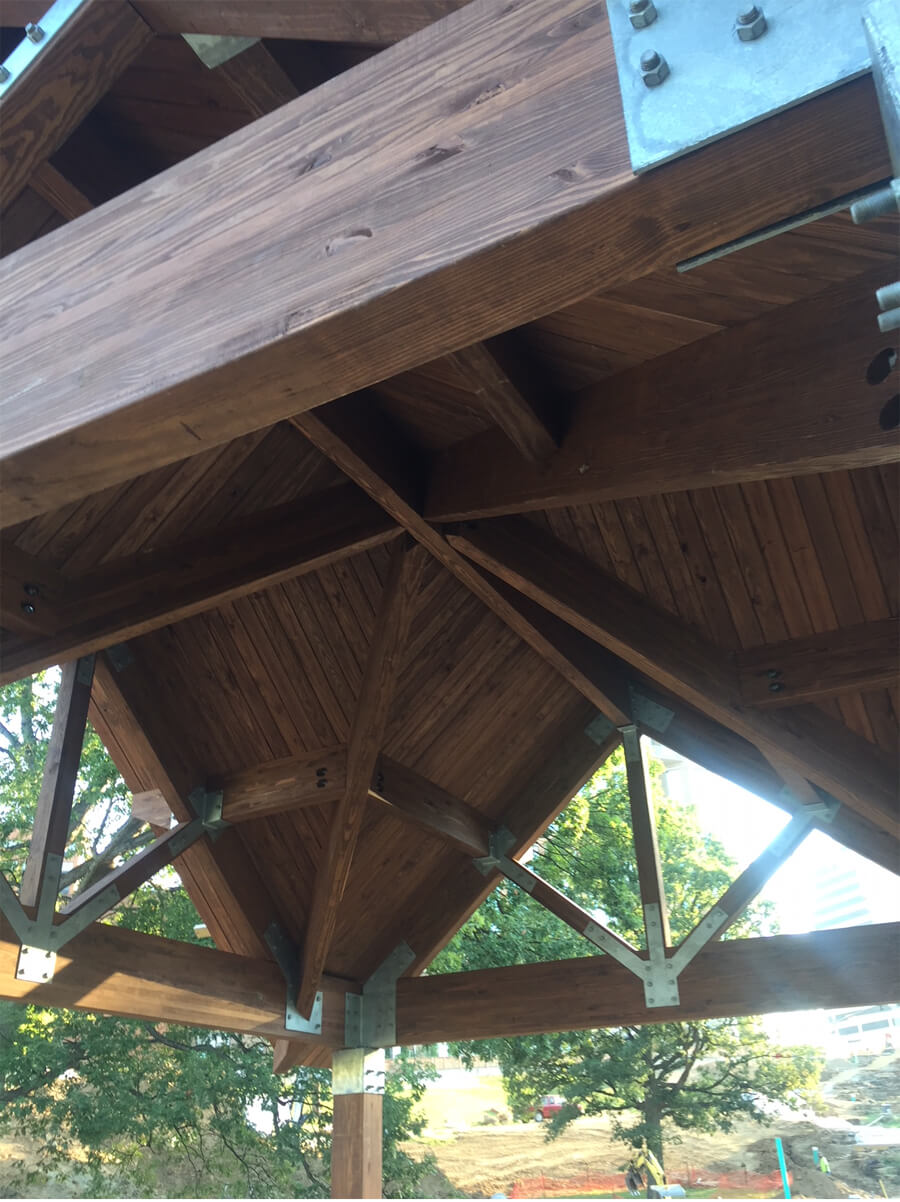 Stock Photos: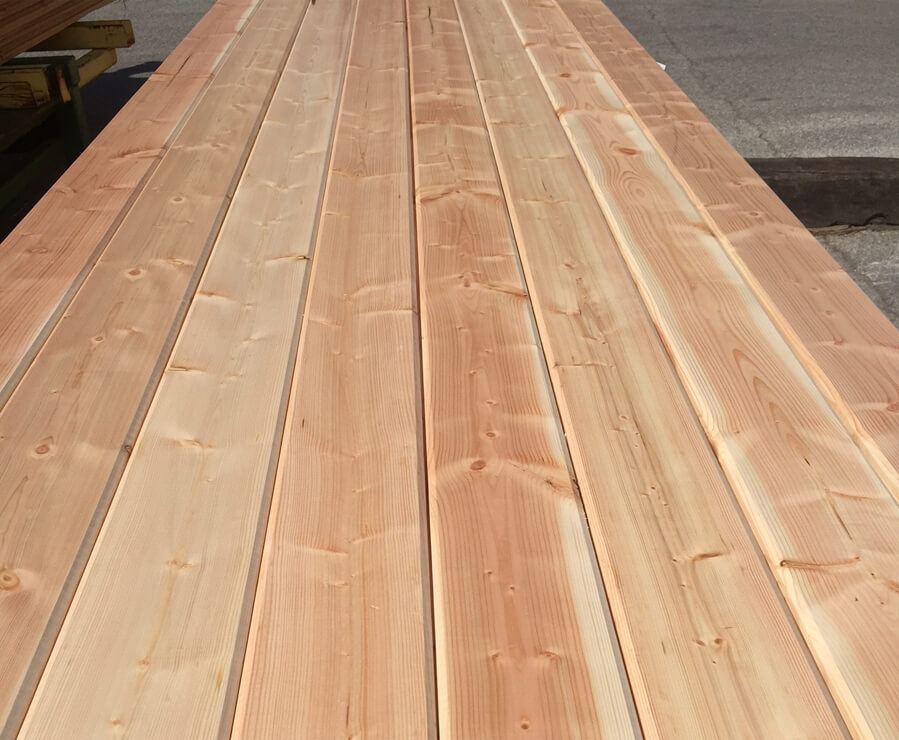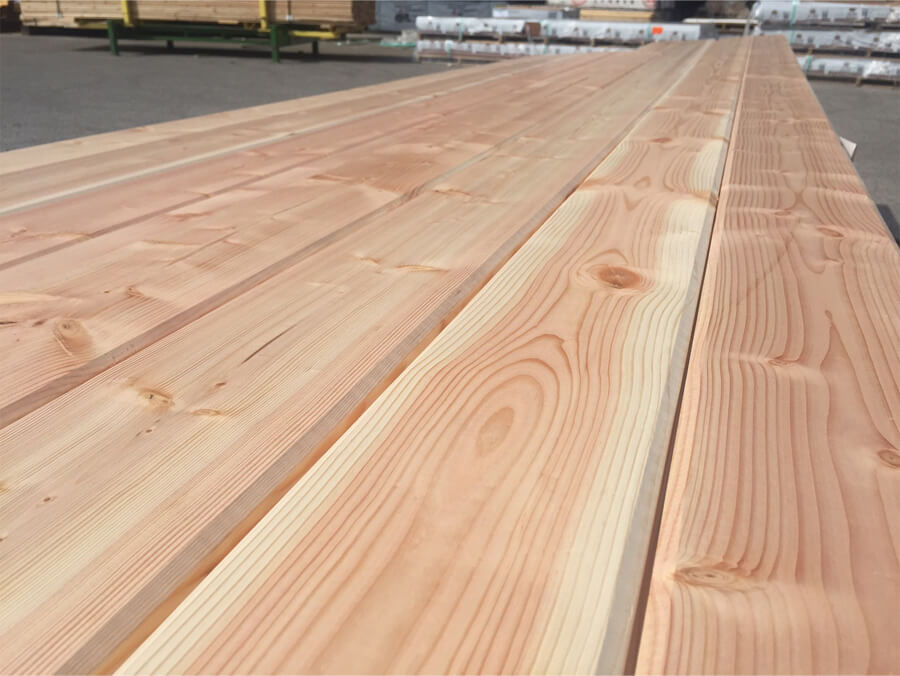 ---
Installation
Fastening: At each support, two-inch decking shall be toenailed through the tongue and face nailed with one nail using 16d common nails.
Span: Our Fir & Larch Select Struc can easily span 7' between supports. Reach out to us and explain your application if you're trying to achieve a further span.
Layup: Installation can be done using one of these methods.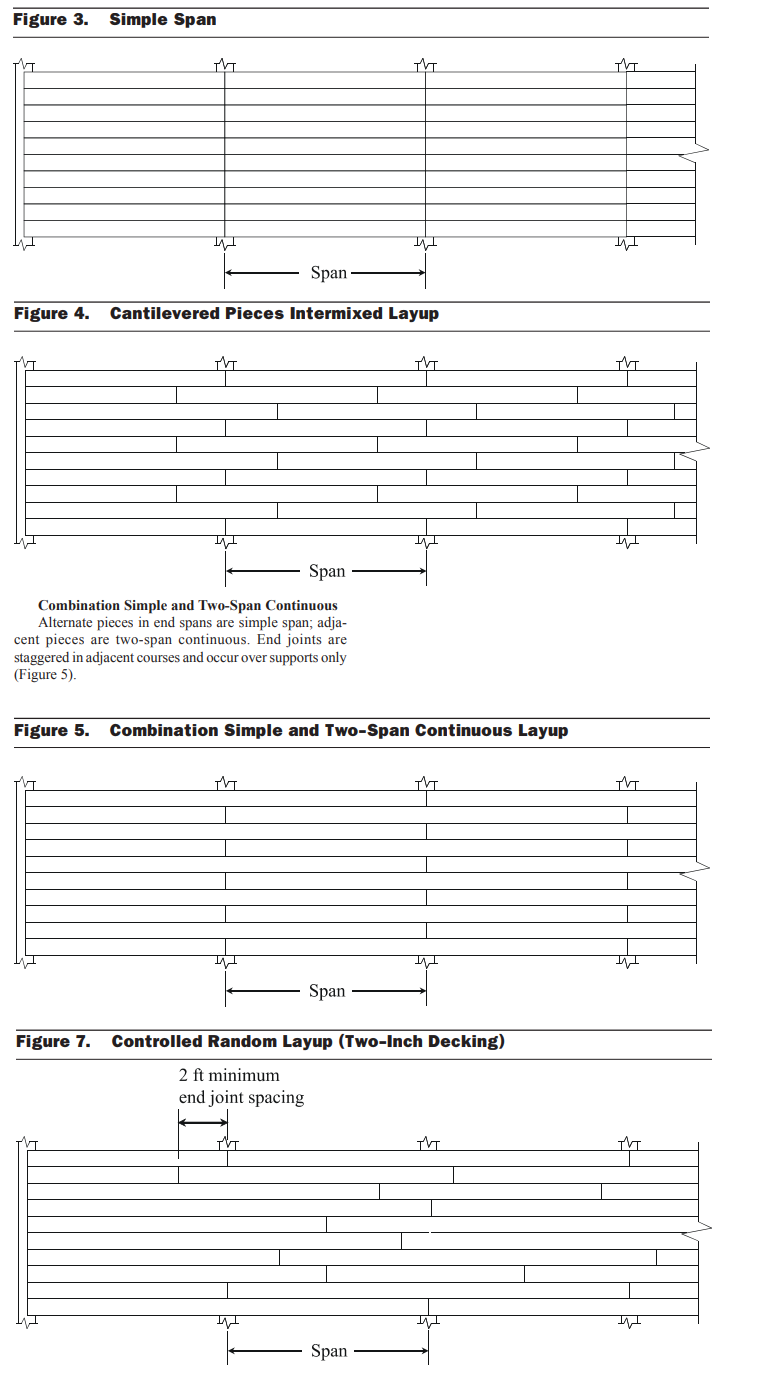 Finishing: You can paint, stain, or clear coat to your preference. Finishing can be done after installation