Cedar V-Joint Paneling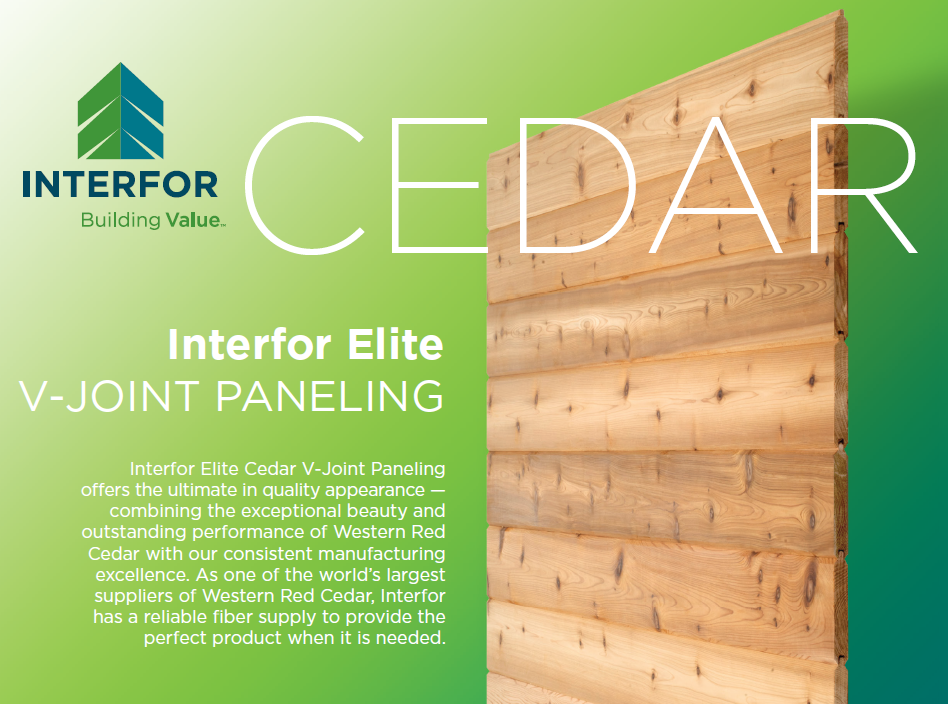 Available Sizes:

Features & Benefits:
-True Western Red Cedar, milled in British Columbia
-Contains natural oils and resins that make it resistant to rot, decay, and insects
-Reversible product - smooth and rough finish
-Excellent for siding, soffit, porch ceilings, and interior paneling
-No hole Architectural Knotty grade
Profile:

Applications: Exterior siding, porch and vaulted ceilings, interior paneling, cabinets
PDF: Cedar V-Joint Product Page
V-Joint Siding: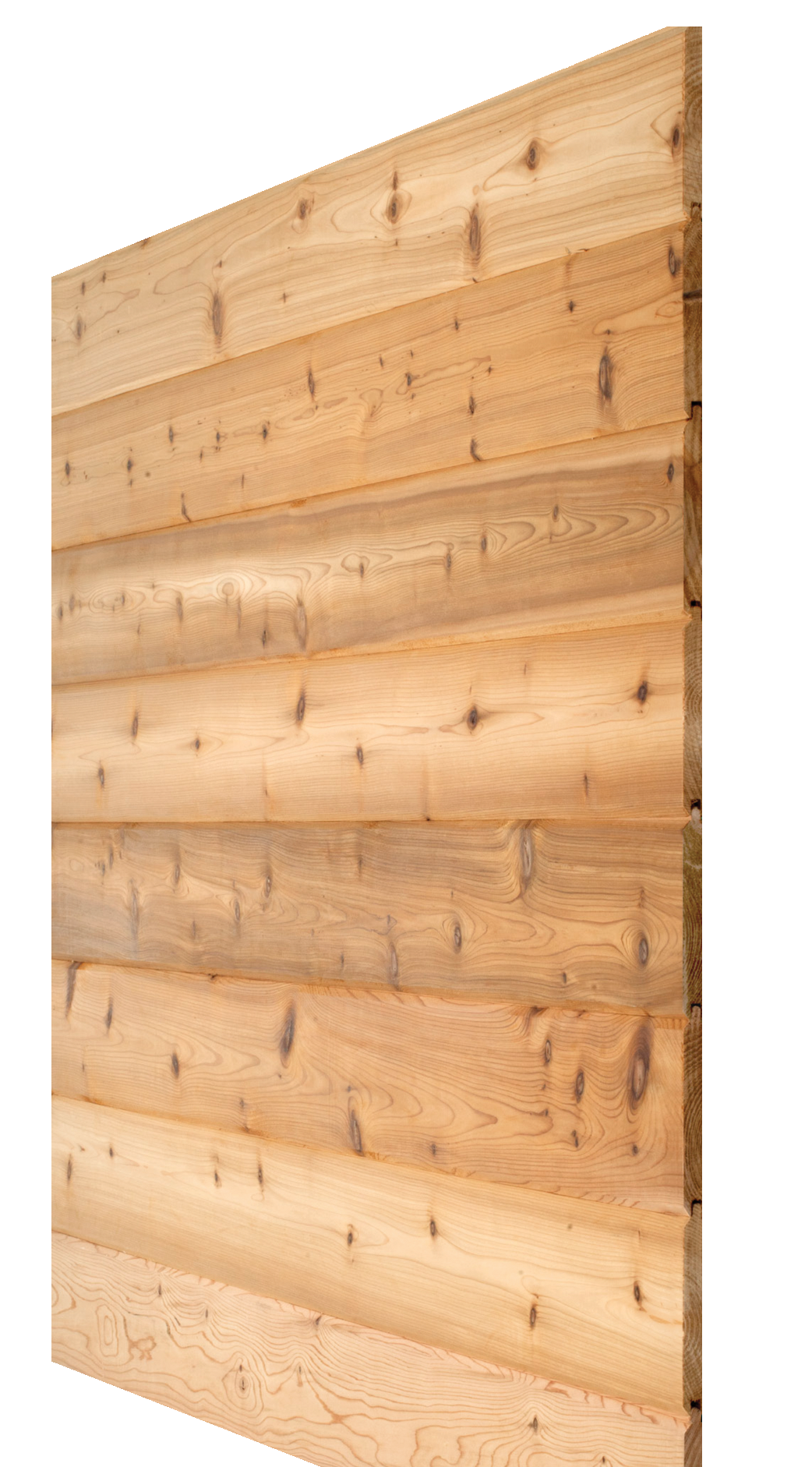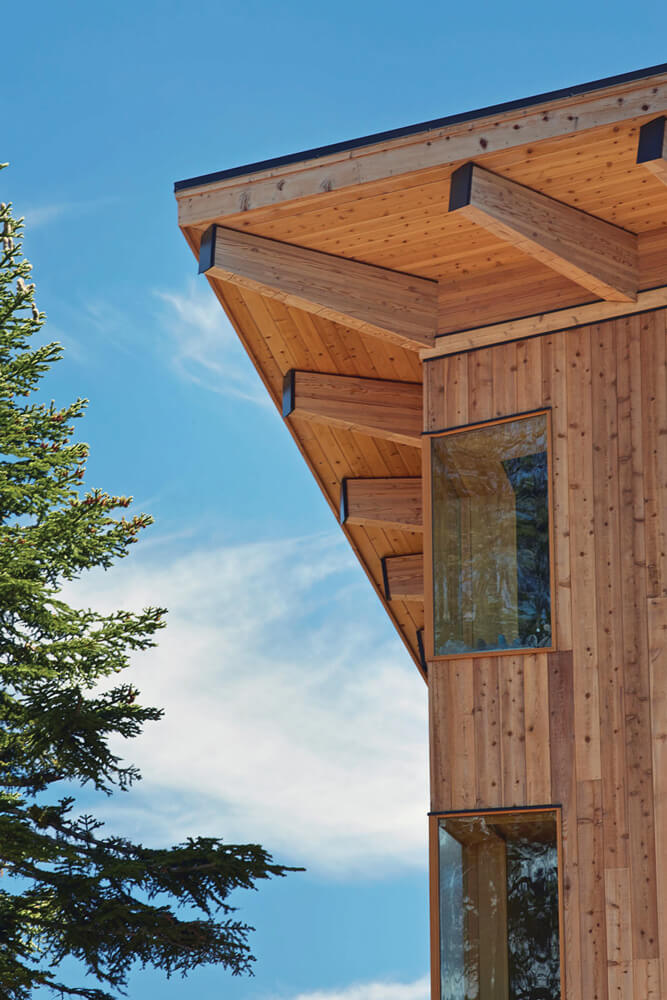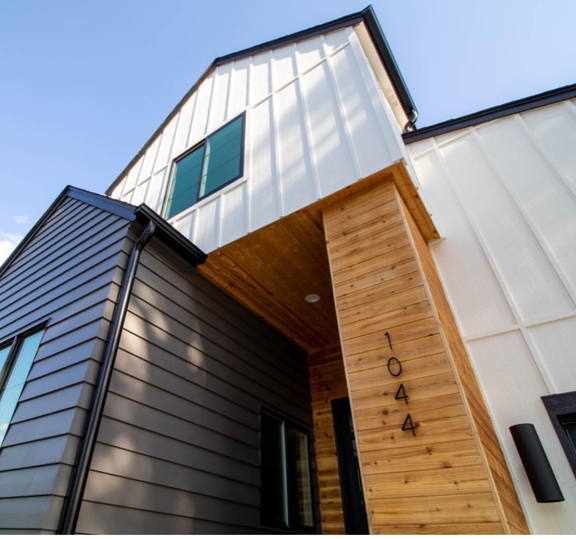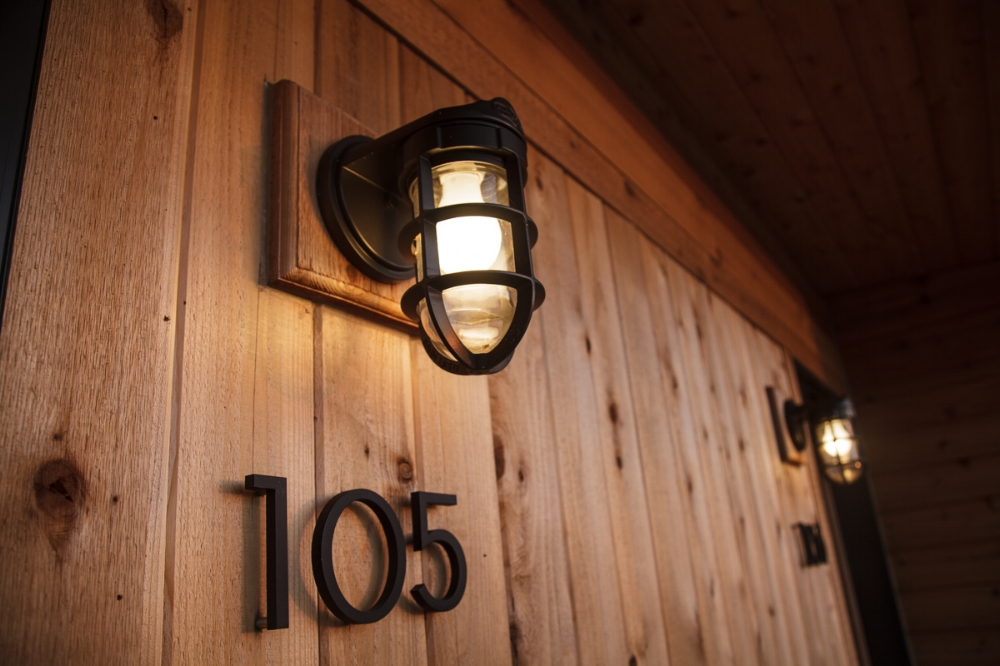 V-Joint Ceiling: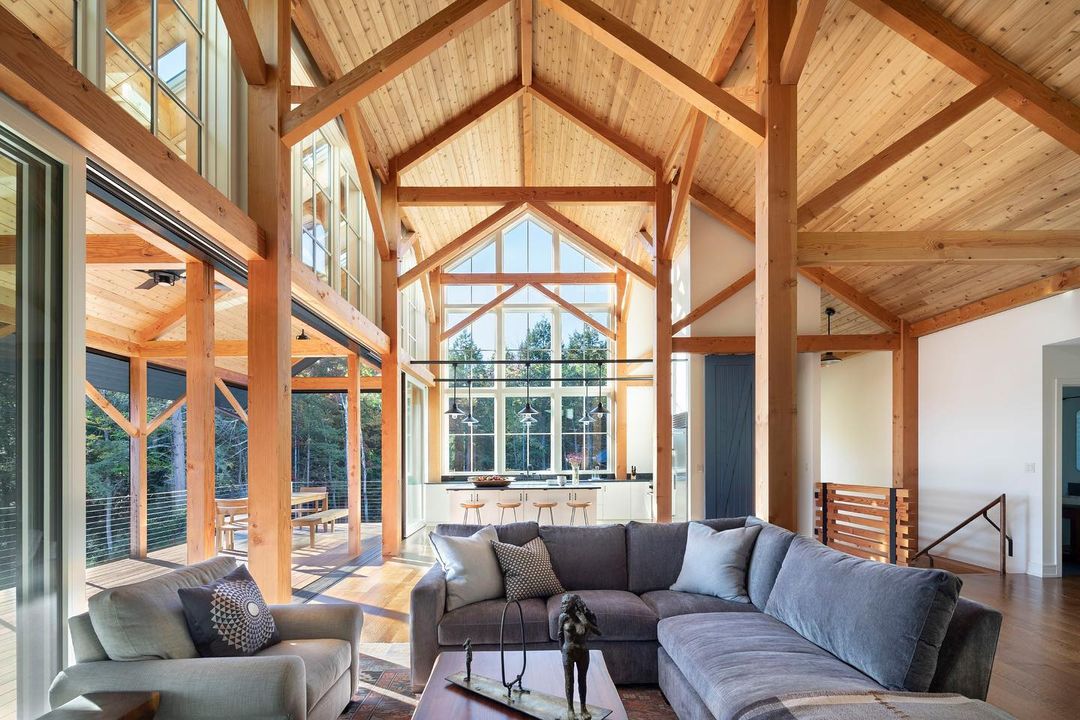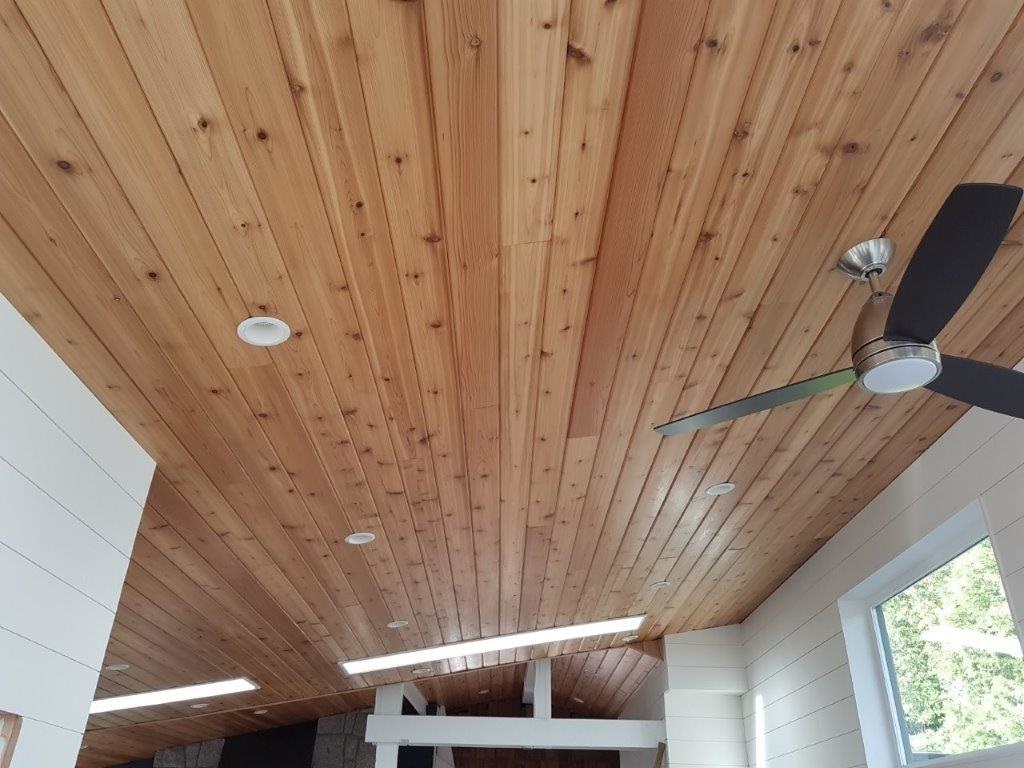 V-Joint Custom Garage Doors: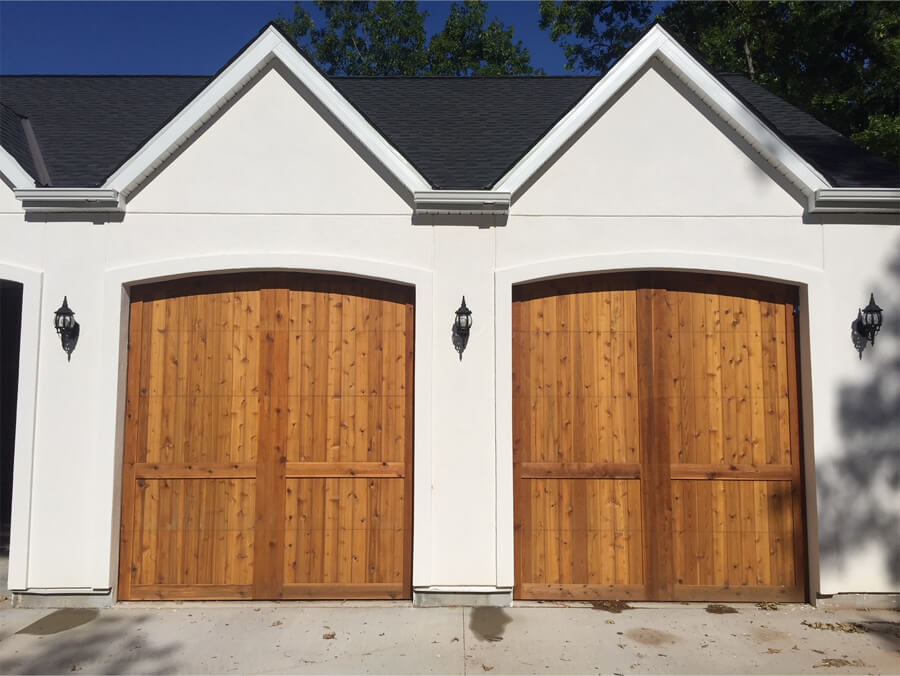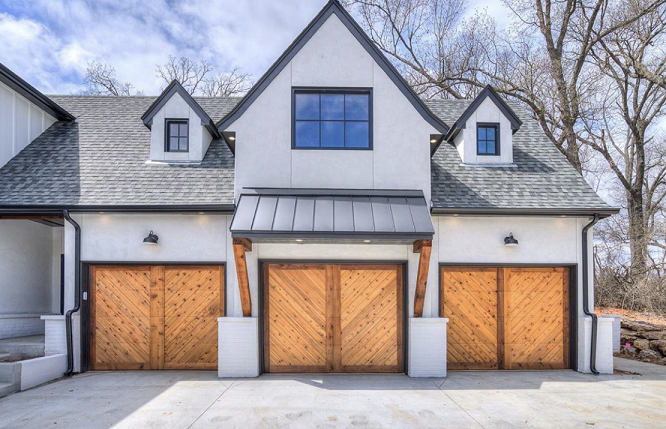 @ruhl_construction
---
Fastening Cedar Siding
Why choose Western Red Cedar?
Fiber Source: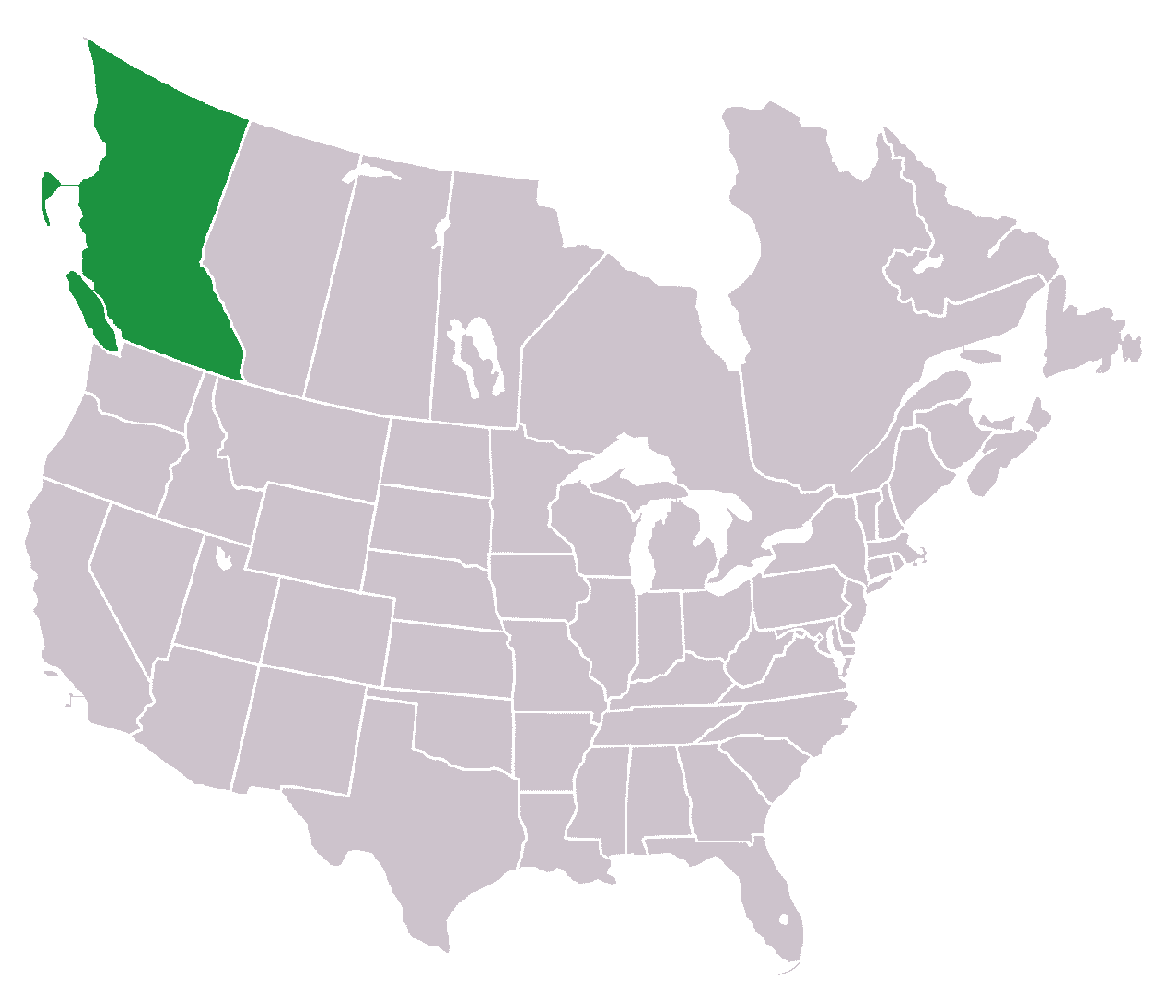 Certifications
All cedar boards are SFI certified and fully supported by the Western Red Cedar Lumber Association.

---
Visit our formal Cedar website at:
At FP-CedarSuppy.com you can find local dealers, get a quote, learn about installation, and find preferred contractors.