Cedar Lattice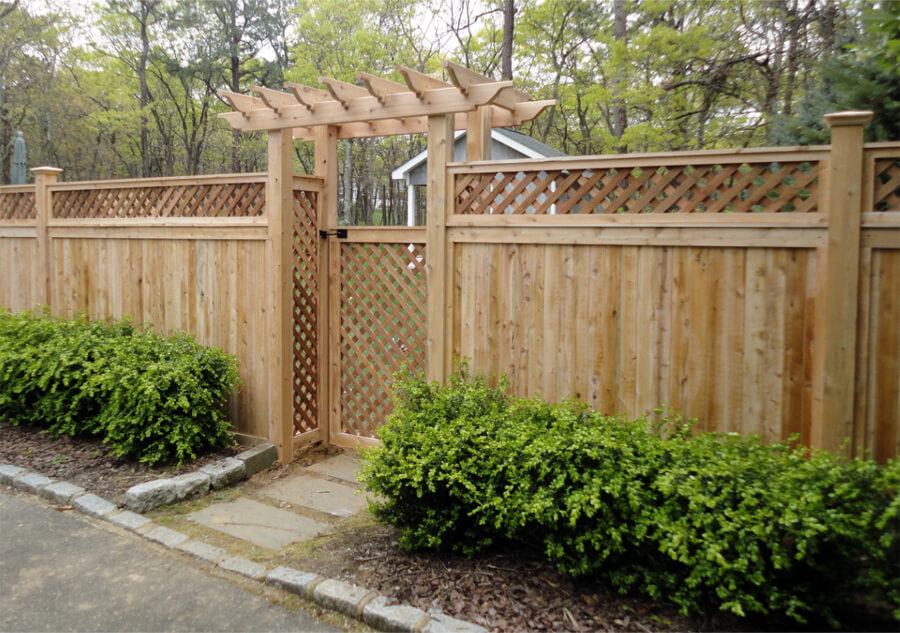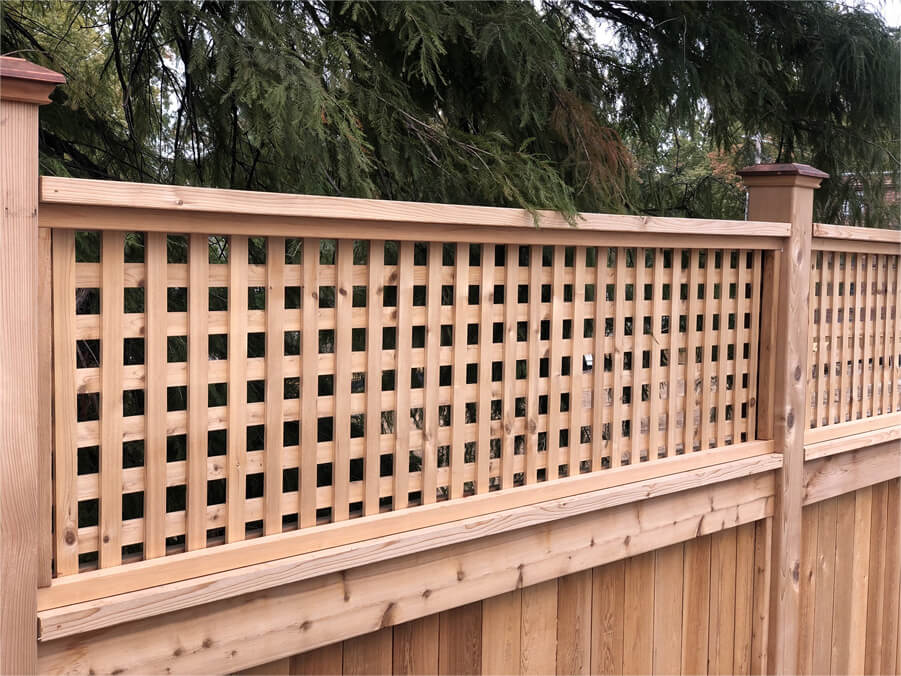 Cedar lattice is a simple and elegant way to add curb appeal and character to a fence, pergola, patio, or raised foundation.
Available Sizes:

**All openings are 2-1/4"
Features & Benefits:
-Beautiful Western Red Cedar
-Contains natural oils and resins that prevent rot and decay
-Can be painted, stained, or left raw
-Excellent for fence toppers, privacy screens, pergolas, and deck and foundation skirting
-Available in two common profiles: square and diamond
-Well made, sturdy, and easy to cut
---
Frequently Asked Questions:
Q: How wide are the openings of the squares or diamonds?
A: The openings measure 2-1/4".
Q: Do I need to finish or stain?
A: Applying a finish or stain is completely optional. If you choose to leave raw, it will weather to a natural gray color.
Q: What is the structural integrity?
A: While it does have some structural integrity, cedar lattice is purely meant for visual purposes. If using for a fence or privacy screen, be mindful that a kicked soccer ball could cause damage.
Q: Can I let vines and ivy grow on my lattice?
A: Yes, one of the major benefits of Cedar lattice is that it acts as a natural nest for vines and ivy to grow and climb. A thick and dense grove of ivy/vines could trap moisture and shorten the lifespan of the lattice, but for the most part it would have limited impact on longevity.
Q: How are the strips held together?
A: The strips are stapled together for a strong connection.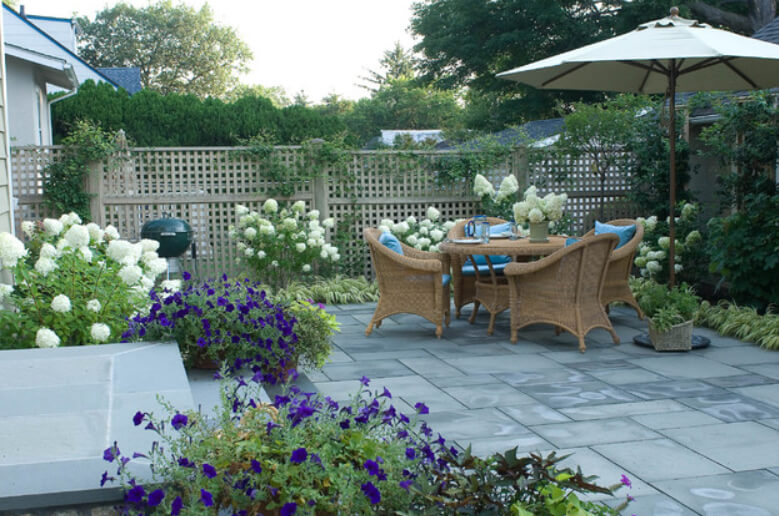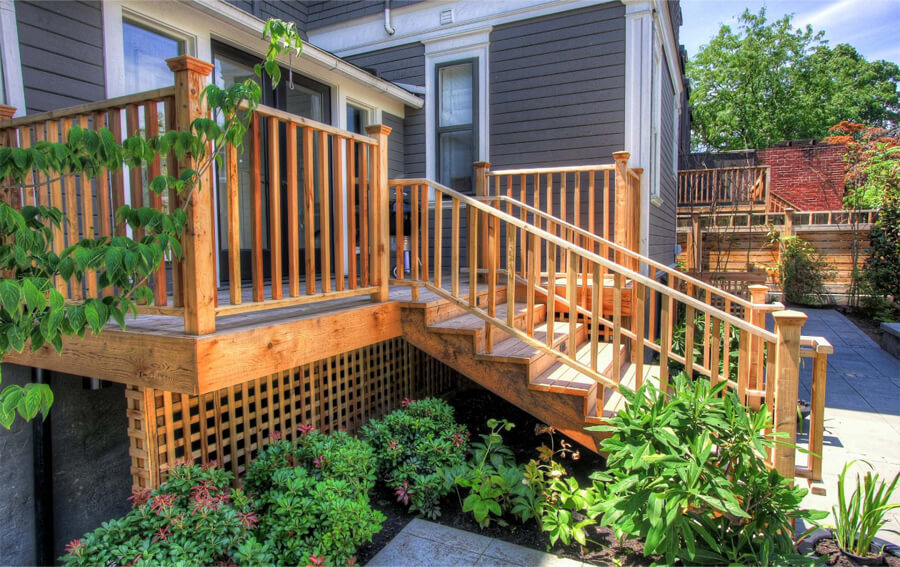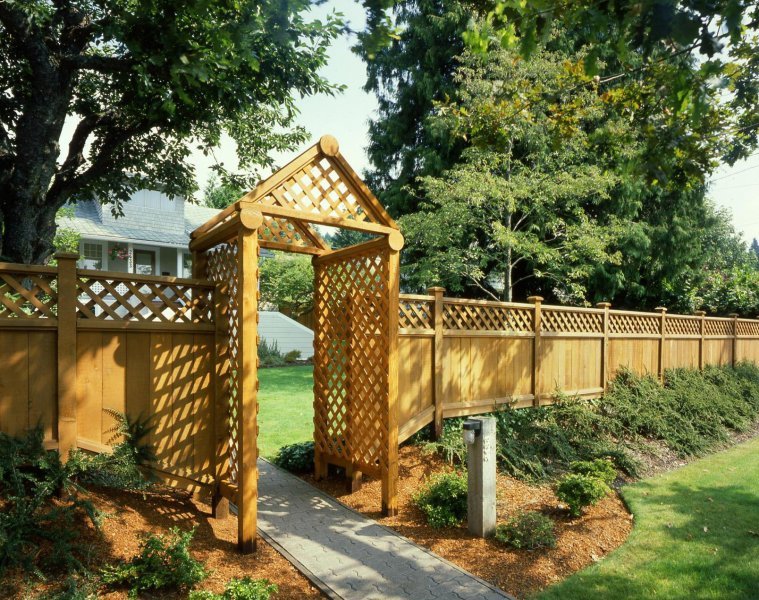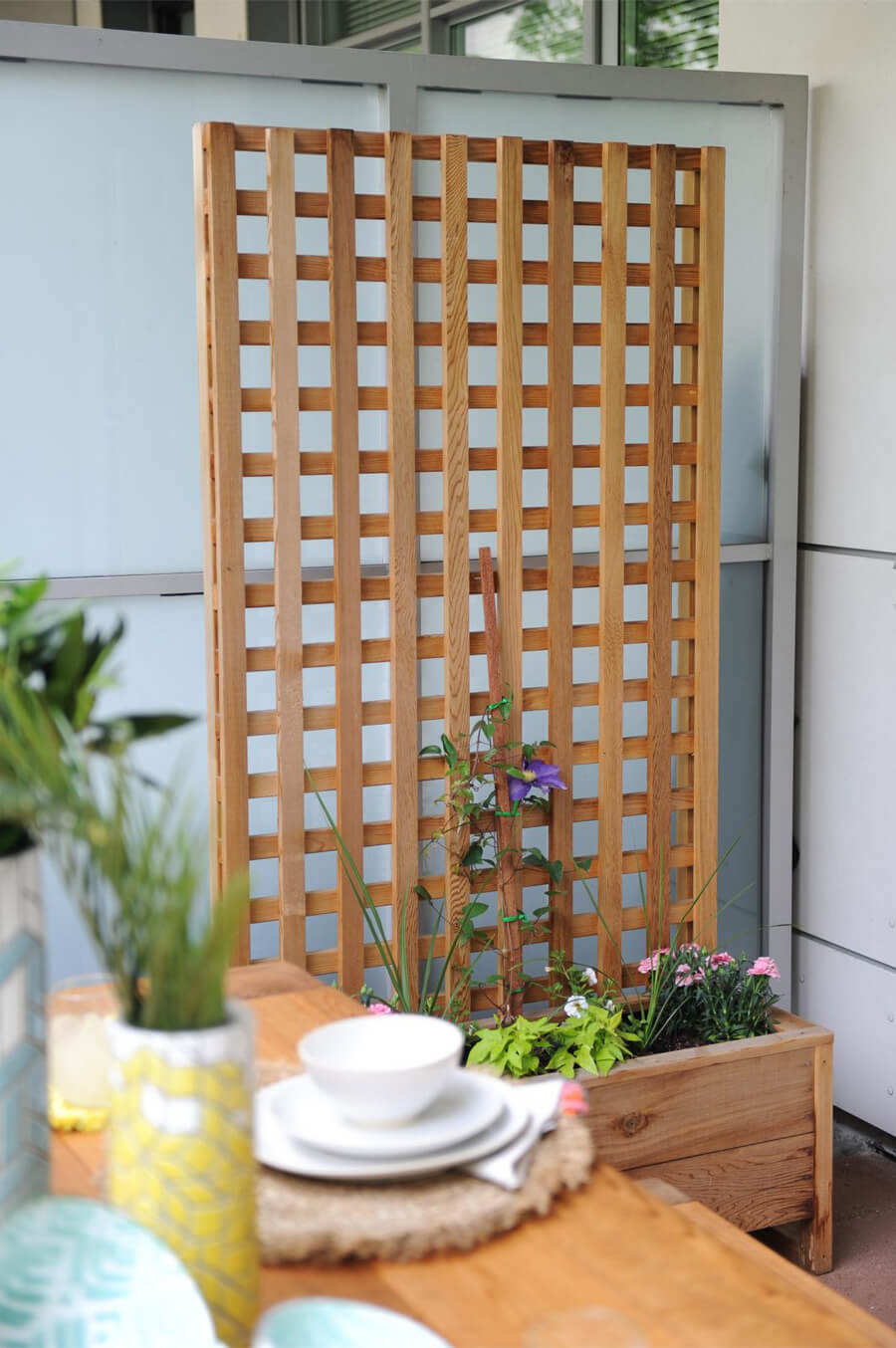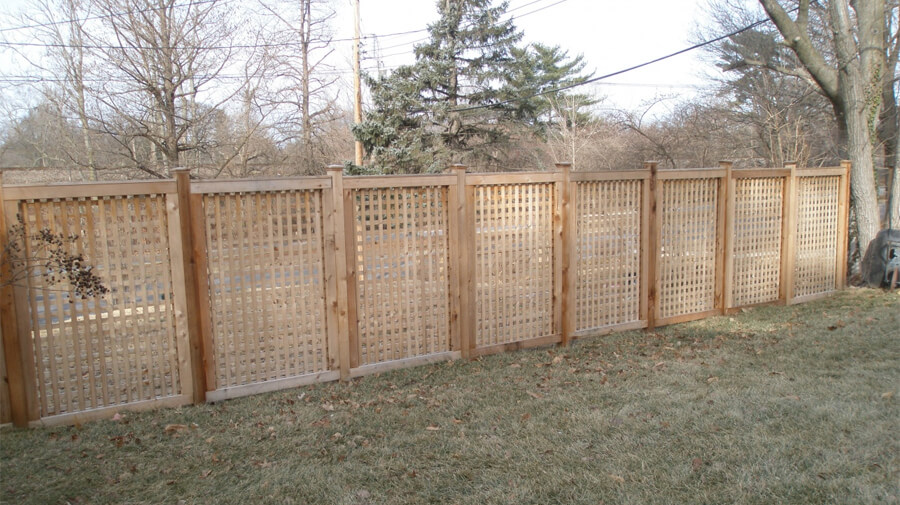 ---
Visit our formal Cedar website at:
At FP-CedarSuppy.com you can find local dealers, get a quote, learn about installation, and find preferred contractors.