2" Dimensional Pressure Treated

Available Sizes: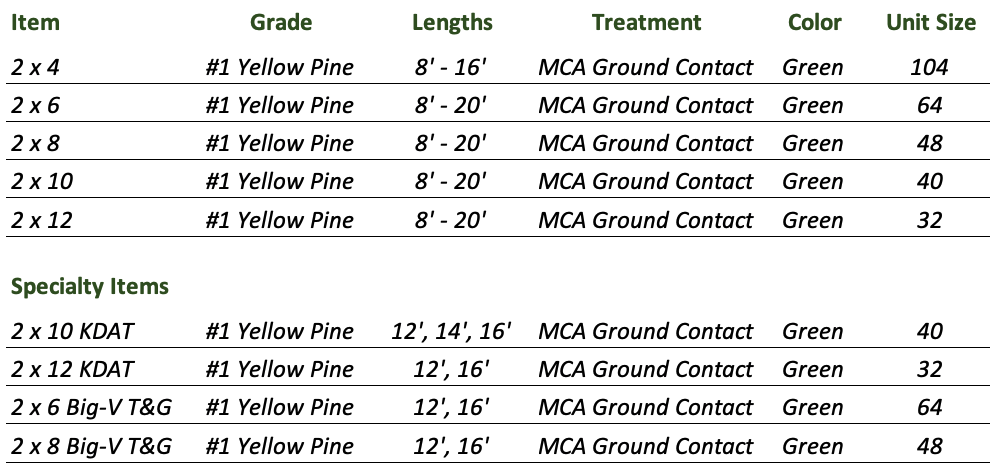 -All treated lumber is a #1 MCA Ground Contact

-Available in units, pieces, or job pack quantities
-Big-V T&G for easier installation - great for pole barns and sheds
---
Treated Timbers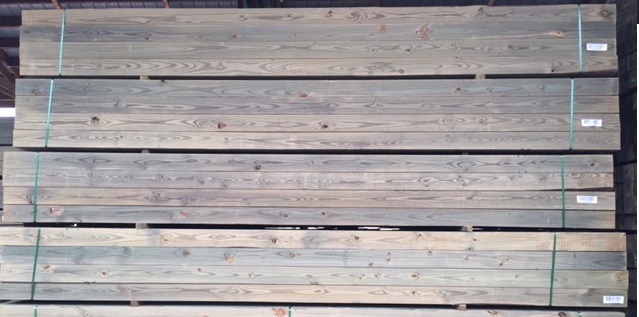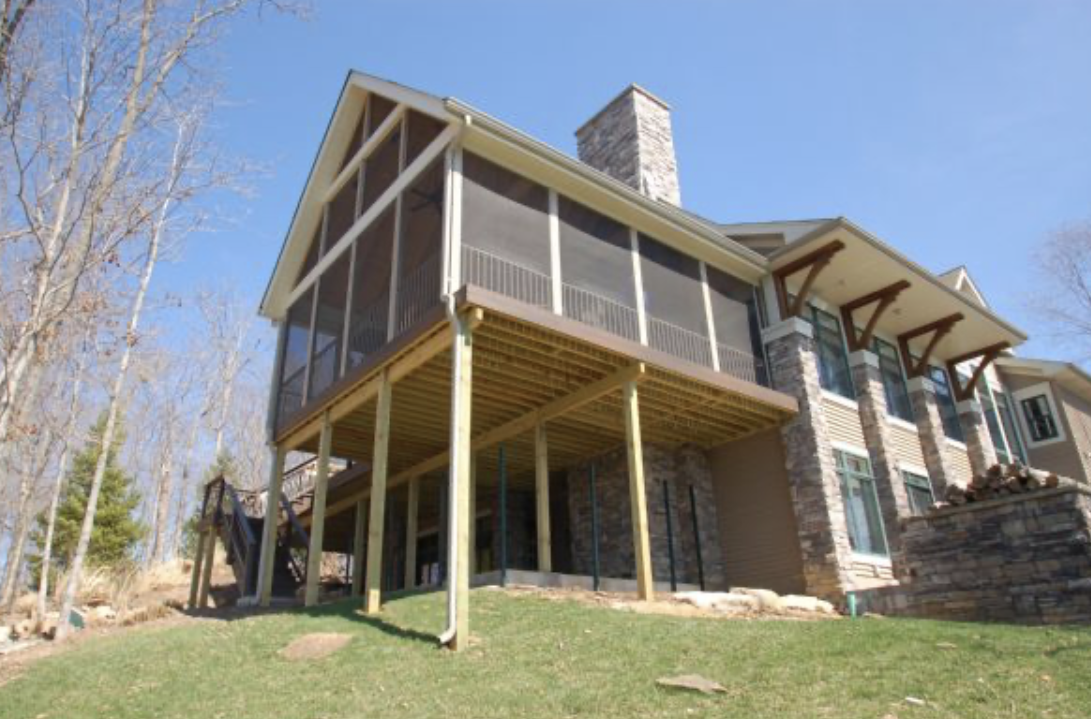 California Custom Decks
Available Sizes:

-All Timbers are a true #2&btr, meaning roughly 30% will be a #1 grade
-Very high quality with four square edges and extremely limited splits
-Available by the unit, in pieces, or job pack quantities
Treated Laminated Columns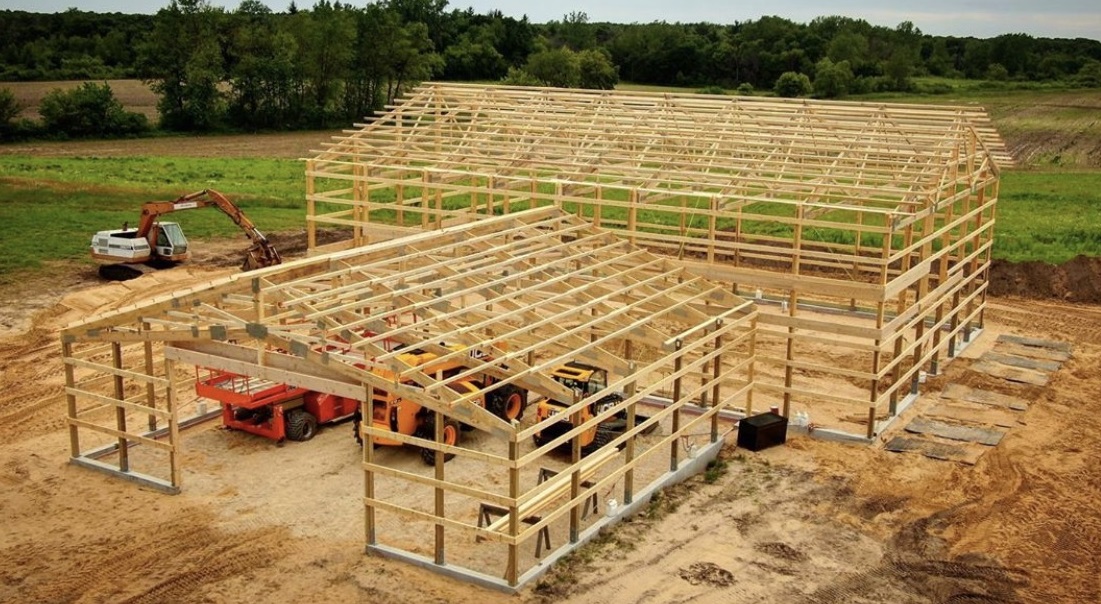 @rrbuildings
All treated laminated columns are made to order.
Treated Laminated Column order checklist:
1) Size
-3-Ply 2x6
-4-Ply 2x6
-3-Ply 2x8
-4-Ply 2x8
2) Length
-16' - 30' are available
3) Truss Pocket or no Truss Pocket
-The truss pocket is a 2' gap/slot within the column that allows for a roof truss to sit within the column or easy install
4) Quantity
-There are minimum order quantities and large orders will have a longer lead time
---
5/4" Radius Edge Decking
Available Sizes:

-Radius Edge Decking with a 1/8" eased edge
-Ground Contact treatment for improved longevity
-Premium decking is a very high grade, just shy of a "D"
Premium Radius Edge Decking:
New Town - St. Charles, MO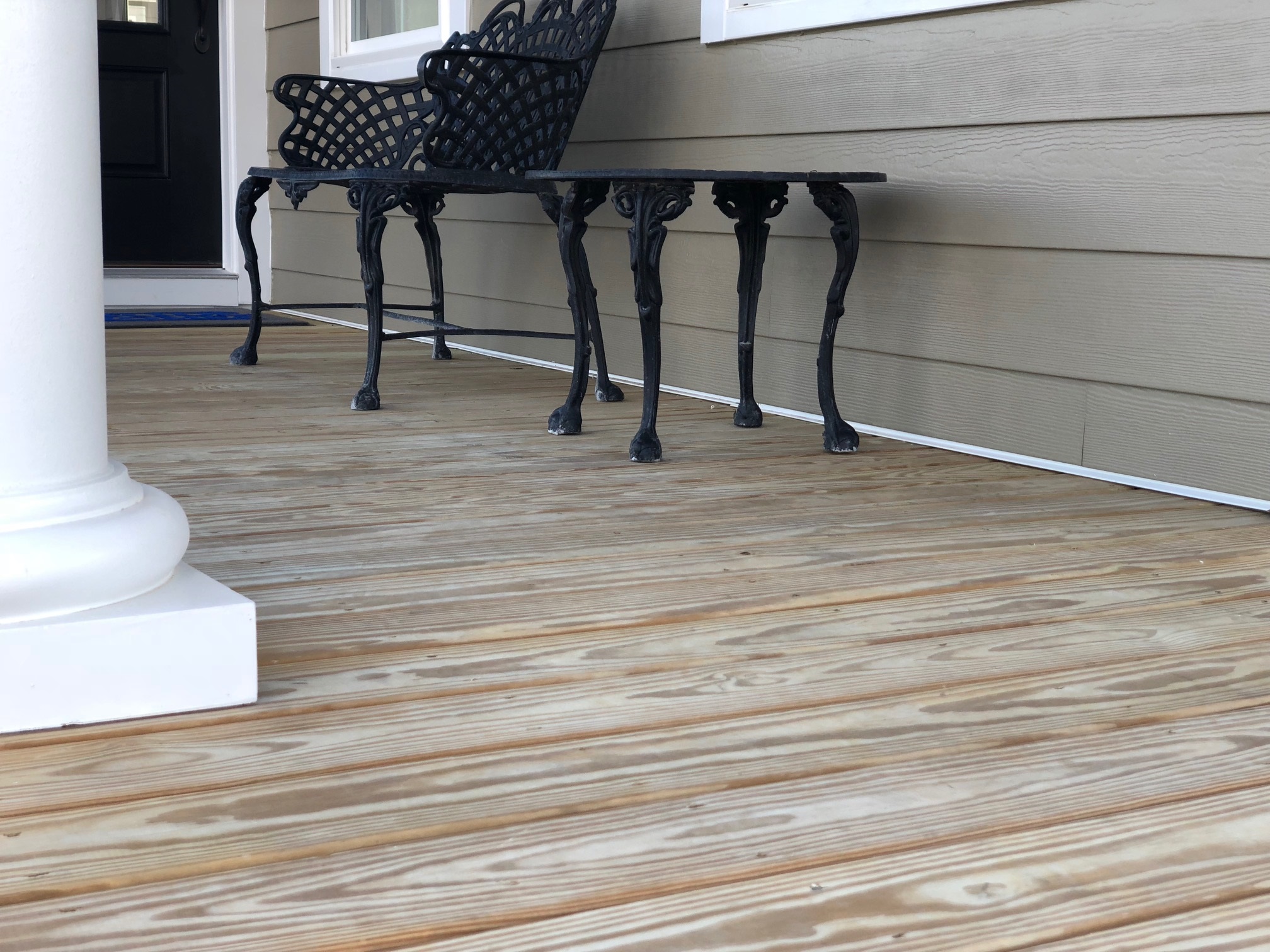 5/4 x 6 x 20' Radius Edge Decking:
---
1" Pressure Treated Boards
-1x6 #2 MCA (8', 12', 16')
-1x8 #2 MCA (12', 16')
-"D-Grade" special order readily available
---
Miscellaneous
-1x6x6 Treated Dog Ear Fence Pickets
(Actual 3/4" thick)
-3x5x8 Landscape Timbers
-2x6 & 2x8 "Big V" Tongue and Groove
---
Special Orders
-Timbers up to 12"x12"x30'
-Treated columns
-1x6x8' Dog Ear Fence Pickets
-Patterns, T&G
-Odd sizes
-Various retention rates
---
---
When to use Ground Contact versus Above Ground?
Recent changes to AWPA guidelines now state that treated lumber must be Ground Contact when it touches the ground, is within 6" of the ground, or in uses considered difficult to maintain, repair, or replace and critical to the performance and safety of the structure.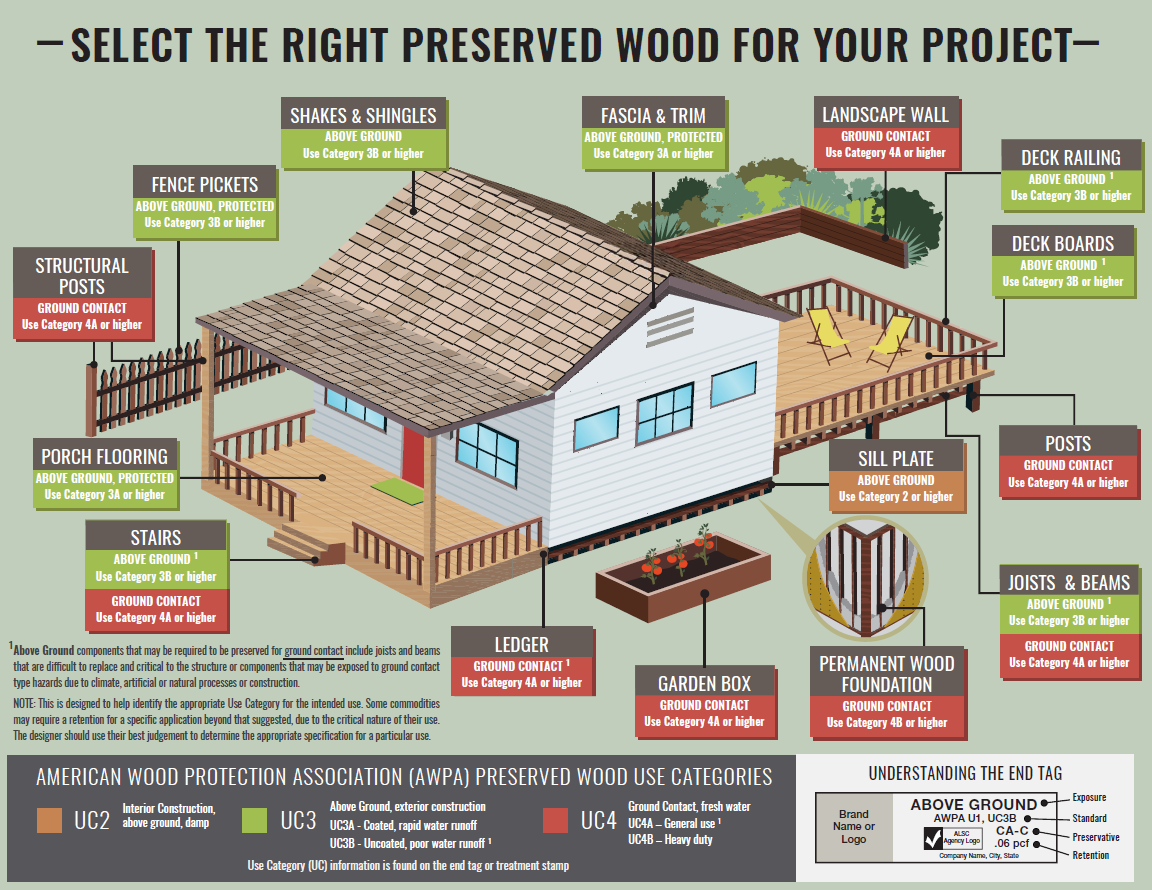 ---
All MCA Treated lumber is approved for residential construction and approved and independently tested by the following organizations: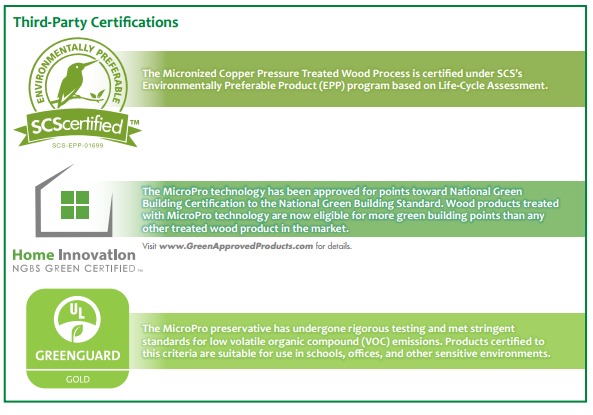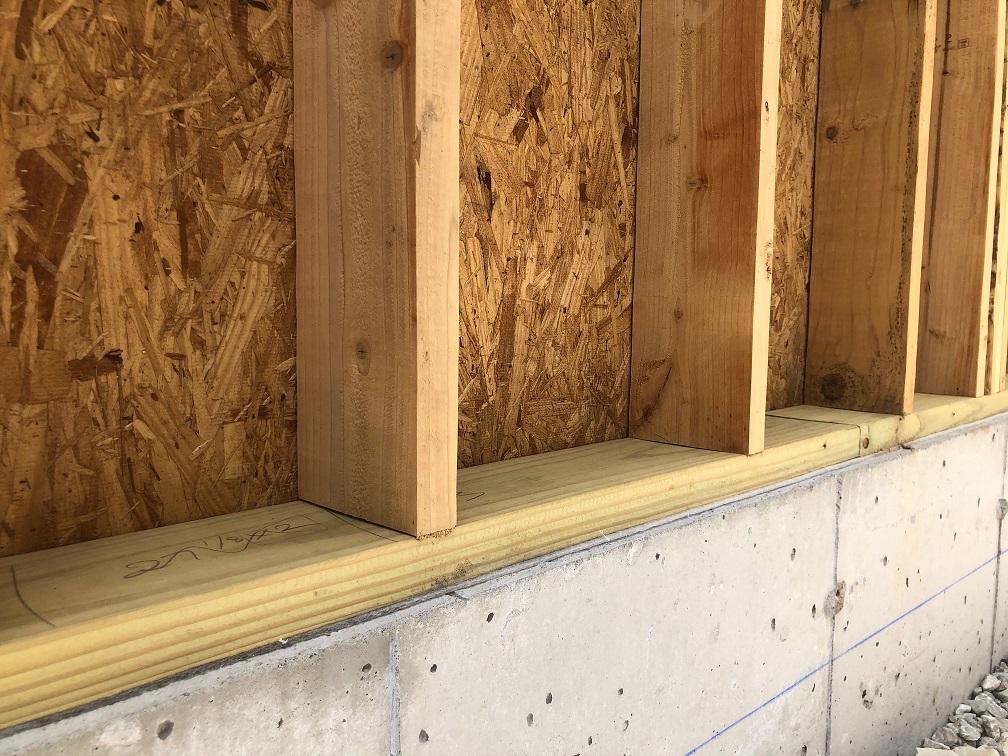 Fiber Source: