FastPlank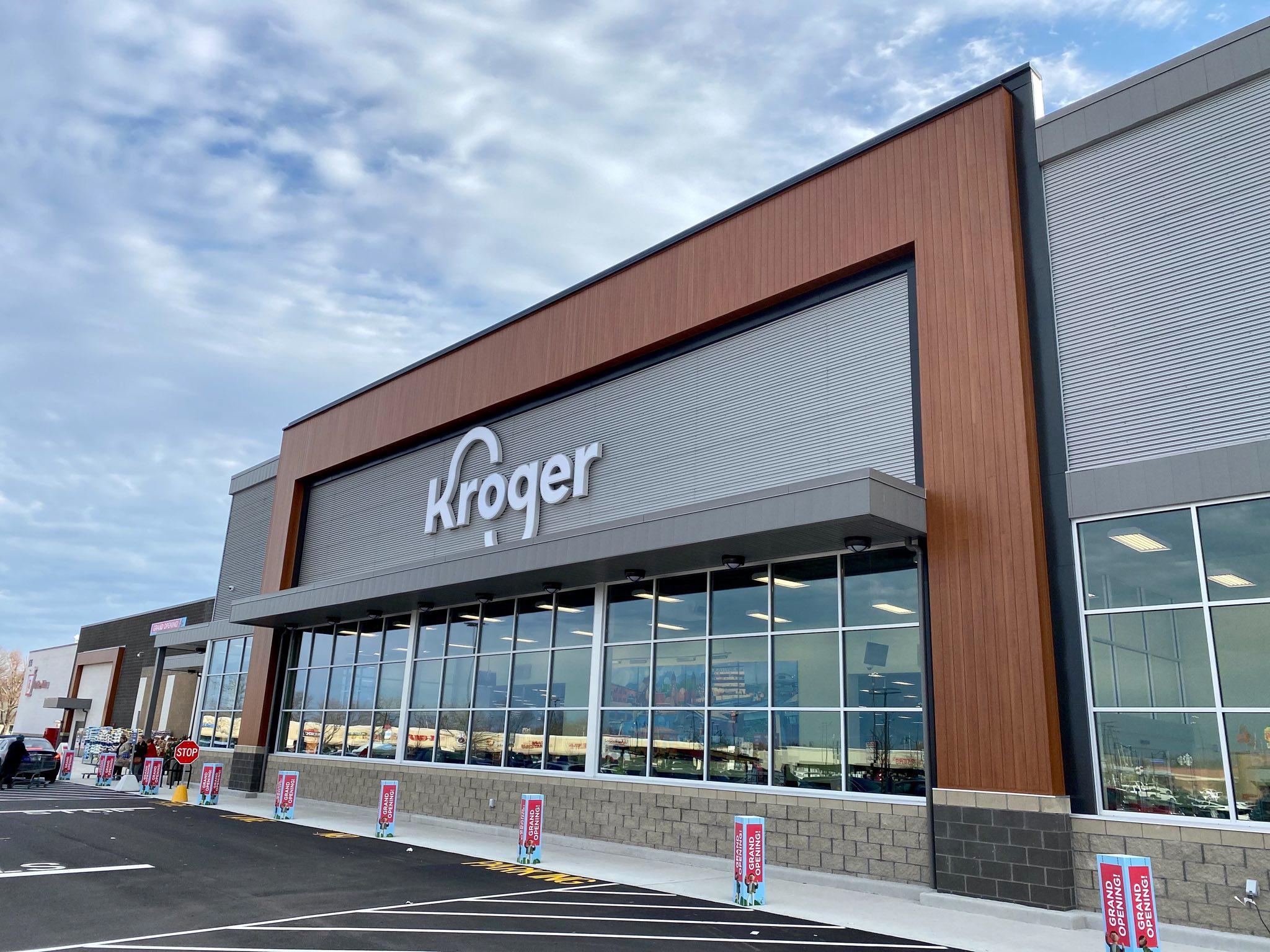 FASTPLANK™ Systems Inc. is a modern and innovative, 4" or 6" V-NOTCH™ aluminum plank siding that combines the best in building technology, with the latest in modern architectural design.
Ideal for residential, renovation, commercial, institutional, or really any other application where best-in-class performance and project efficiency are precedents.
No matter what is most important to you, learn how FASTPLANK™ Systems can positively and dramatically impact your next cladding project.
Available Sizes: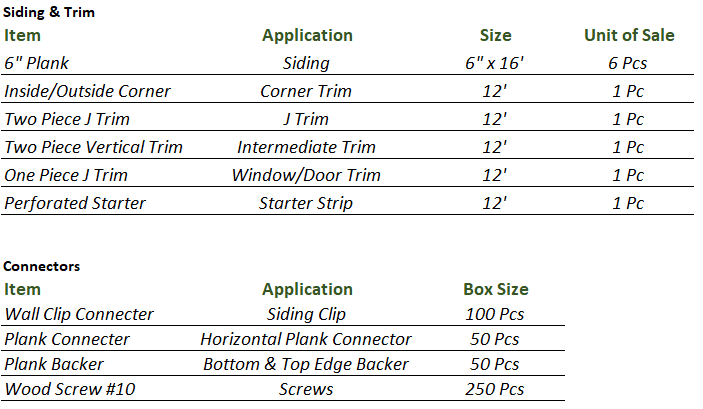 Stocking Colors:

Features & Benefits:
-Extraordinary long-term durability and performance
-Made with a thick and high-quality aluminum
-Fantastic design for intuitive, easy, and fast installation
-Modern colors and look
-Excellent for commercial buildings
PDF: FastPlank Commercial Product Brochure
PDF: FastPlank Residential Product Brochure
PDF: FastPlank Flyer (Stocking Colors)
PDF: FastPlank Installation Guide
PDF: FastPlank Care & Maintenance
PDF: FastPlank 20-Year Finish Warranty
PDF: FastPlank 50-Year Product Warranty
Profiles: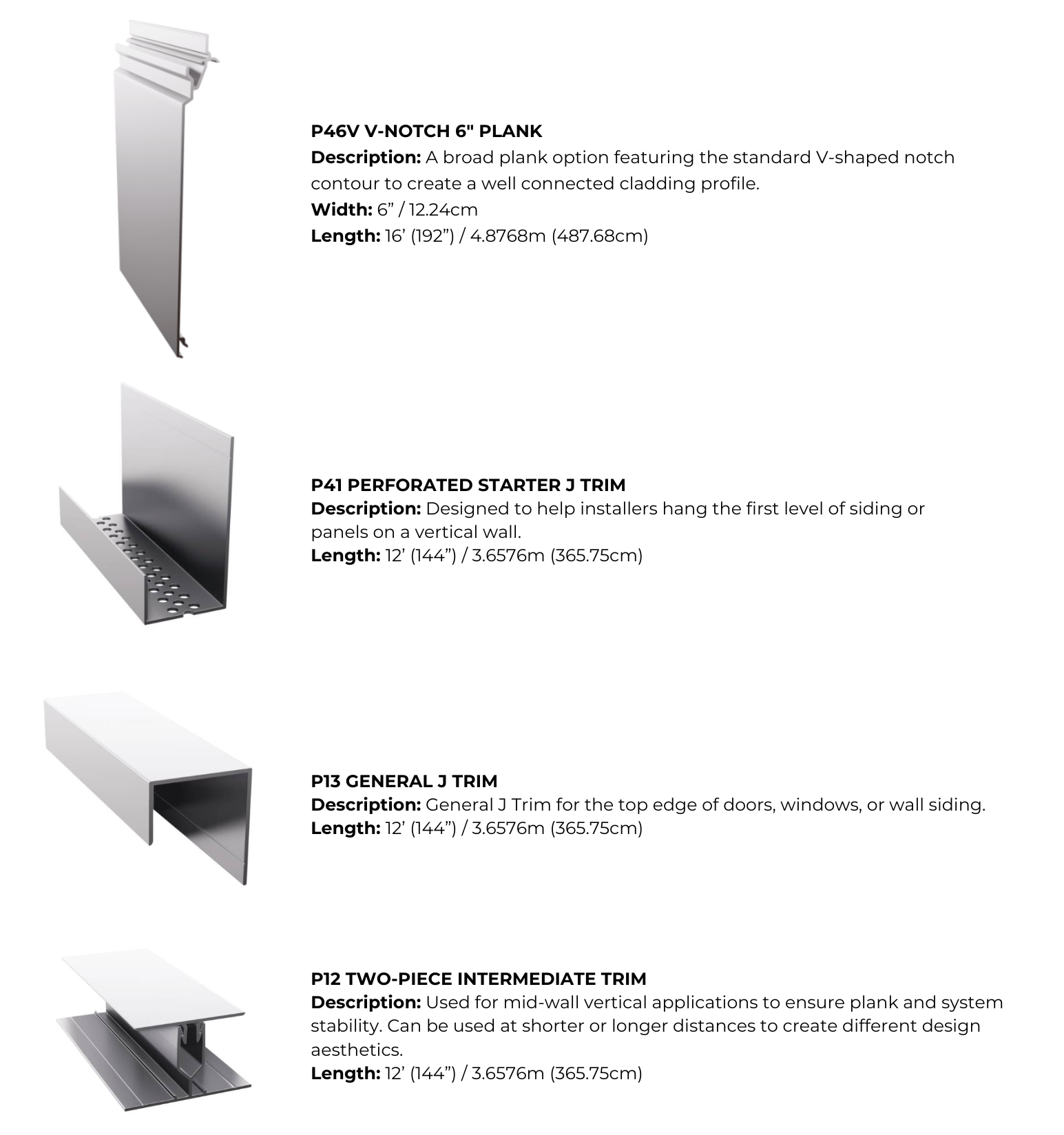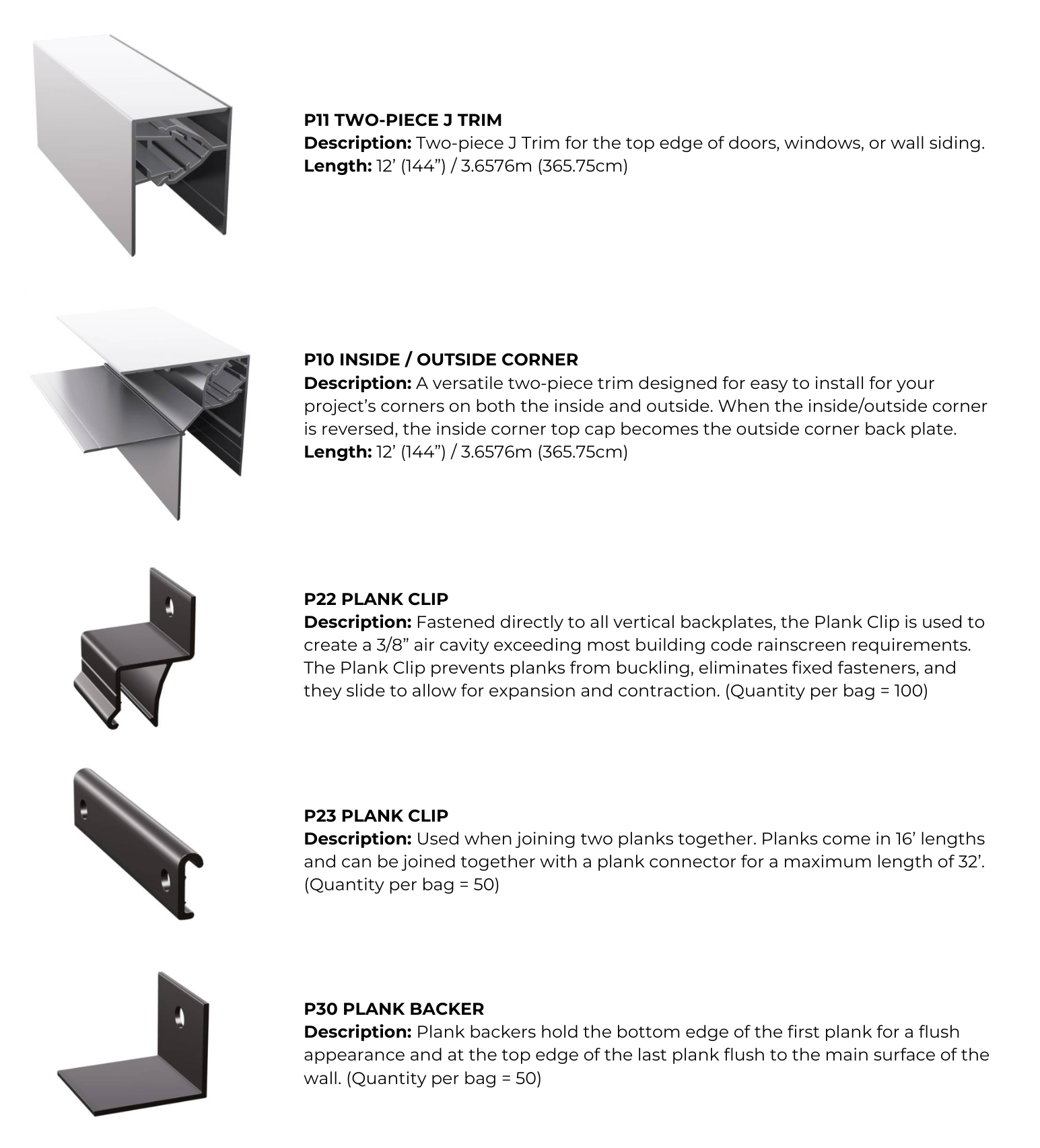 Completed Projects:
Light Cherry: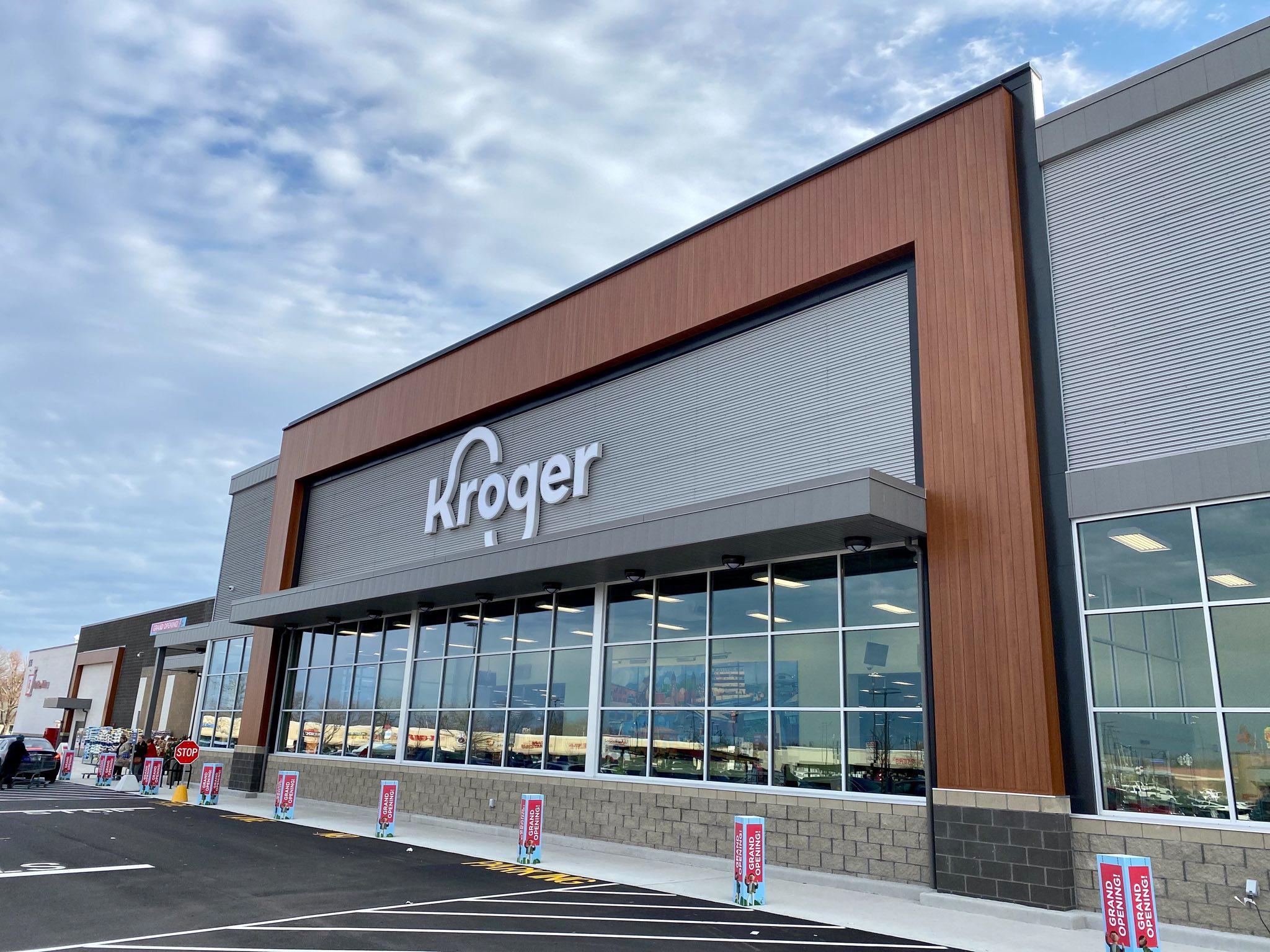 Dark Cherry: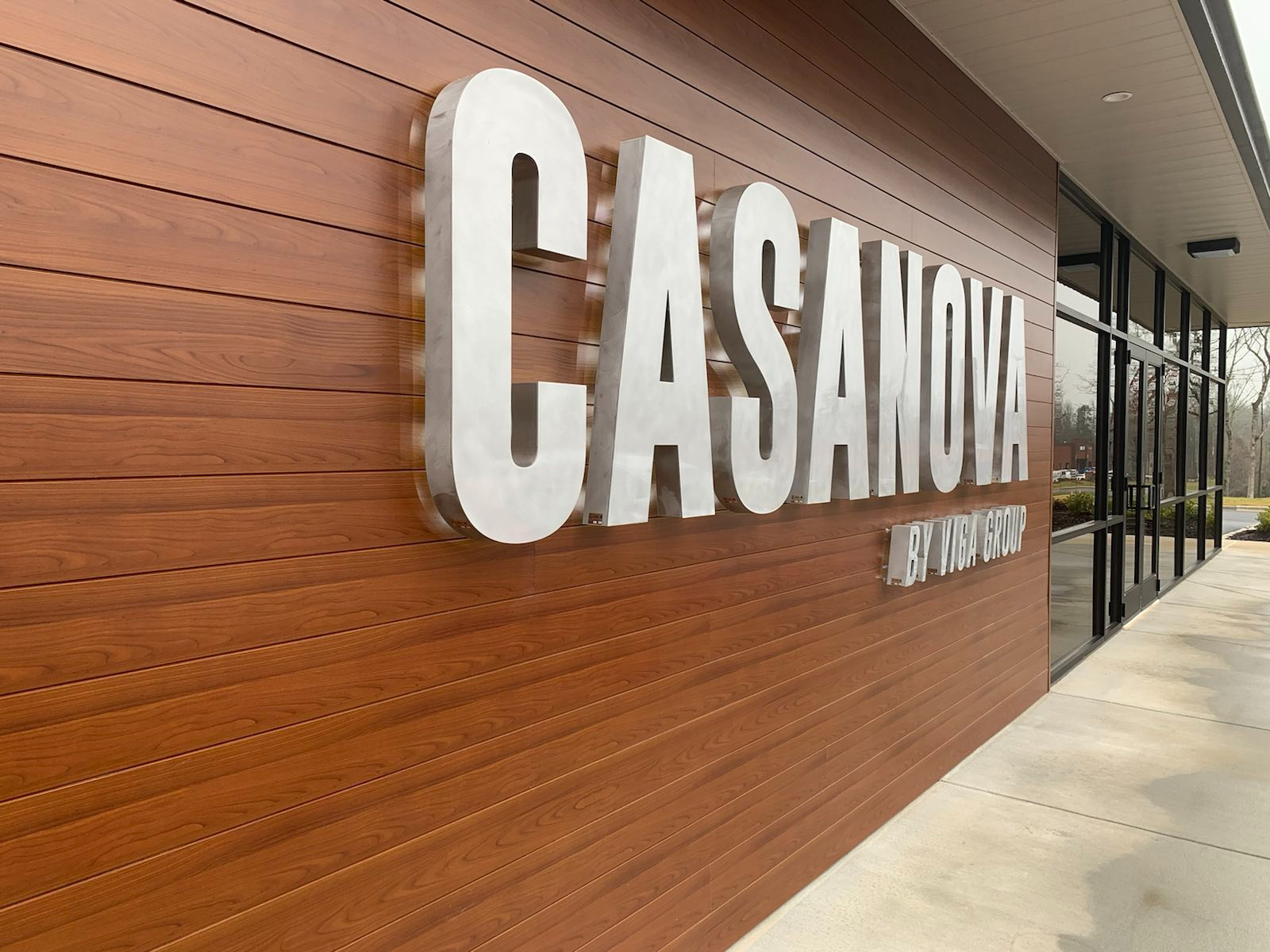 Dark Walnut: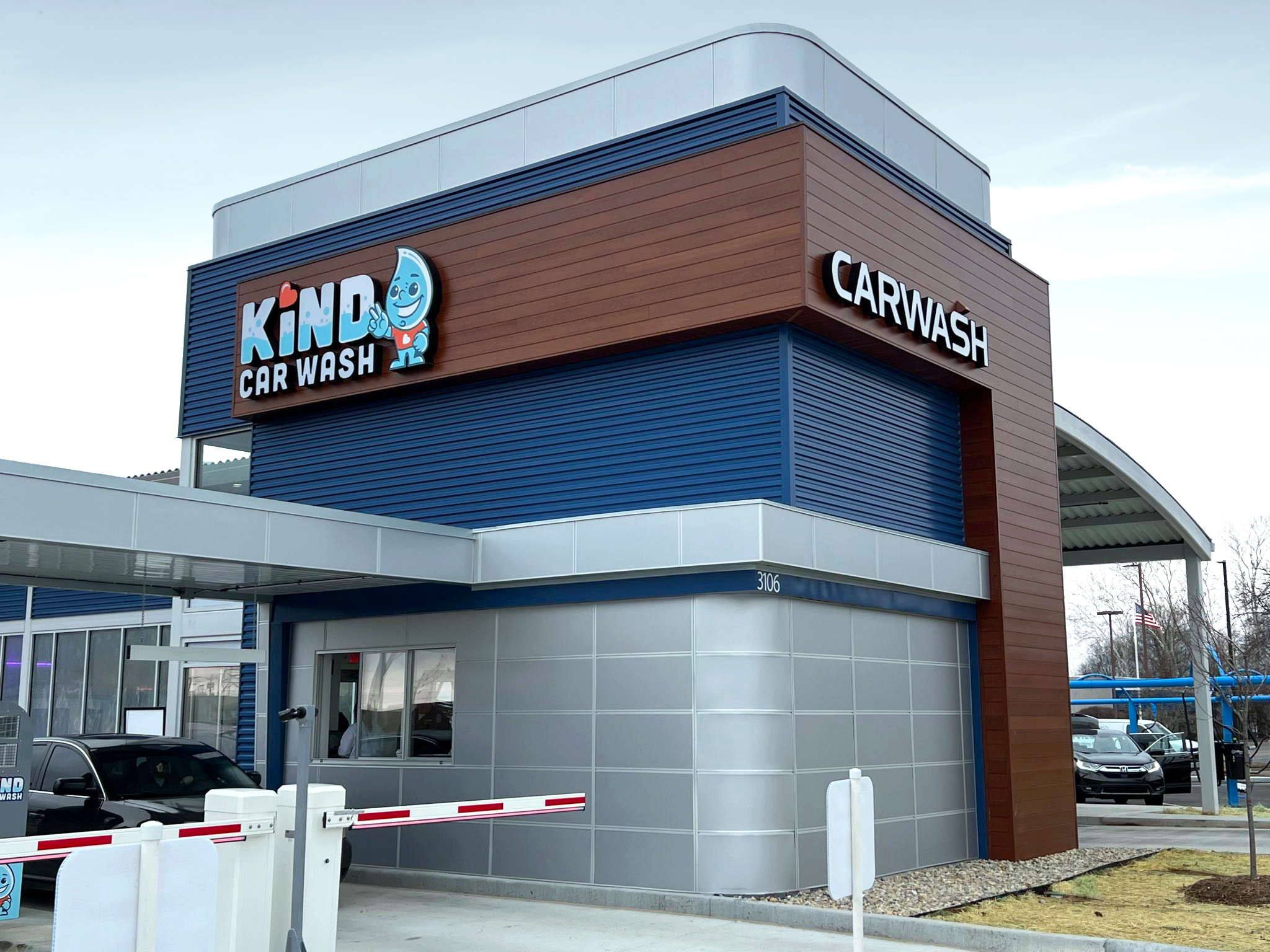 Dark Cherry: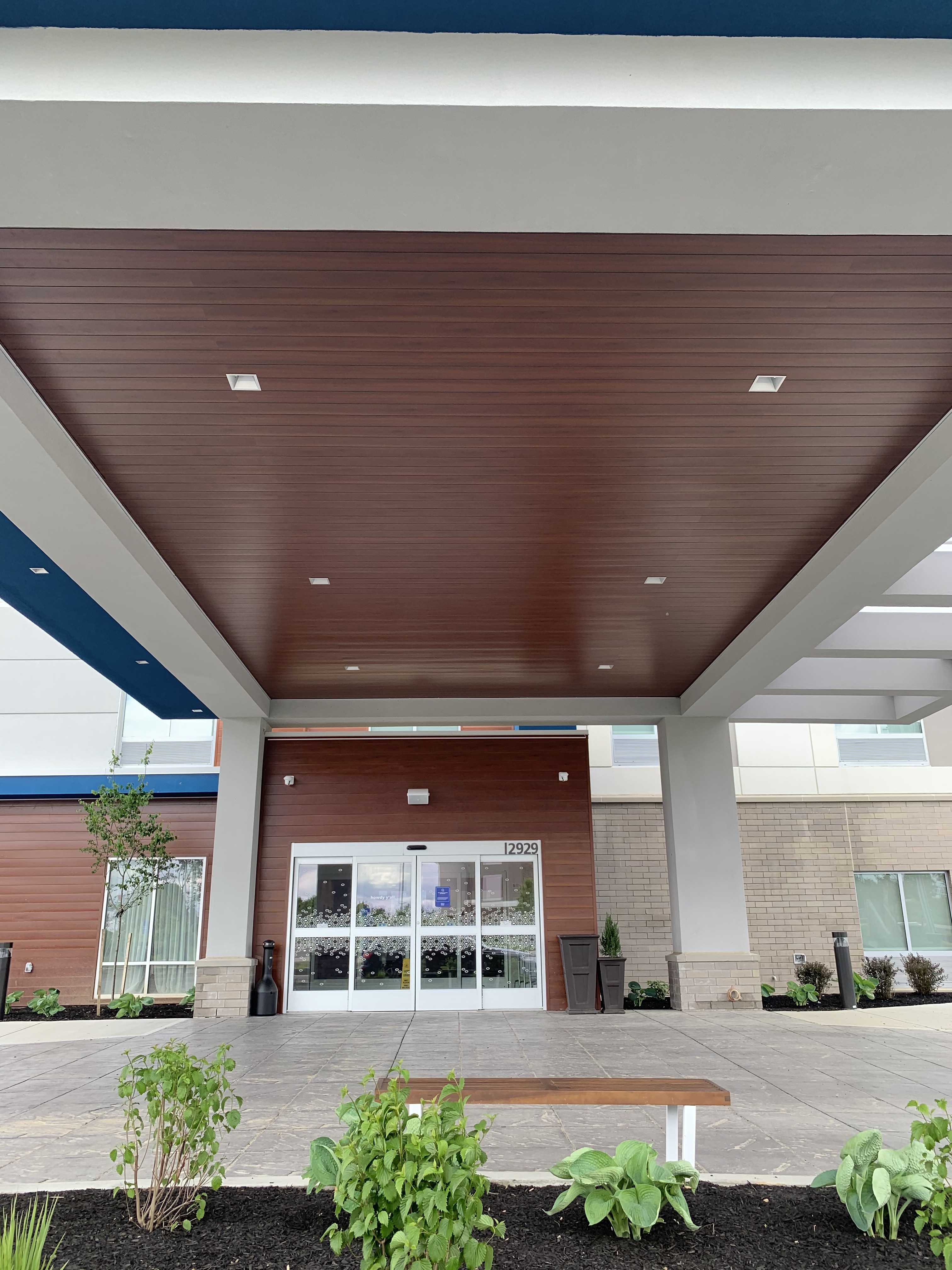 Light Cherry: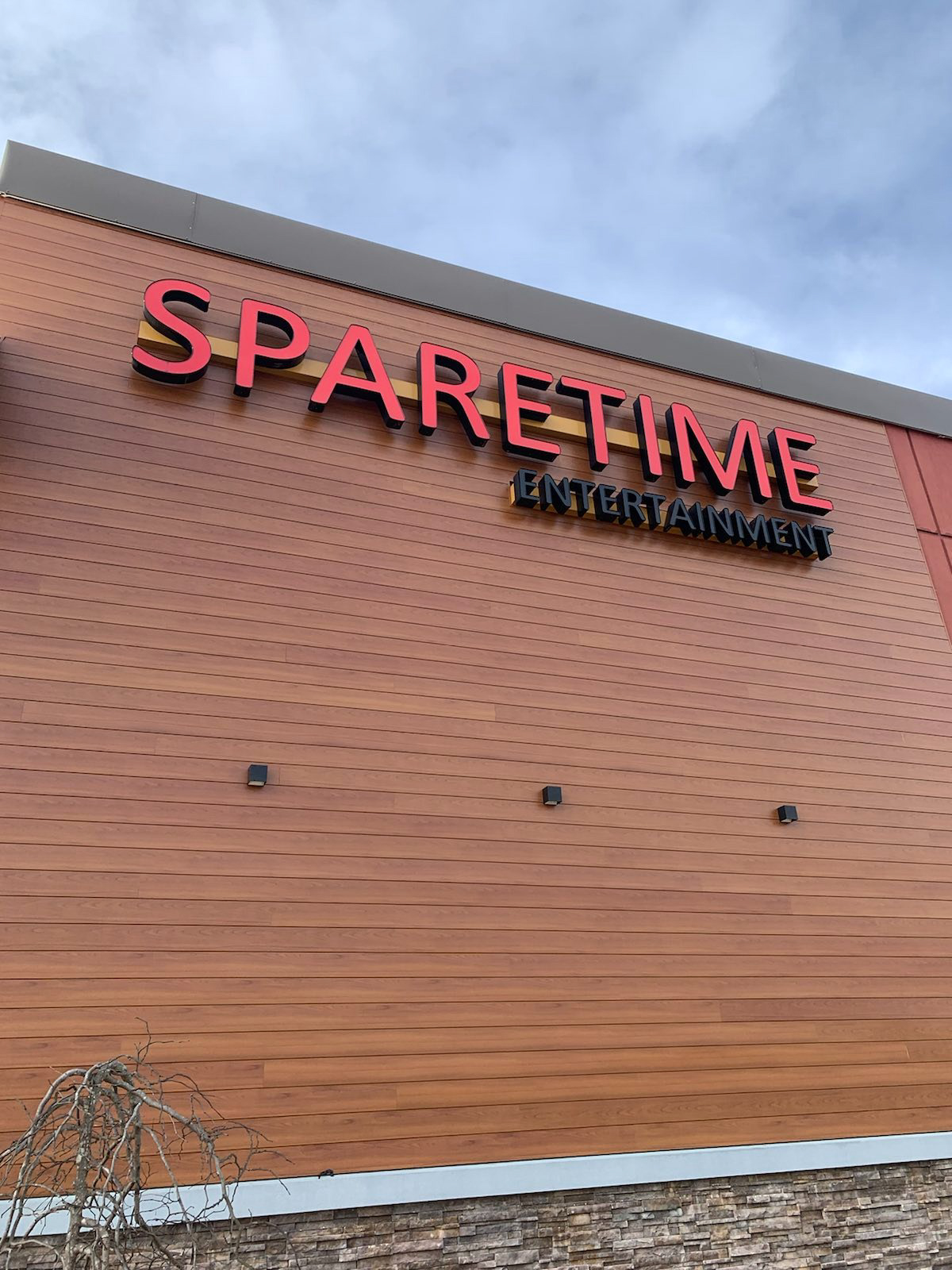 Dark Cherry: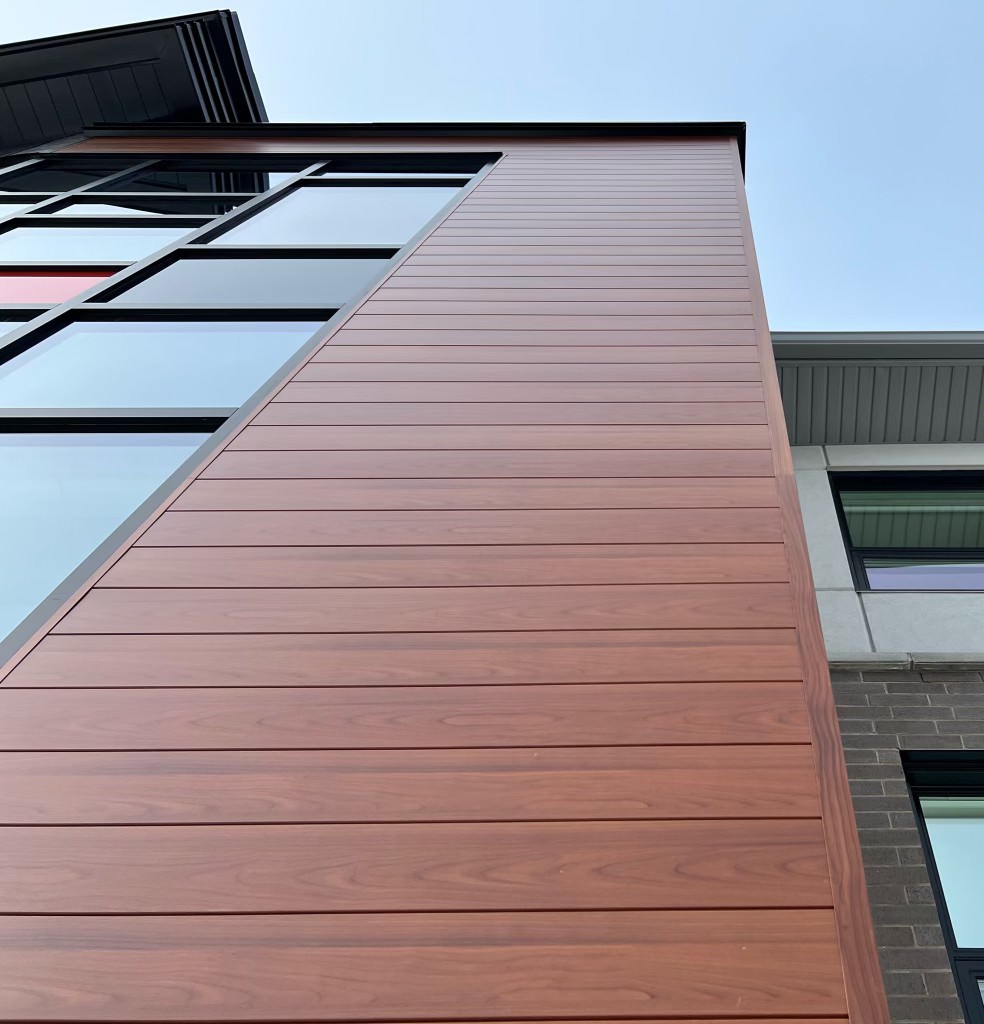 FastPlank Install: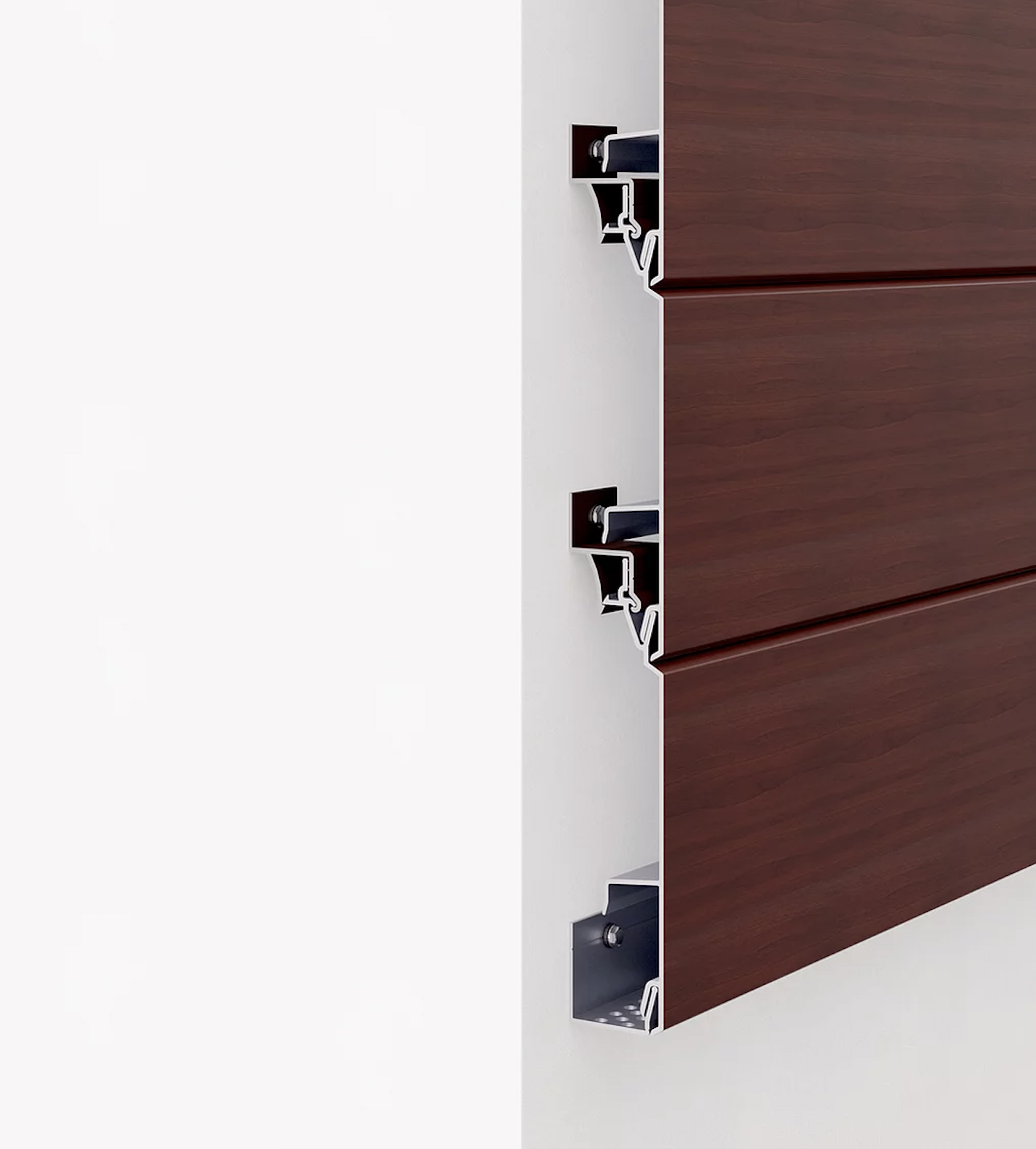 ---
Dark Fir: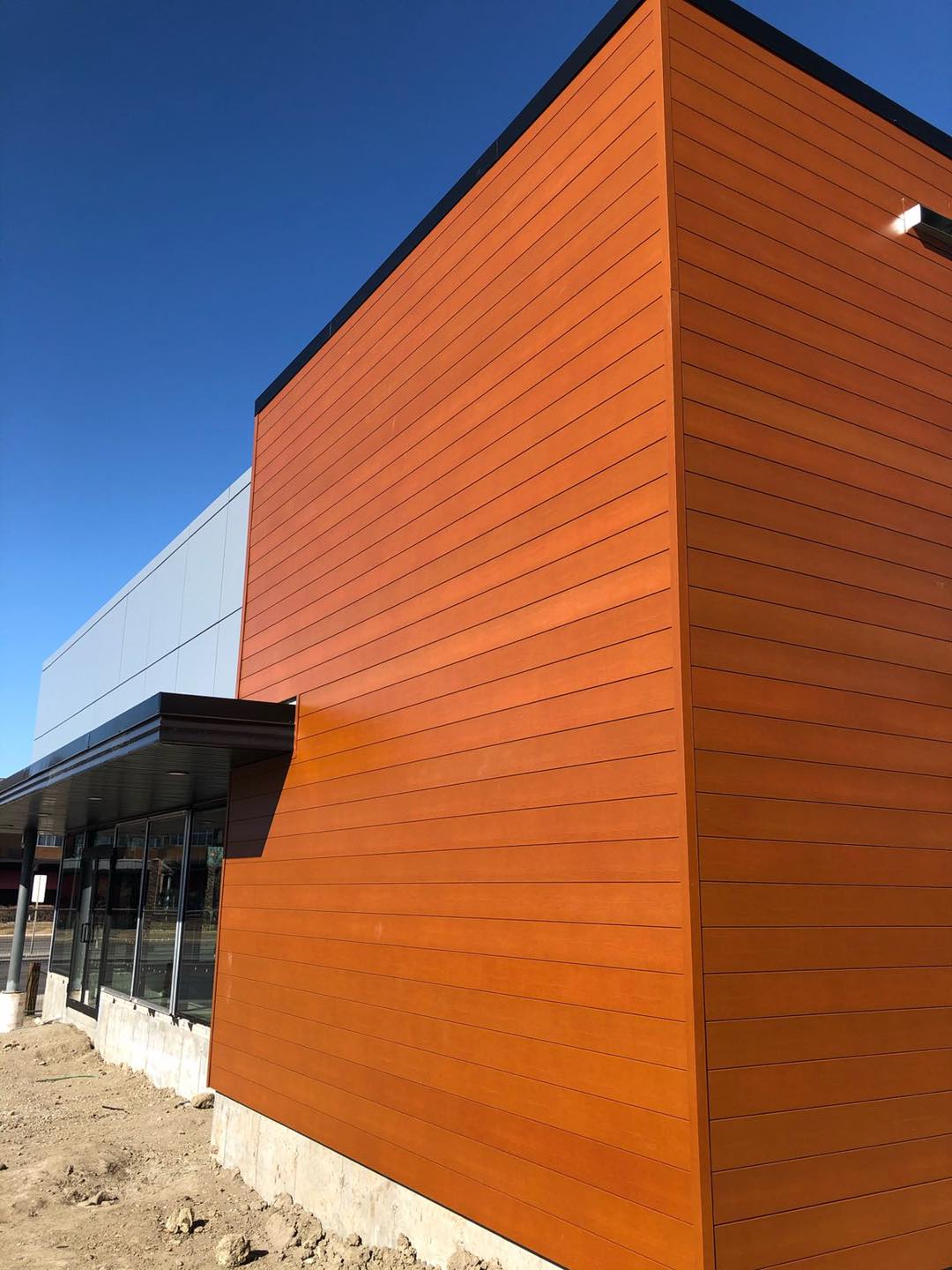 Available for Special Order: