EasyTrim Reveals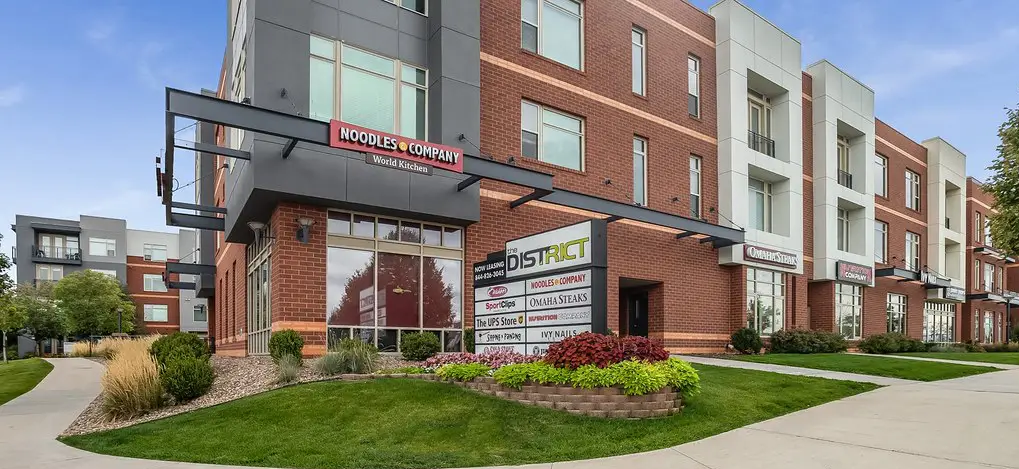 EasyTrim Reveals® are a two-piece aluminum trim system that snaps together to protect your siding. Compatible with a wide range of siding solutions, EasyTrim Reveals® will save you time during installation while providing best-in-class weather protection and durability for the future.
EasyTrim works best with James Hardie panel siding and provides for a fast and simple installation that provides best-in-class water management, hidden fastening, and NO CAULKING. Builders and developers love EasyTrim because it simply works. It's easy to install, its saves their crews time, and it looks great.
Available Sizes: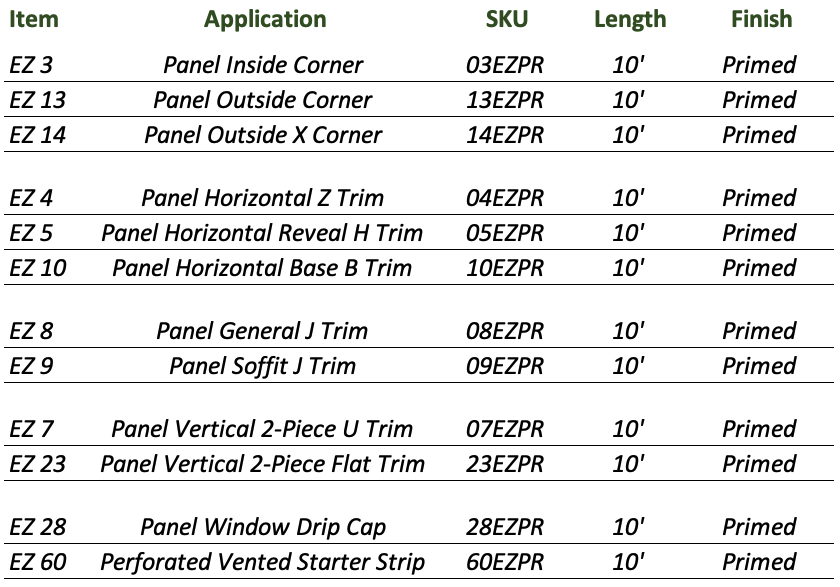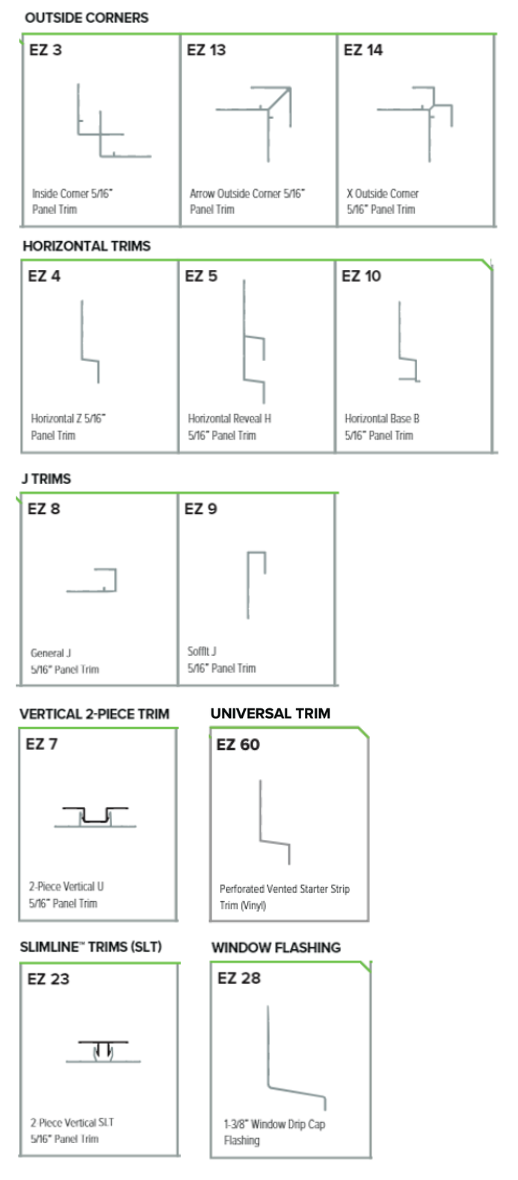 Features & Benefits:
EZ Bump
-Revolutionary water-management meets clean fit and finish
-Intelligently designed drainage channels slot together neatly for tidy appearance
Dirt and Water Management
-8 degree EZ Slope that properly cycles moisture out and away
-Sheds water and expels dirt and debris
Quick and easy installation
-All pieces are either a singular pre-formed trim or a simple two-piece snap installation
-Seamlessly installs with James Hardie panels
-Provides full panel coverage (length and width), so no field cutting is required for full panel sections
Fit and Finish
-Sharp, modern, clean look
-No sharp edges
-Trims interlock creating smooth terminations
Why EasyTrim? Product Comparison PDF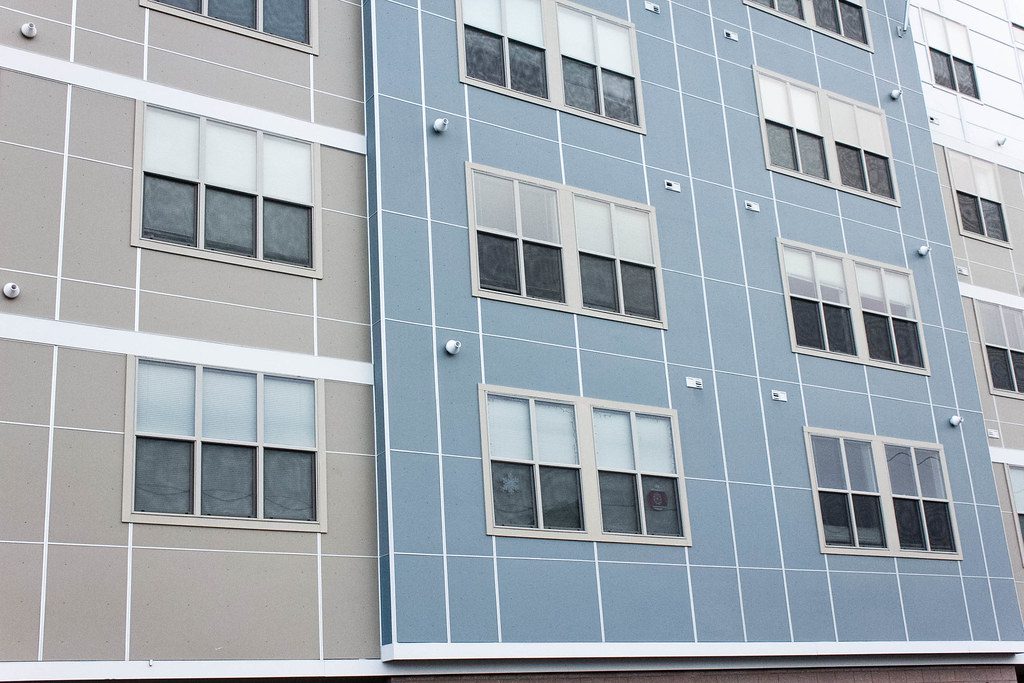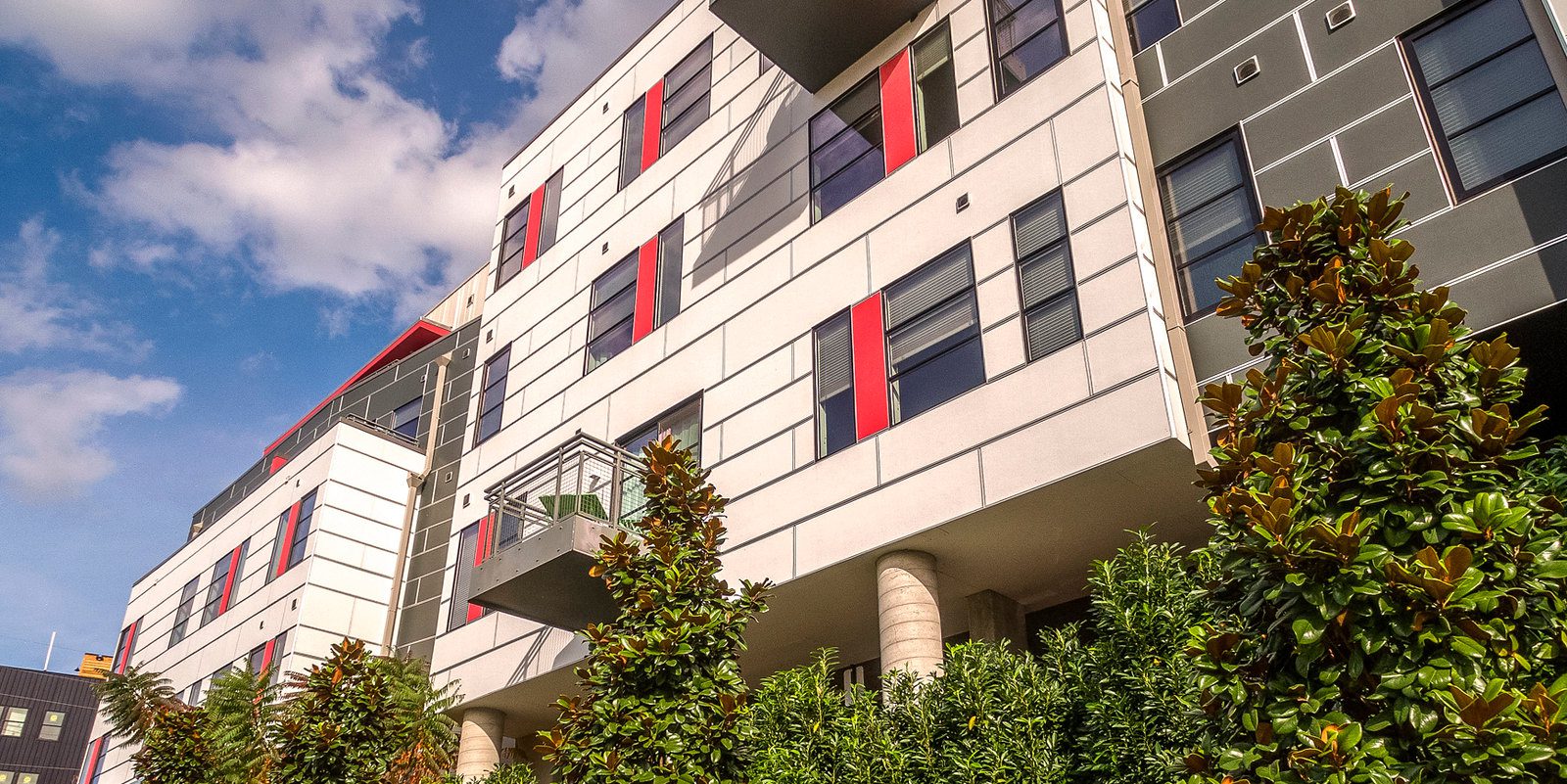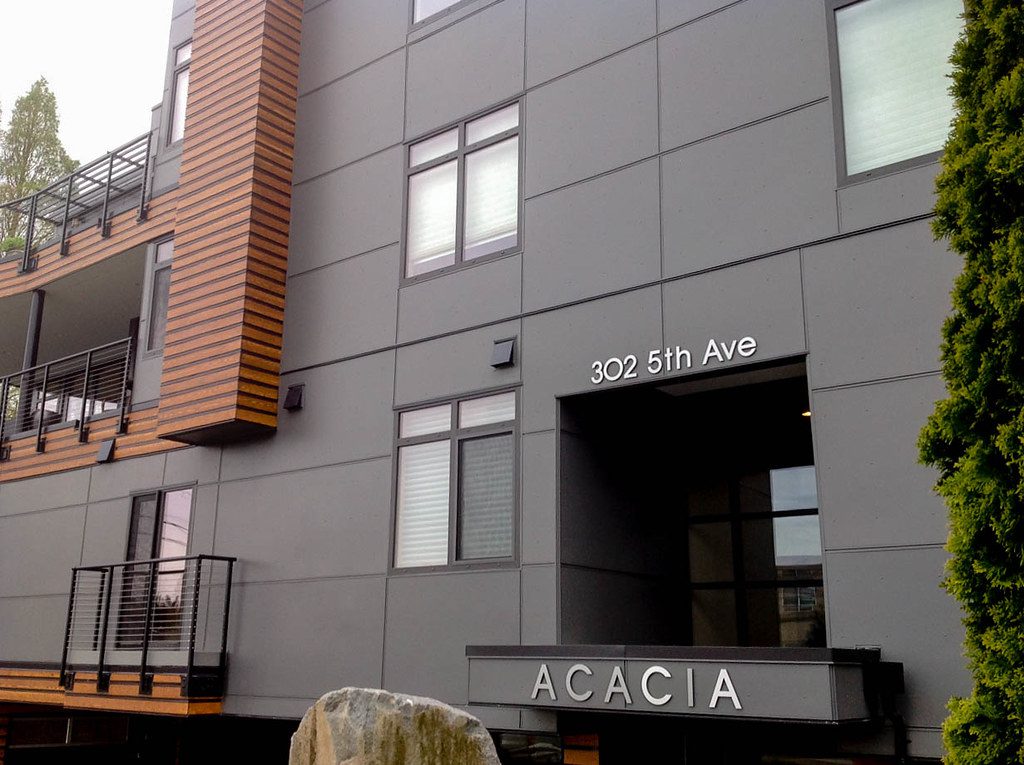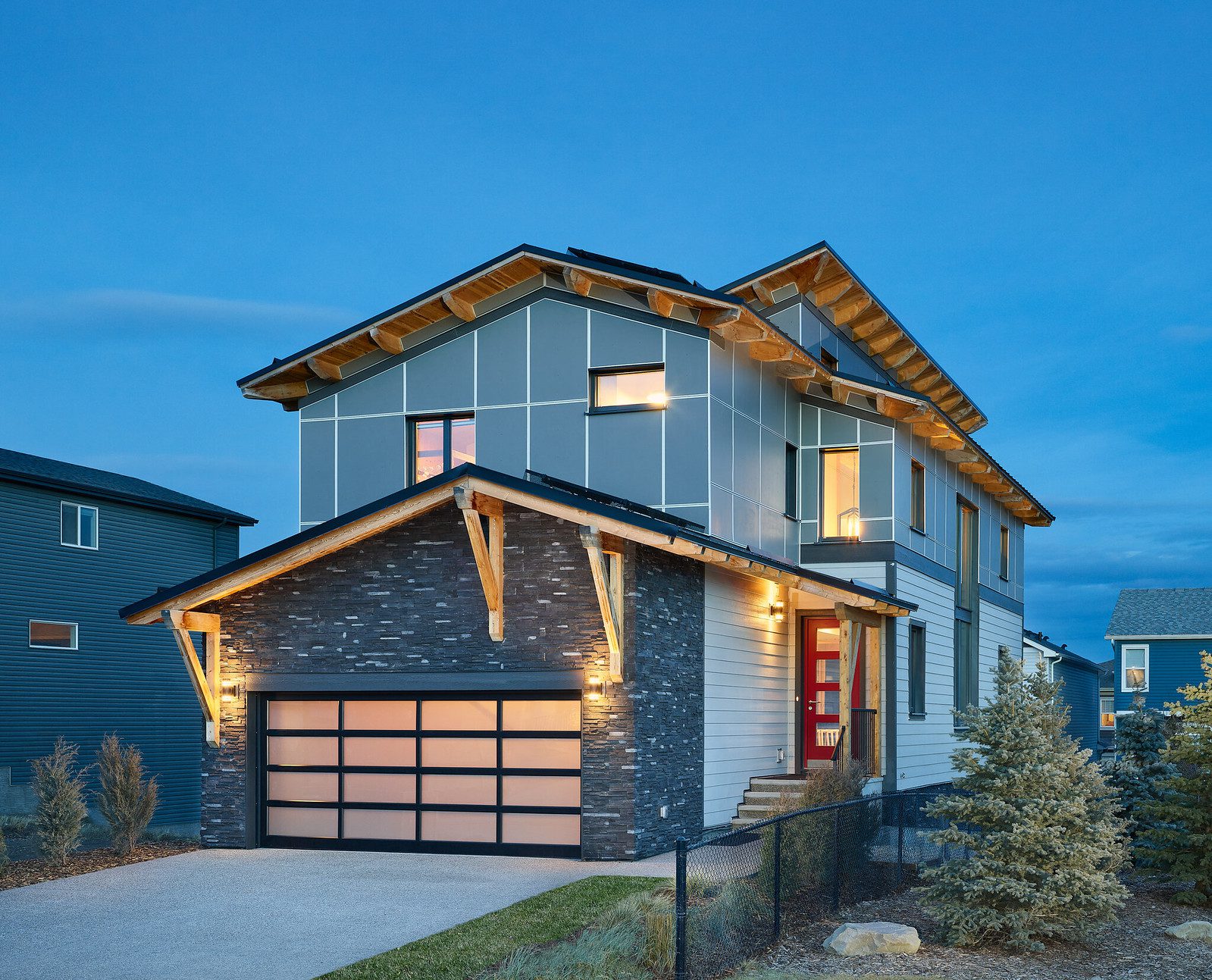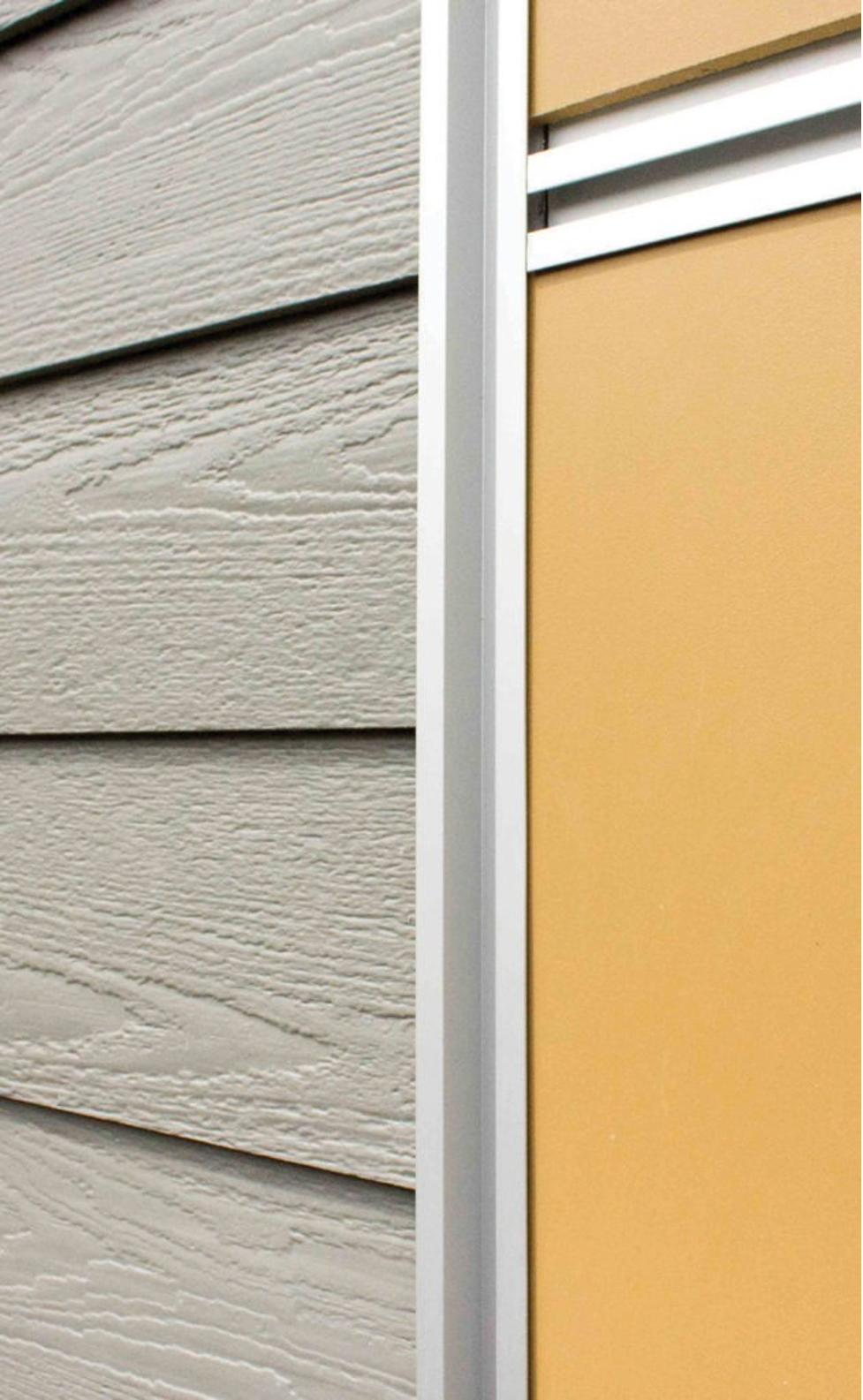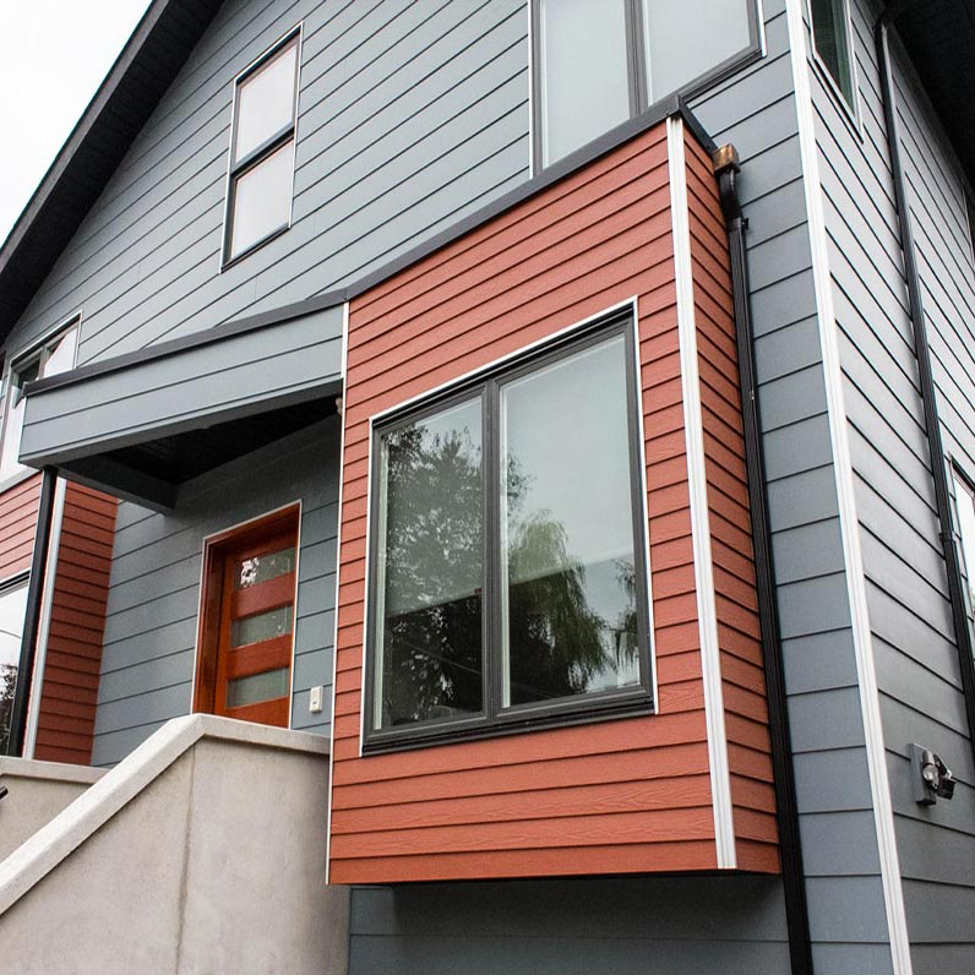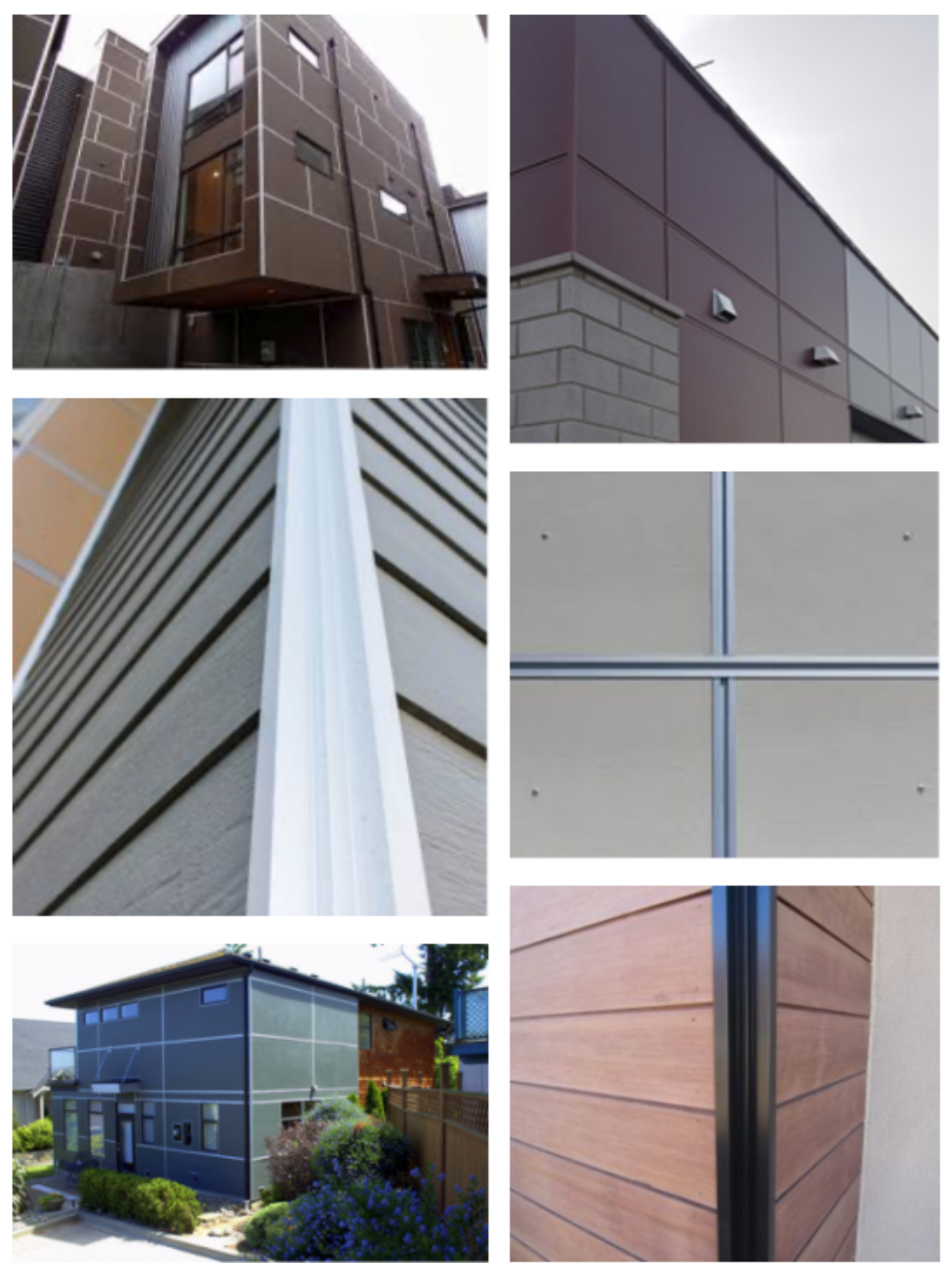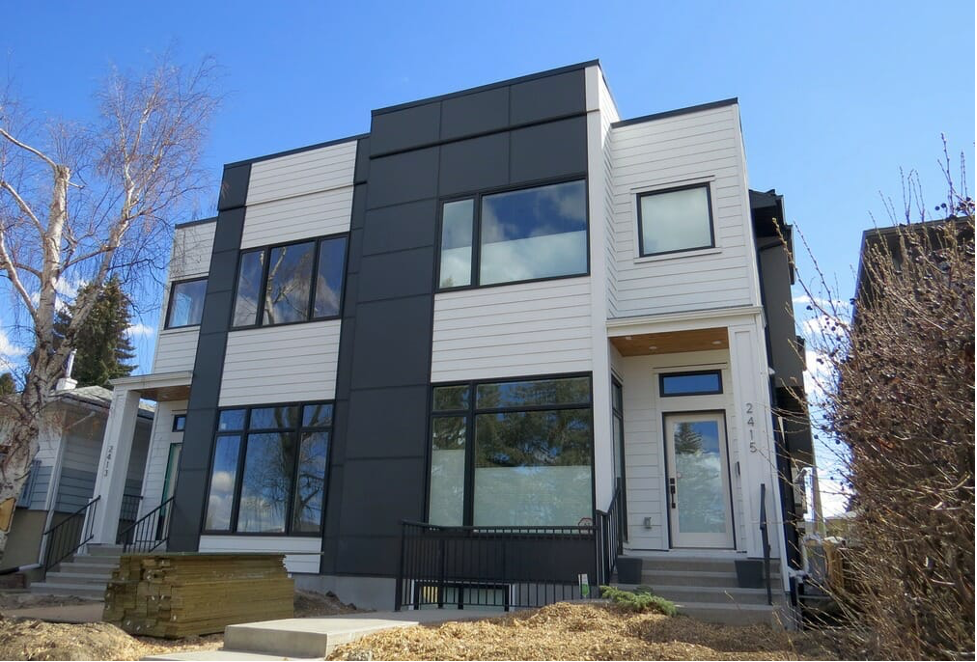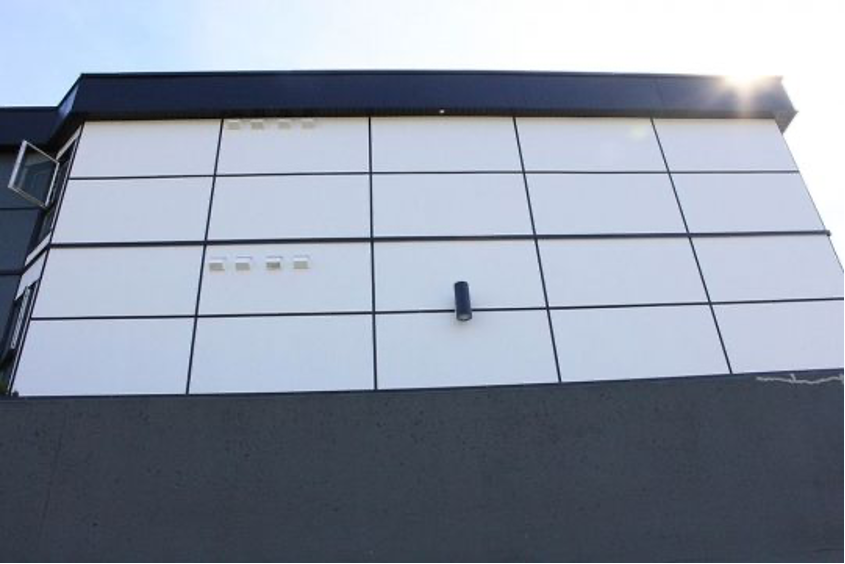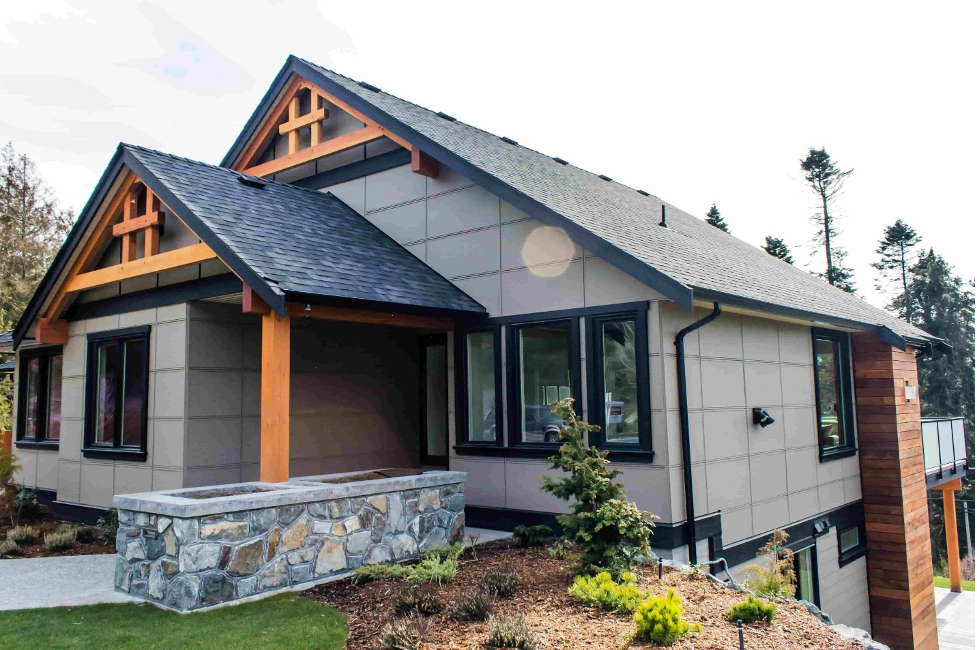 ---
Common Questions & Answers:
Q: Where and when do I use EasyTrim?
A: EasyTrim Reveals® are most commonly used for panel systems, such as James Hardie fiber cement panels. They are commonly used in multi-family and commercial structures as the trim, flashing, and soffit pieces. EasyTrim also has specific trim pieces for lap siding, but over 90% of sales are primarily for panel exteriors.
Q: Why would I use it?
A: EasyTrim Reveals® are used purely for efficiency. They were designed by a field expert who saw a opportunity to make panel and trim install easy, hence the name. Their intelligent design allows for trim to be easily installed in a way that the full 4x10 panel interlocks within the trim system. It means no cutting of the panel is required, NO CAULKING, and it still leaves a clean and professional look.
Q: Why would I use this over another system like Tamlyn?
A: For one, we are now stocking this locally in St. Louis, so you can expect prompt availability on most items. Two, EasyTrim is noticeably lower in price than Tamlyn. And three, we have found that EasyTrim is a better product and system and one that is more embraced by the install field.
Q: What type of fasteners are used when fastening EasyTrim Reveals to wood studs?
A: You can use your regular hot-dipped galvanized siding nails fired through a pneumatic nail gun.
Q: What should I use on-site to cut EasyTrim Reveals trim profiles?
A: EasyTrim Reveals® recommends using a non-ferrous carbide miter saw blade to ensure a clean, straight cut.
Q: Can I paint EasyTrim Reveals trim profiles on-site?
A: EasyTrim Reveals® offers a Primed finish option for your on-site painting needs. EasyTrim Reveals® Primed finish trim profiles are primed with a PPG Duracron primer and have a one-year paint application window after installation. Note - once painted, the applicable warranty is that of the paint provider.
Q: What color options are EasyTrim Reveals trim profiles available in?
A: Standard finish is primed, but it is available on a special order basis in Clear Anodized (silver matte finish), Black Anodized, as well as a ColorMatch® Paint Program. EasyTrim Reveals® can provide trim profiles in any color option imaginable, including your brand-specific colors. Pre-finished anodized aluminum EasyTrim Reveals® trim profiles deliver the best value for your dollar in the short- and long-term because anodized aluminum is a very low-maintenance finish.
We recommend using a high-quality, 100% acrylic latex paint when painting primed EasyTrim Reveals® trim profiles on site. This is the same paint recommended by the fiber cement manufacturers for use when painting primed fiber cement products; therefore, both primed fiber cement and primed EasyTrim Reveals® are painted with the same paint formulation when painted on site. Various paint manufacturers offer high-quality, 100% acrylic latex paint.
Q: Does the EasyTrim system qualify as a rainscreen?
A: EasyTrim Reveals® trim systems have many water-management features built into their profiles; however, it has been proven that for most installations of a rainscreen is not always necessary when installed with EasyTrim® Reveals systems. For the requirements of many local and national building codes, however, EasyTrim® Reveals systems do not qualify as a full rainscreen.
Q: What is the maximum building height EasyTrim Reveals trim profiles can be fastened to?
A: Typically, the height limit has more to do with the chosen siding type than the EasyTrim Reveals® trim itself. EasyTrim Reveals® trim profiles have been designed to meet and/or exceed most common cladding options. Please refer to your siding manufacturer's technical documents for their maximum height limits.
Q: What is the gauge thickness of EasyTrim Reveals trim profiles?
A: Our EasyTrim Reveals® trim profiles range in thickness from 0.055″ to 0.062″ or 1.4mm to 1.57mm. Our extruded aluminum profiles are made of 6063-T6 aluminum.
---
CAD Drawings