Long Length Hem Fir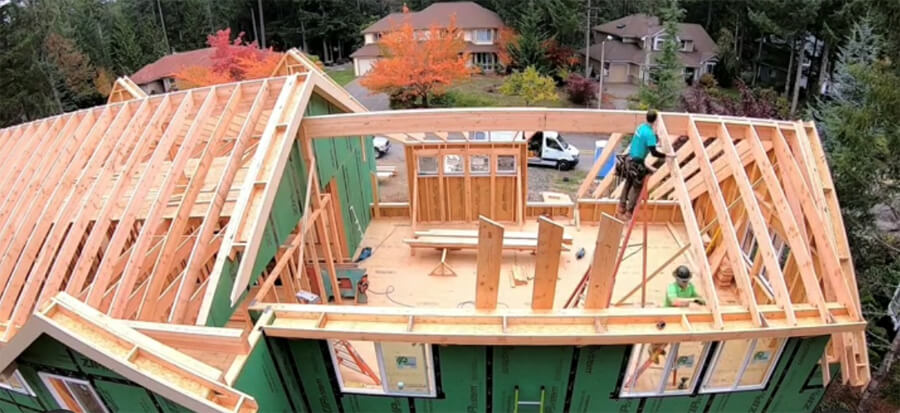 @awesomeframers
Known for its dimensional stability and strength-to-weight ratio, long-length Hem Fir is a great choice for joists, rafters, and beams.
Available Sizes:

Features & Benefits:
-Excellent strength-to-weight ratio
-Available in long lengths up to 28'
-Great for rafters, floor joists, and beams
-Sold in job-pack quantities
-Solid timber, no finger joints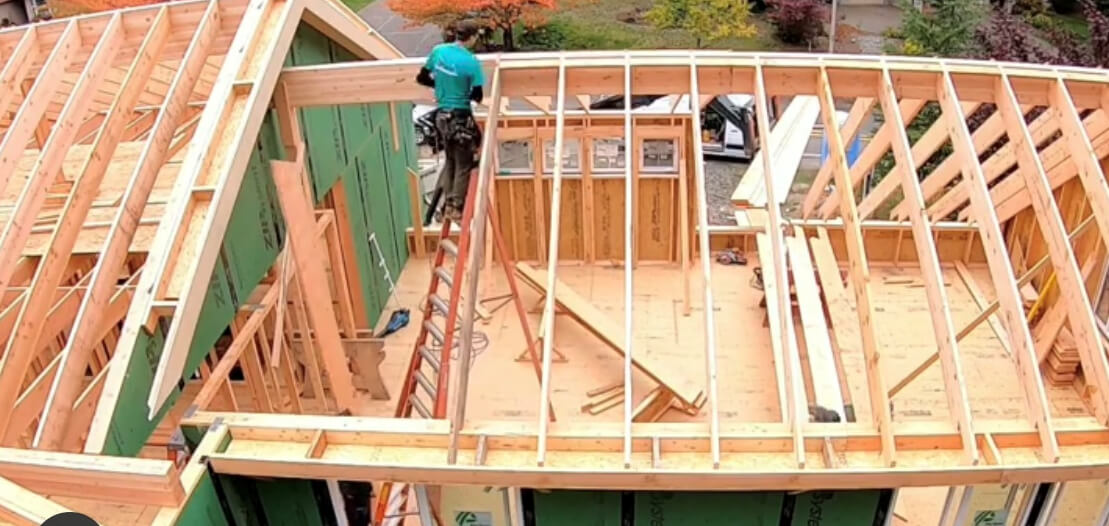 @awesomeframers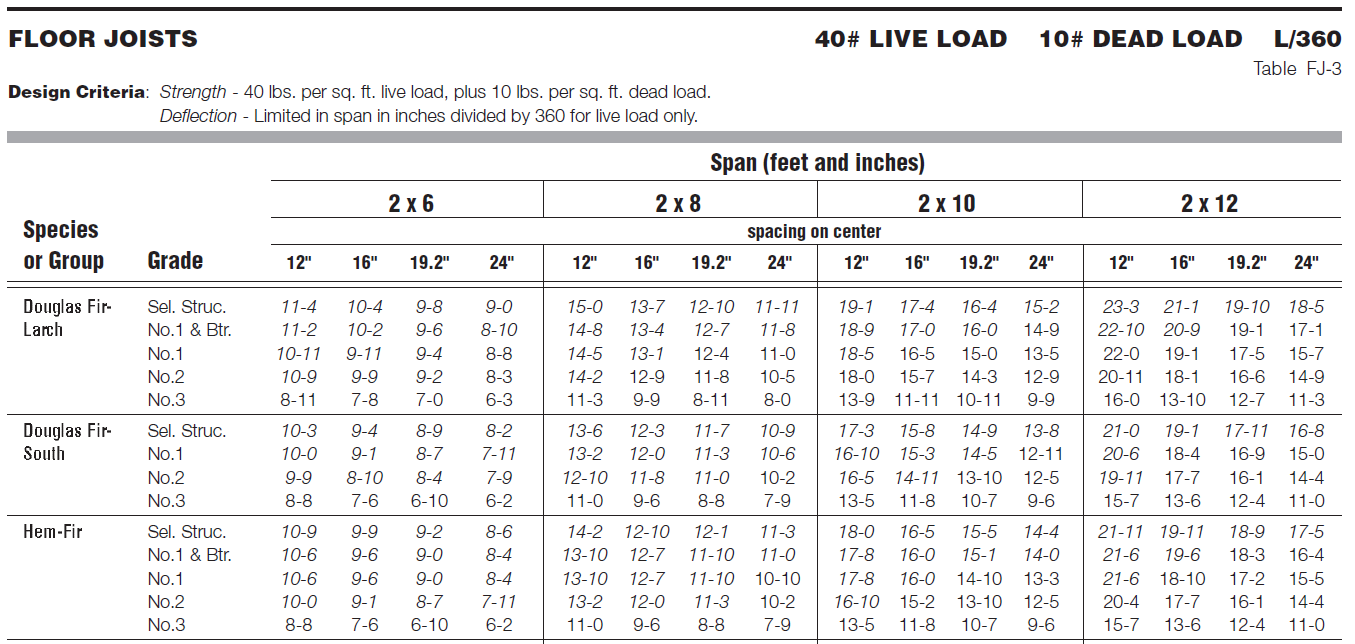 ---
Fiber Source: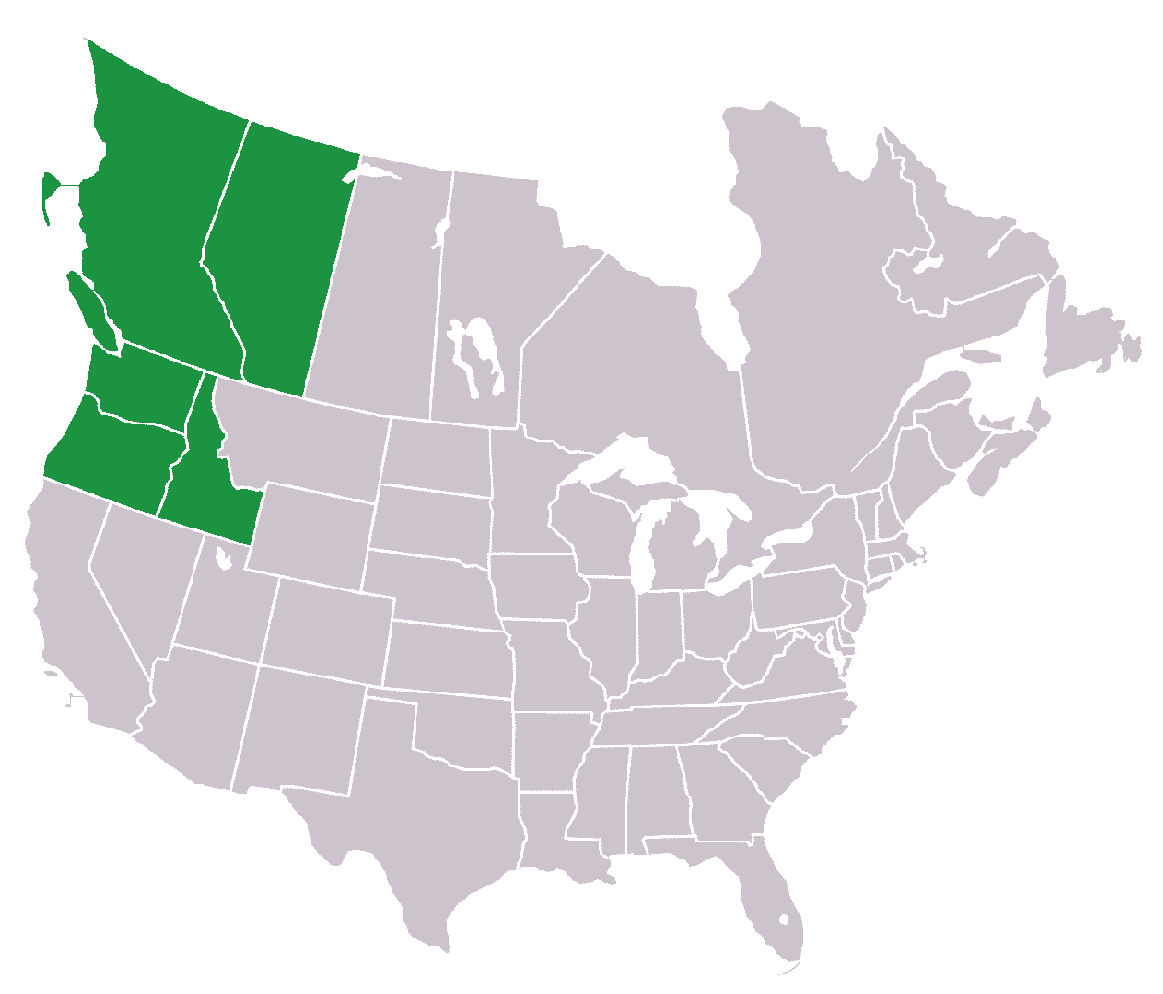 SFI Certified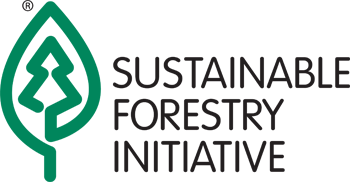 All long length Hem Fir is SFI certified. The goal of sustainable forestry is to combine the sustainability of growing and harvesting trees with the protection of wildlife, plants, soils, water quality and a wide range of other conservation goals. SFI certified wood is recognized by Leadership in Energy and Environmental Design (LEED), and is a proven barometer that the material has been responsibly harvested to sustain and protect forests and their ecosystem.