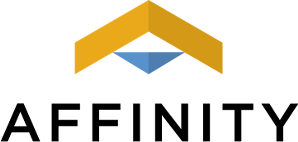 Panelized Stone

Affinity is an extremely well designed and engineered product that delivers a best-in-class visual appearance, best-in-class installation, and best-in-class suite of products. With Affinity Stone, you can install two square feet of stone with just two screws, and it can be installed in all weather conditions. With Affinity Stone, you get an authentic stone look, installed faster, and for less money - a tremendous overall value.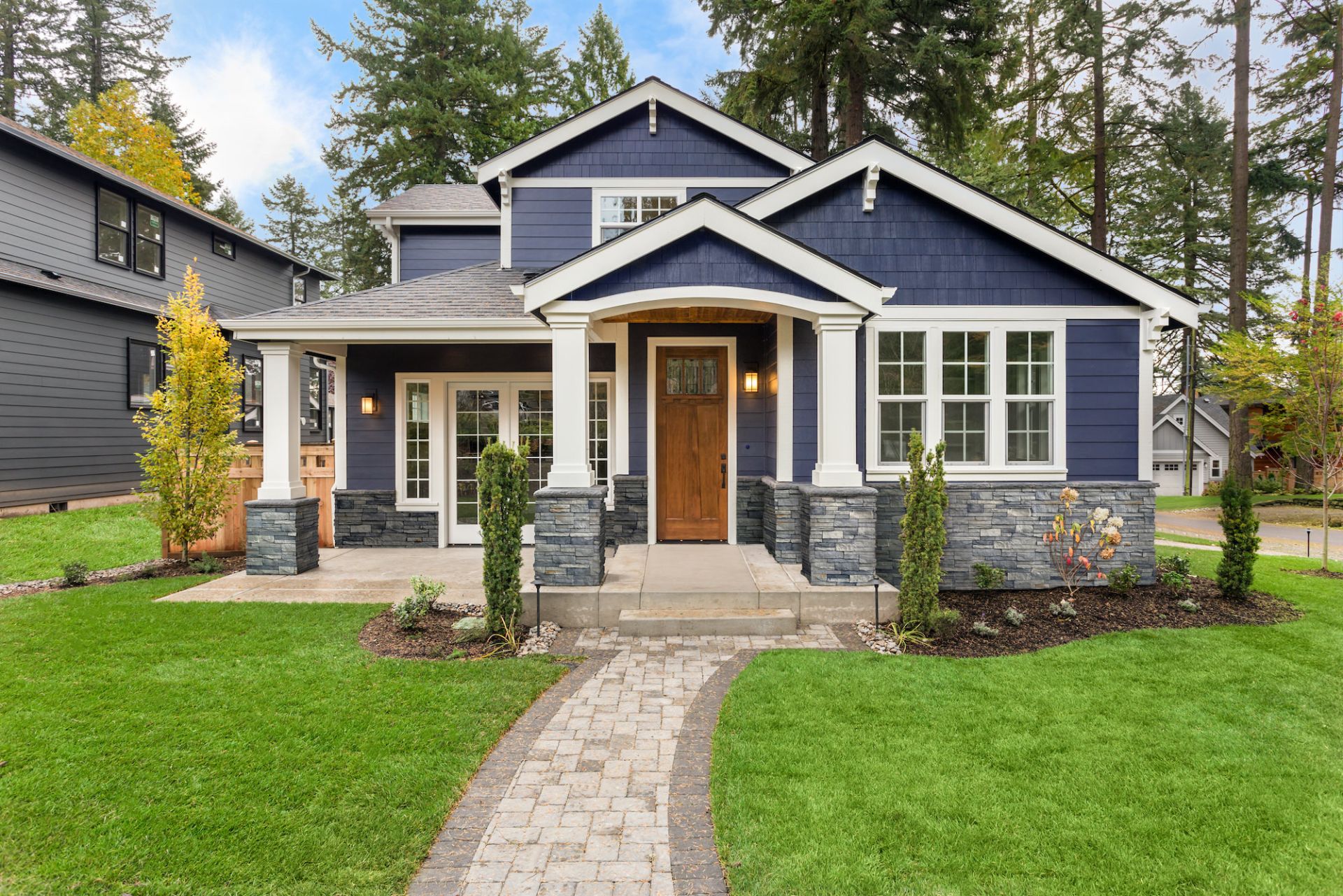 ]
Available Stone Colors & Cuts: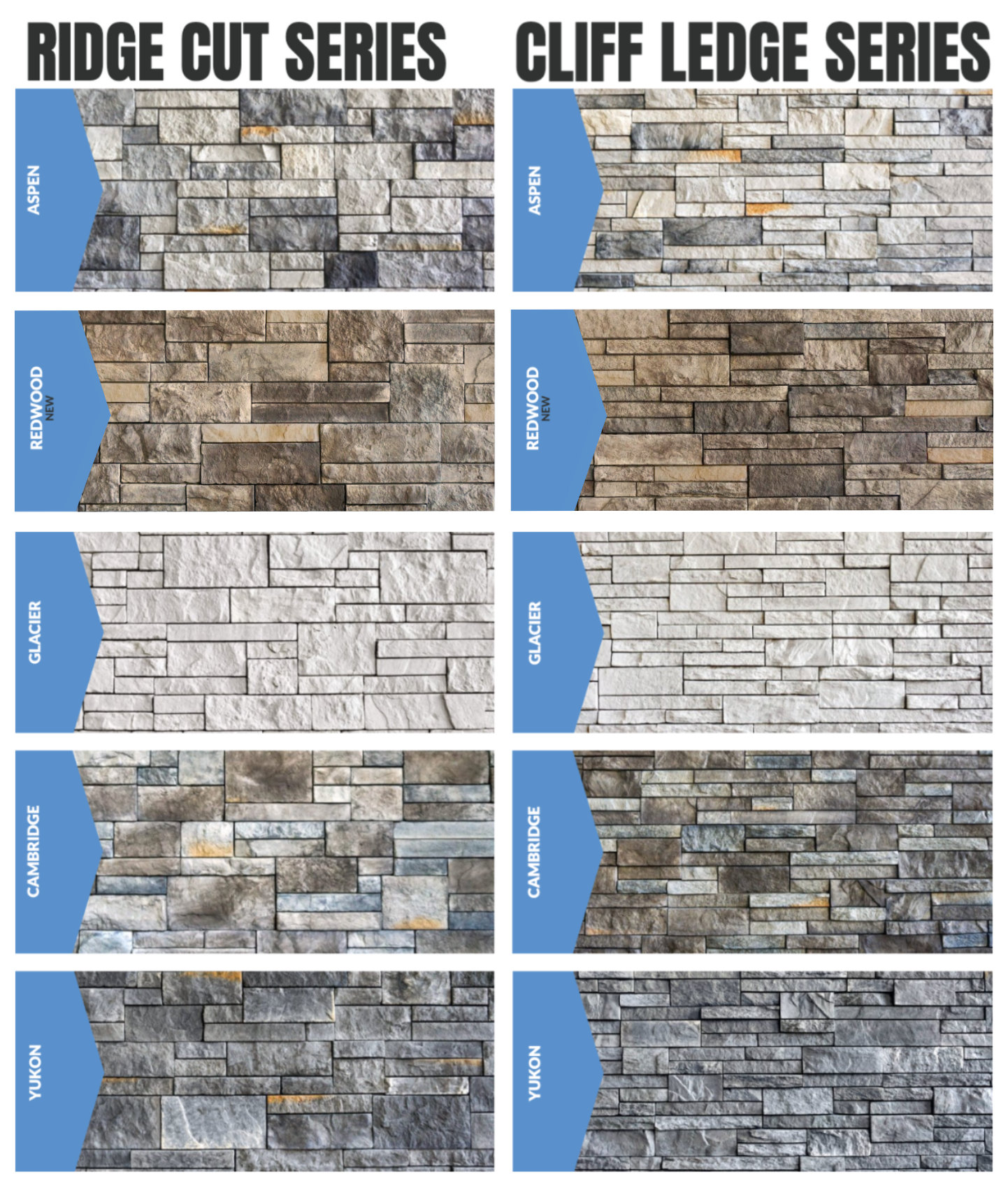 Available Sizes: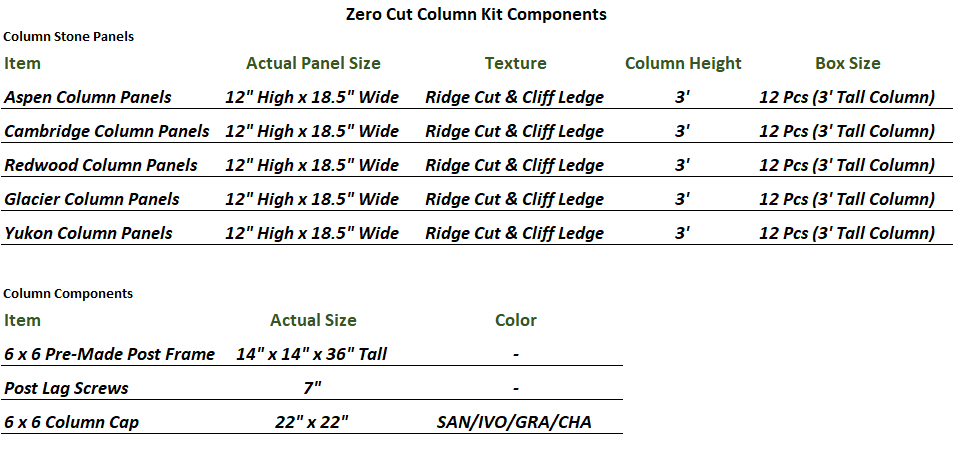 Features & Benefits:
-Superior panel design that virtually eliminates panel seams to the naked eye
-Superb color selection designed specifically for the Midwest
-Intuitive and simple installation
-Bracketed tongue and groove system for seamless panel to panel connections
-Can be installed in any weather by any tradesmen
-100% American Made (manufactured in Illinois)
-Zero cut column kits
-Great for Commercial or Residential Projects
-Primarily used in exterior siding, but can also be used for interior fireplaces and accent walls.
---
PDF: Affinity Stone Siding Product Catalog
PDF: Affinity Stone Column Kit Install Guide
PDF: Affinity Stone Product Sell Sheet
---
Affinity Stone Videos:
---
FAQ's
Q: Why Affinity Stone instead of regular stone?
A: It installs faster than regular stone, can be installed in any weather, and doesn't require a mason. With Affinity Stone, you get a stone look at a lower installed price.
Q: What is this made out of?
A: Affinity Stone is a concrete based product with a built-in galvanized metal and plastic bracket. Unlike other stone veneers products, Affinity is an actual stone based product and isn't some flimsy fake plastic.
Q: How do you install it?
A: Affinity has a very simple, stackable install. Each piece has a easy to fit tongue and groove that interlocks into place. Once leveled and in place, it takes two fasteners through the nailing flange. Affinity can be installed directly over Zip system or traditional house wrap and has a built-in 3/16" offset to cycle moisture.
Q: Can you cut it?
A: Yes - it can be cut with a segmented diamond blade saw. It is also recommended to have a hand grinder for more precise cuts and chisels.
Q: Are there corners?
A: Yes, there are designated corner pieces that can be used for both inside and outside corners.
Q: Can I make columns?
A: Yes, there are pre-made, zero cut column kits available. These are designed to go around a 6x6 post and come with pre-designed post framing, perfectly sized stone panels, and a column cap. No cutting is required to install these, just screw fastening. These columns measure 18.5" x 18.5", and are 3' tall. This speeds up installation time and dramatically improves appearance as every column is perfectly sized for a high quality appearance.
If you wanted to do a bigger column (for example something 10+ feet tall), you can use the regular Affinity corner pieces. You will need to build your own column framing that measures 21-1/4" wide. This will give you a perfect substrate base to install panels flush with no panel cutting required. These columns would measure 24" x 24".
Q: What other accessories are there?
A: Affinity has a suite of products and accessories that includes a starter strip, wainscot cap, column kits, light and receptacle boxes, and cap stones. It's one of the few stone veneer products that have a full system, ensuring that every job can be professionally done.
Q: Where do I see the savings as a builder?
A: This product is designed to save significant labor hours. The material itself might not save you much money, but it installs for about 1/5th the cost of regular lick and stick stone. Your labor savings come from less material and prep (no lath, scratch coat, or mortar), faster install (2 square feet can be installed with just two screws), and a broader work force (there is no need for a mason - carpenters, contractors, and DIY'ers can easily install).
---
Affinity Stone Column Kits:
Does your upcoming project include columns? Introducing the Affinity Column Kit, designed to make installation of our stone siding system around columns a breeze. The kit includes pre-made post framing, requires no cuts, and features a column cap manufactured to fit perfectly around the post.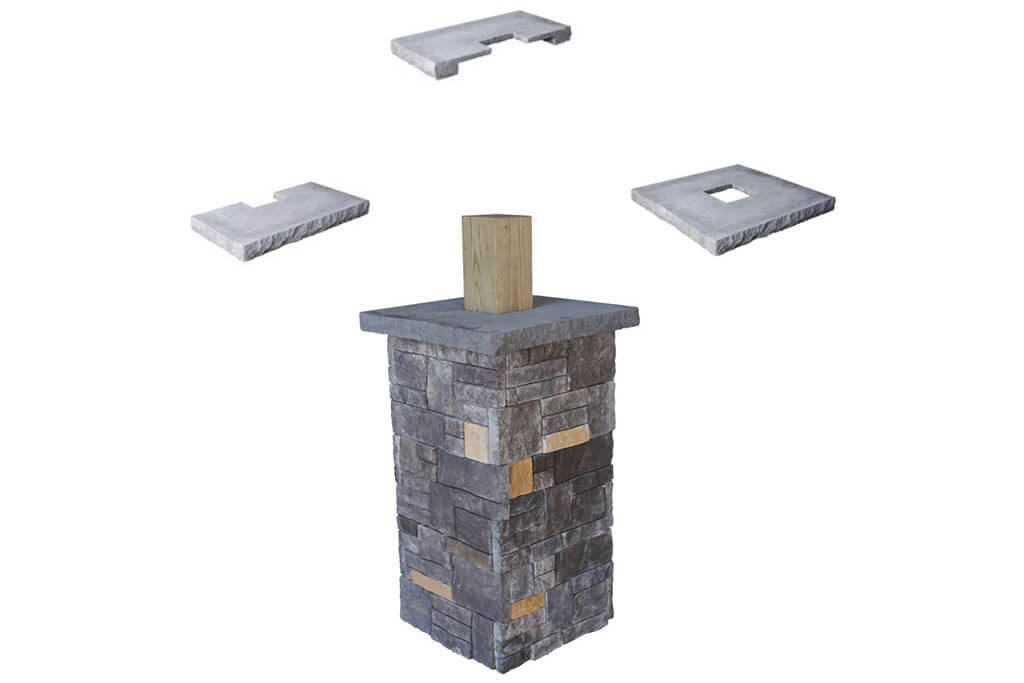 Column FAQ's
Q: What is included in a column kit?
A: A column kit includes pre-built framing to go around a 6x6 post that will act as your substrate for your panels; it includes pre-sized corner panels (18.5" wide) that perfectly fit the column with absolutely no cutting required; enough panels (12 in total, 3 total courses tall) to cover three vertical feet; and it includes a two piece cap that fits around the 6x6 post.
Q: What colors and styles are available for column kits?
A: All five affinity colors are available, and in both the Ridge Cut and Cliff Ledge profiles.
Q: Is there really no cutting required?
A: Correct, there is no cutting required. There can be some shimming required as the 6x6 posts can vary in size, but there is no need to cut any stone panel. This dramatically reduces install time and improves overall quality and appearance.
Q: Are there different options for the caps?
A: The two piece caps come in four different colors. There are also hearthstones available if you want a flat top for a pillar.
---
Recommended Fasteners: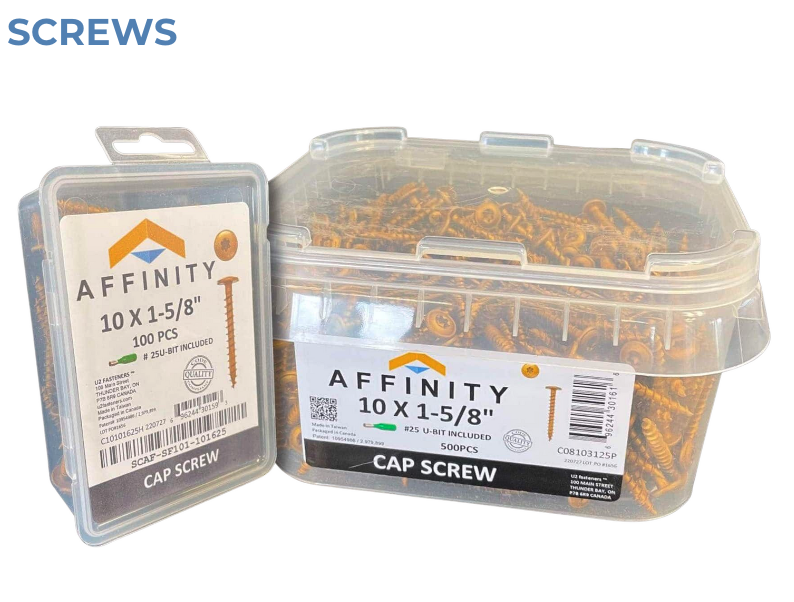 Affinity Cap Screw Features:
- Self-drilling thread for an easy start
- T-25 Torx bit included
- Corrosion resistant coating for exterior use
- Available in 100 piece box, or a 500 pc pail
---
Gallery:
Aspen Ridge Cut: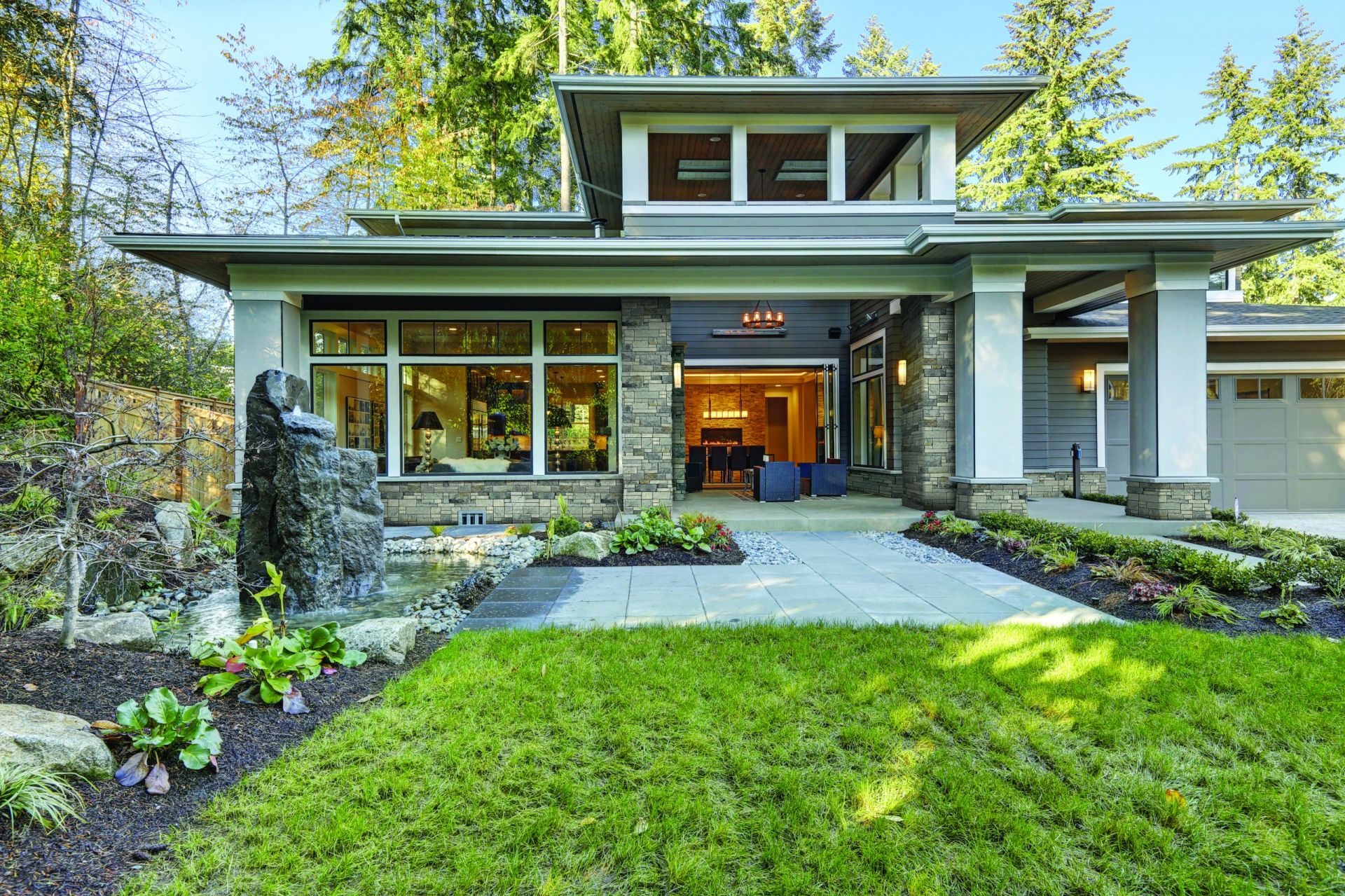 Aspen Ridge Cut: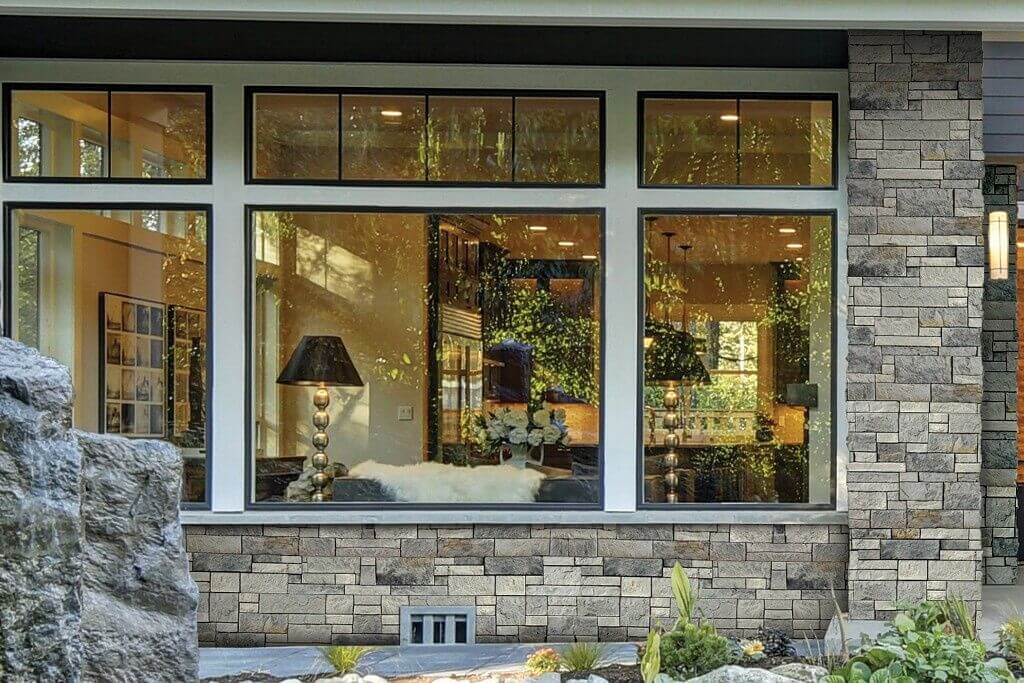 Aspen Ridge Cut: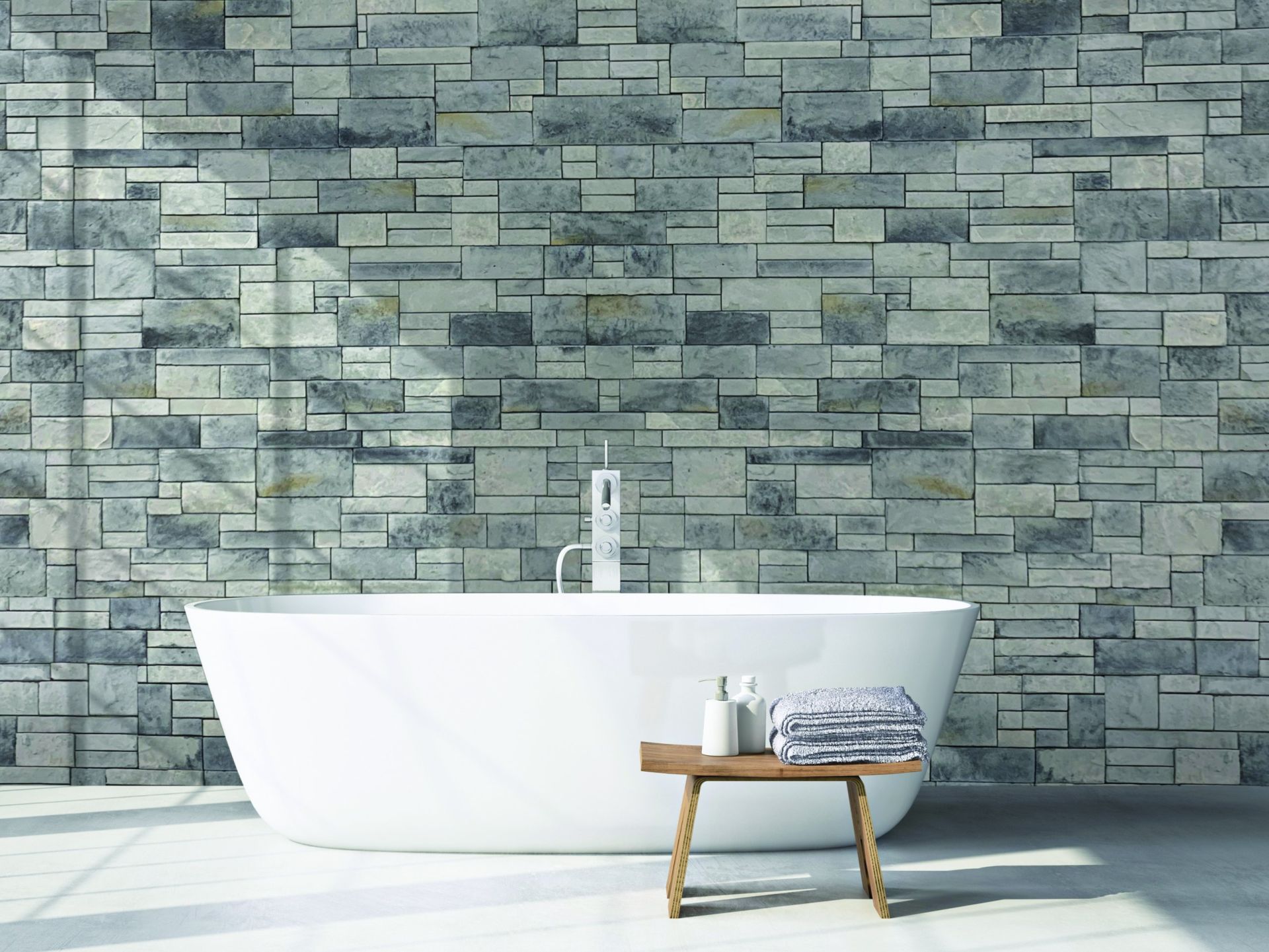 Aspen Ridge Cut: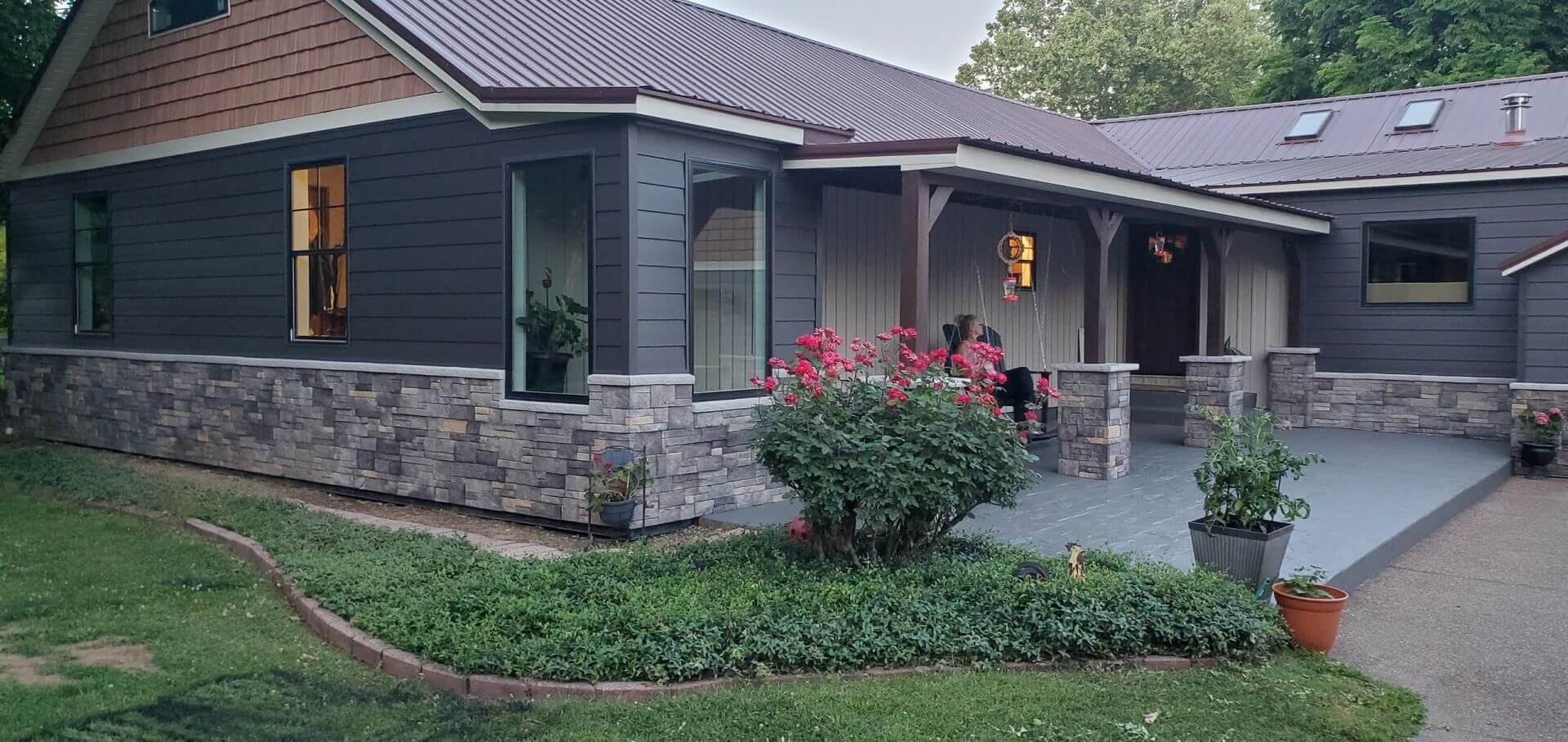 Glacier Ridge Cut: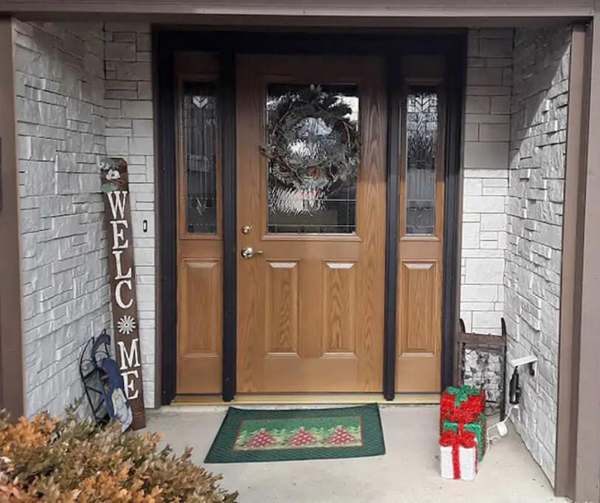 Glacier Ridge Cut: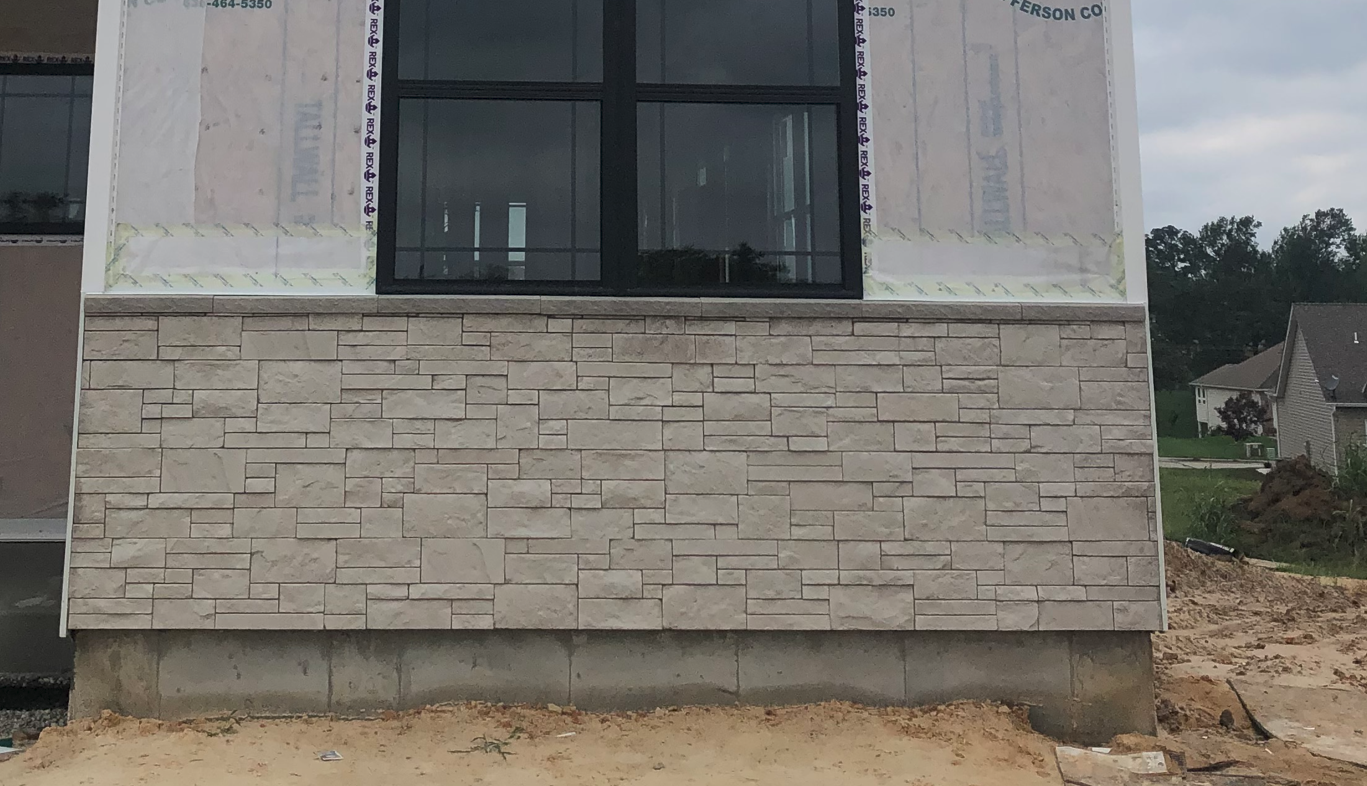 Copper Creek Ridge Cut:
Cambridge Ridge Cut: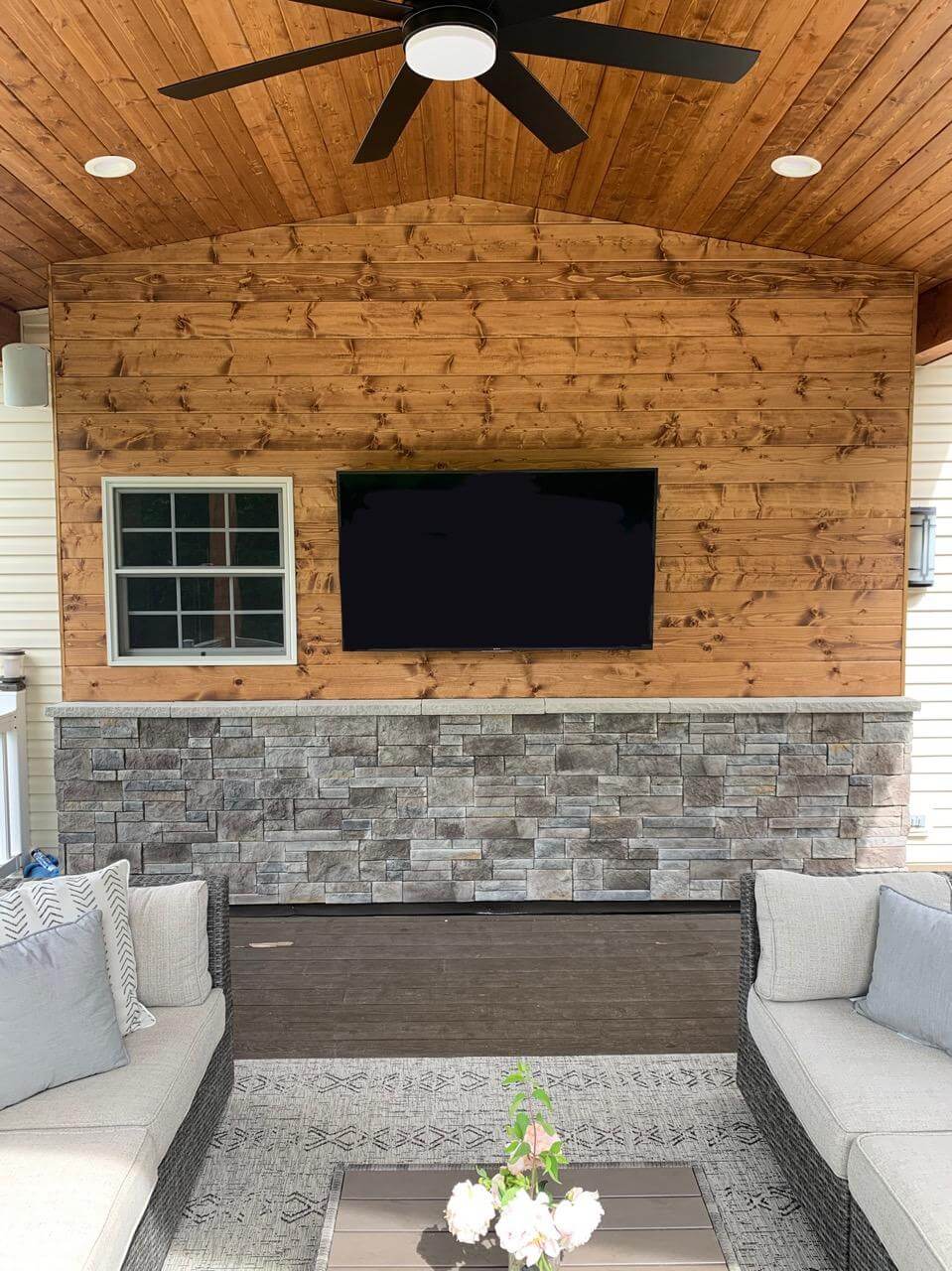 Yukon Cliff Ledge: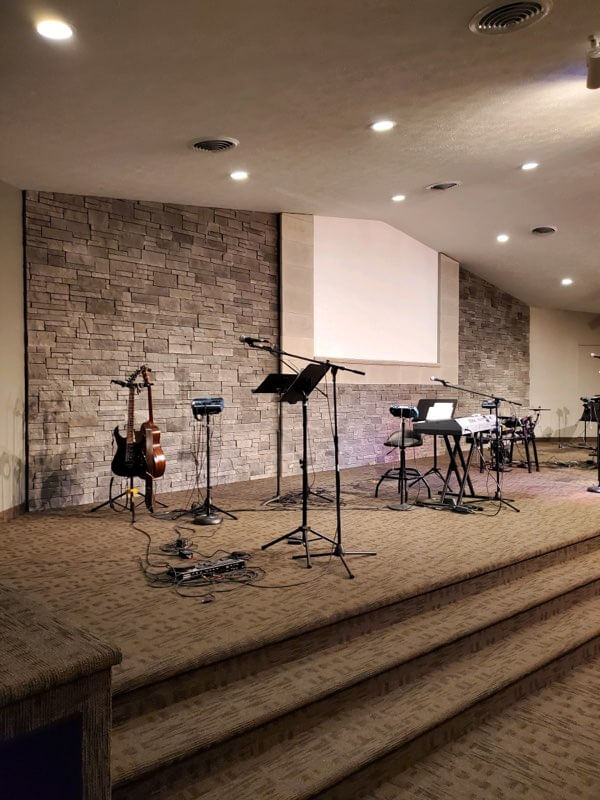 Aspen Ridge Cut Corners: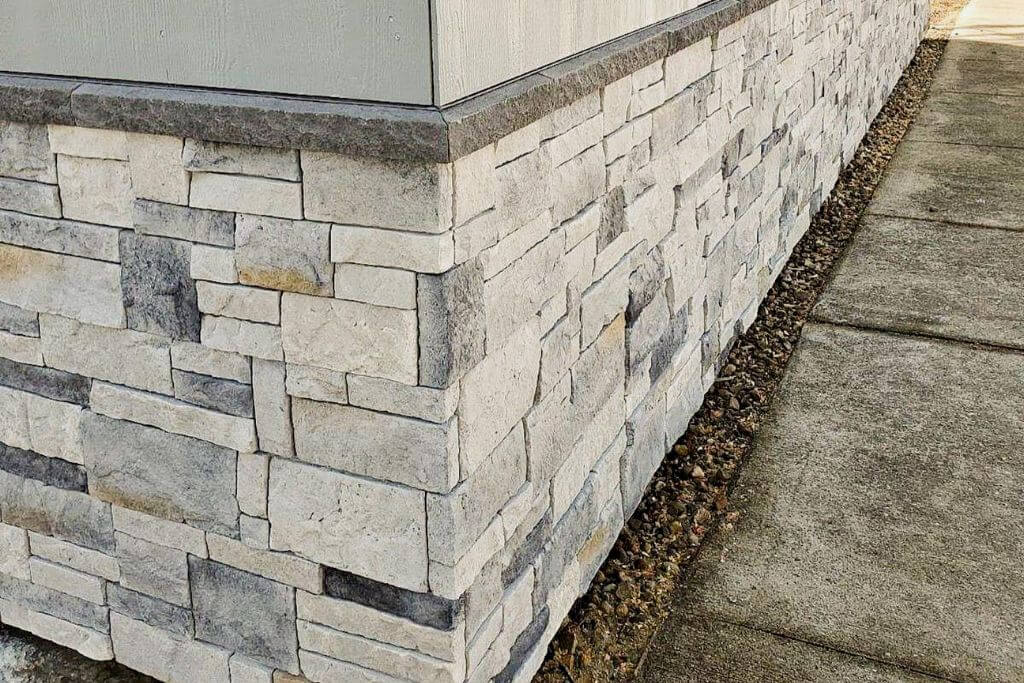 Yukon Ridge Cut: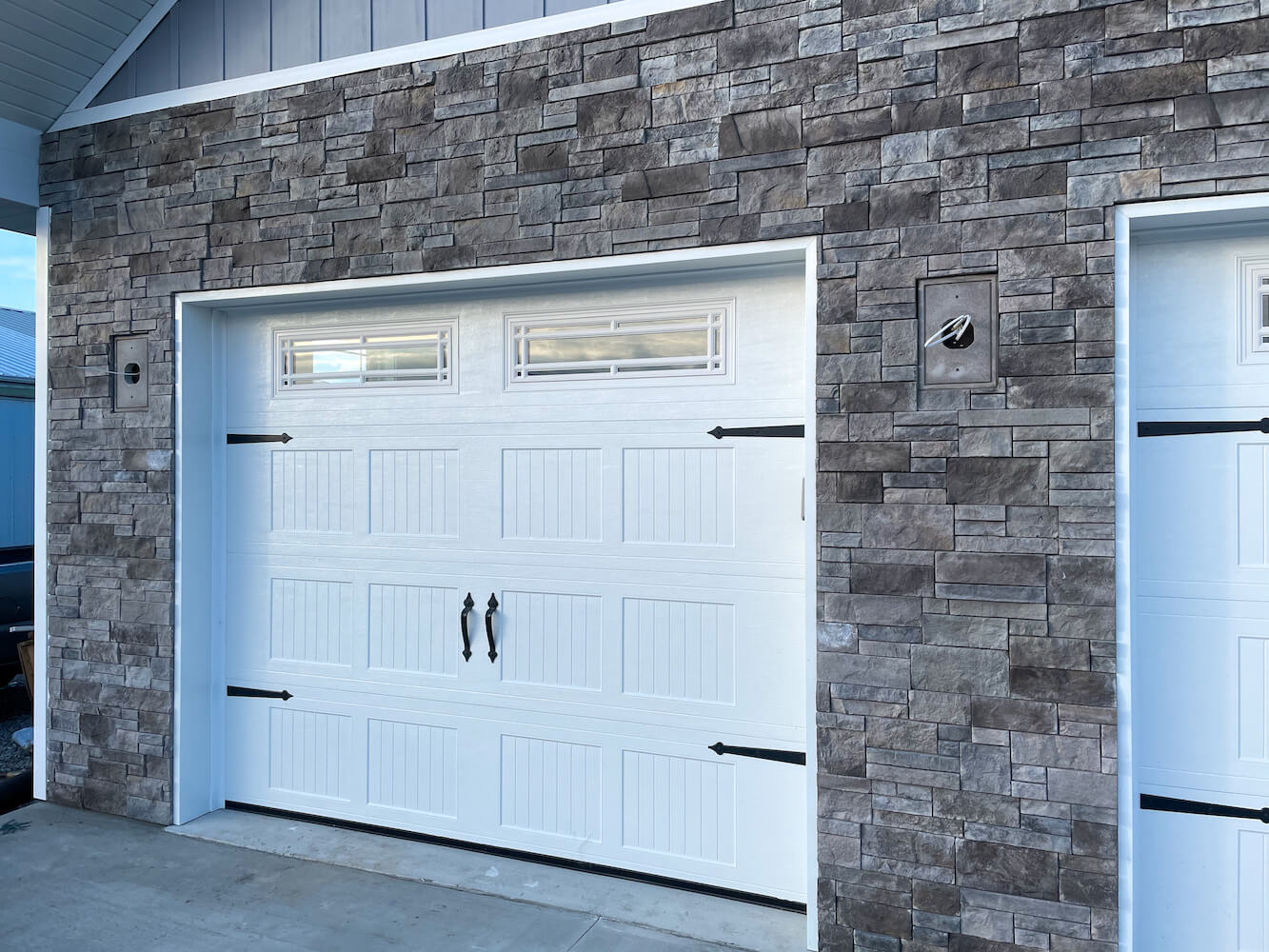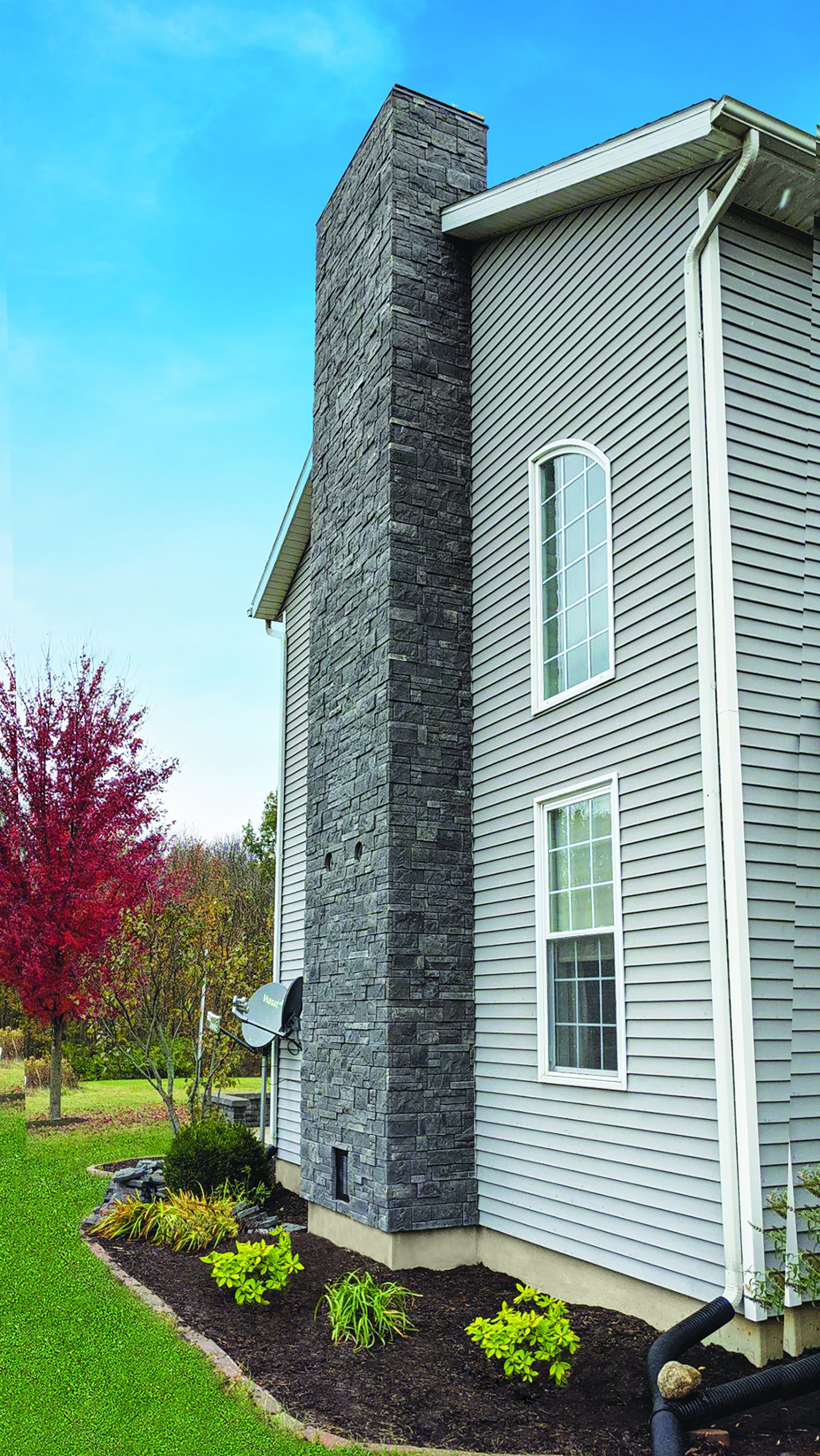 Aspen Ridge Cut Columns