Carsiding Paneling
1x6 Carsiding, sold Random Length
5" Exposure, 240 LF/Sq.
1x8 Carsiding, sold Random Length
6 3/4" Exposure, 180 LF/Sq.

Applications: Interior paneling, porch ceilings, wainscoting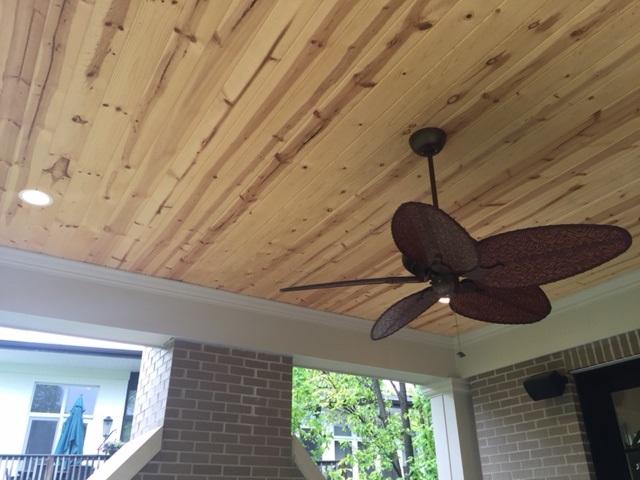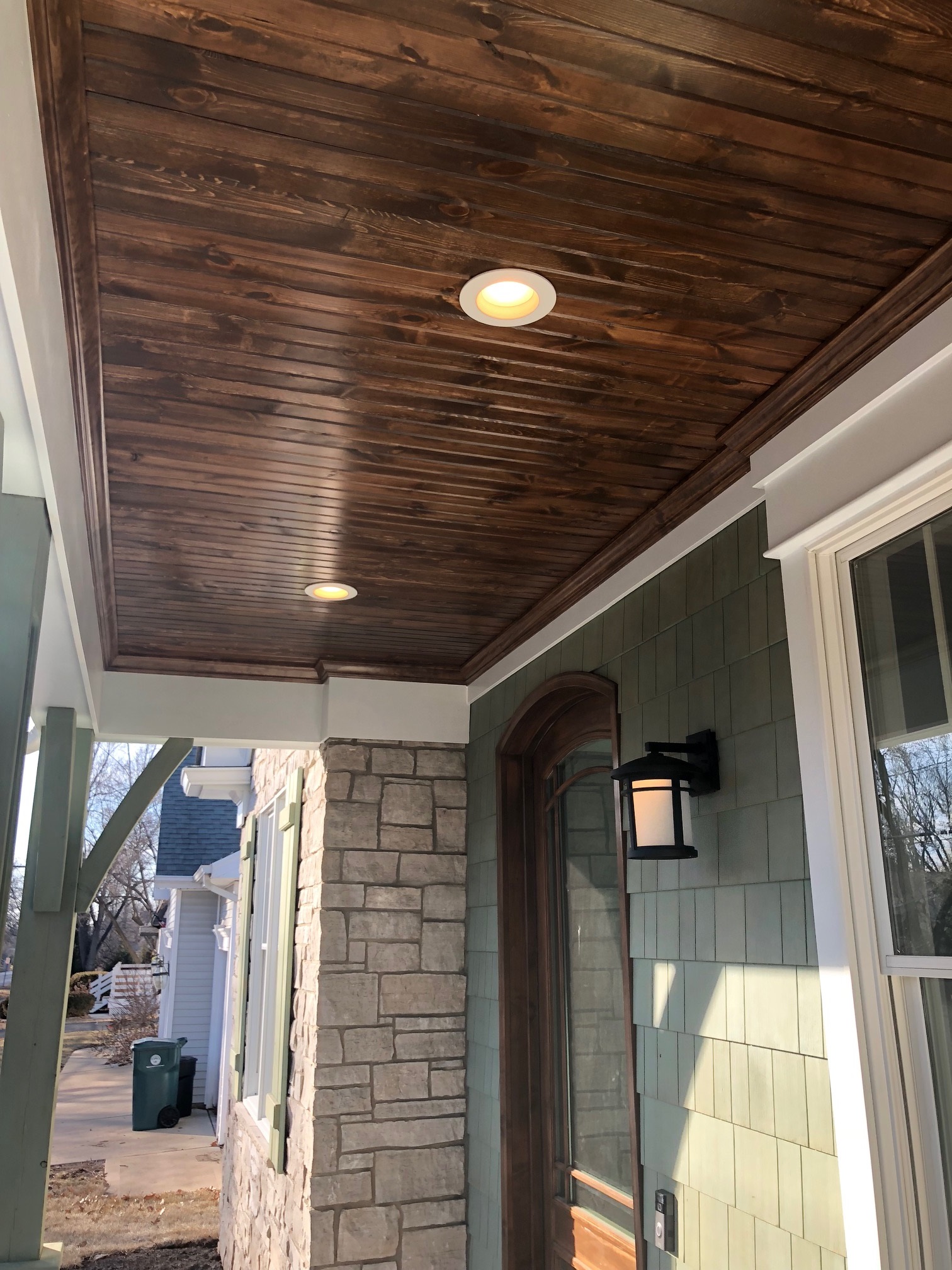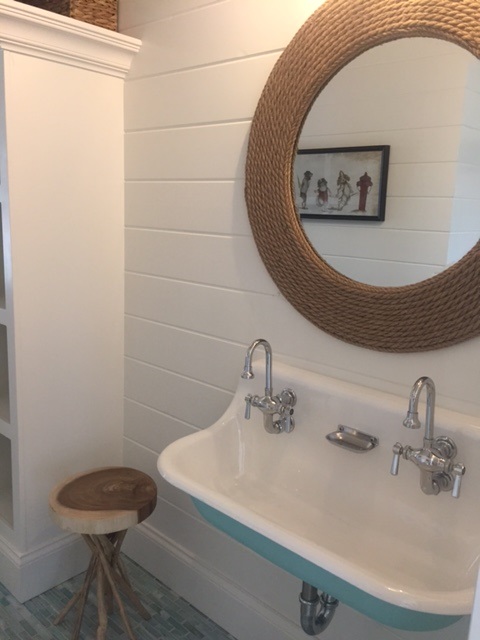 ---
New: Fine Line Shiplap Paneling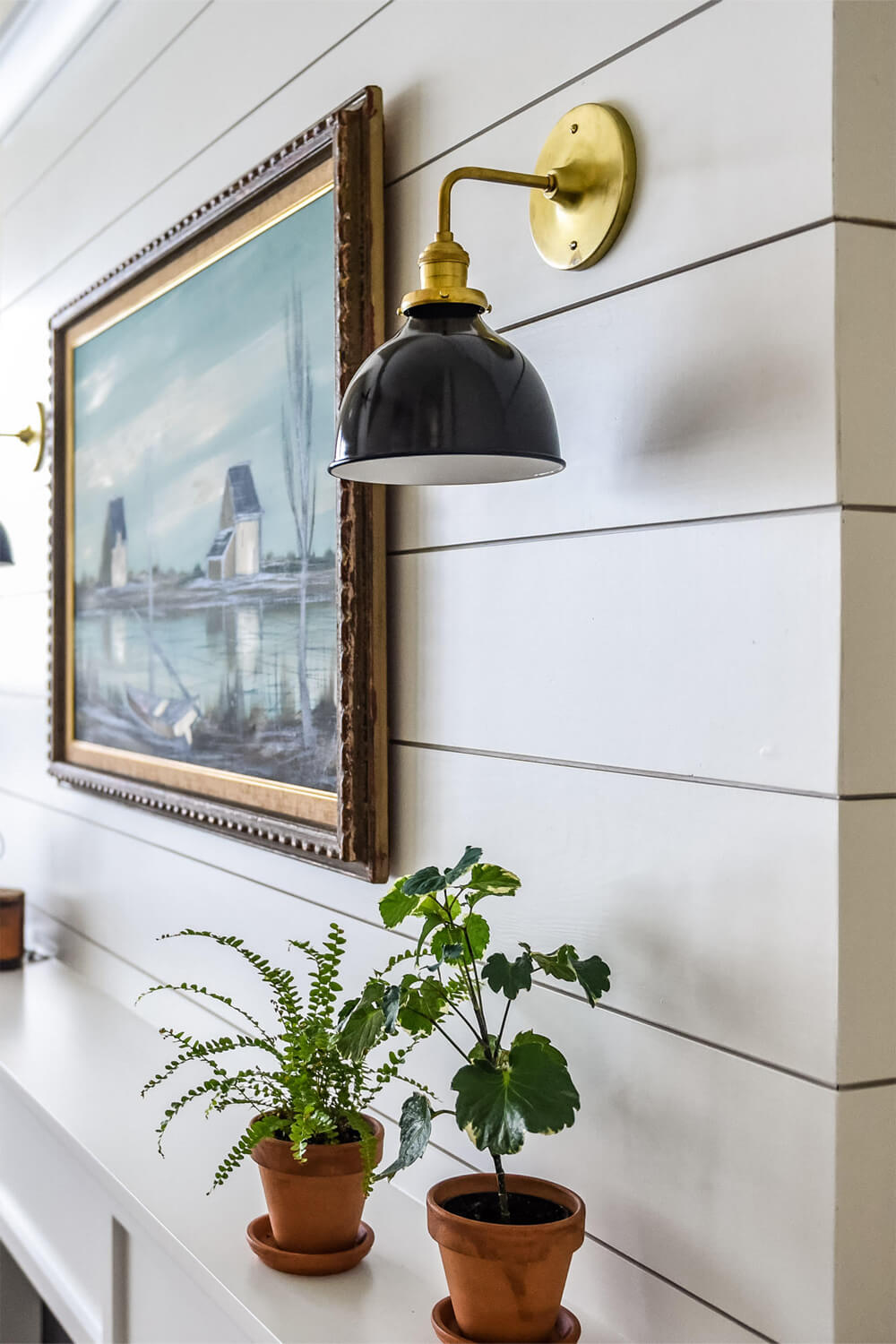 1x6 Shiplap, sold Random Length
5" Exposure, 240 LF/Sq.
1x8 Shiplap, sold Random Length
6 1/2" Exposure, 180 LF/Sq.

Learn more here: http://www.fp-supply.com/shiplap-nickel-gap-siding.html
Interfor Reserve Ponderosa Pine Paneling
---
Fiber Source: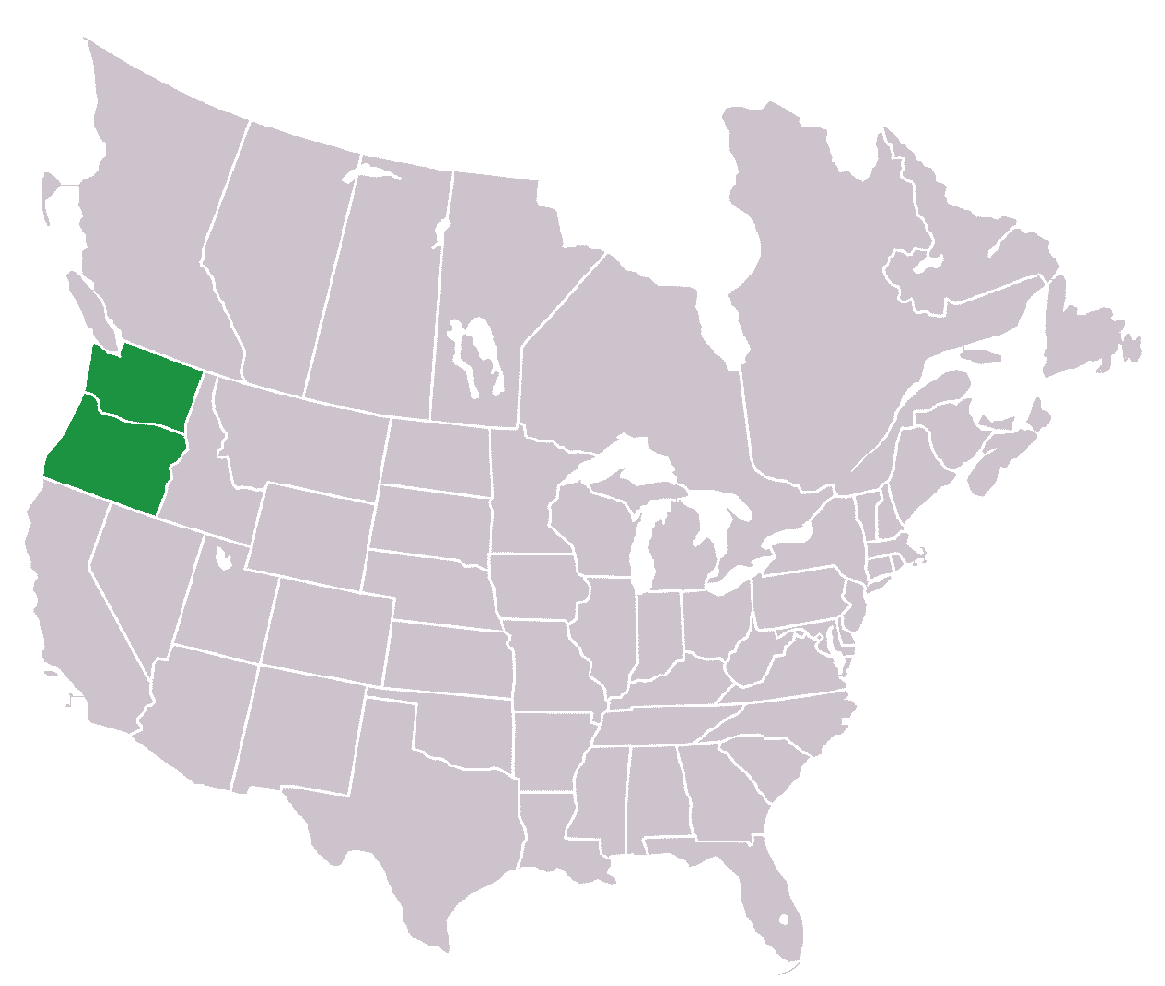 Why Ponderosa Pine?
Ponderosa Pine is one of America's abundant tree species.
They grow on the West coast from Mexico all the way to Canada. Currently there is roughly 180 billion board feet of Ponderosa Pine standing, making it one of the safest and most sustainable trees to harvest. There are three main benefits to Ponderosa Pine over other wood species:
1) Color & Grain
Ponderosa Pine has a minimal amount of reddish-brown heartwood and an exceptionally wide sapwood which is honey-toned or straw-like in color. It has a straight, uniform grain which machines to a clear, smooth surface. This means that it will take paint or stain exceptionally well, leaving a smooth even coat.
2) Dimensional Stability
All woods shrink and swell to some degree as their moisture content fluctuates with atmospheric conditions. However, Ponderosa is relatively unaffected by changes in humidity after drying, making it valuable for work that requires close-fitting joints. It has a uniform cell structure and shrinks only a moderate amount, in comparison to other softwood species. It seasons beautifully with minimal splitting, cupping, or warping.
3) Workability
Due to its unique properties, Ponderosa Pine is very user-friendly, and will not splinter or split when cutting and nailing. This makes it ideal for unique craft projects like shelving, cabinet, and paneling where precision is required.
Learn more about Ponderosa Pine here: Ponderosa Pine