Treated Glulam Beams
Treated glulam beams are pressure treated with a Hi-Clear II, a clear industrial wood preservative. It leaves a light honey color finish that is virtually undetectable to the naked eye. It is intended for above ground exterior applications and is most common for raised deck beams.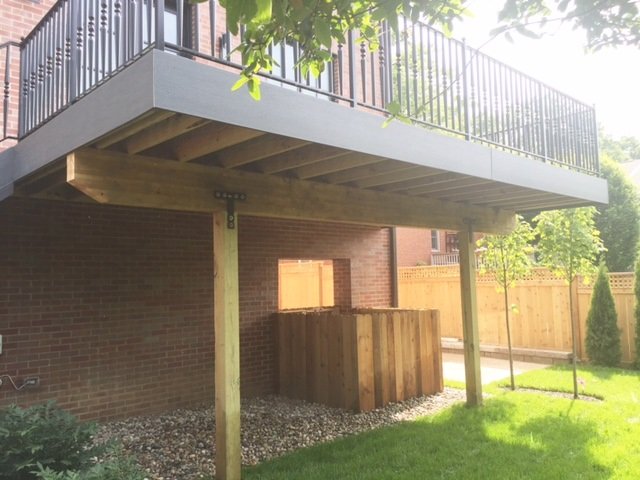 Available Sizes:

Features & Benefits:
-Allows for a one piece install that meets code
-Treatment does not impact structural integrity of beam, meaning predictable and long-term performance
-Treated with a honey color stain, leaving a visually appealing and attractive beam
-Can be stained using an oil based stain
-Helps you eliminate posts and columns, opening up lower level patios and yard space
-Easier to work with than steel - cuts, nails, and handles just like regular timber
Treated Glulam Product Brochure
Further Information - Treated Glulams
Rosboro Glulam Resource Library
Clayton Shaw Park Entertainment Pavillion:
Treated Glulam Beams & Columns
Stained and paired with Center Match Roof Decking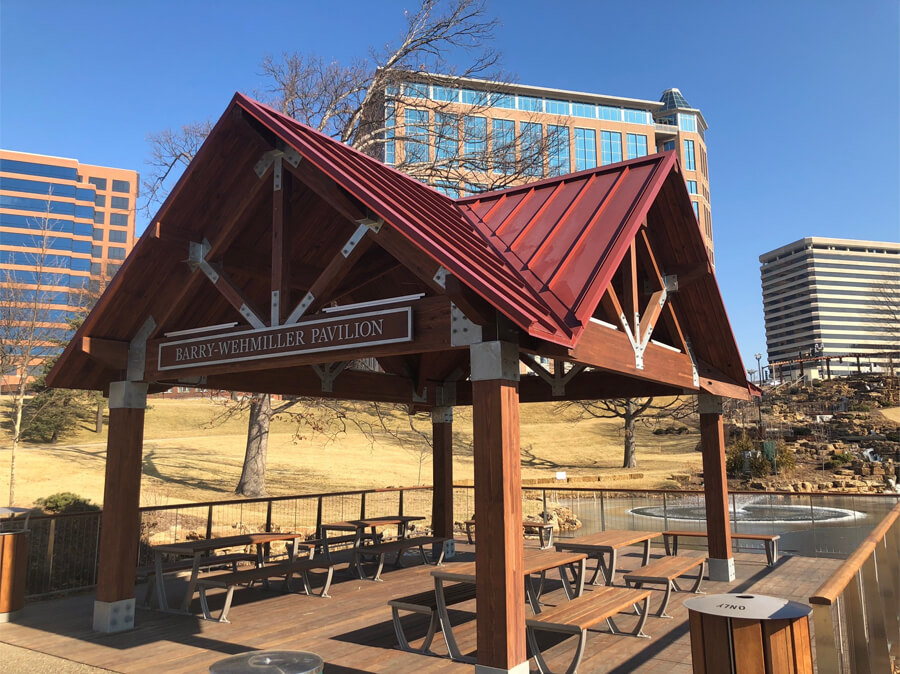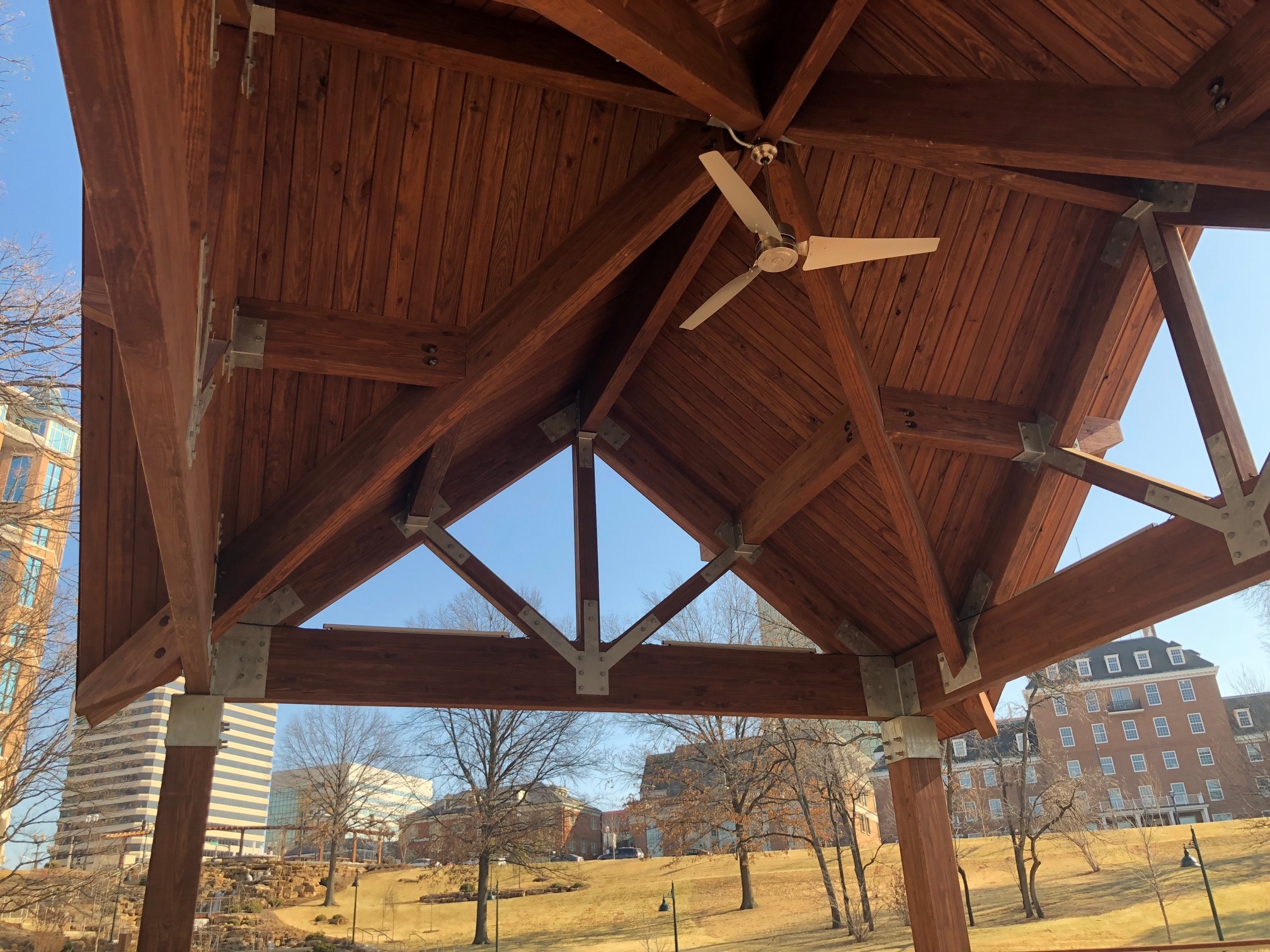 Back Deck Support Beam: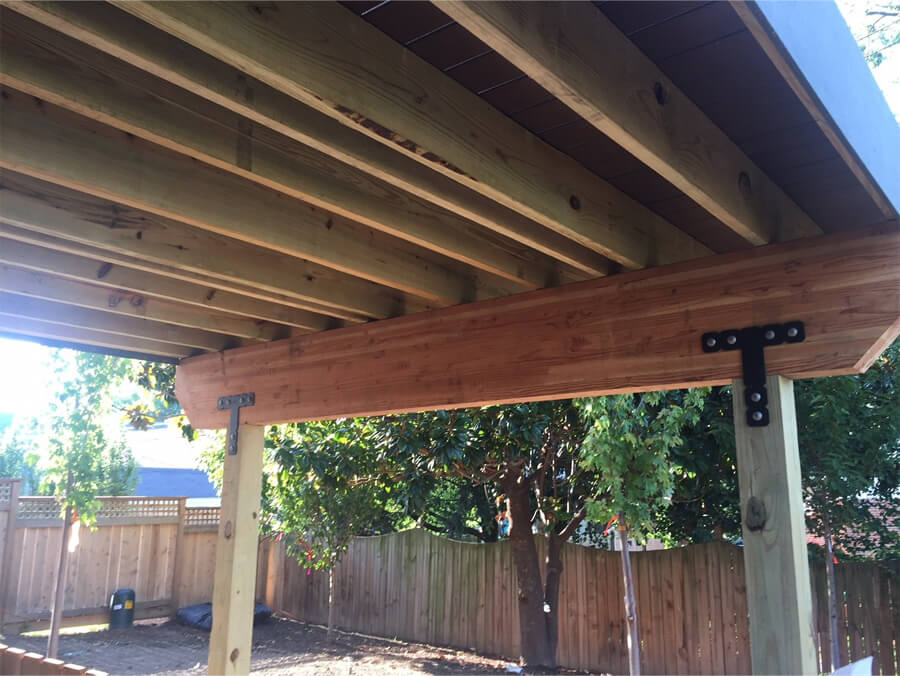 Walking Bridge: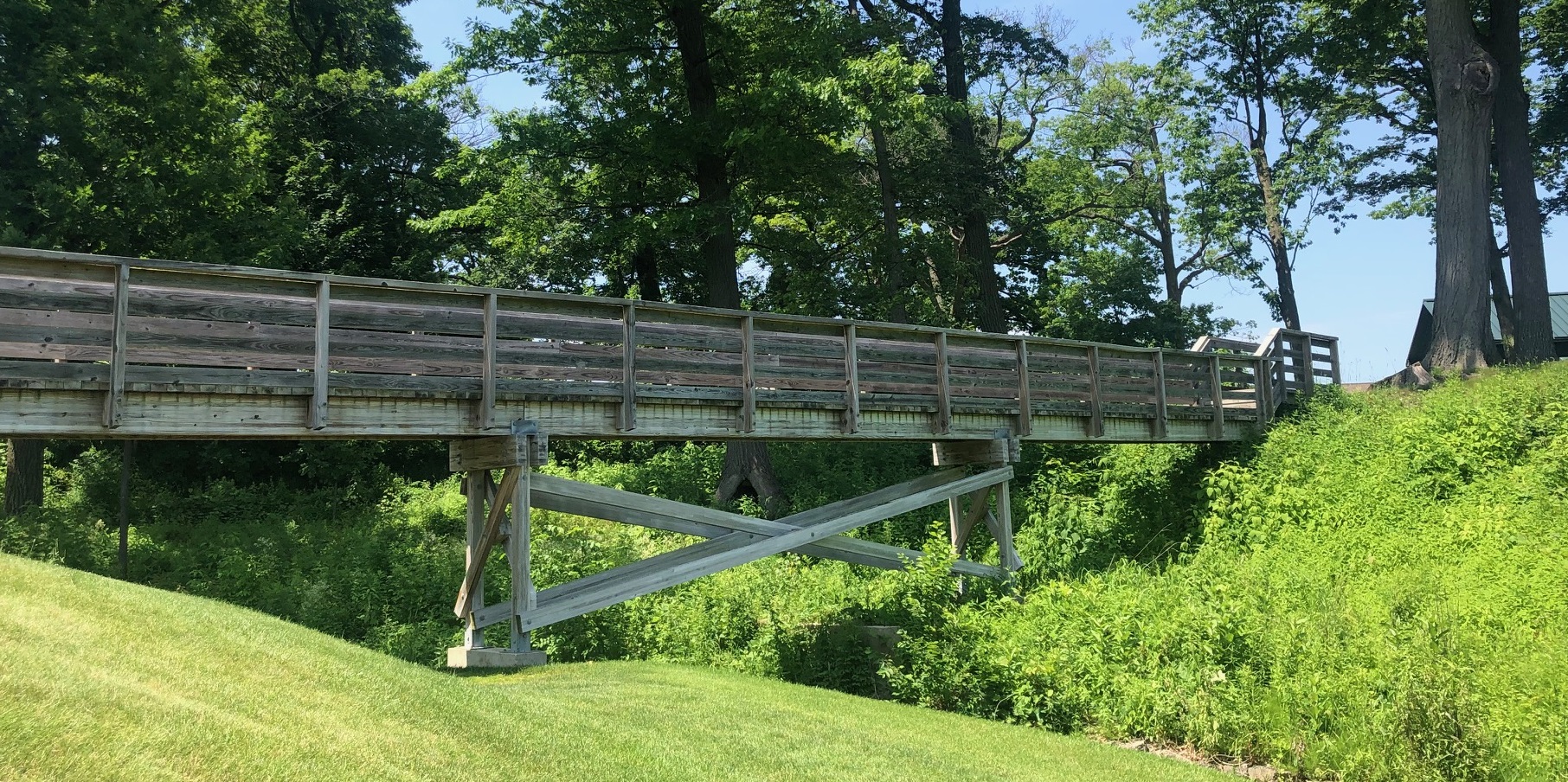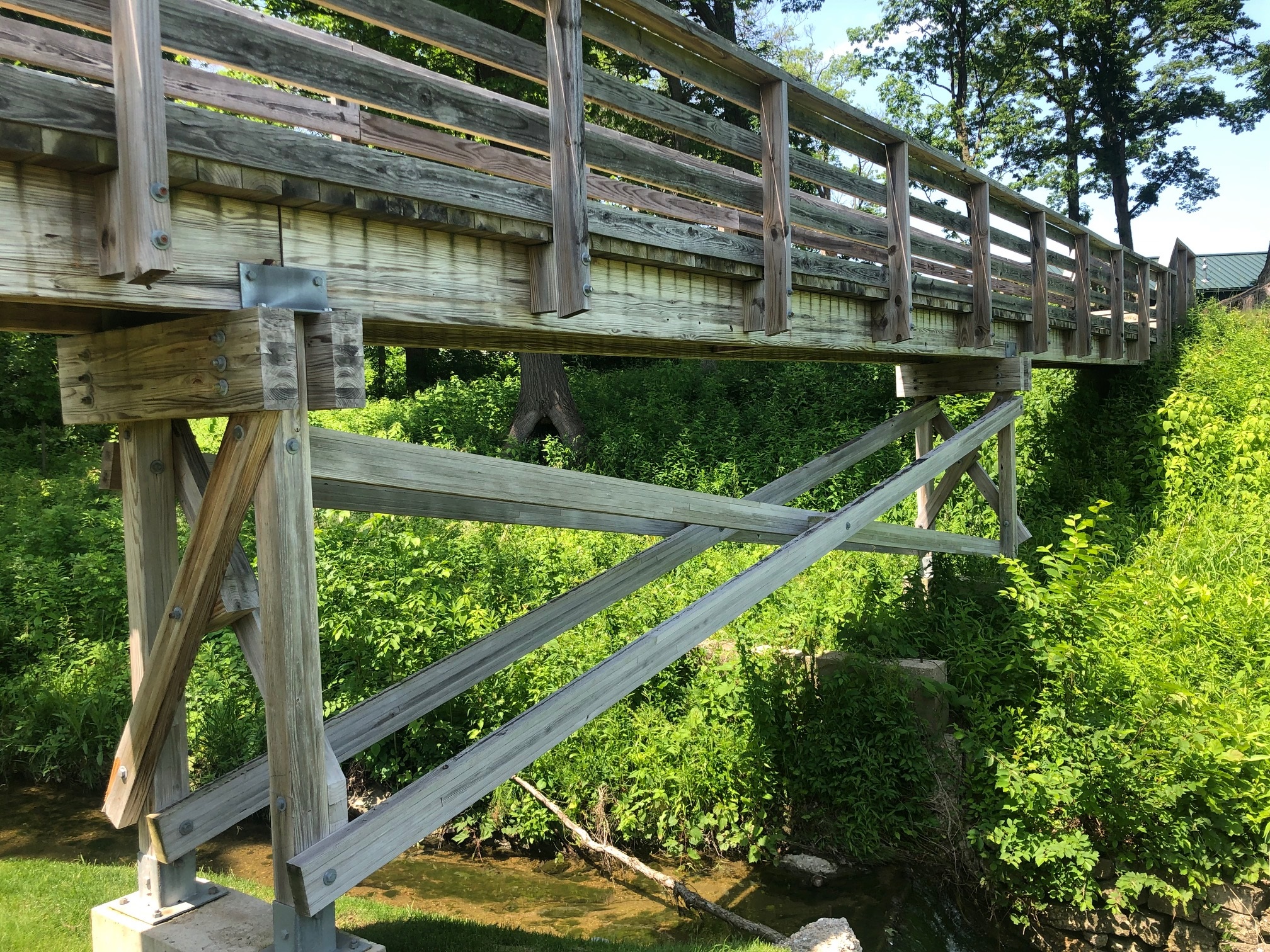 Commercial Structures: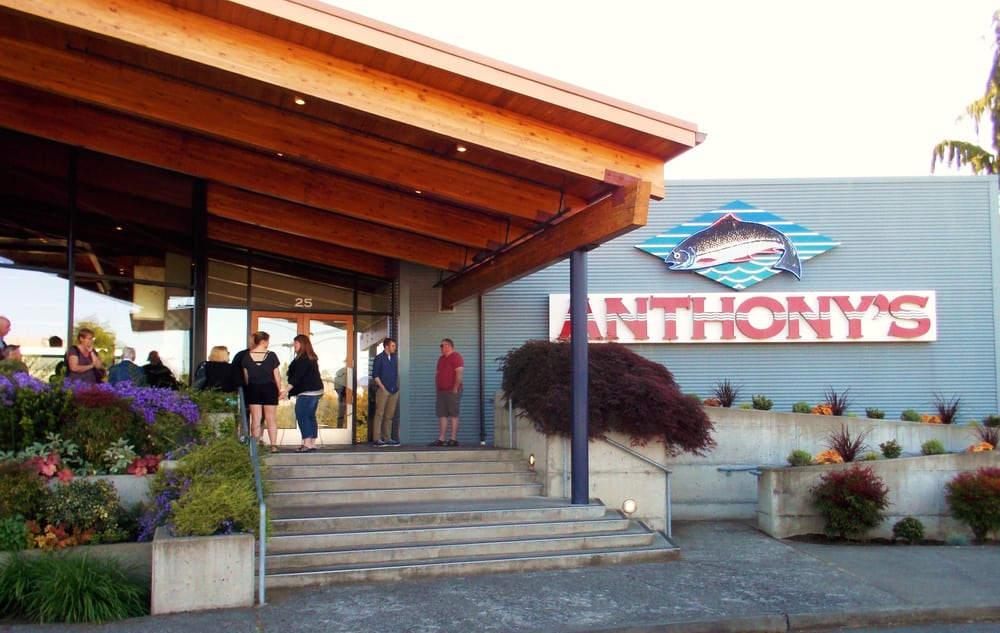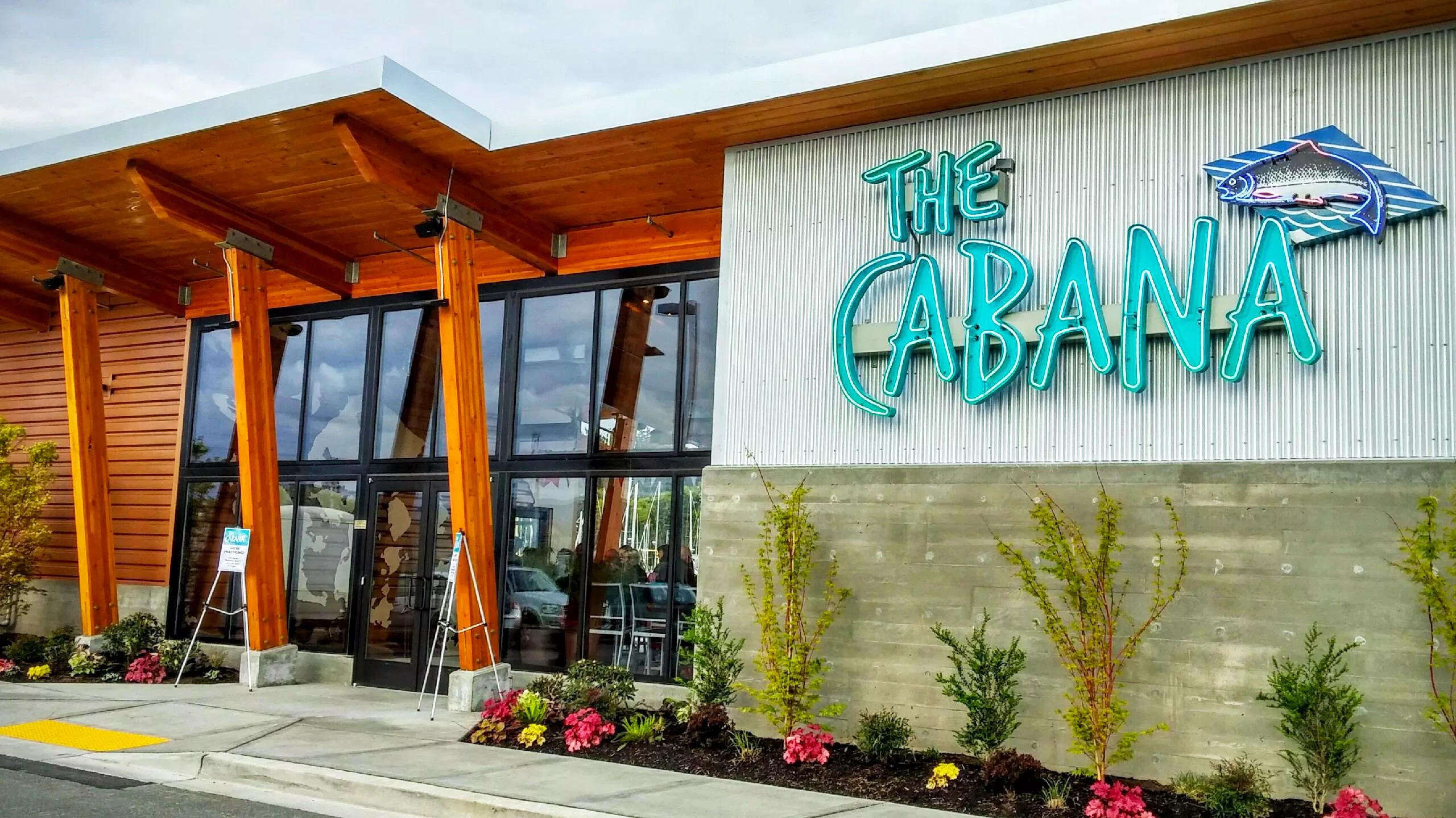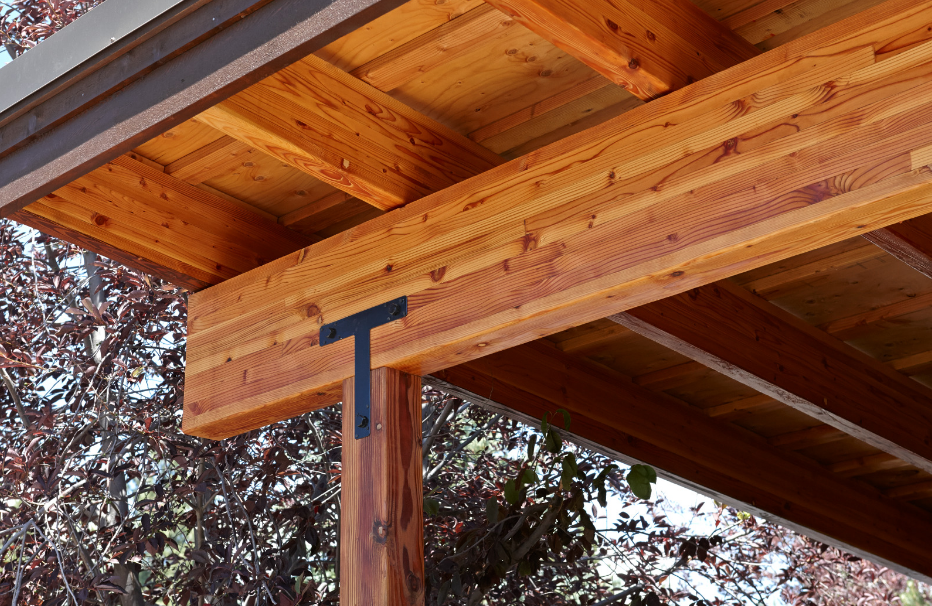 Hi-Clear II Finish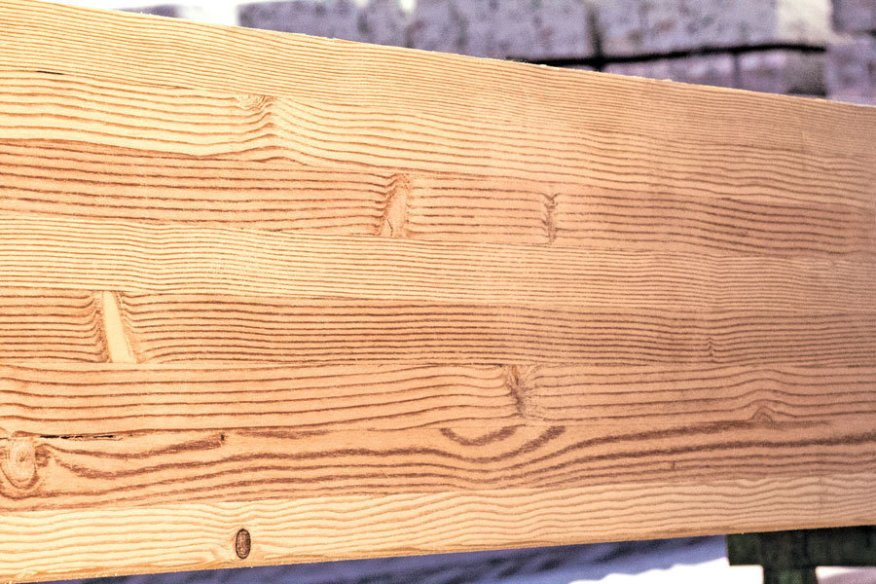 Stained Treated Glulams: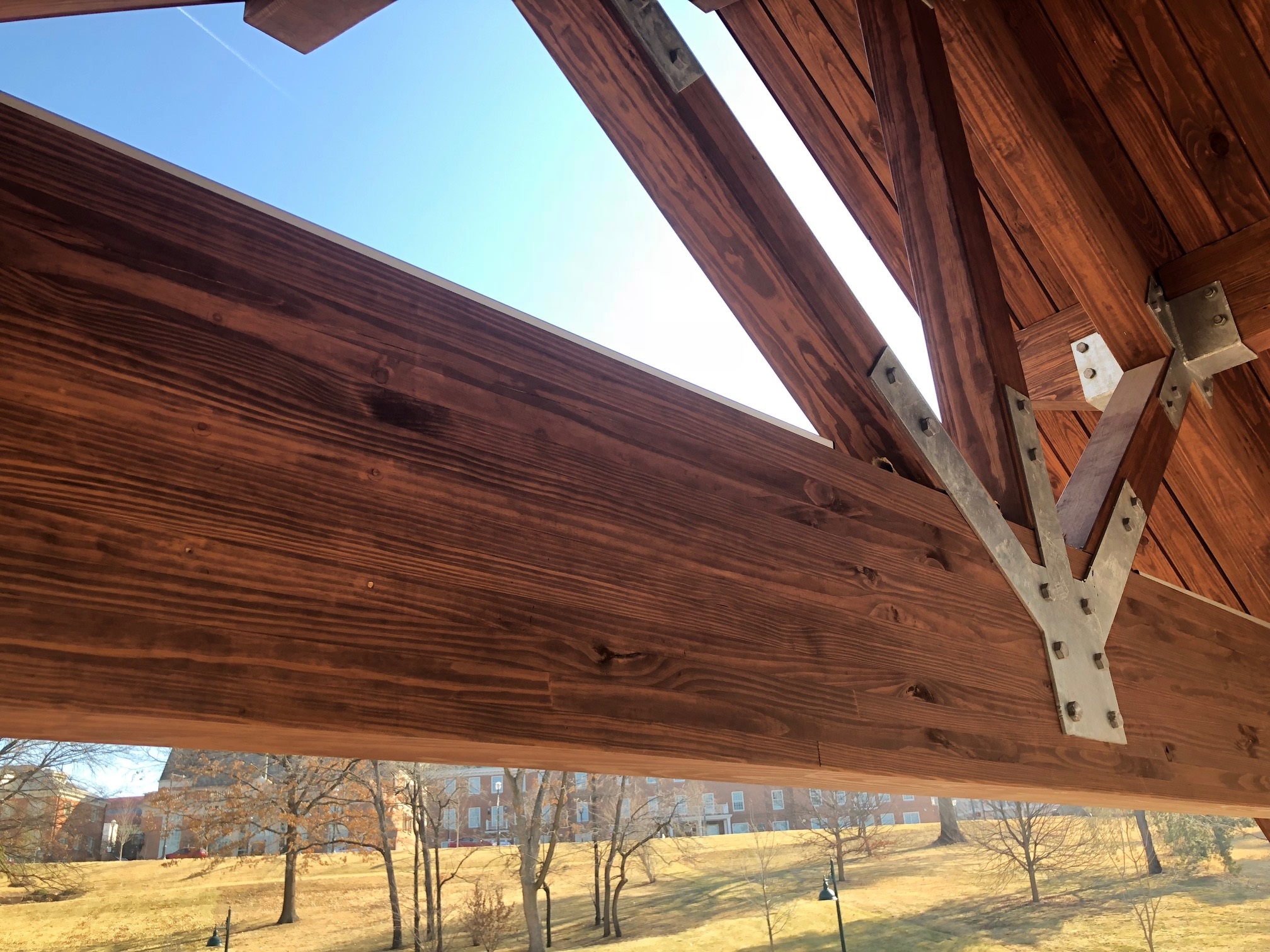 FAQ'S
Can I use treated Glulams in an exterior application?
Yes, as long as your load and span requirements are in line, treated Glulams can be used for most exterior applications. The most common applications are going to be for decks, large pergolas, awnings, and covered porches. The only real project where these can't be used is for marine applications, such as a dock.
Can I cut or drill treated Glulams?
Yes, you can, but any cut or drilled edge should be sealed with a copper naphthenate (often called copper coat) which can be found at most home stores. This will further protect against any potential rot and decay.
Can I stain or paint treated Glulams?
While it's not necessary, you can absolutely paint or stain treated Glulams with an oil based product.
How far can I span between supports?
Use the graph below to figure out your maximum span, but generally speaking, you can easily get to a 16' to 20' span between supports. This large span opens up living space for below for additional outdoor seating and is a great product for large commercial decks.
Trying to figure what size beam to use for your deck? Try this convenient span calculator: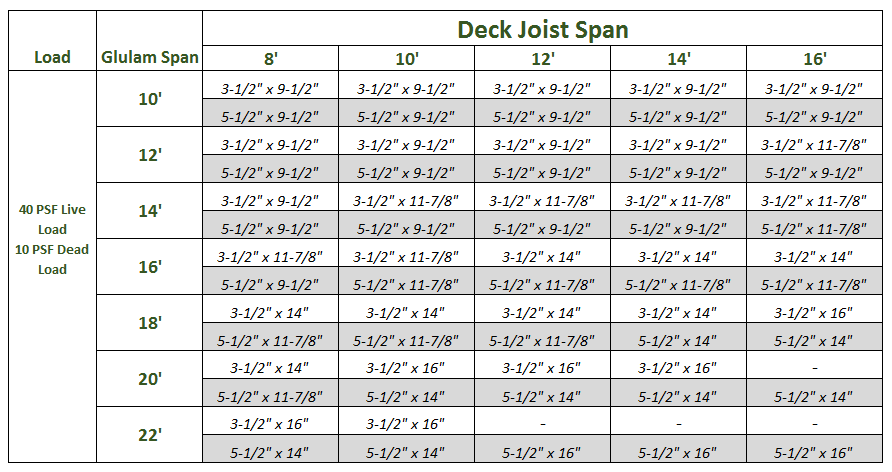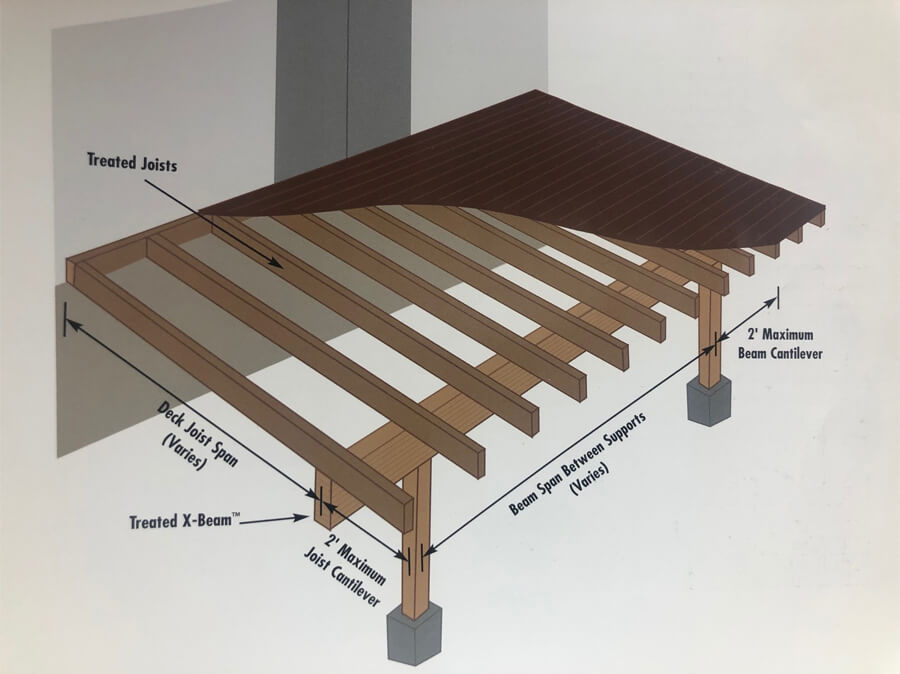 Allowable Holes: