AC Radiata Pine Siding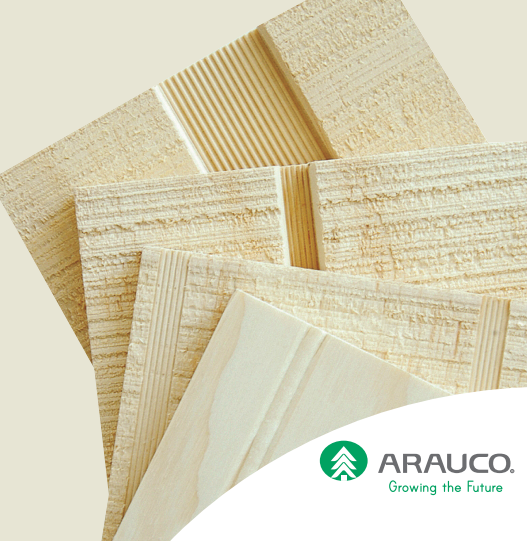 Available Sizes:

Features & Benefits:
-Premium A-grade face with six patches or less
-More cost-effective than Fir and Yellow Pine
-Radiata Pine is soft, easy to work with, and machines well
-Takes a beautiful coat of stain or paint
"2" O.C. Bead"
-Beaded-board panel with 2" spacing between each bead. Exterior grade panel, excellent for that classic beaded-board look. Applications include wainscoting, porch ceiling, bonus room, shelving back wall, and kitchen cabinets.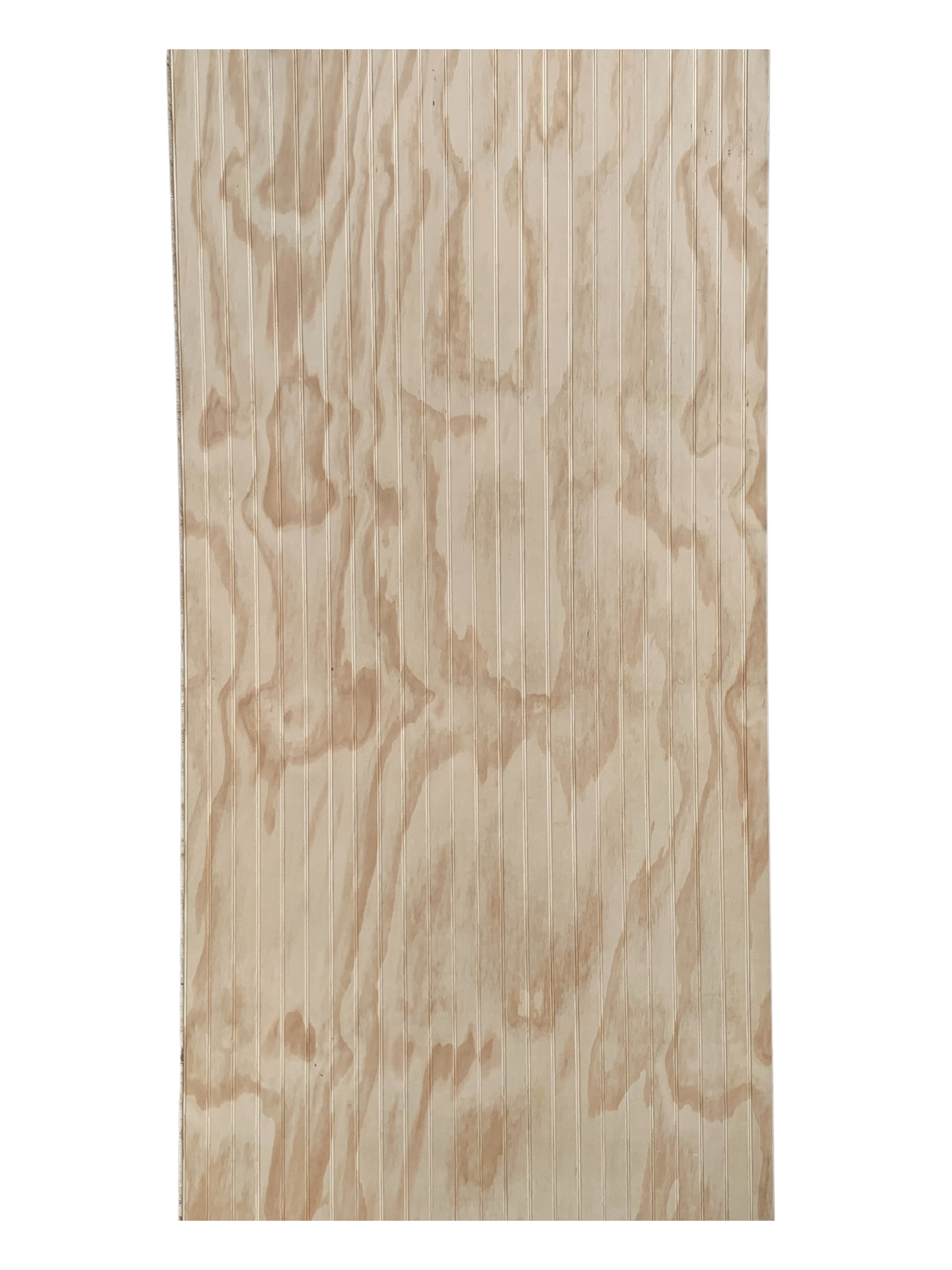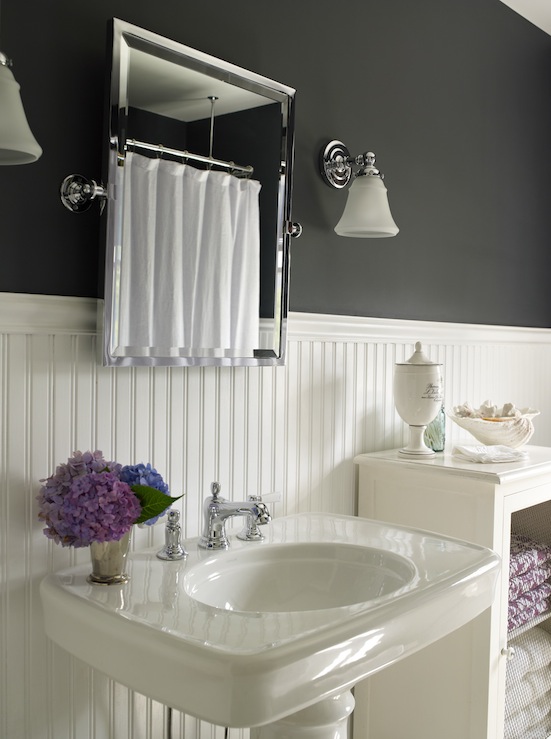 "4" O.C. T1-11"
-Reverse Board and Batten (RB&B) pattern at 4" spacing. Exterior grade panel approved for exterior siding.