Pressure Treated Plywood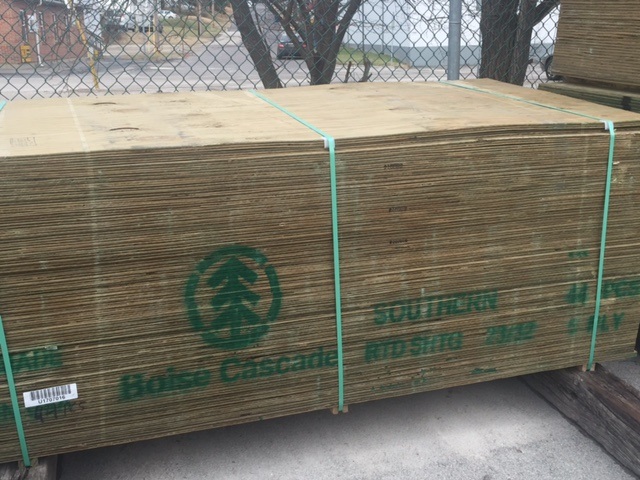 Pressure treated plywood is impregnated with preservatives. This treatment process helps protect plywood over its lifespan against rot and decay allowing for longer and more reliable lifespans.
Applications:
-Wood foundations
-Retaining walls
-Decks, docks, piers, and floats
-Wet environments like basements and sheds
-Industrial applications, storage, etc.
Available Sizes:

Treated Plywood Safety Data Sheet
Treated Plywood KDAT Spec Sheet
Recommended Fasteners:
Hot dipped galvanized steel or stainless steel
Fiber Source