Kleer PVC Trimboards
Available Sizes:
Thickness: 3/4" & 1
Widths: 4″, 6″, 8″, 10″, 12″
Lengths: 18'
Features and Benefits:
No Splitting, warping, cracking, checking
Resists extreme weather including freeze/thaws and humidity
Can be milled without worry
Every piece is straight, free of defects
Expanded cellular PVC delivers all the advantages of natural wood without the high maintenance. Kleer trimboards are engineered for corners, fascia, soffits, rakes, casings, cornices and other applications.
With its smoother edges, TruEDGE technology resists dirt and makes boards easier to clean, so your trim will look it's best from day one. Plus, UV inhibitors prevent yellowing, so painting isn't required.


---
Kleer Corner & Kleer Konceal Corners
PVC Trim Corners are fast and easy to install and produce a better finished product compared to corners assembled on the jobsite. Plus, you'll get the durability of PVC and none of the worries that come with wood trim.
4" width: 15/16" x 3-1/2"
6" width: 15/16" x 5-1/2"
Lengths: 20'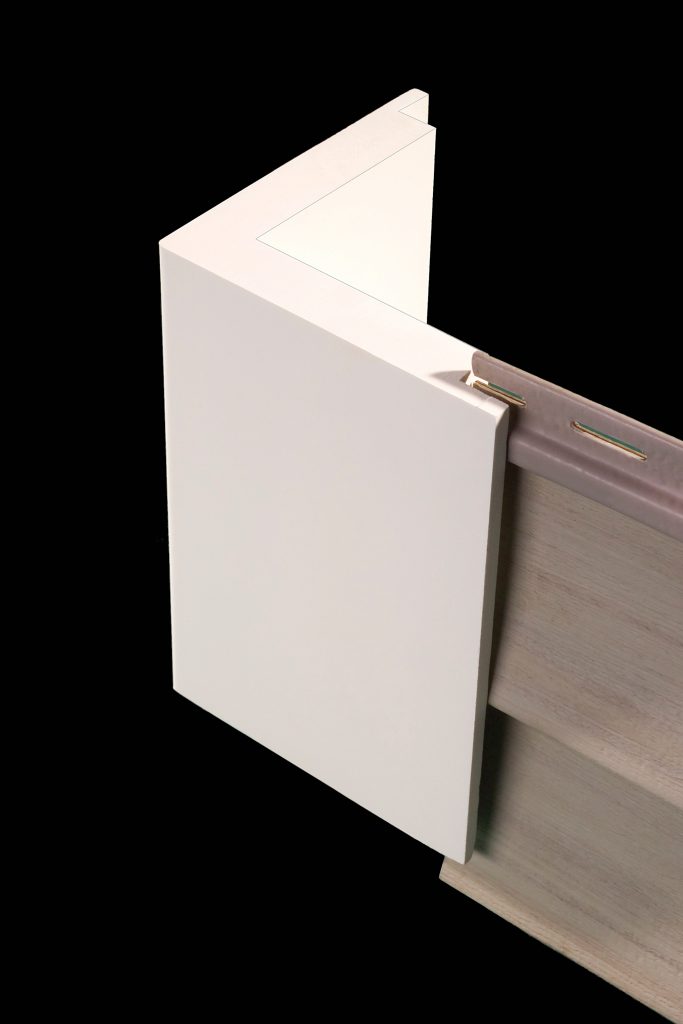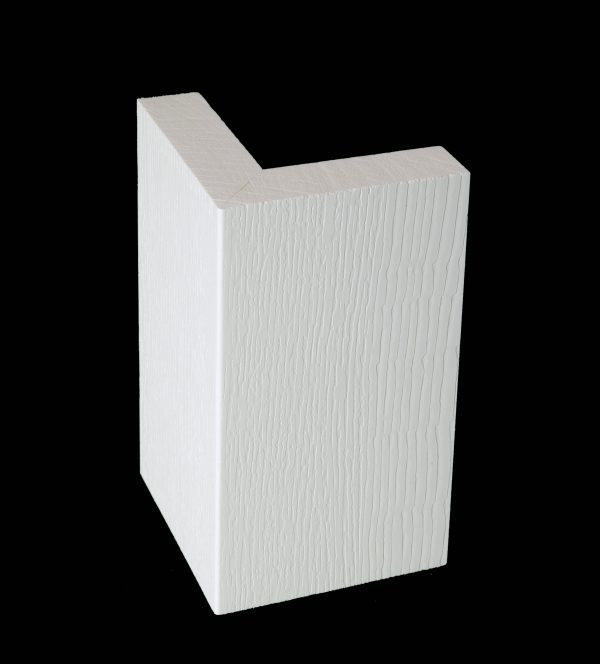 ---
Kleer PVC Mouldings
Available Crown Profiles: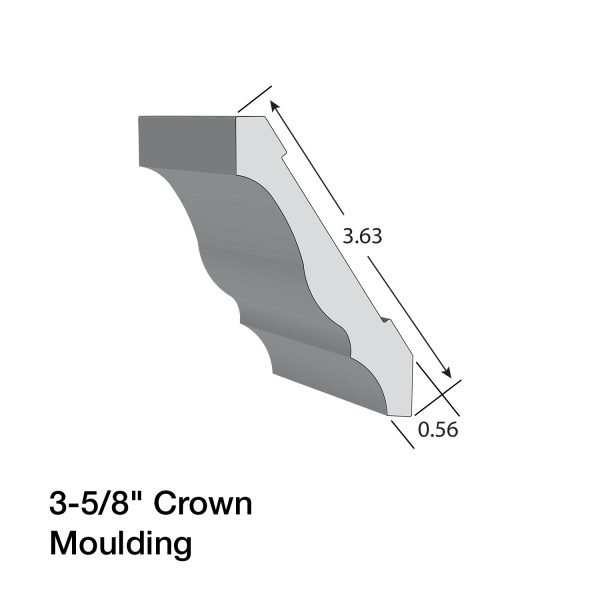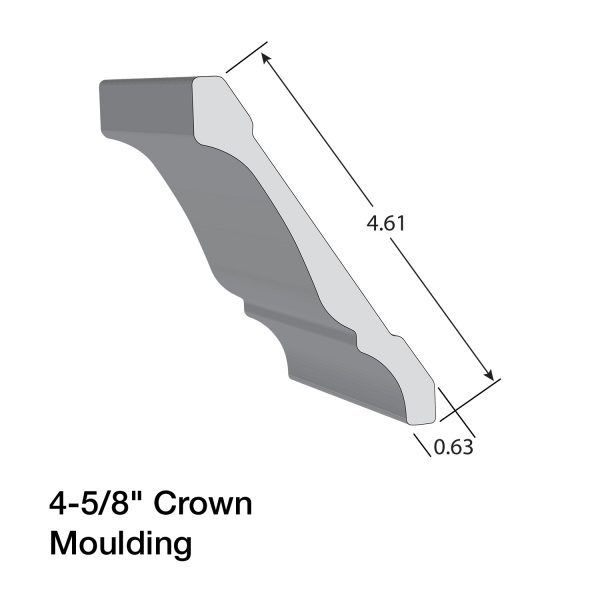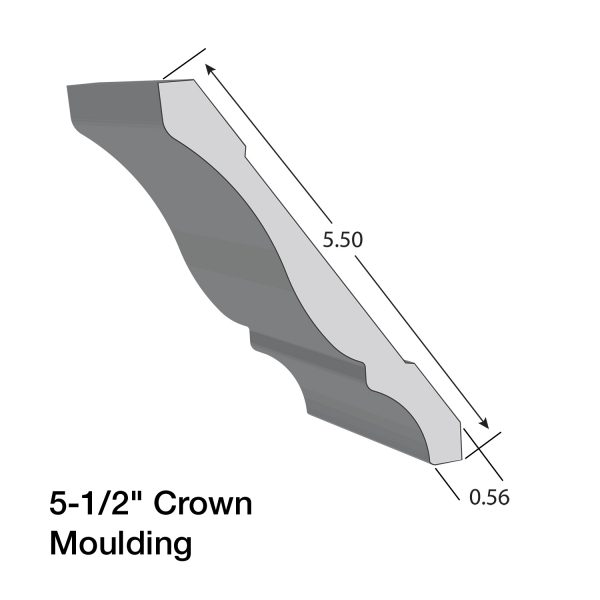 Brickmould, Beaded Paneling, & 3/4" Quarter Round in stock
Kleer PVC Trim Inspirations: