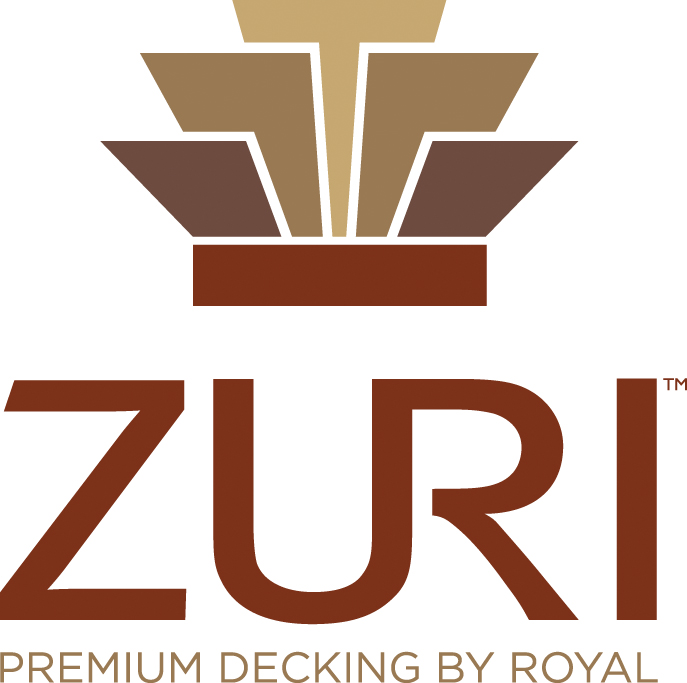 Zuri Premium PVC Decking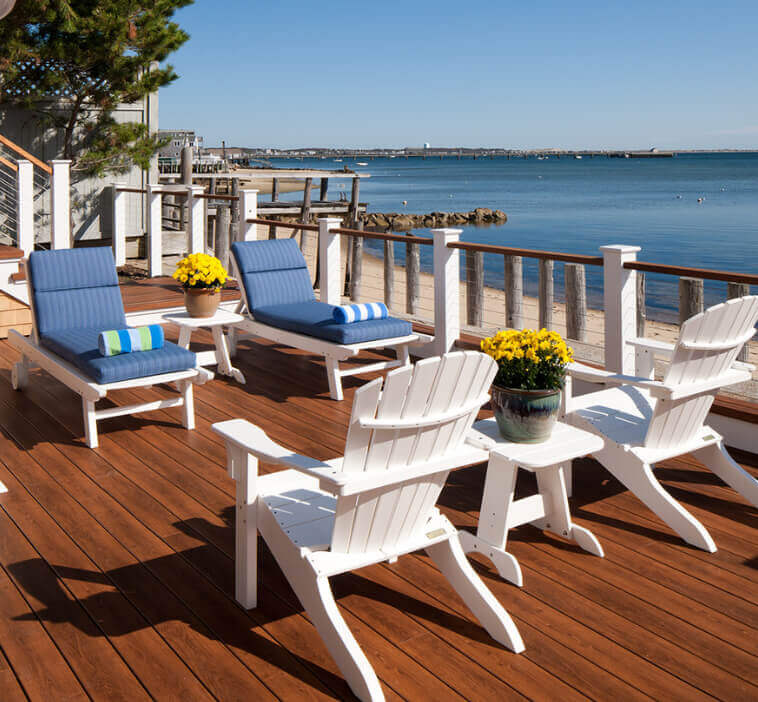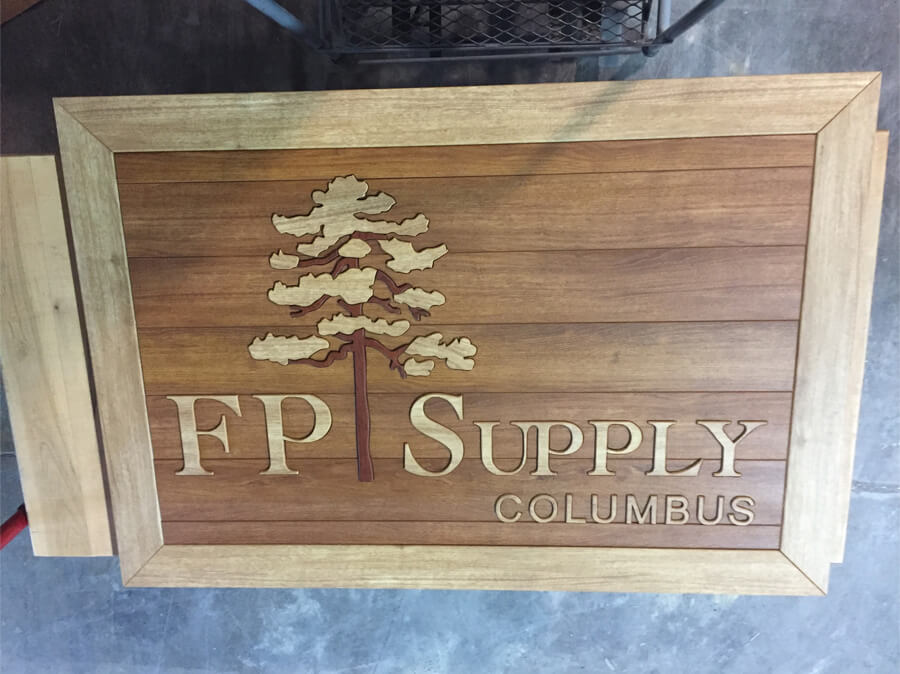 The Zuri Difference
1) Eye catching color and grain that impeccably matches that of real exotic wood
2) Extremely low maintenance that actually delivers on its promise
3) Guaranteed resistance to UV light and color fade that is backed by a 25-year Color Fastness Warranty
4) Engineered durability that thoroughly protects against scratches, stains, fading, slips, and moisture
5) Jealous neighbors.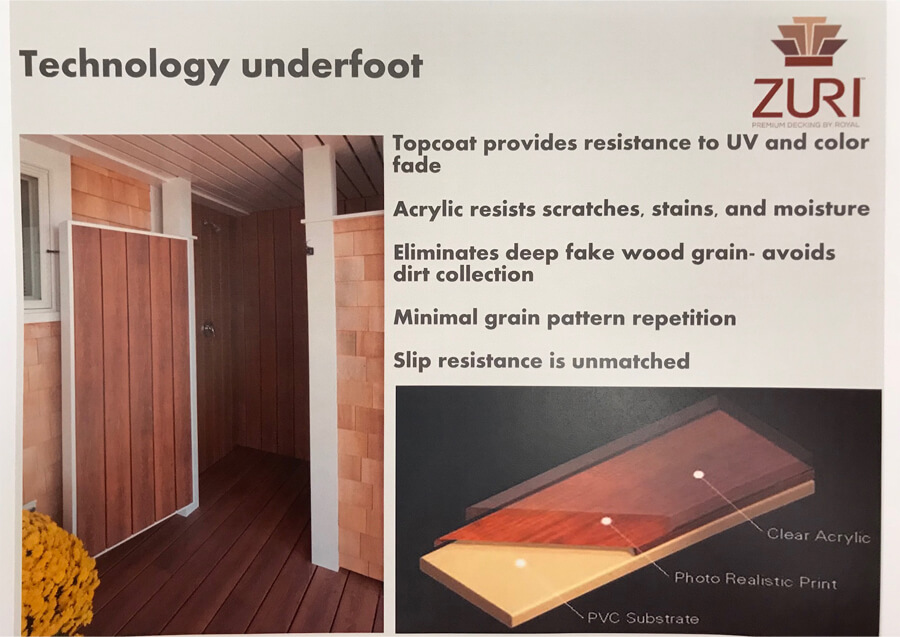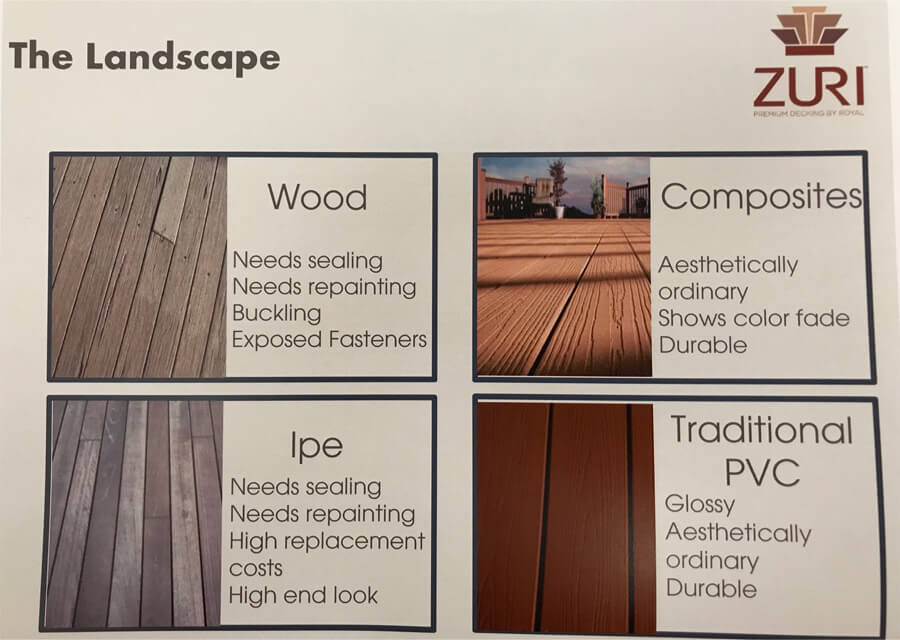 Available Sizes

Available Colors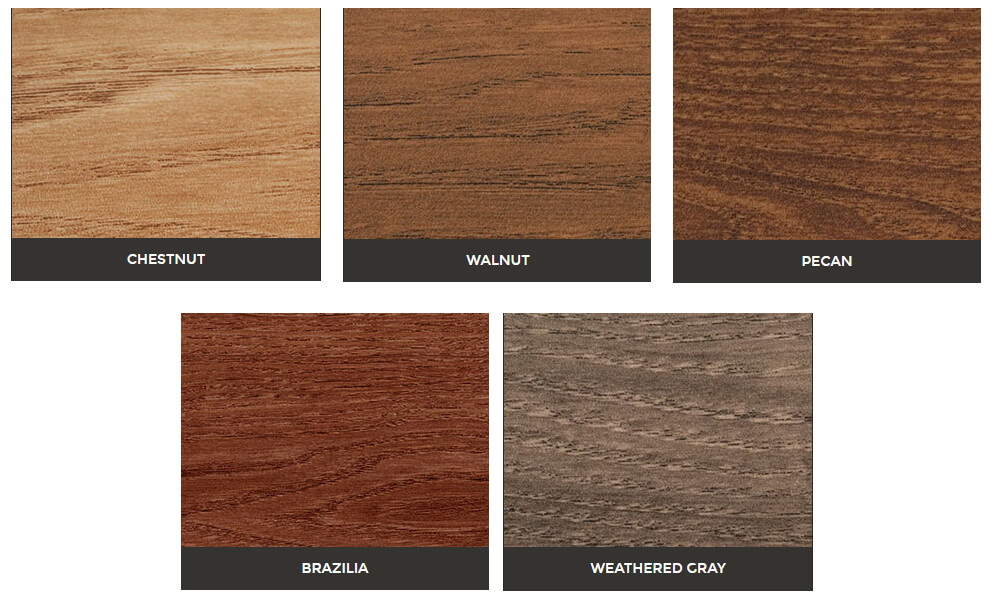 Want to see more? Try this Sample Deck Visualizer
---
Walnut: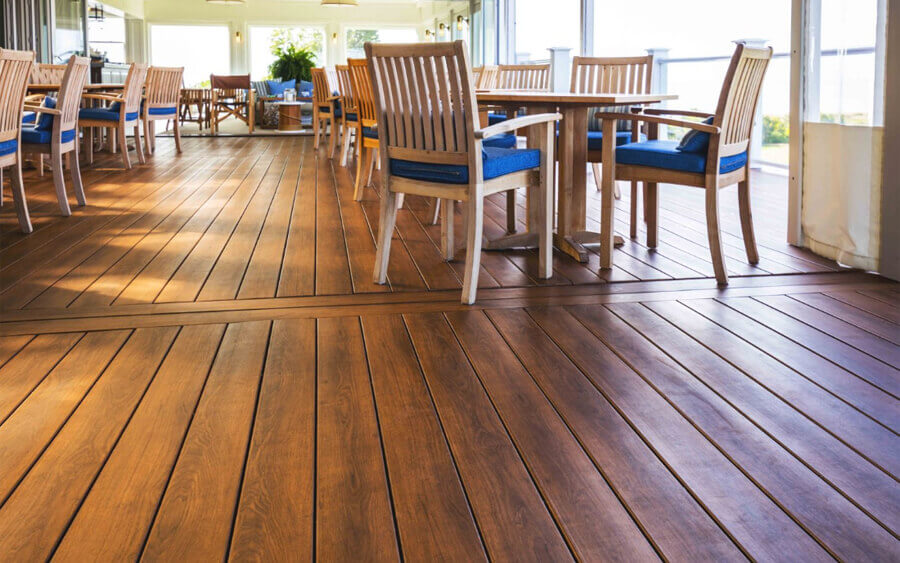 Walnut: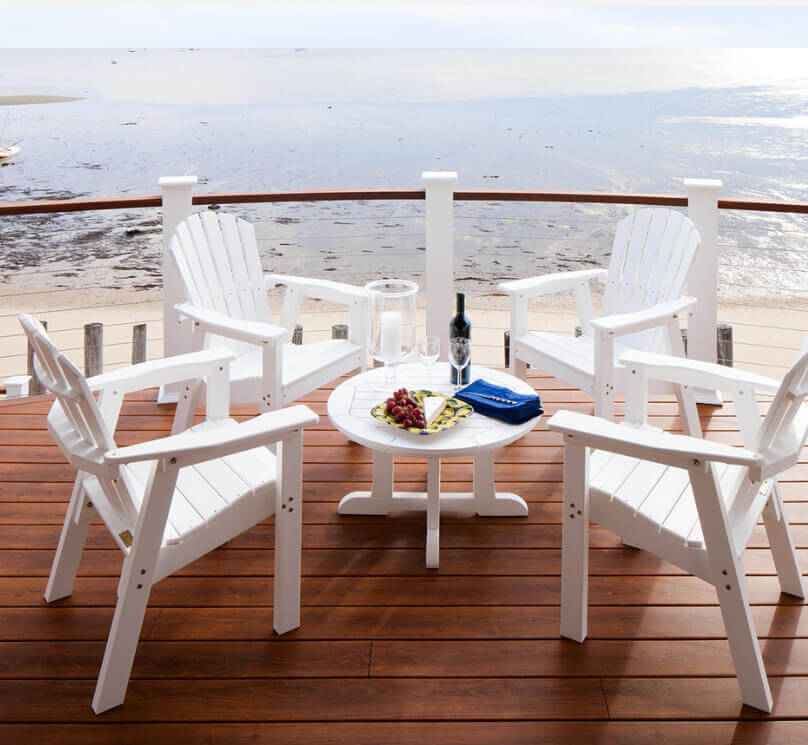 Chestnut: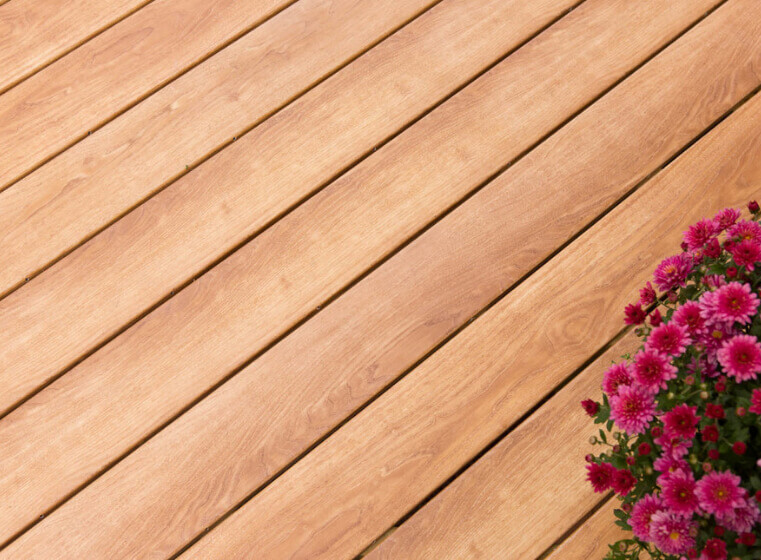 Chestnut with Walnut Accent Trim: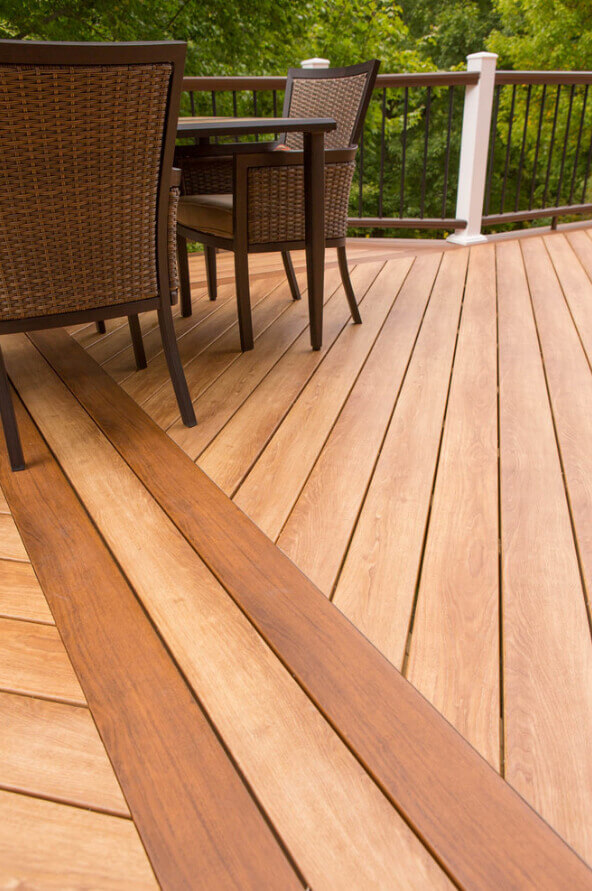 Weathered Gray: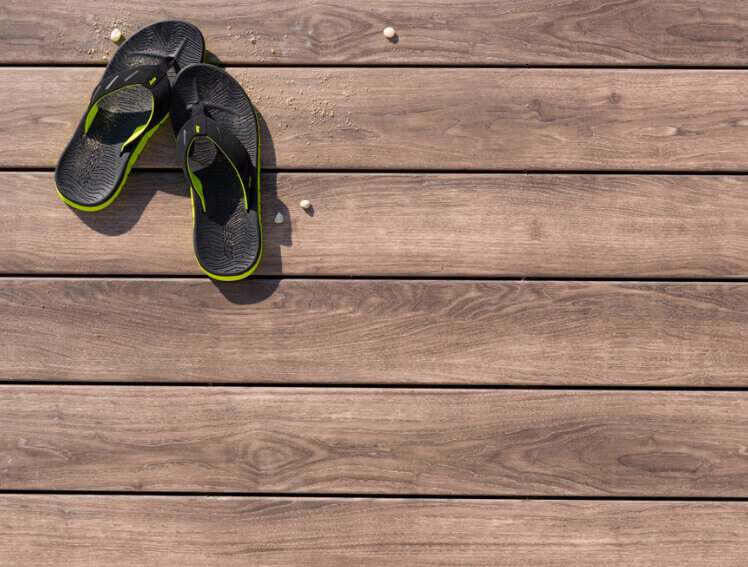 Weathered Gray: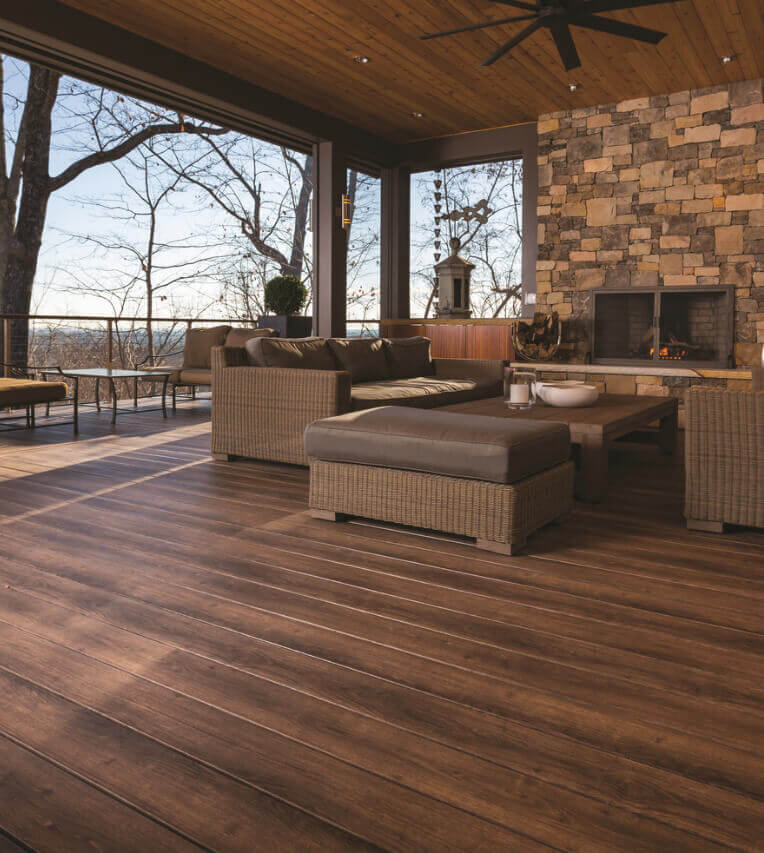 Pecan: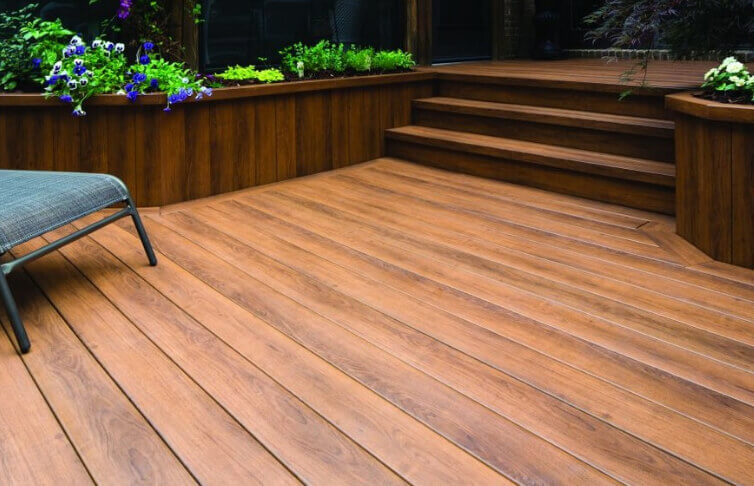 Pecan: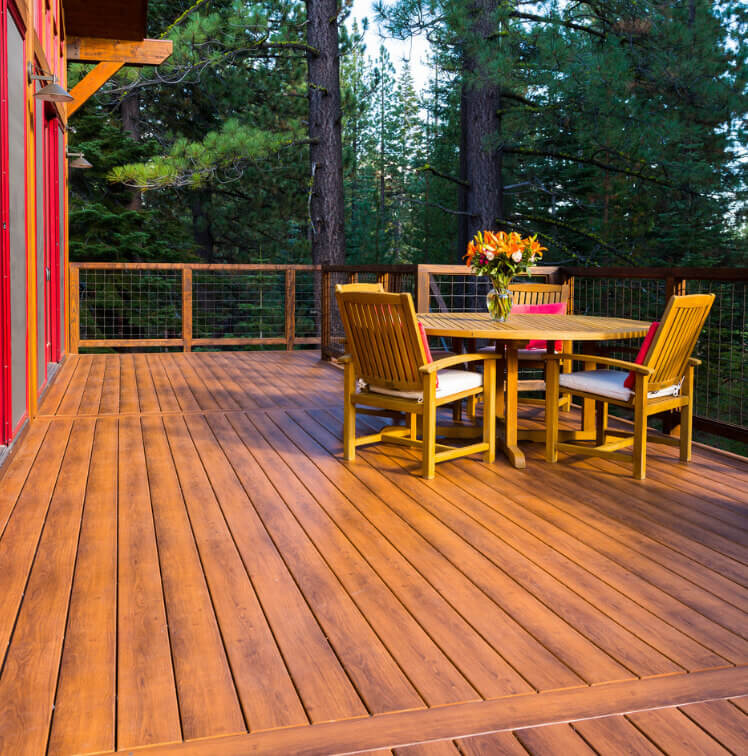 Brazilia: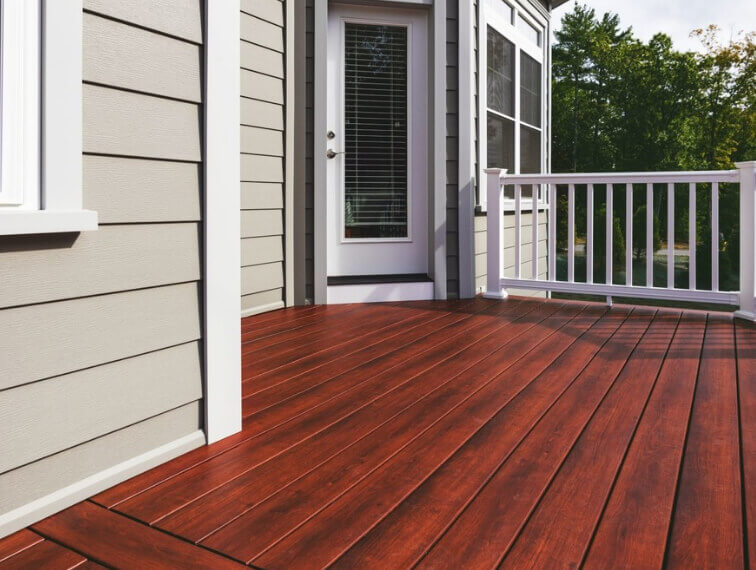 Brazilia with Inlay: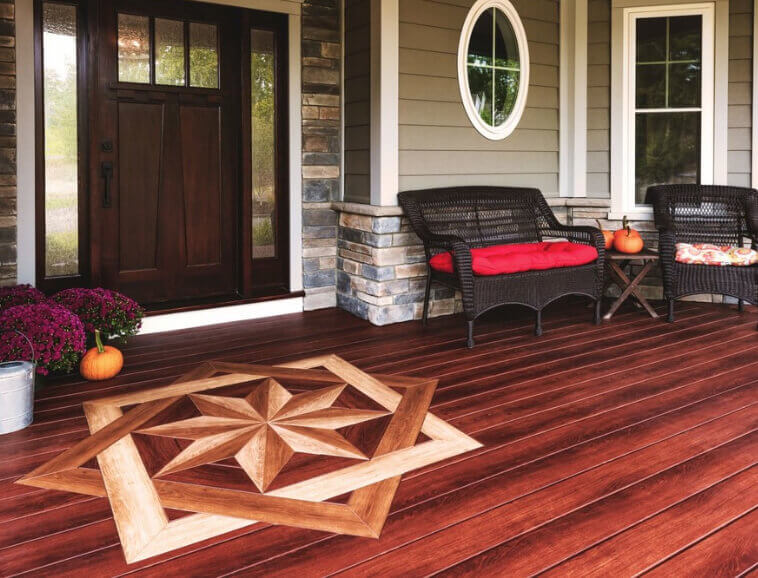 Available Inlays
Inlays are available in standard shapes, and custom designs. They come pre-made, and can be notched and installed directly to your deck joists.

---
Installation
Experienced deck builders will have no problem installing Zuri, but like any new product there are a few tricks. The below installation videos and attached instructions should be reviewed before installing your first Zuri deck.
Zuri can also provide a field rep that focuses primarily on installation. This incredible service is free, and helps every contractor get started on the right foot. Call today to find out more.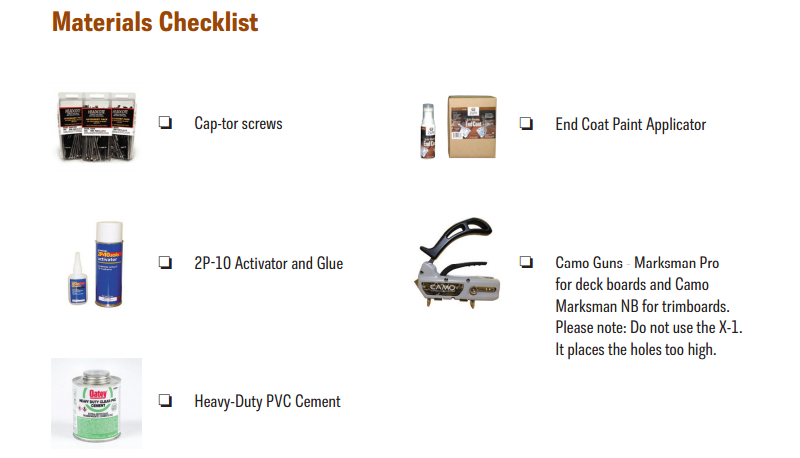 Using the Camo Marksman Pro
Tools & Fasteners
Layout
Installing Trim
Installing the Decking
Building Zuri Stairs