Pine Plywood
We carry a multitude pine plywoods regarding sizes, grades, mills, and species
Available Sizes:



Arauco Specialty Siding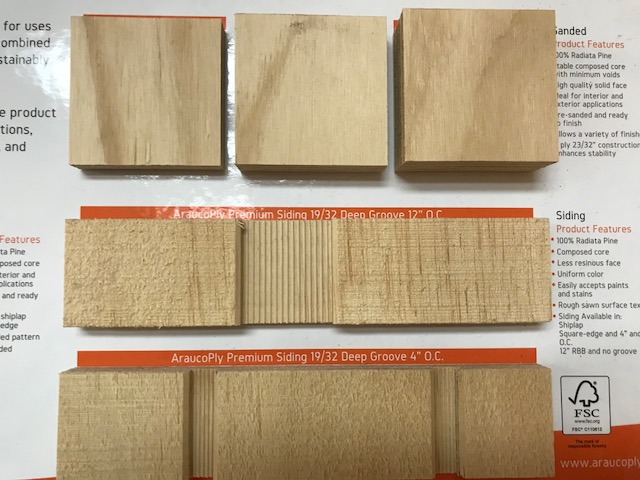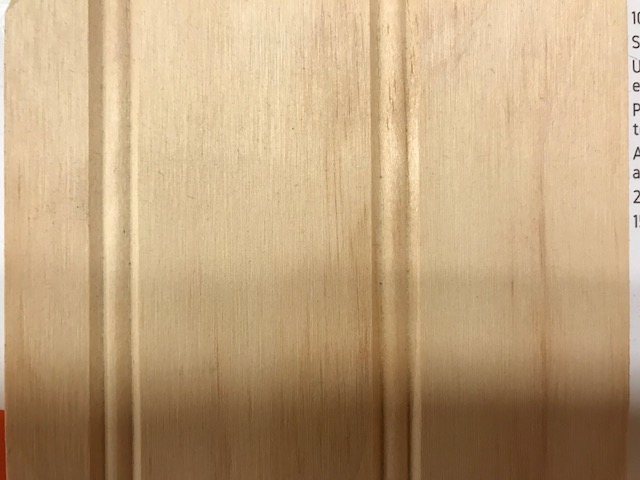 Grade Descriptions and Applications
"CD"
-C-grade sanded veneer face, D-grade back, exterior glue. Used for exterior wall sheathing, roofing, and underlayment
"BC"
-B-grade sanded veneer face, C-grade cores and back, exterior glue. BC plywood Pine will have a repaired face that has removed any knots or other defects. Applications include exterior sheathing, soffits, cabinets, shelving, and paneling.
"AC Radiata Pine"
-A-grade sanded veneer face, C-grade cores and back. Radiata Pine is a plantation pine species from Chile, South America that naturally has very few knots. AC Radiata is often used for cabinets, shelving, furniture, and other applications where the highest quality face with no defects is needed.
-AC Radiata is also always approved as an underlayment grade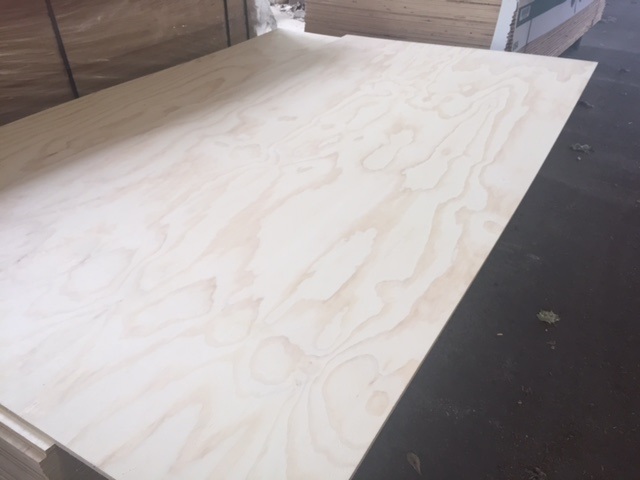 "Struc 1"
-Structural 1: APA tested grade where strength and stability are of maximum importance. Struc 1 is often specified for code reasons in areas of seismic or high wind prone areas. Common applications are structural shear walls and panelized roofs.
"Sturd-I-Floor"
-Underlayment grade that is designed for carpet, tile, or hardwood flooring. Sturd-I-Floor has extra resistance to punch-through damage and is designed to be a single layer flooring panel.
"1.6" O.C. Ply-Bead"
-Beaded-board panel with 1.6" spacing between each bead. Exterior grade panel, excellent for that classic beaded-board look. Applications include wainscoting, porch ceiling, bonus room, shelving back wall, and kitchen cabinets.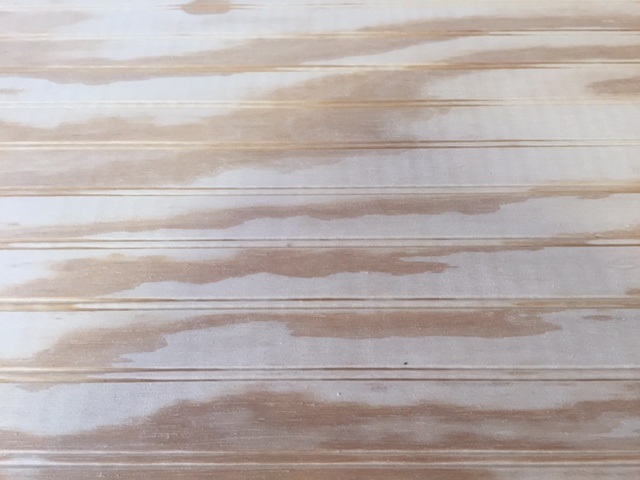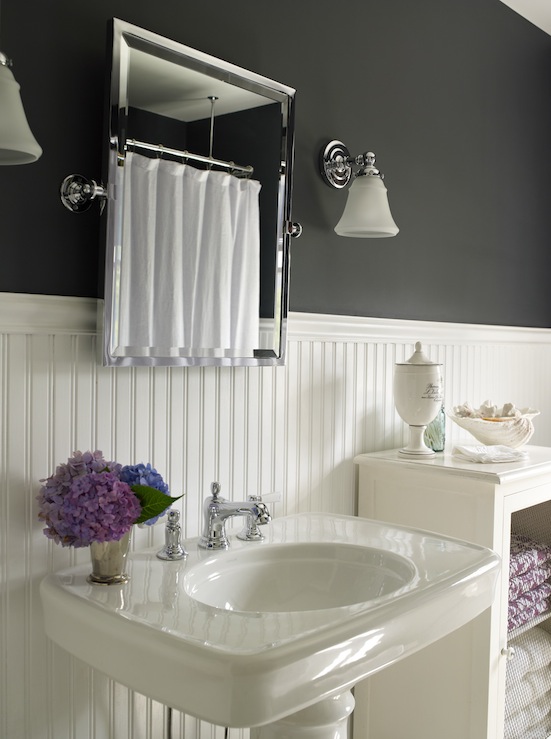 "8" O.C. T1-11"
-Reverse Board and Batten (RB&B) pattern at 8" spacing. Exterior grade panel approved for exterior siding.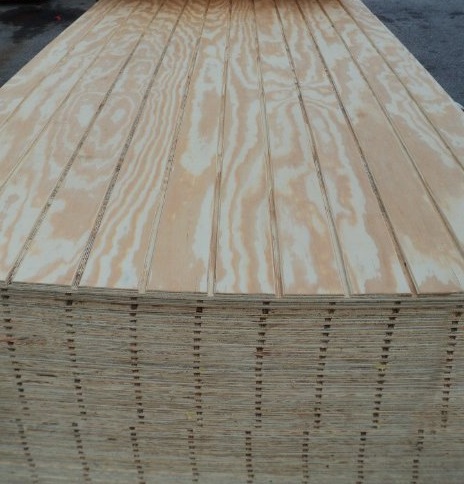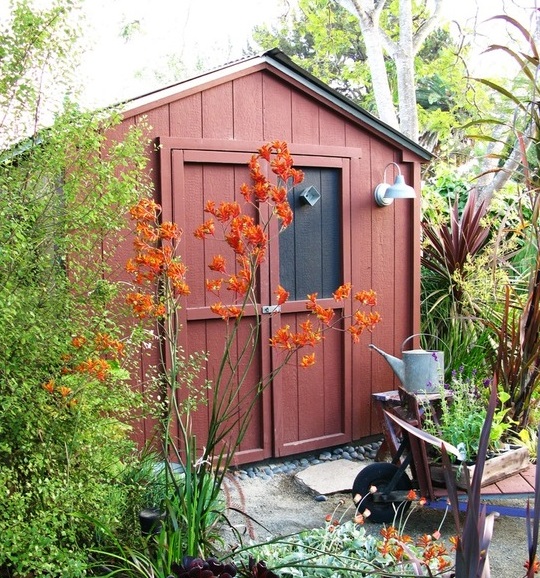 "BBOES"
-Plyform panel with an applied release agent. B-grade face veneer, with B-grade cores and back. Has a oiled edge seal to prevent water absorption. Leaves a smooth uniform finish for concrete, and can be reused up to 5-6 times.